WOW-IDEA! WATERMELON CRAFTS!
November 9, 2016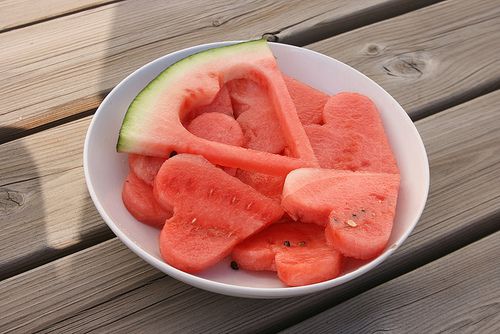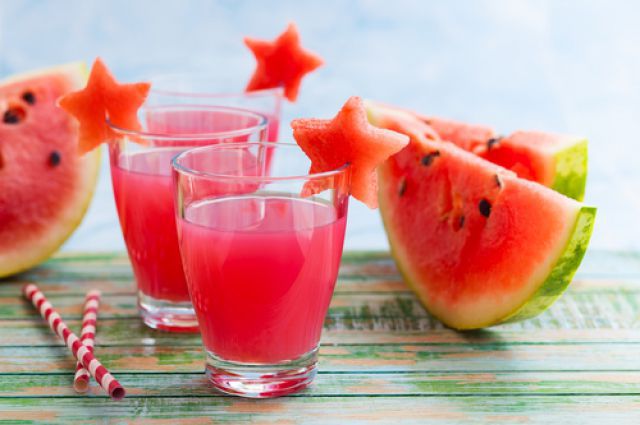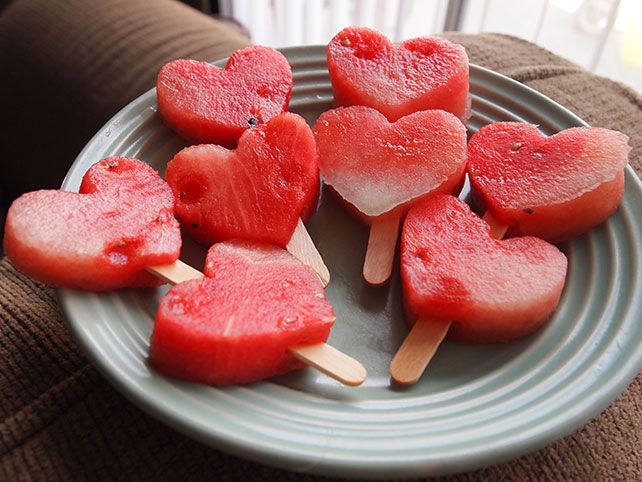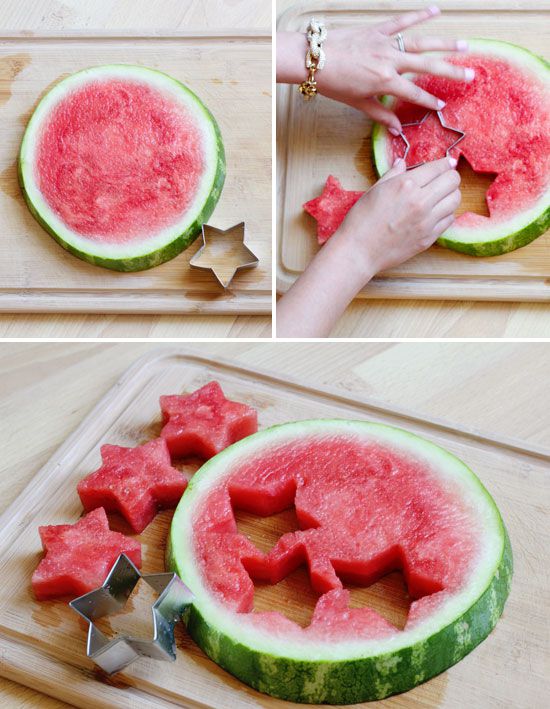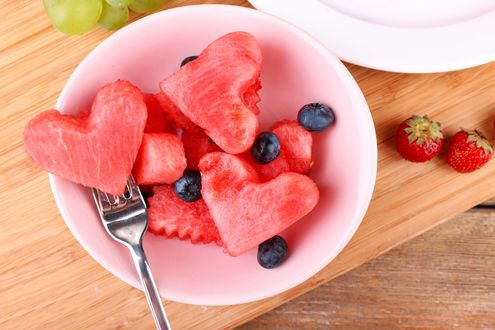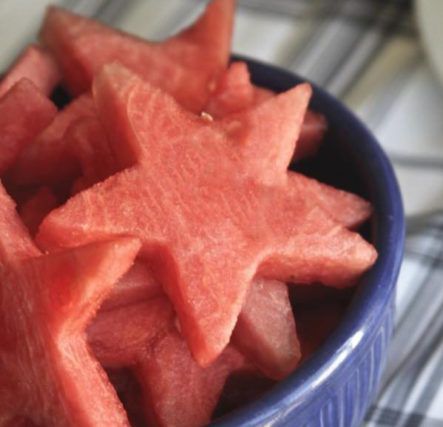 Watermelon is the favorite berry of many of us! It has a delightful, sweet and refreshing taste! However, many people are not even aware that we can do out of watermelon so many cool, interesting things!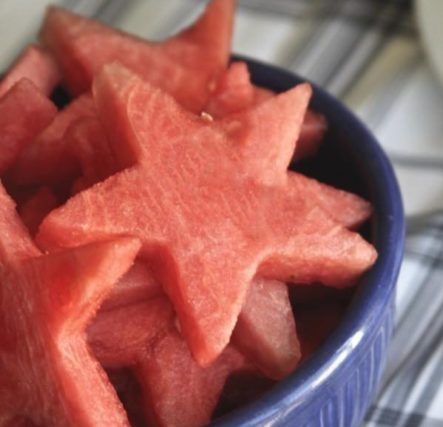 Watermelon crafts - have you ever heard of it? No? Then let's begin!
We will use a watermelon to decorate the table!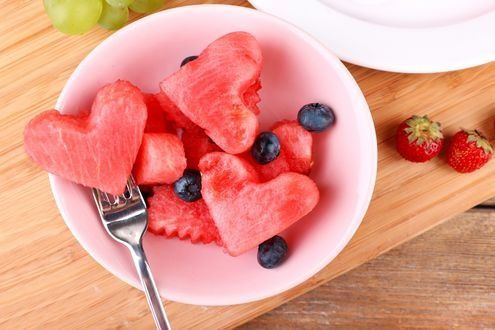 This juicy berry perfectly complements and decorates your table, and the process of these bright handicrafts' making is really amusing for kids!
Decorations out of watermelon, which we will do today - are incredibly simple to perform, but they look very unusual and original!
You will need:
- a watermelon
- a few ice cream sticks 
- molds for baking
Cut out some figures out of watermelon with the help of variety of molds for baking.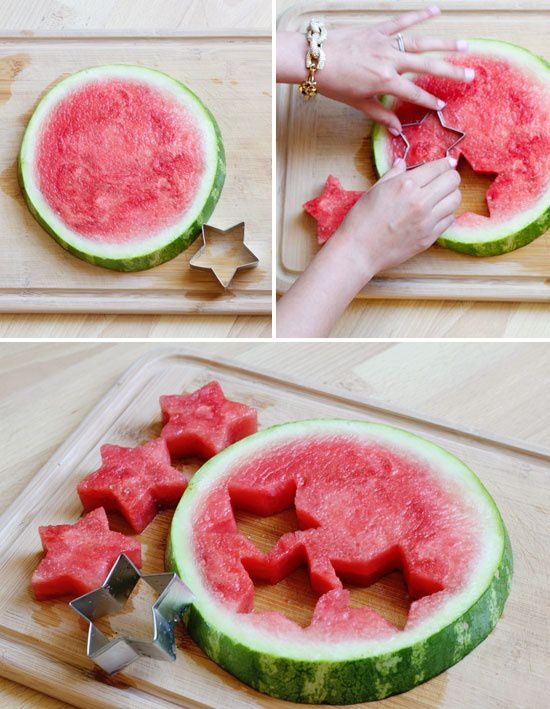 They can be very diverse - stars, hearts, circles, squares, triangles, etc.
Insert a stick of ice cream in the figure below.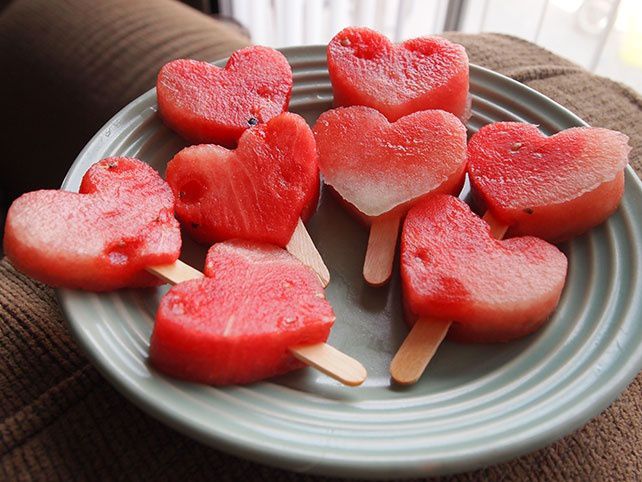 That's all! You can also decorate your crafts using berries. They certainly will please children and your guests!
Bon appetit and have a great time!