Let's make chewing marmalade at home!
October 31, 2016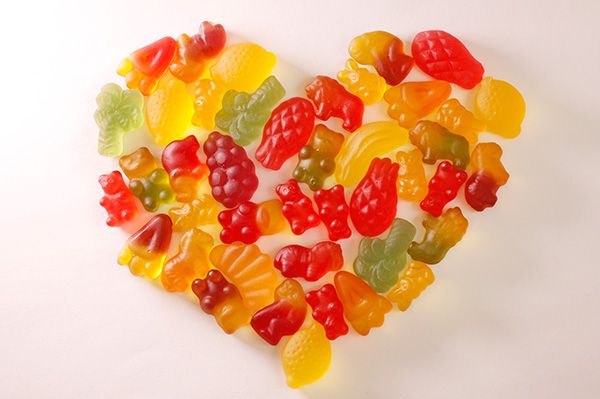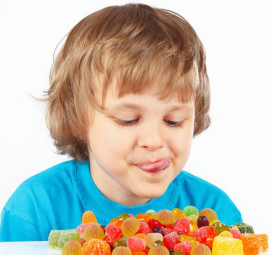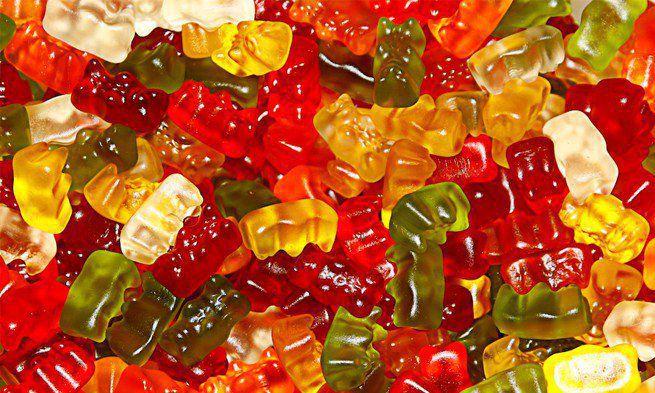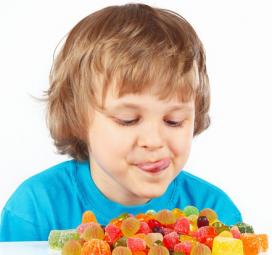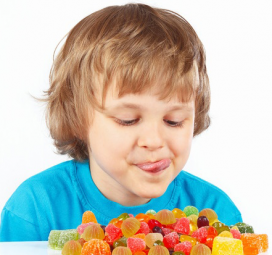 Show me someone who does not like chewy fruit candies?) Well, it's just timeless classics, that comes from childhood of everyone. Adults like them exactly for the feeling of nostalgia that they get with the taste of jellies. And kids are attracted to them, first of all, due to their bright colors and funny figures.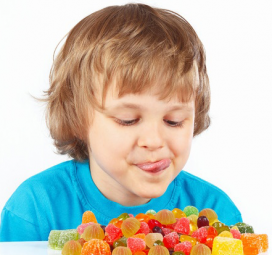 These goodies have won the hearts of many, and today, perhaps there is no such person who has never  tried these "bestsellers" in the world of sweets. How about to cook chewing marmalade just at home? Of course, you can use any molds you like - everything depends only on your imagination and desires! Let's go!
You will need:
- Fruit jelly - 90 gr
- Gelatin 4 tbsp. 
- Sugar - 3 tbsp. 
- Citric acid - 0.5 tsp.
- Boiled water - 130 ml - 200 ml (depending on how "rubber" mermaids you want)
- Silicone molds
Process:
Mix all dry ingredients, pour them into the boiling water, stir well and put on a low heat. Cook until the mixture completely dissolves.  Place the molds on a plate or another solid surface, which you will transfer into the refrigerator, fill them and put into the refrigerator for a time from 10 minutes until it jells. Carefully remove the marmalade from the molds and sprinkle starch on the jellies to prevent from sticking together.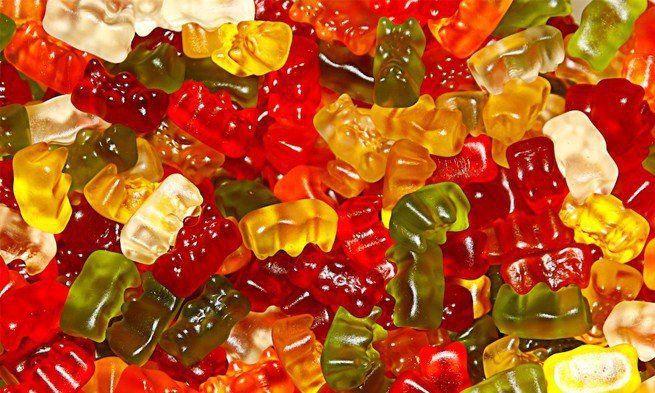 Done! Bon Appetit! Be creative and  please somebody with such delicious surprises!)
Photos by http://www.vseodetyah.com/arti... http://audiomillioner.ru/blog/... http://yummybook.ru/blog/item/...