SUPER CUTE BUTTON COOKIES!
November 22, 2016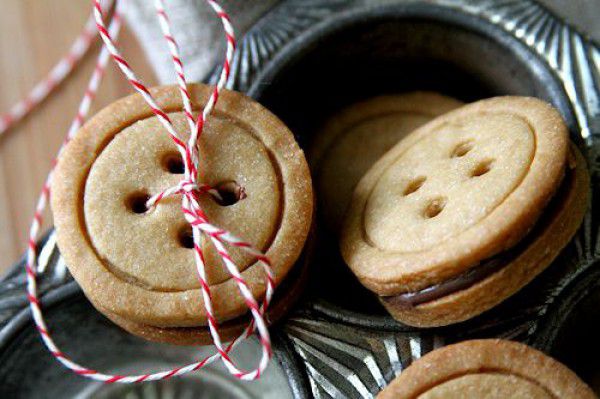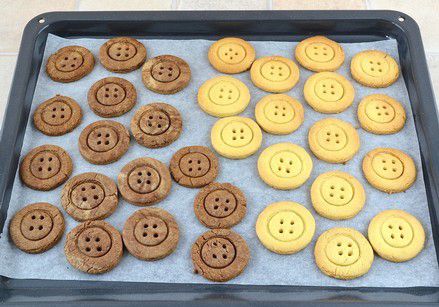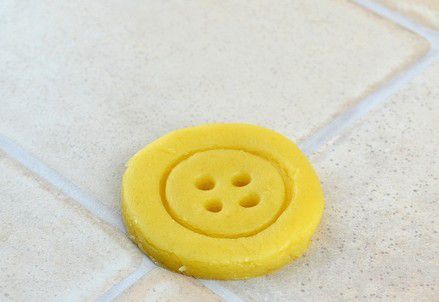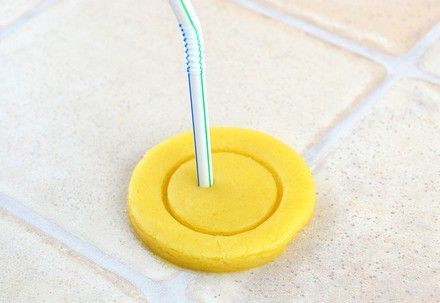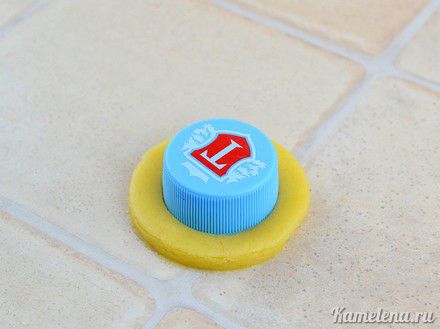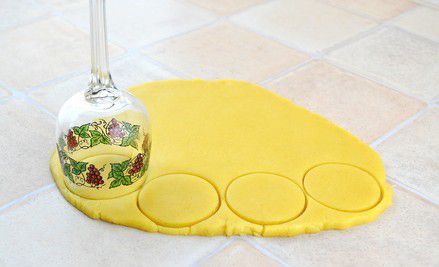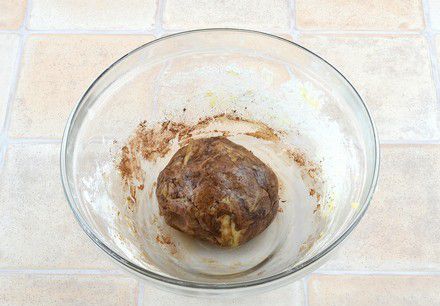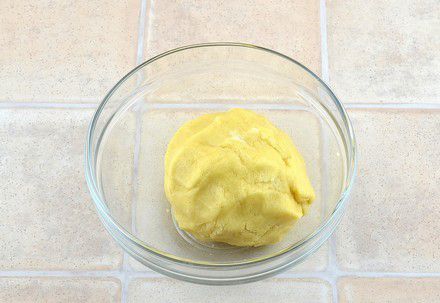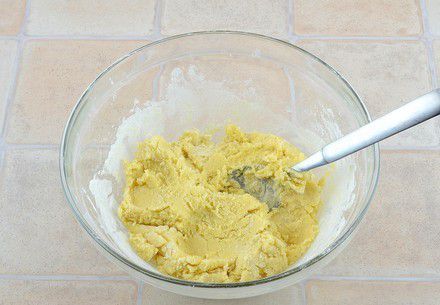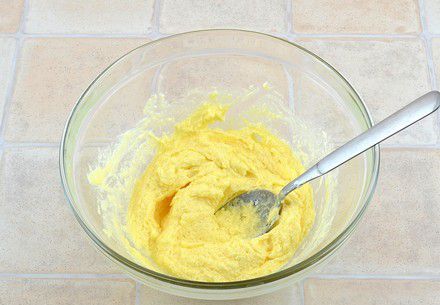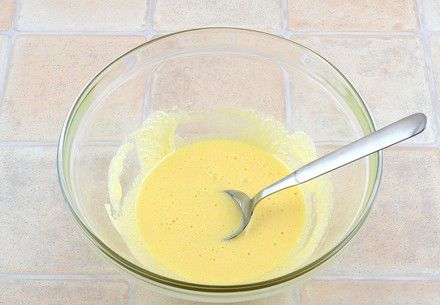 Anyone will enjoy such cookies - both adults and children. This is not only because of their wonderful, delicate flavor, but also because of how incredibly sweet they look! Just look, what wonderful buttons you are going to get in the result! Such cookies will be a perfect complement for any candy bar, festive table or simply for cozy evenings with some tea or coffee. In addition, they are ideal as a gift or a nice token. So, let's begin!
You will need:
flour - 200 grams
butter - 100 grams
sugar - 80 grams
yolks - 2 pcs
vanilla sugar - 2 tsp
cocoa powder - 2 tsp
Add to a bowl sugar, egg yolks, vanilla sugar and beat them.
Then add there softened butter and mix well.
Gradually add the flour, carefully stirring the mixture.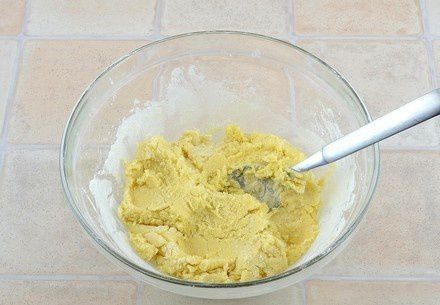 Now put a half of dough into another bowl, make a ball.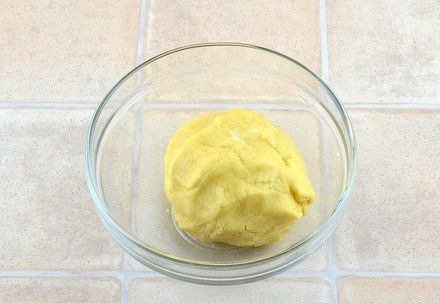 Add cocoa to the other half of the dough, knead it and shape as a ball as well.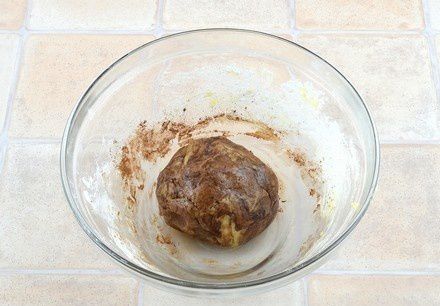 Put them both into the fridgerator for about 30 minutes. Roll the piece of dough without cocoa, so that it's thickness is 5-7 mm.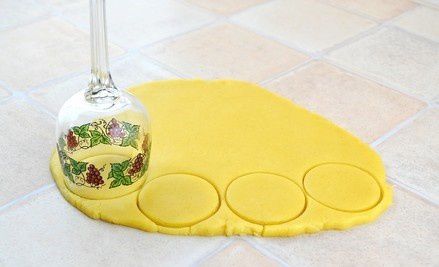 Cut circles out of it and then make dents in them, but don't cut them through completely.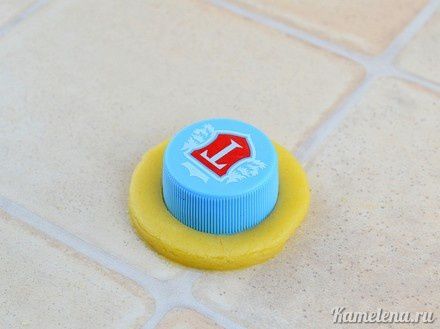 Make in the center of the circles 2 or 4 through-holes, so that they resemble the buttons.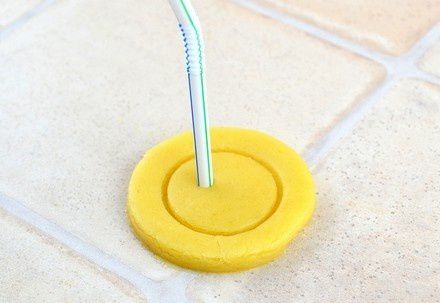 Do the same with the dough with cocoa.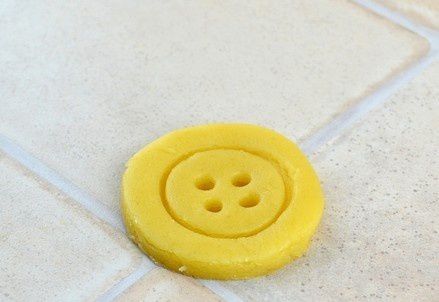 Transfer the buttons onto the oven-tray, covered with parchment and put it in oven to bake for about 20 minutes at a temperature of 180 C.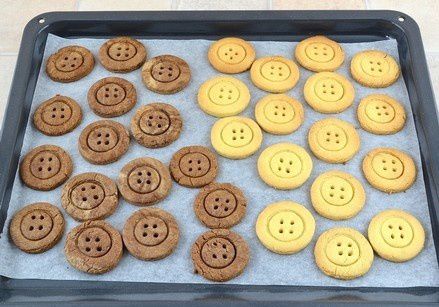 That's all! Enjoy your teatime!
Photos by 
 https://www.google.com.ua/url?...https://www.google.com.ua/url?... https://www.google.com.ua/url?... https://www.google.com.ua/url?...