Curtain holder
March 29, 2017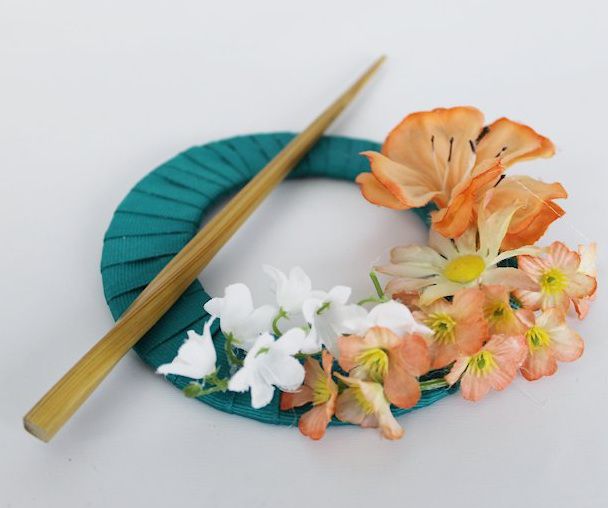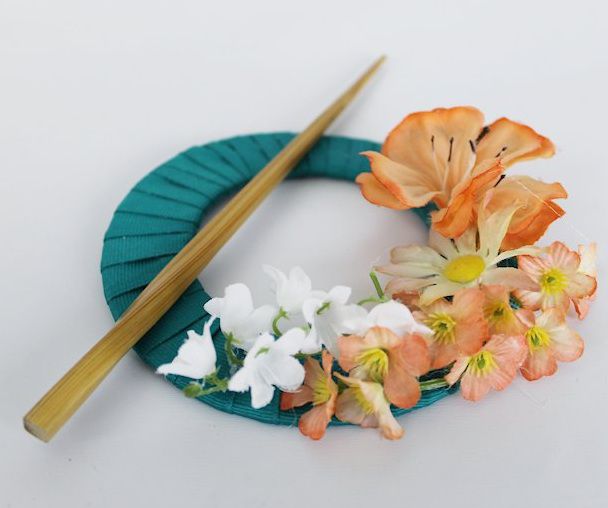 In this article I describe how to make a noble and elegant curtain holder using the ordinary CD disk and satin ribbon. You can make this nice stuff on your own and to save your money. This curtain holder is a very durable. Moreover, you can experiment with different decoration elements for the curtain holders in your apartment. So can't wait to show this instruction to you!
You will need:
Chopsticks (Chinese sticks)
glue
skein of satin ribbon (you can take the satin ribbon of two different colors)
a knife and the scissors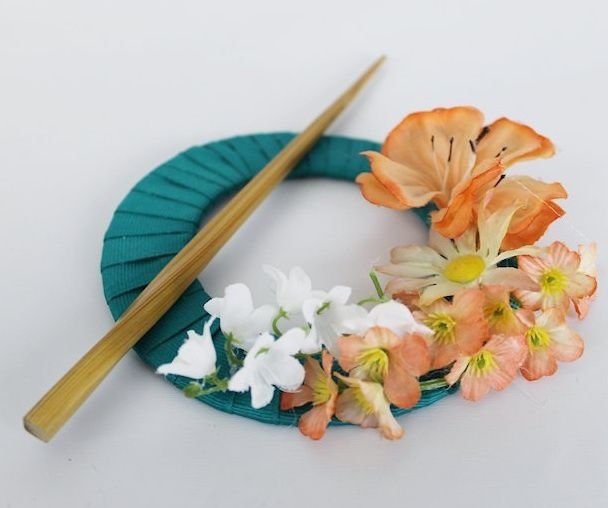 Directions:
1. Firstly you need to prepare a CD disk (to cut an inner hole). Use a cup or any work-piece of a circle form. Put the cup (work-piece) in the center of the CD disk, cut the disk and draw up the circle on a disk. Then take a pre-heated knife and cut up the disk form. Better to have few disks just in case if you damage a disk during your work process.
2. Decorate the work-piece made of a disk. You will need the glue and a satin ribbon. Cover the CD disk with the glue and wind the ribbon around the disk. Fasten the end of the ribbon with glue. Leave the work-piece to dry up.
3. Time to decorate your disk. Use artistic flowers, shells or beads for the decoration. Alternatively you can use the satin ribbon for the decoration. You may also create some pattern from the satin ribbon for decoration.
4. Use a chopstick as a holder for curtain. Wind the satin ribbon around the chopstick and fix the end with glue. If you wish to make a stick of a contrast color simply paint it with acrylic paint.
This curtain decor will be a good solution for linen curtains or for any sole-colored curtains.
The picture for this article is taken from: http://ourpeacefulplanet.com