PERFECT GIFT - BEAUTIFUL HANDMADE JEWELRY BOX!
December 4, 2016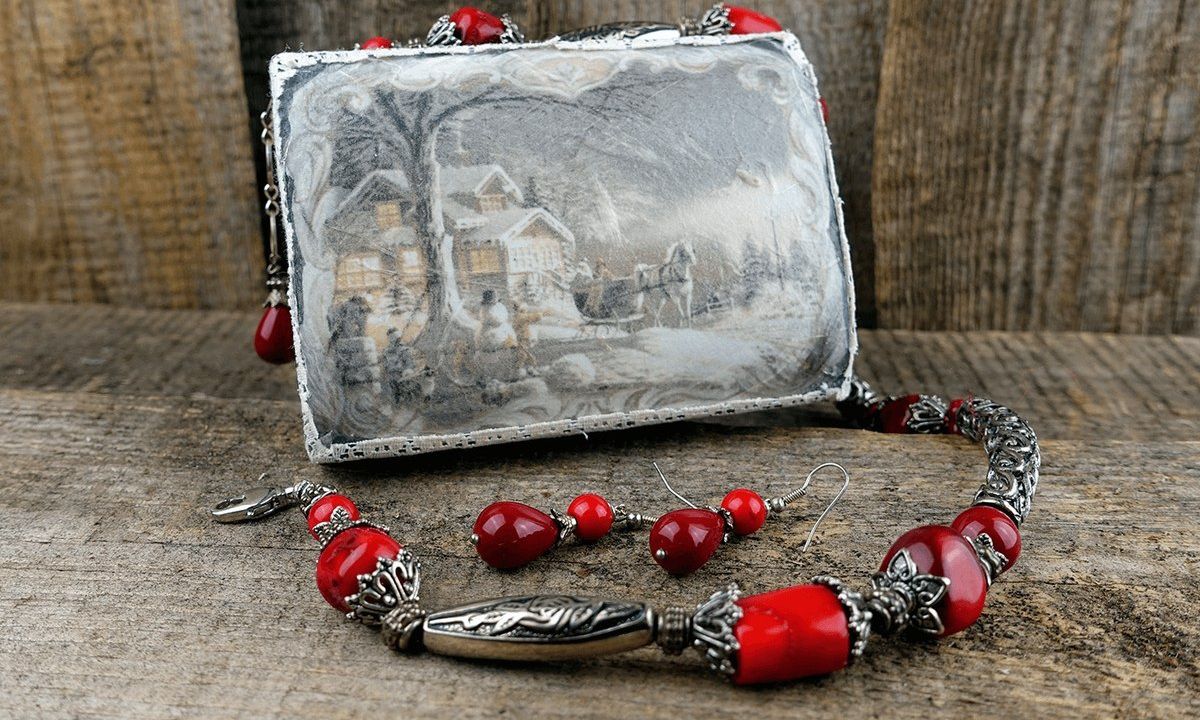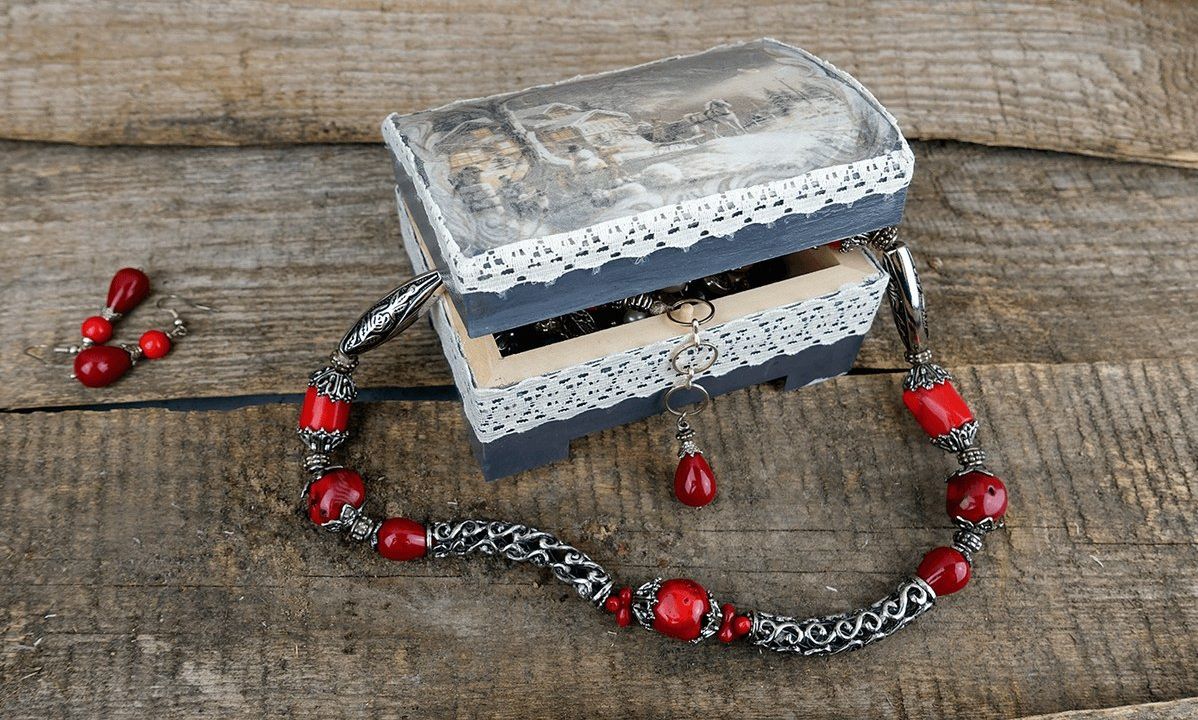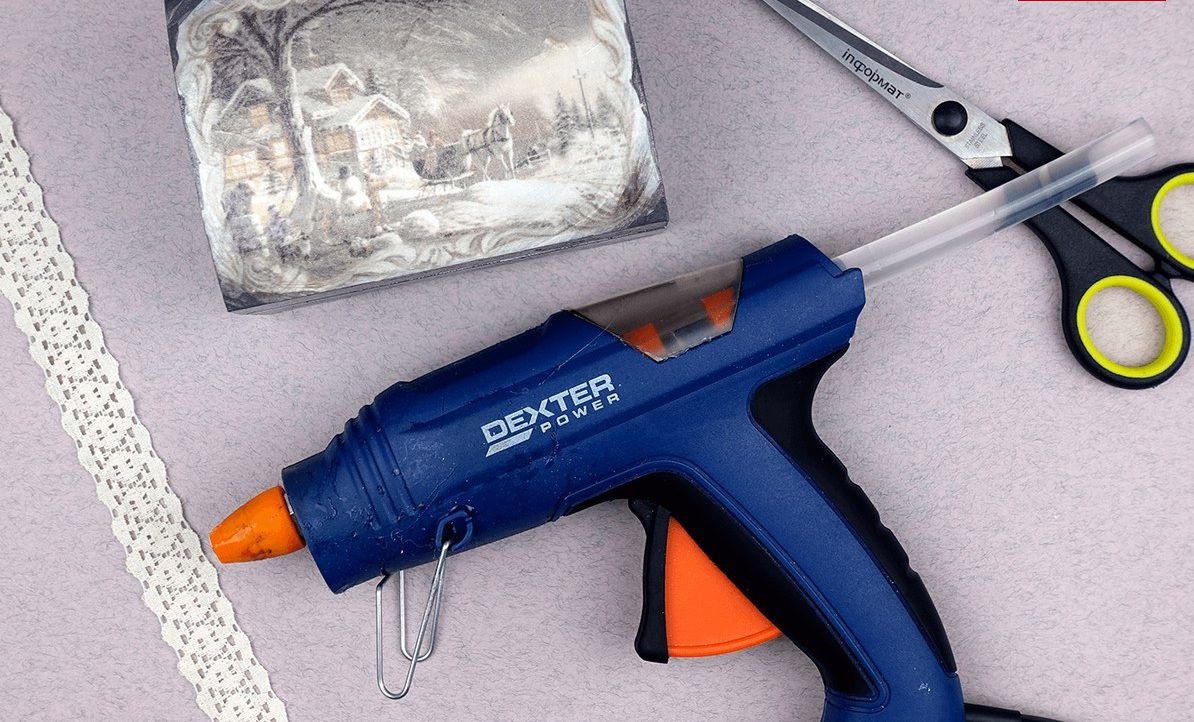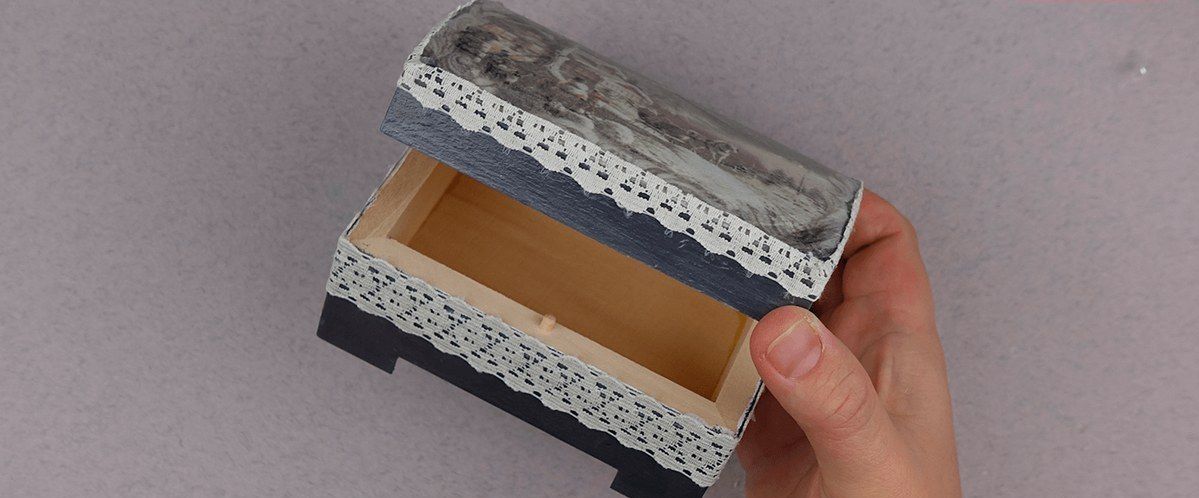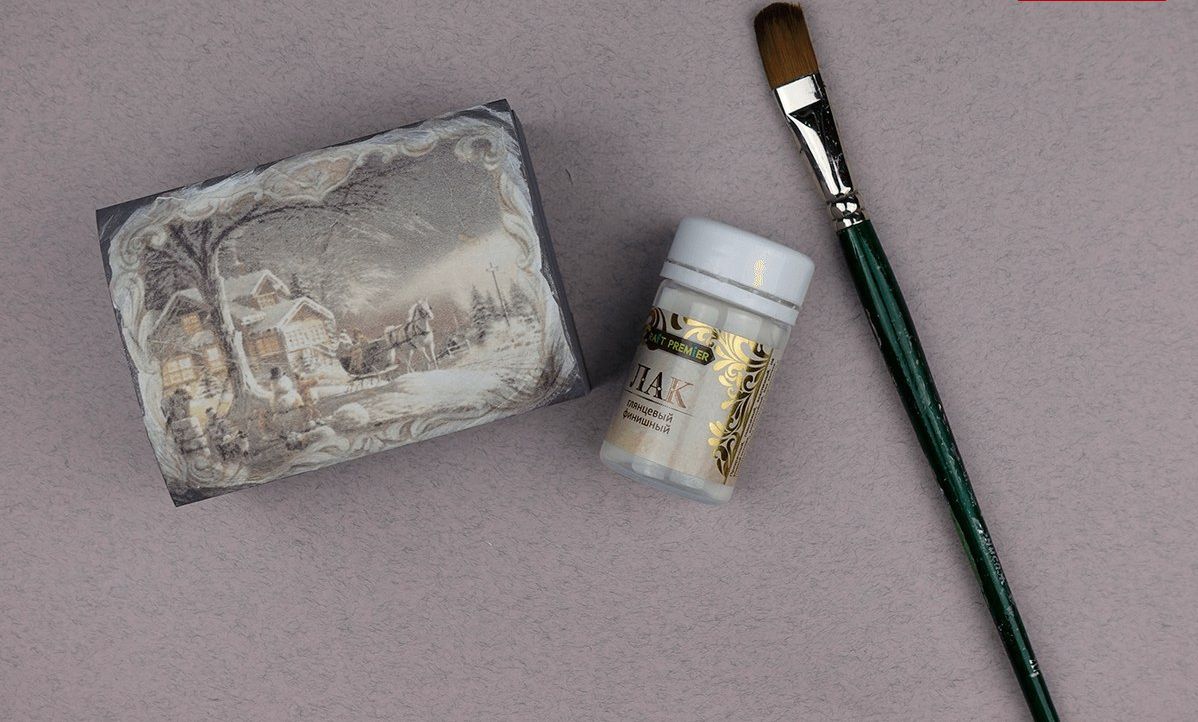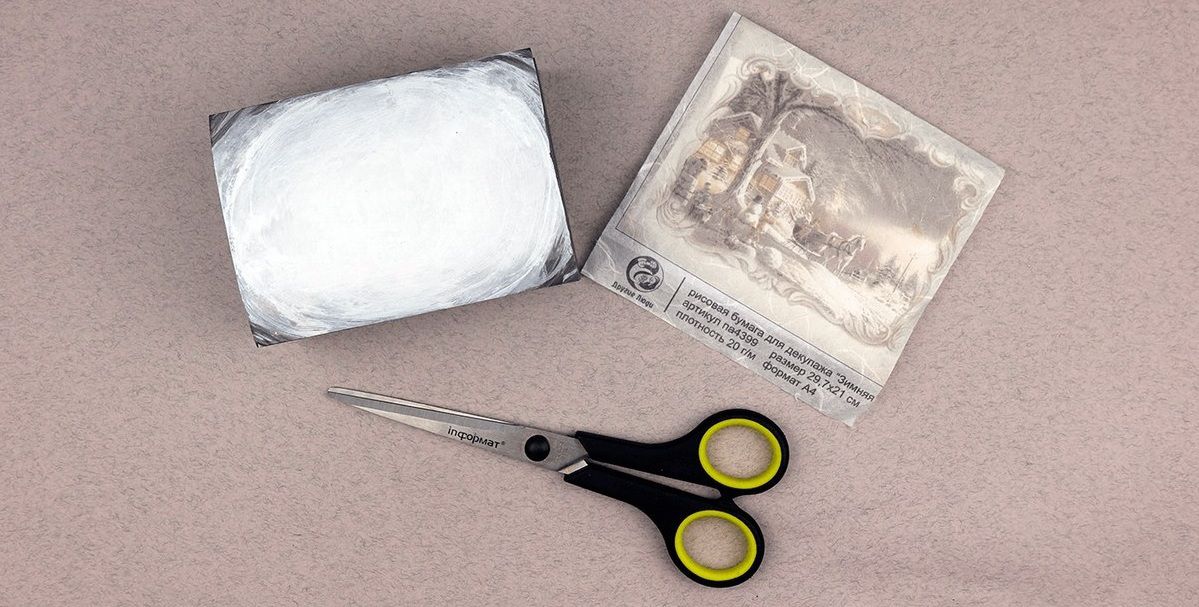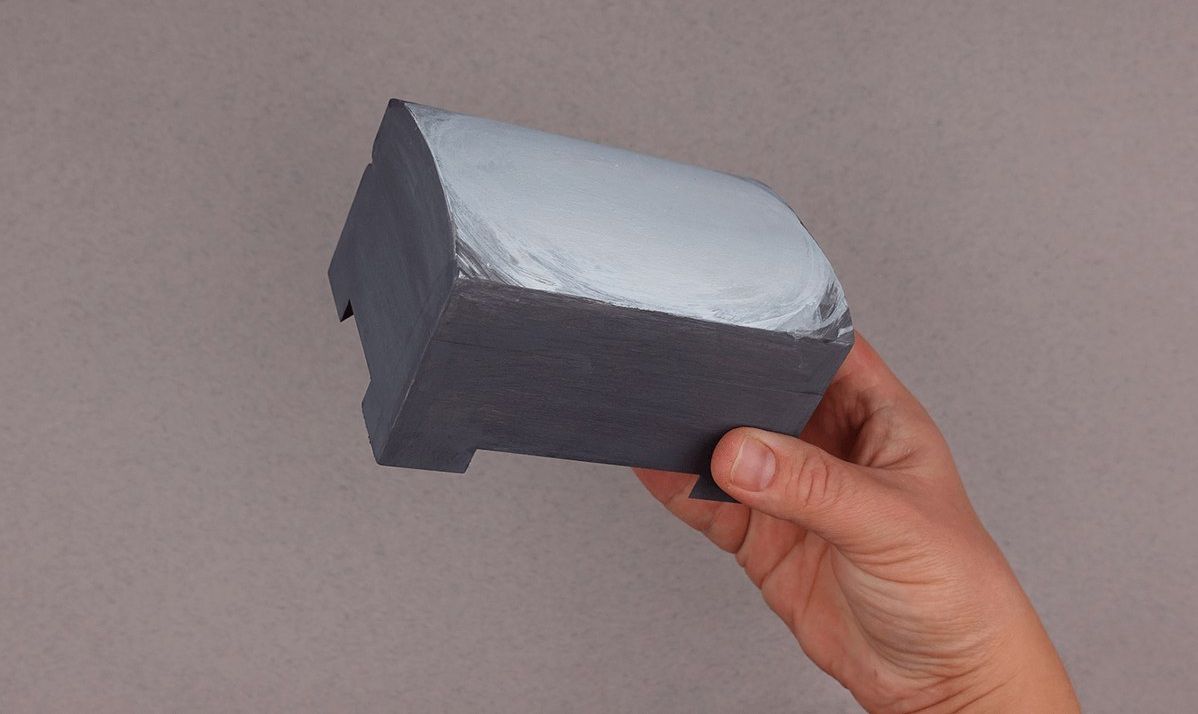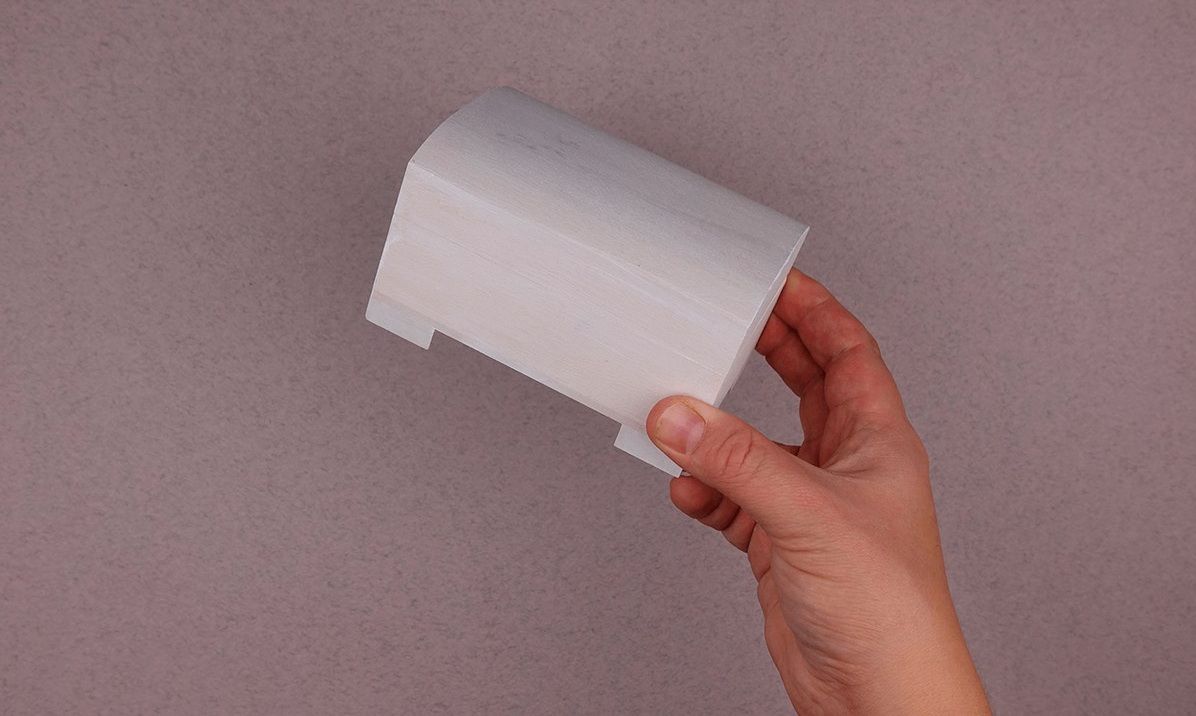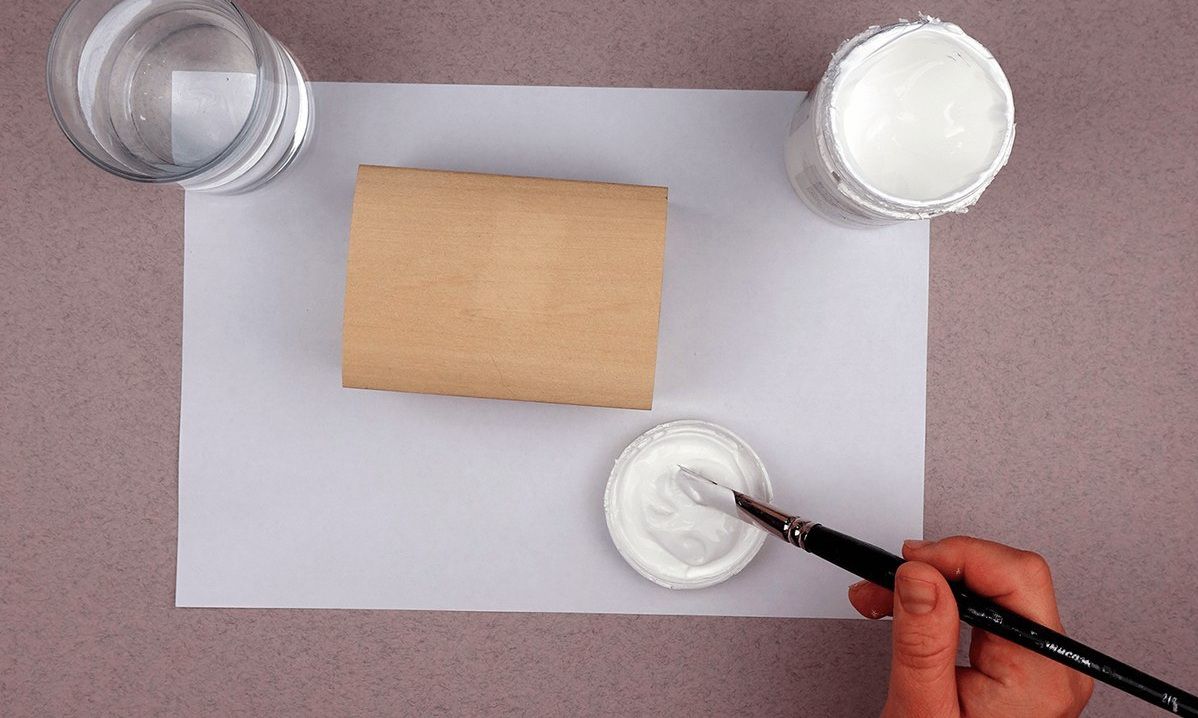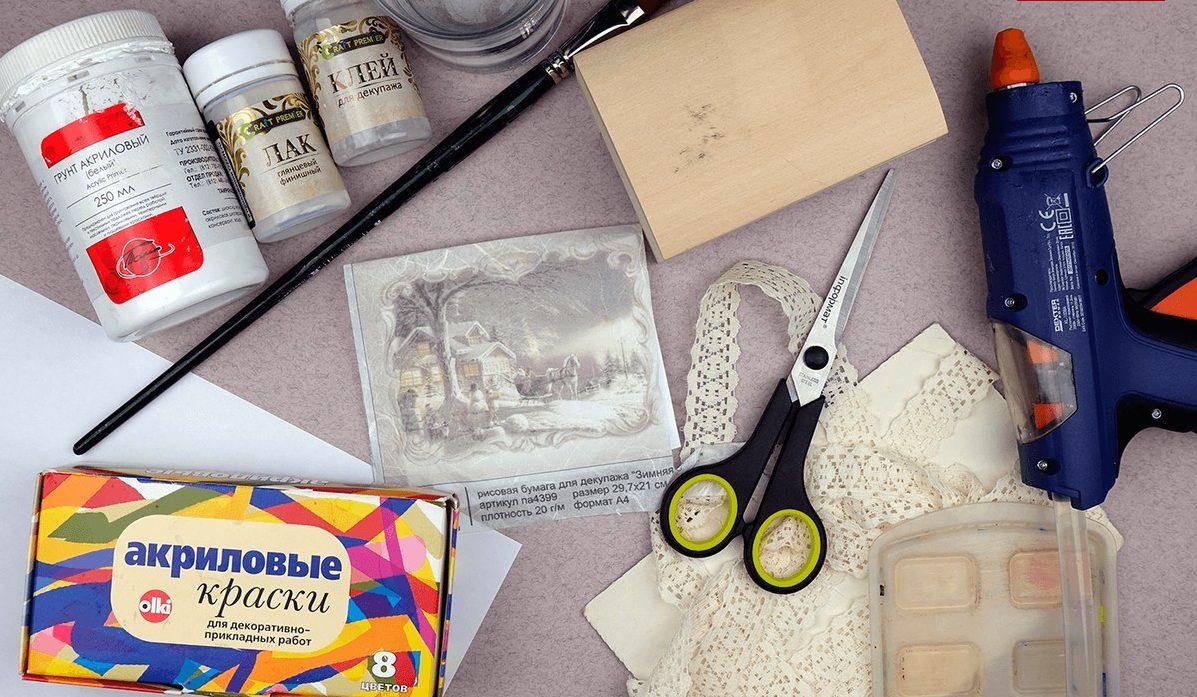 If you don't have any idea about which gift to give your mother, grandma, sister and so on, today's master class would be especially useful for you! Look, how cute, unusual and beautiful handmade  jewelry box you can do! Such a creative gift made by yourself would definitely please anyone you'll give it to!
To make it you will need:
- a blank wooden jewelry box;
- rice paper (a decoupage napkin) with winter motifs;
- lacy ribbon;
- acrylic paints;
- brushes;
- a glass of water;
- an acrylic primer;
- a decoupage glue;
- lacquer finish;
- a glue gun or a glue "Moment Crystal";
- scissors.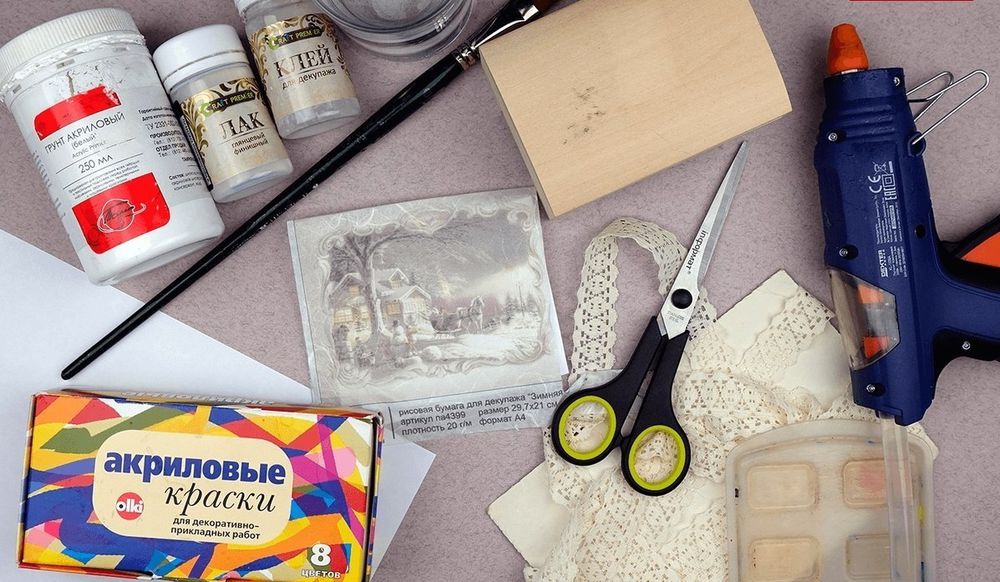 Step 1
To start with, prime the blank jewelry box with the acrylic primer and let it dry for 20 minutes.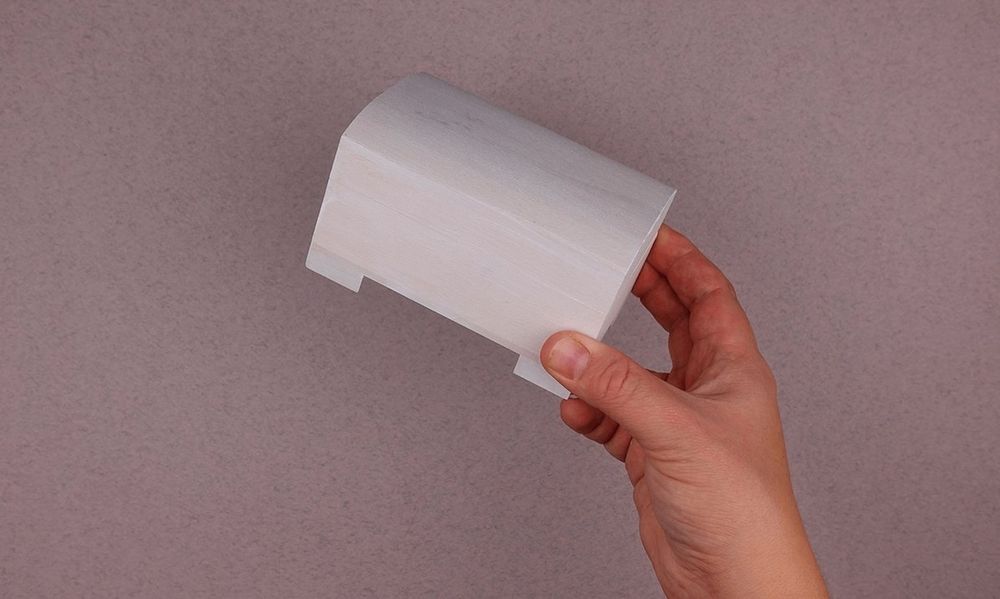 Step 2
Paint the box with acrylic paints. I have covered the jewelry box with the gray paint, and its lid with the white one: these colors go together with the chosen pattern paper for decoupage.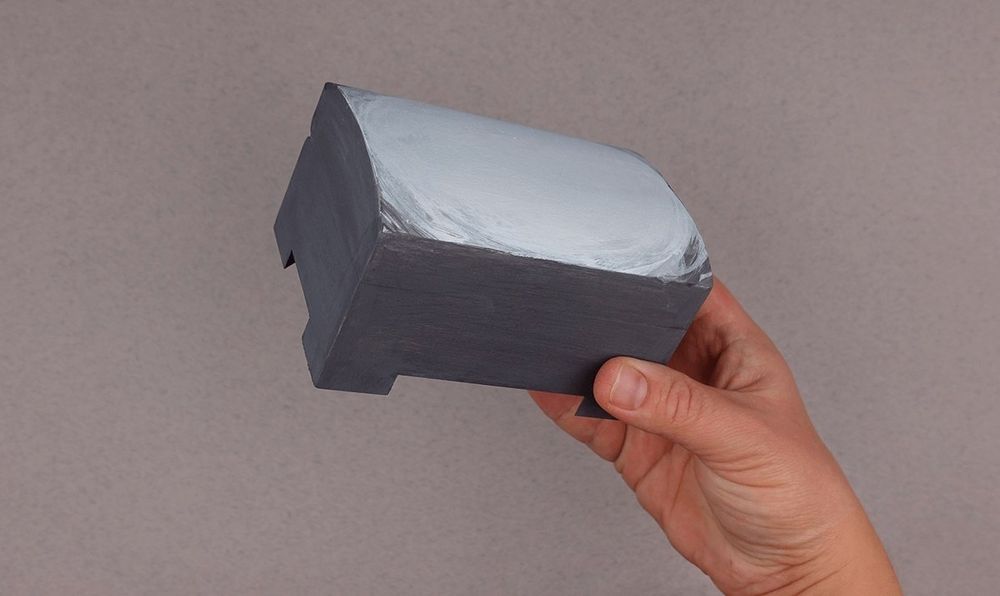 Step 3.
Now let's proceed directly to decoupage. Cut the paper picture according to the size of the lid of the jewelry box.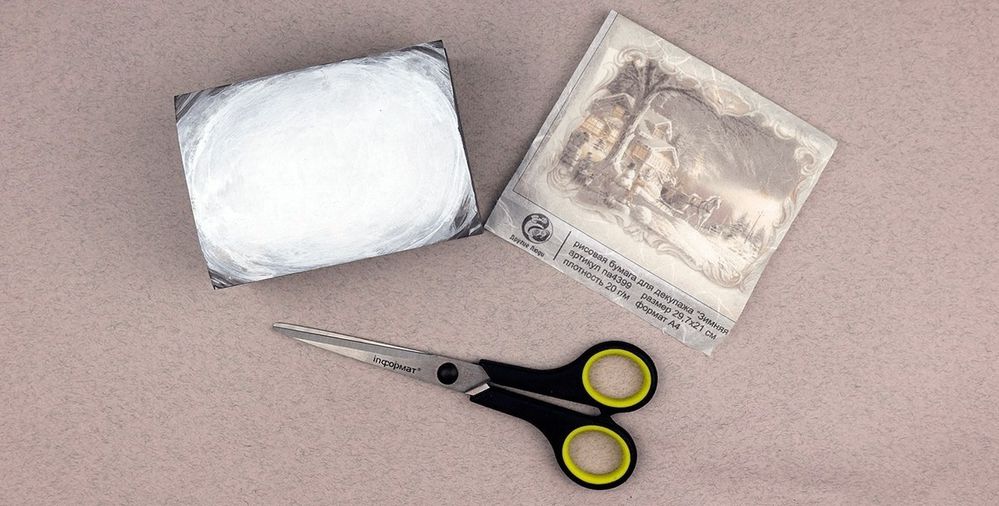 Step 4.
Place the rice paper on the lid and cover it with the decoupage glue (you can also use a PVA glue, diluted with water 1:1). In this technique, the glue is applied over the paper. Let the glue dry completely.
Tip: it's better to use synthetic brushes for decoupage.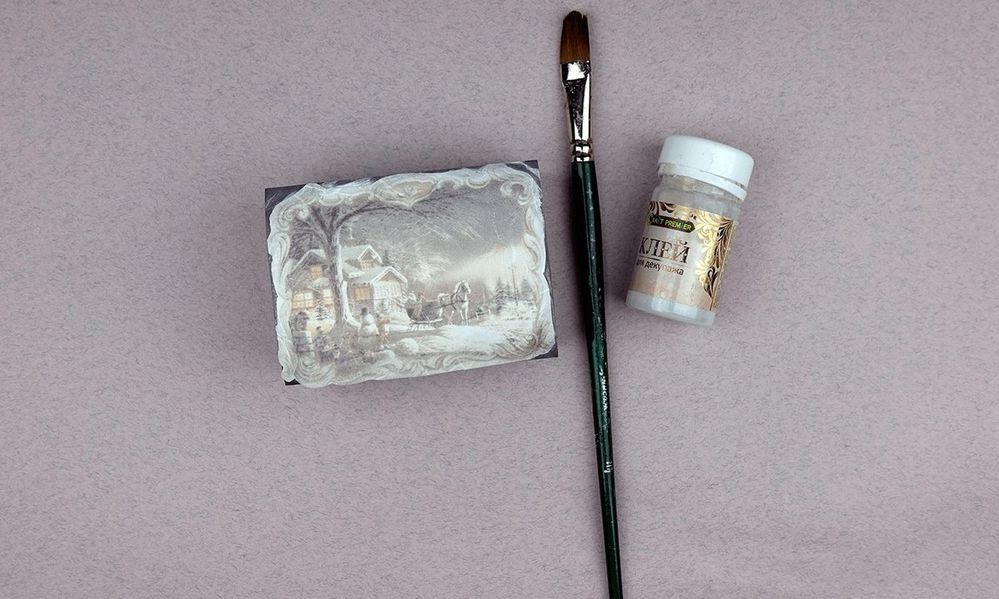 Step 5.
After the box dries completely, cover it with the glossy lacquer.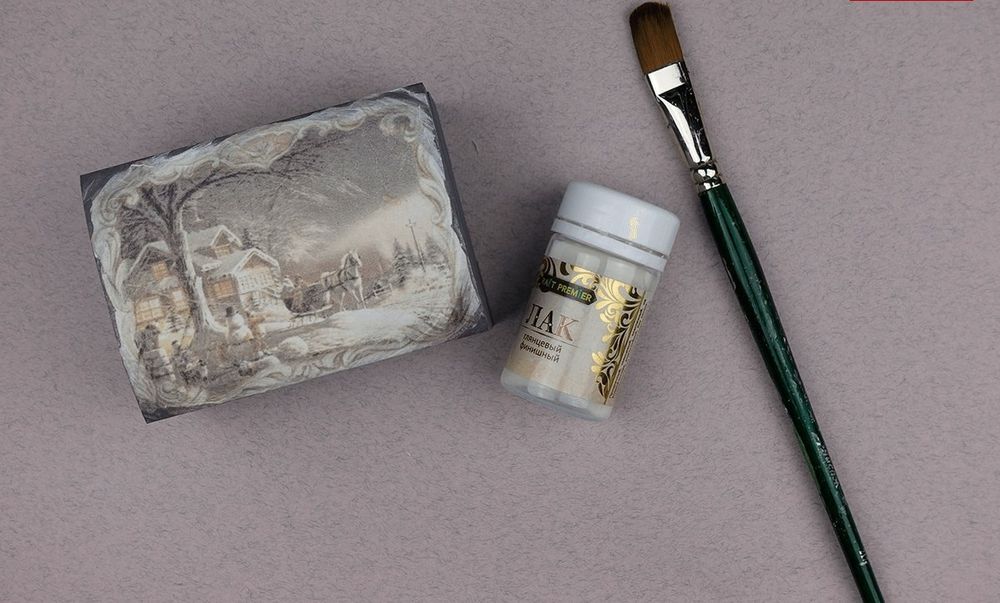 Step 6.
Decorate the lid and the case with the lace ribbon.
And now you gorgeous New Year gift is ready! Happy Holidays!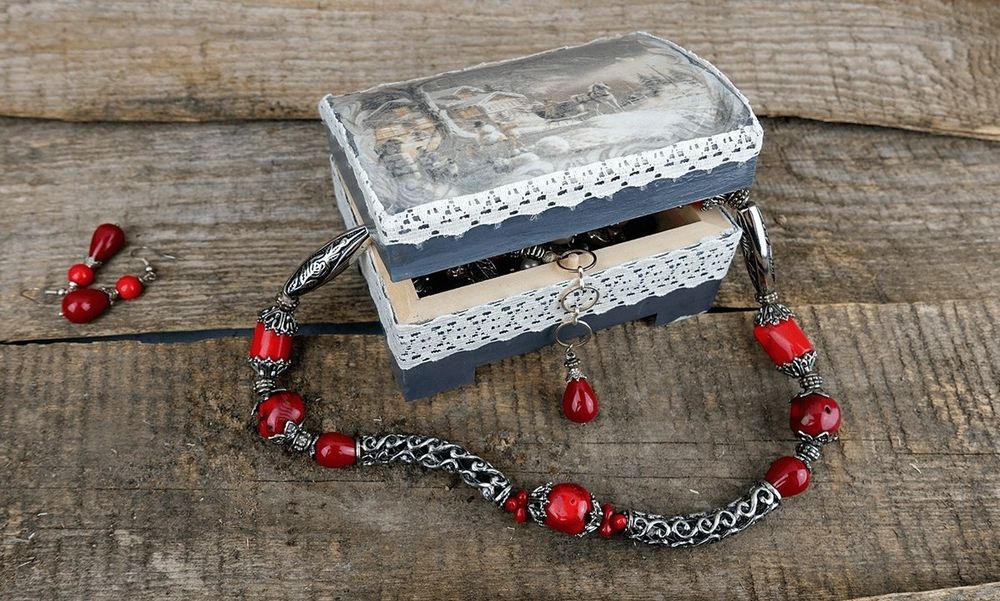 Thanks for the idea to http://podarki.ru/master/6WSw3...