ORIGINAL PICTURES OF SILHOUETTES!
January 11, 2017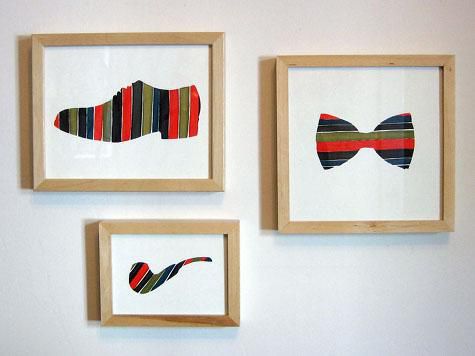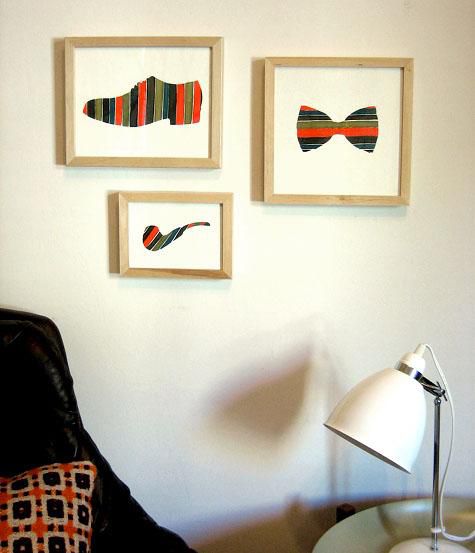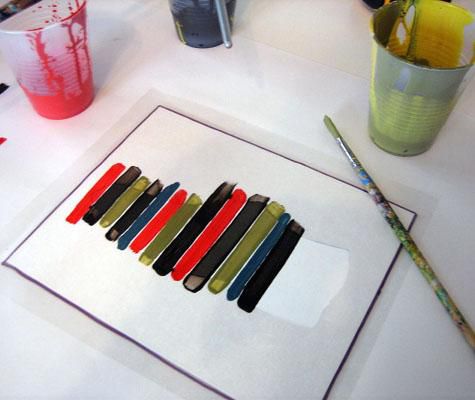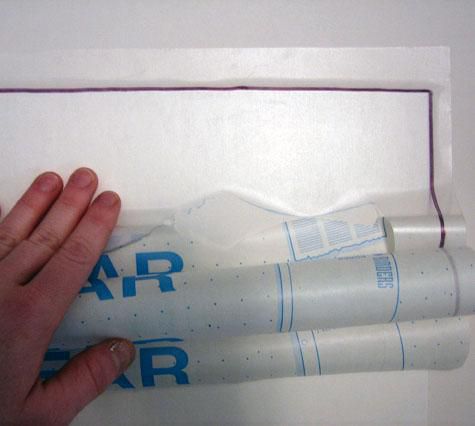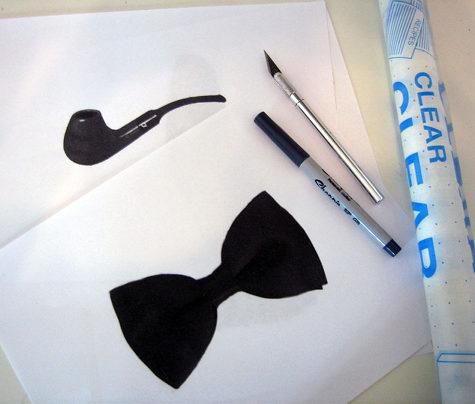 Today I would like to show you a very unusual, creative and simple idea on decorating your apartment. And you're going to learn how to draw pictures of silhouettes that can perfectly complement any interior with bright colors and original images. You can just use various templates and not worry about fine lines and precision shapes.
To make such beautiful silhouette paintings, you'll need to take:
-          acrylic paint of different colors
-          waxed paper (preferably translucent) or a thick pellicle
-          a stationery knife or a scalpel
-          a black marker
-          a brush for drawing
-          thin boards or thick cardboard for the picture bases
-          paper
-          images of objects, the contours of which you would like to draw
-          photo frames
Firstly, print the images that you want to draw - their silhouettes should be simple and, the main point, recognizable.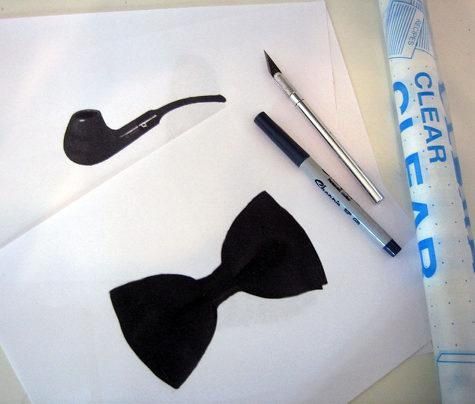 Make sure that the images match the sizes of the photo frames and fit in them completely. Draw the outlines of the objects you chose on the printed images with the help of a thick black marker. Then, transfer the image onto waxed paper or a thick pellicle. 
Make stencils, cutting out silhouettes by the outline. Place the stencils onto the center of the paper sheets, or onto the painted in the desired color plates. Fix it with the help of a masking tape.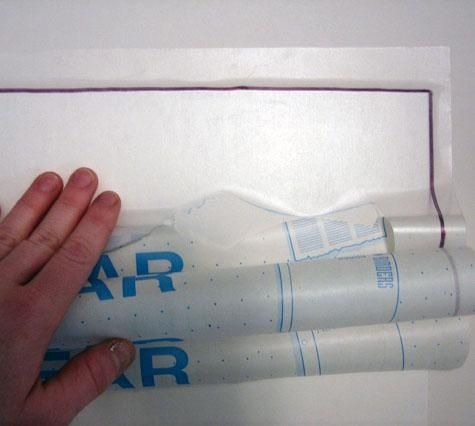 Then just paint over the surface, with isn't covered by the stencil. At this stage you can turn on your imagination, phantasy and do whatever you wish - use any technique and make chaotic, various brush strokes, experiment with patterns and colors!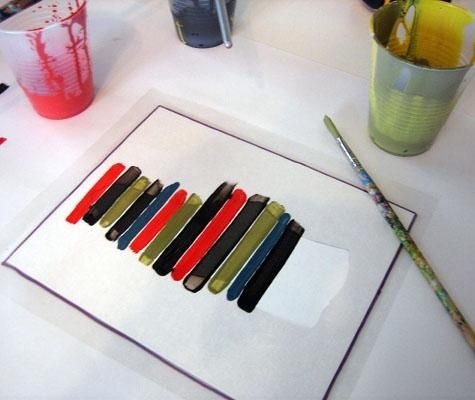 Leave the pictures, so that the paint could dry for a few minutes, and then remove the stencils. Leave the picture up to complete drying of the paint. That's all! Pictures with silhouettes are ready. Put them into bright frames and hang on the wall! Enjoy!
Thanks to http://www.designsponge.com/20... for such a creative idea!