Wonderful Gift - HANDMADE WOODEN CAT-SHAPED COMB!
December 14, 2016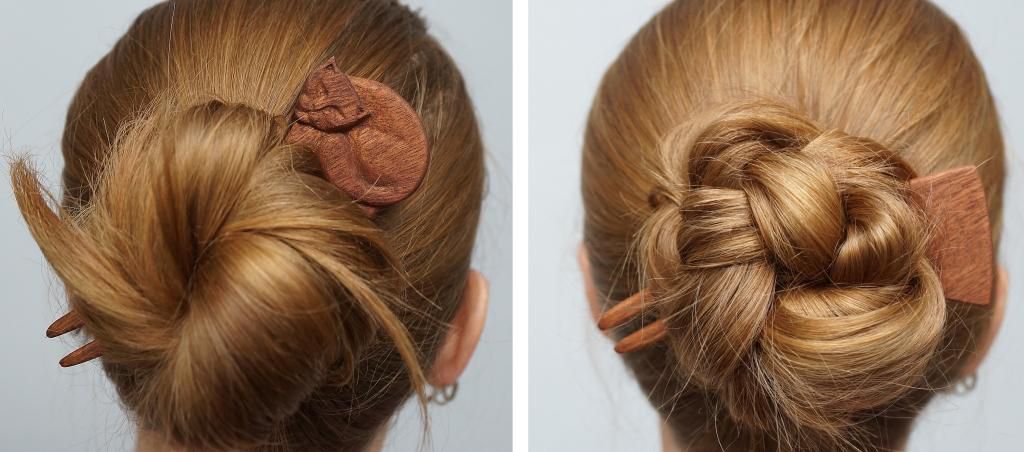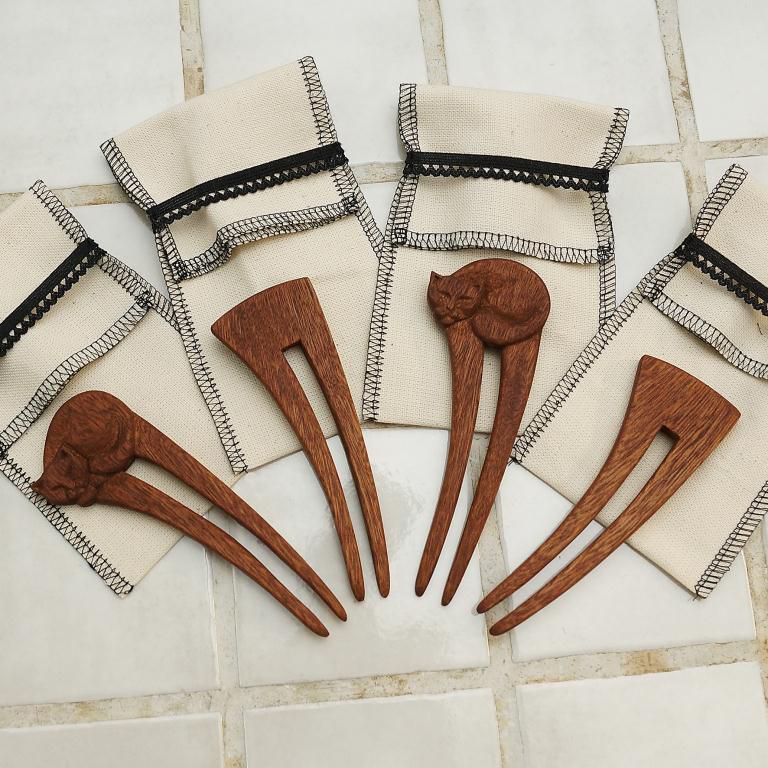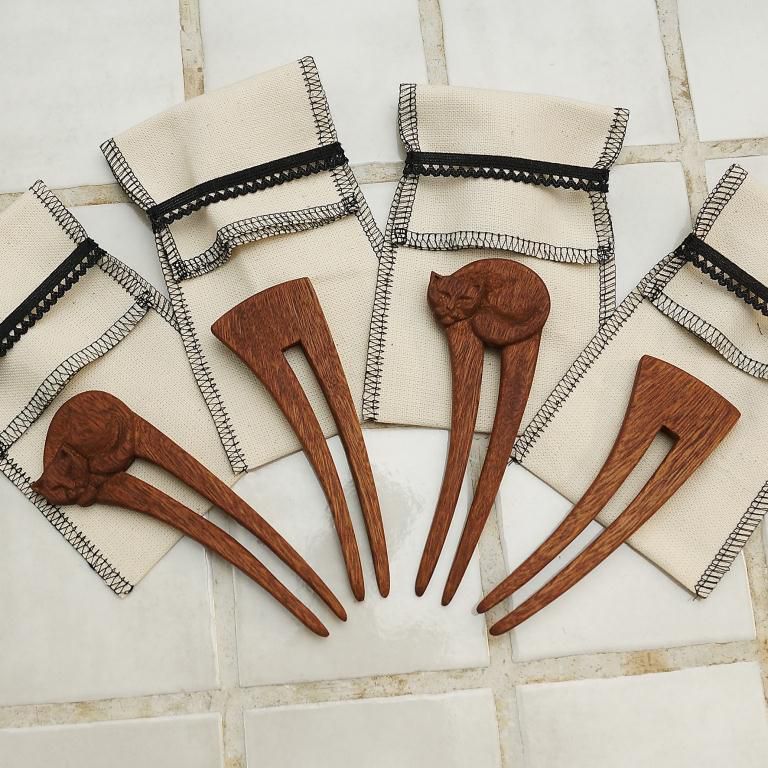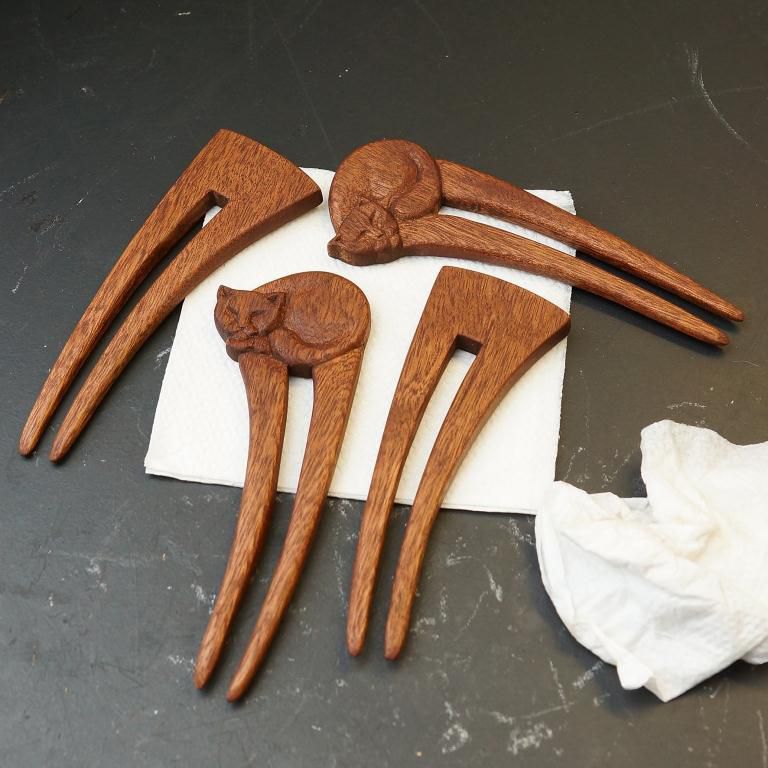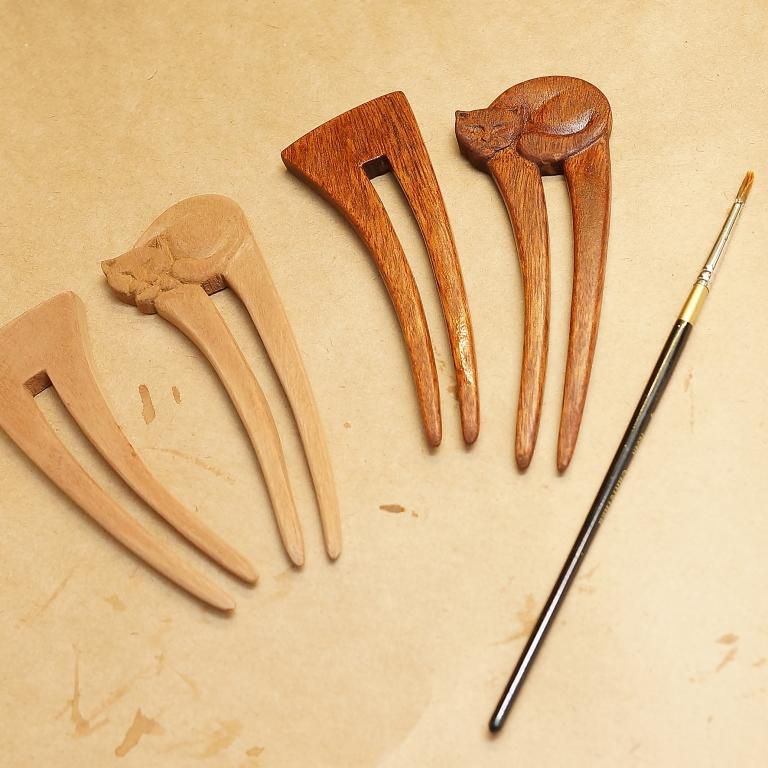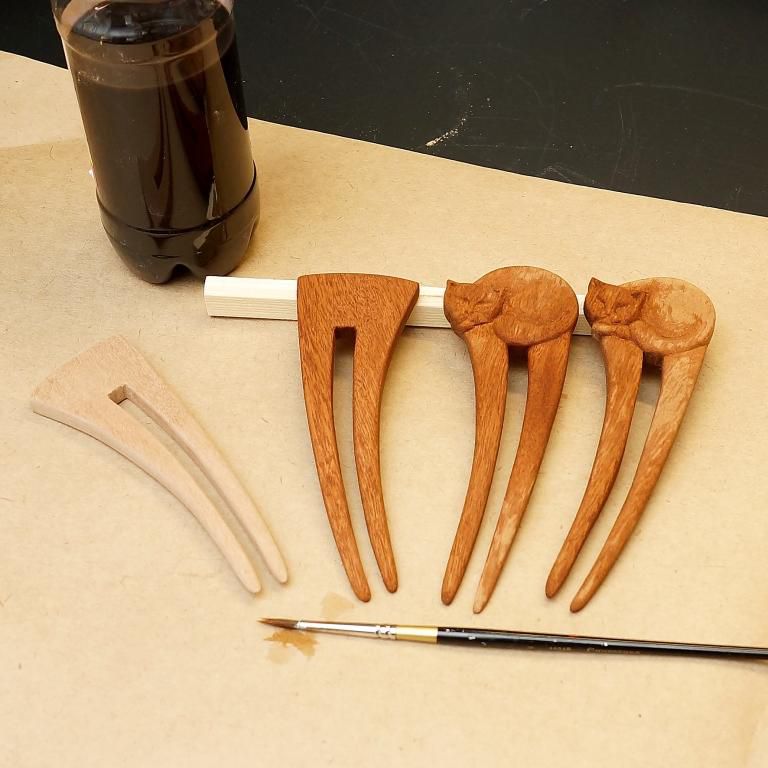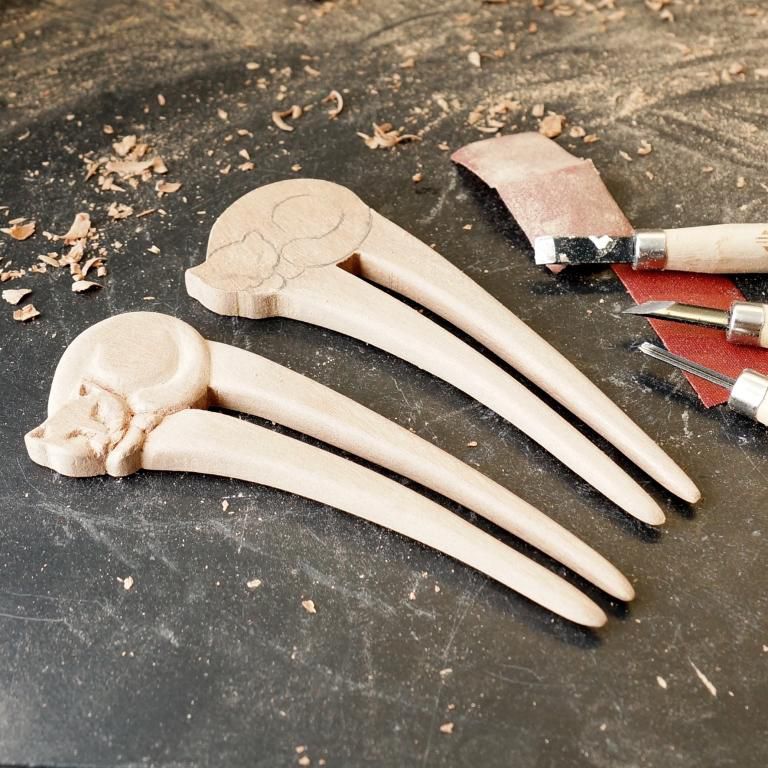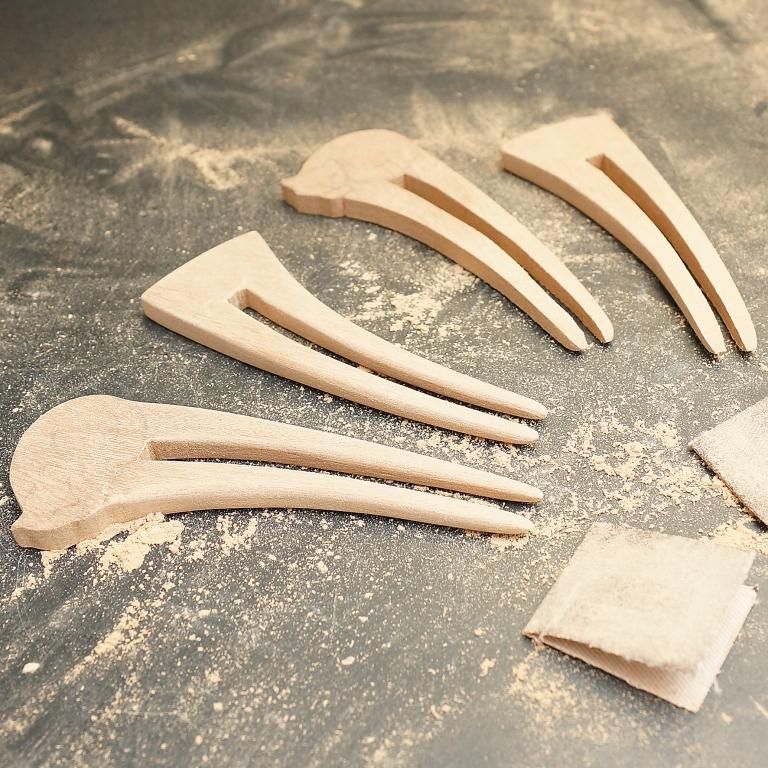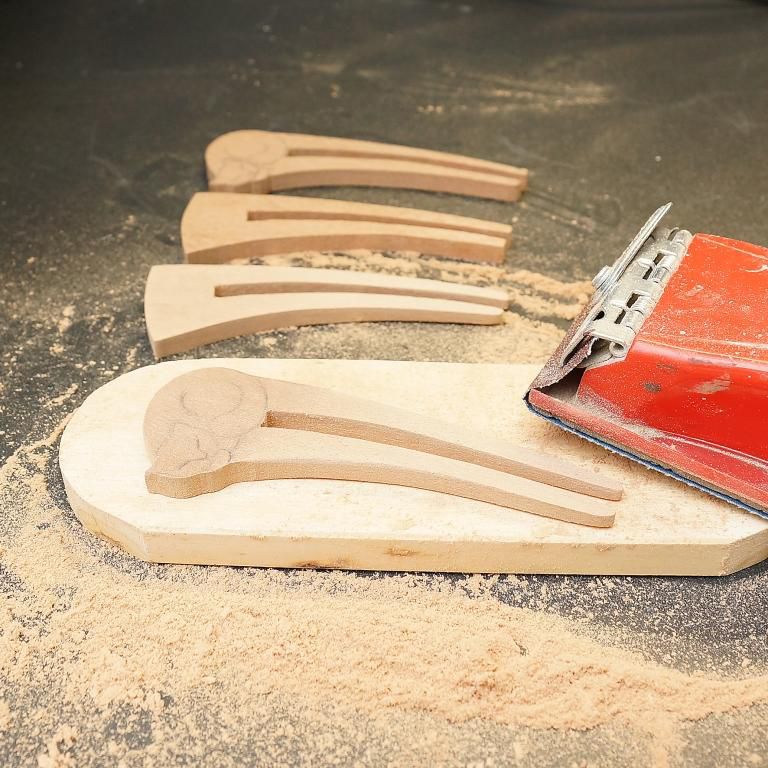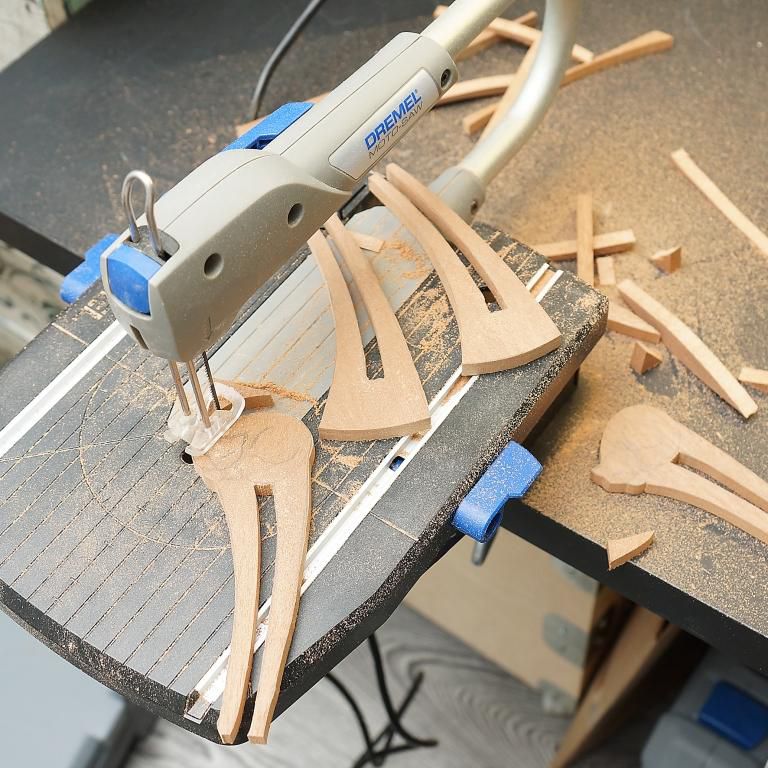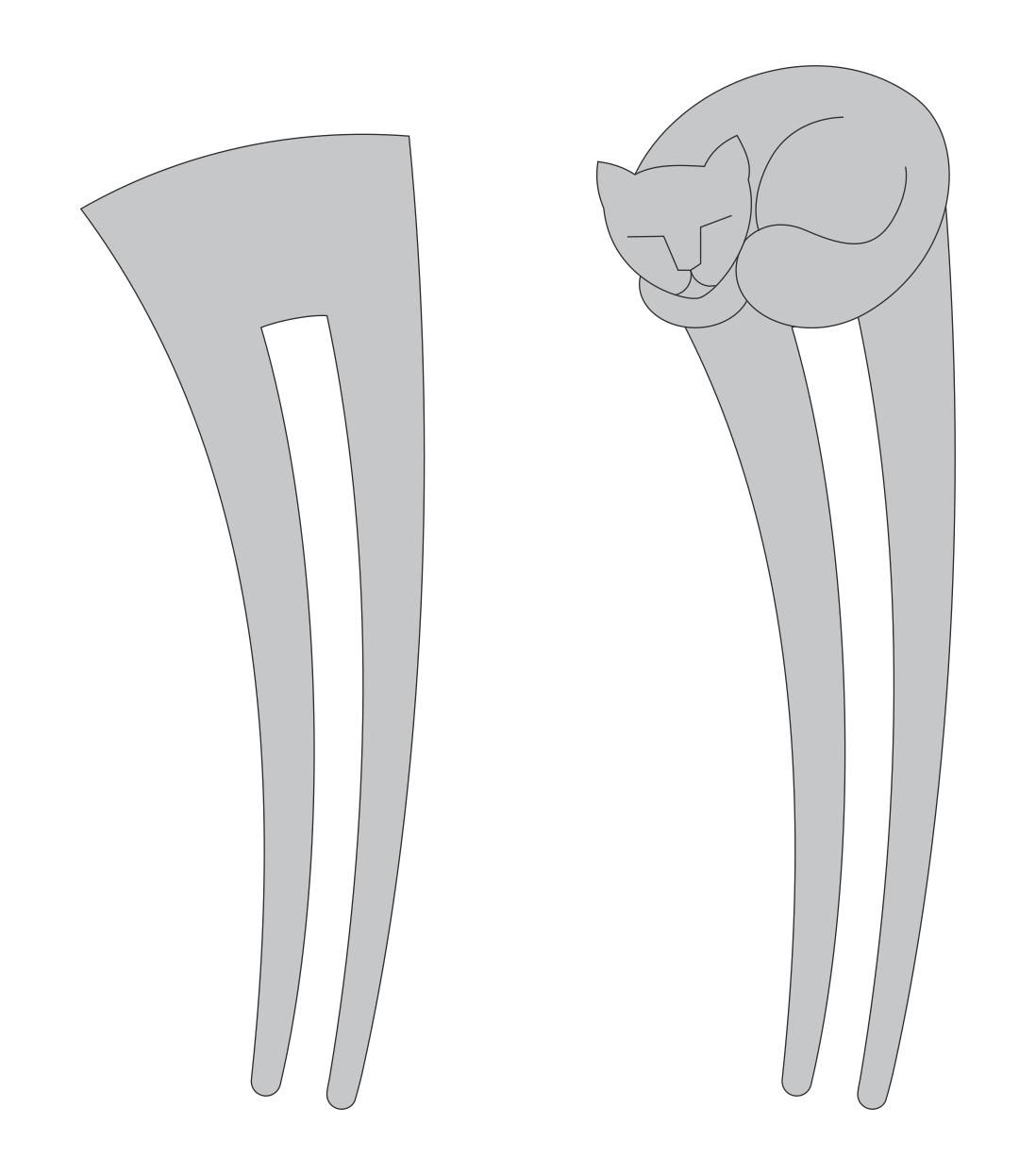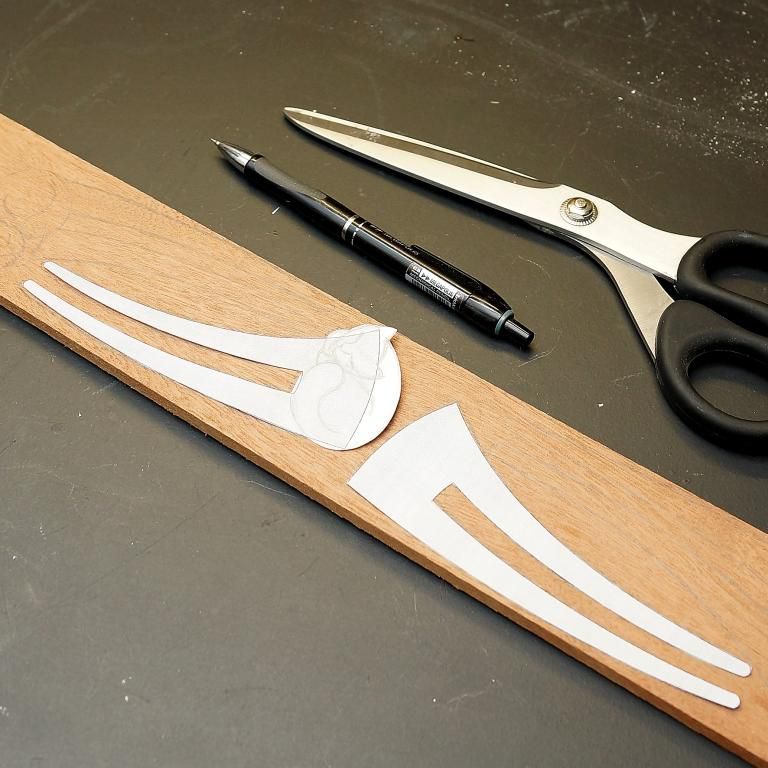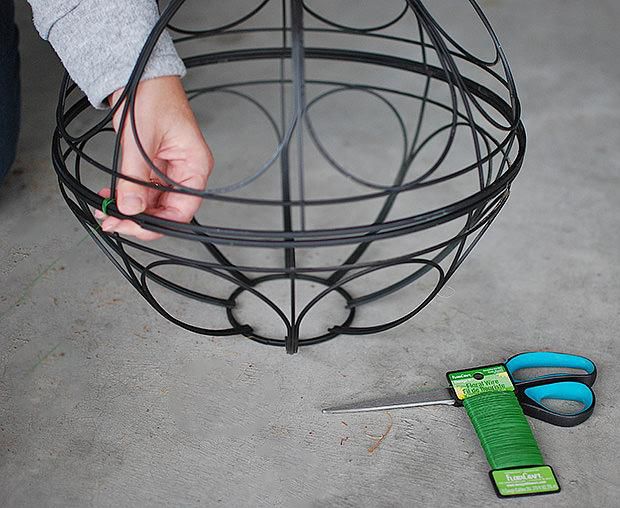 Such a beautiful and cute self-made comb will be a great gift for any girl and woman! Even if at the moment she has a short haircut. Perhaps in a few years she will want to have long locks and then the comb will come in handy. In addition, no one of your friends will have such an original handmade accessory, in the shape of a lovely sleeping cat!
So, to make it, you have to get:
·         a piece of solid wood (eg teak or birch) of the thickness of                 8mm
·         water-based mordant
·         teak oil.
·         a fretsaw
·         a pencil
·         cutting tools for wood
·         a sandpaper sheet
·         a brush.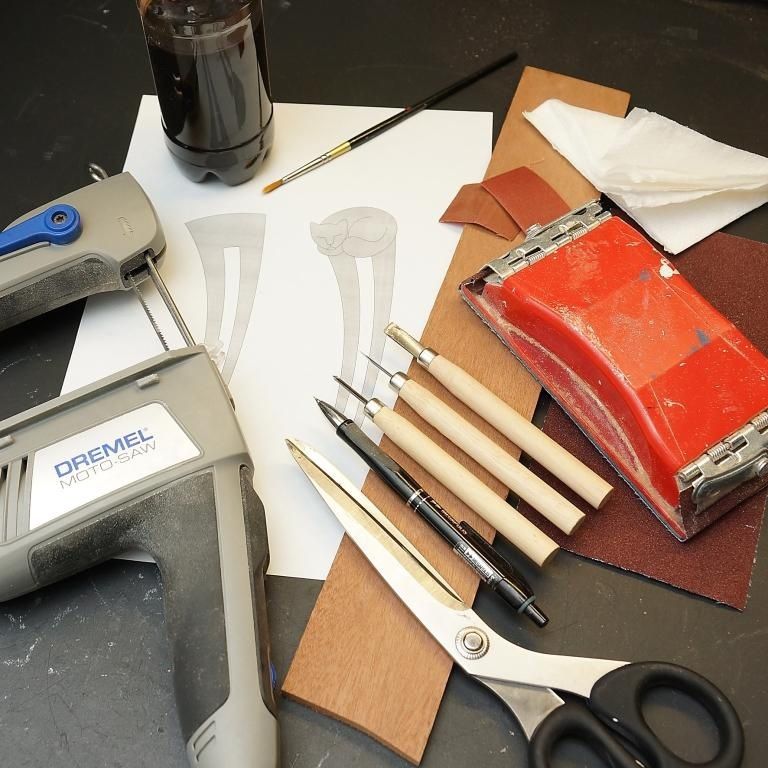 And now let's proceed to the process!
First, you have to draw on wood an outline of the comb parts.
There is a scheme attached.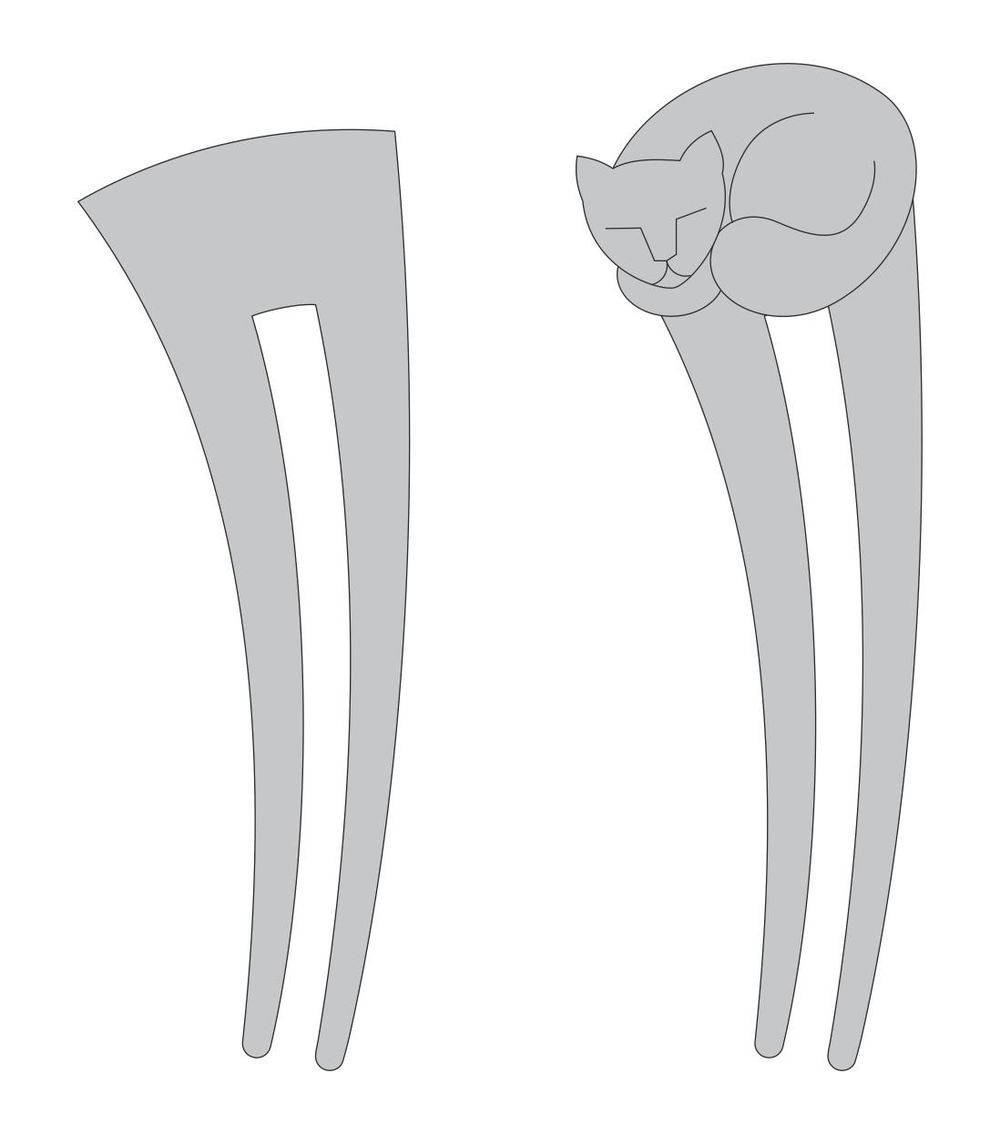 Cut the parts of the comb along the outline with the help of a fretsaw. Clamp a sandpaper sheet in a holder.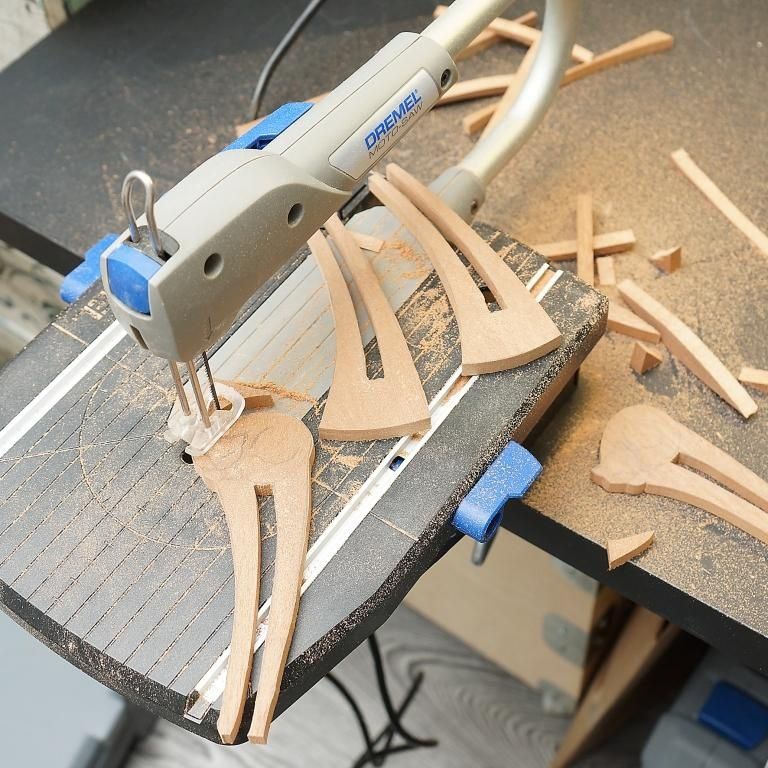 You'll need to grind off the blank at an angle to the ends.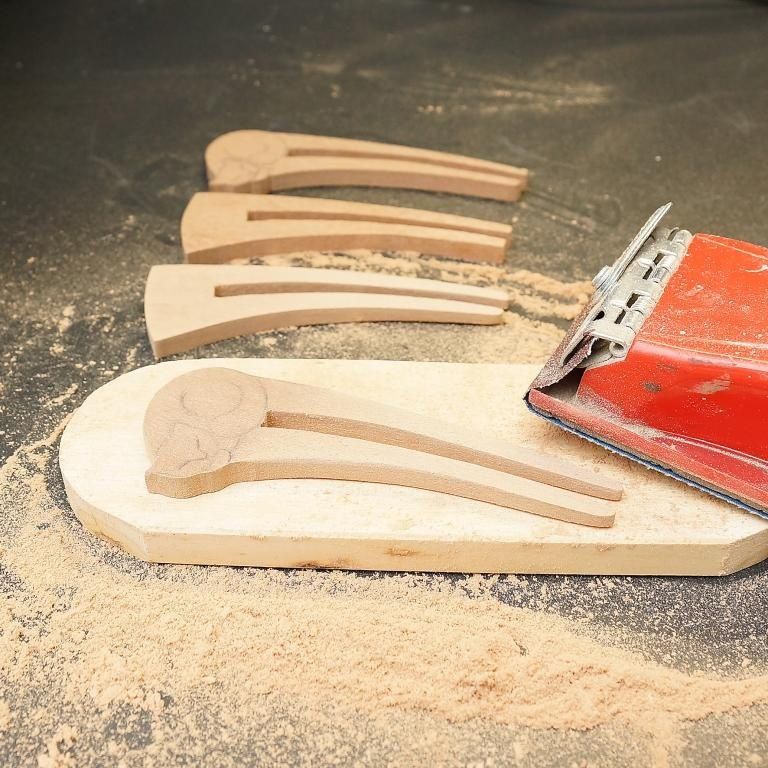 Now, you should take small pieces of sandpaper and round all the corners, especially carefully round the ends. Combs without the cats are ready for you to cover them with mordant and oil.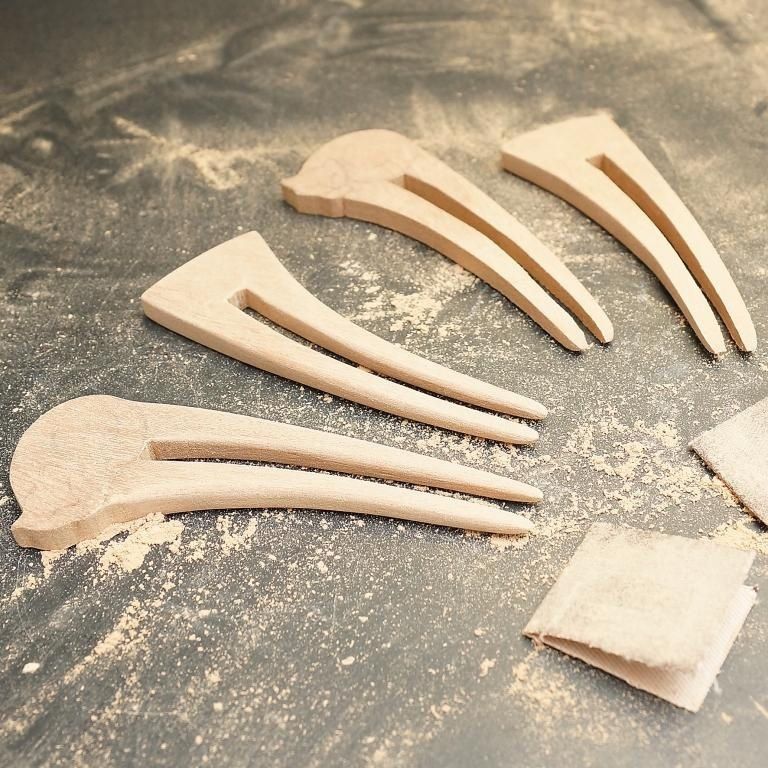 While making the combs with cats, the main thing is not to hurry up and periodically to grind the figures of the cats with the help of small sandpaper pieces. The lines must be smooth.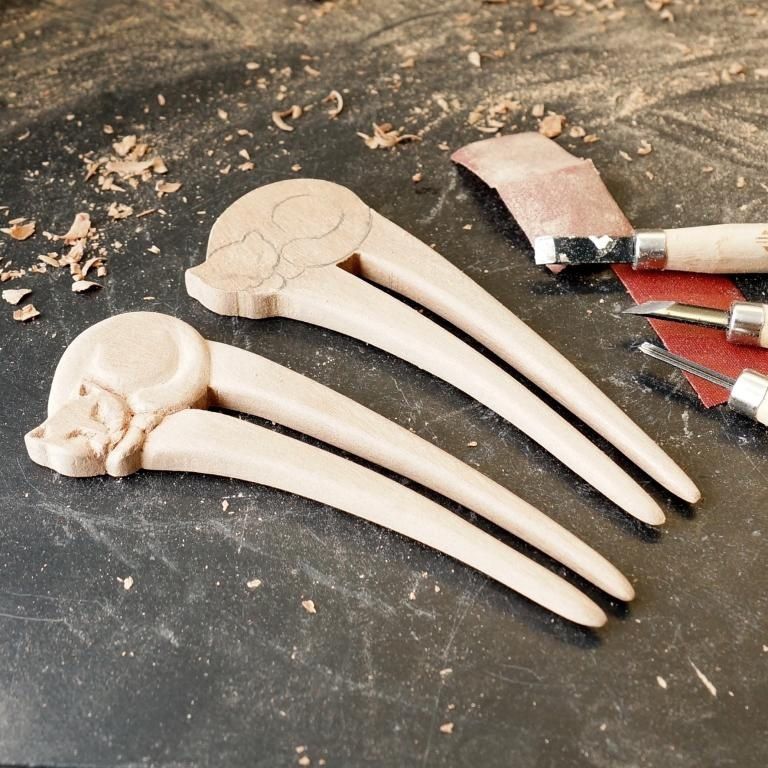 Tone the parts of the comb with a water-based mordant (by 1-3 layers). Let it dry during a couple of hours.
Then apply some teak oil and leave for 15-20 minutes.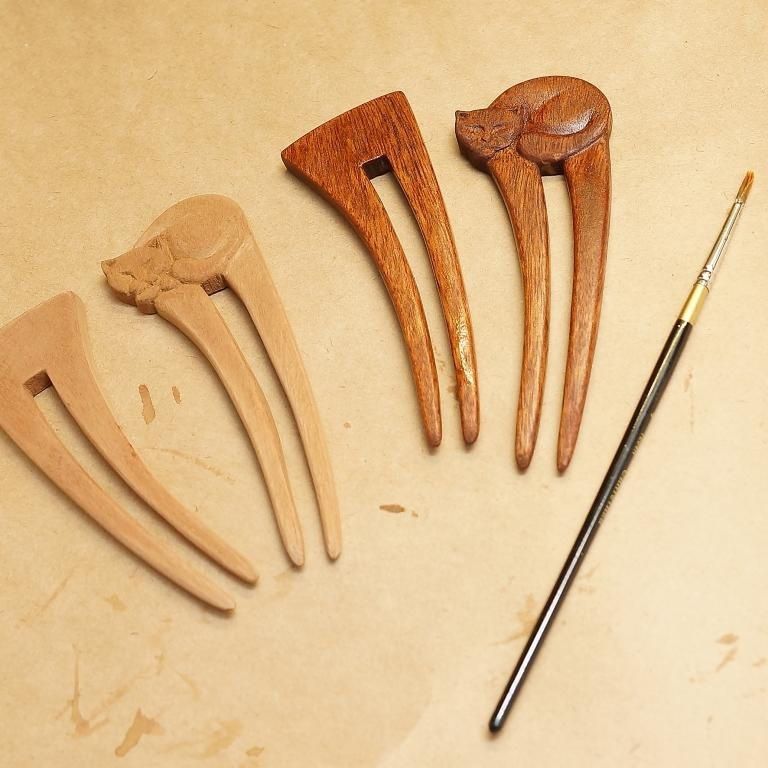 Remove the excess oil with a paper towel. After 3-4 days, the oil will be absorbed and the comb will be ready for use.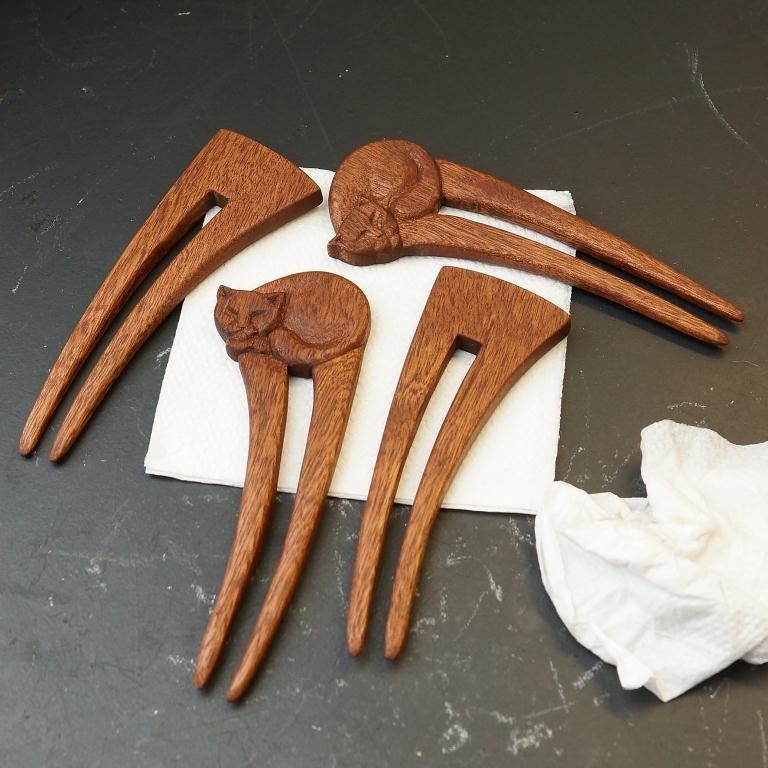 All you have to make then, is just to choose a proper gift box to your wonderful handiwork! Have a good time!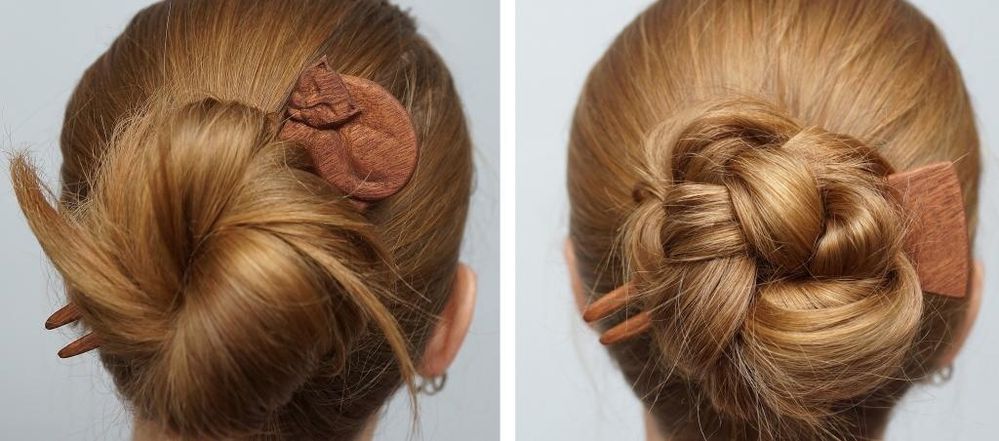 Thanks for the photos to http://www.diy.ru/accounts/212...