LET'S MAKE A COOL FUR POM-POM!
November 5, 2016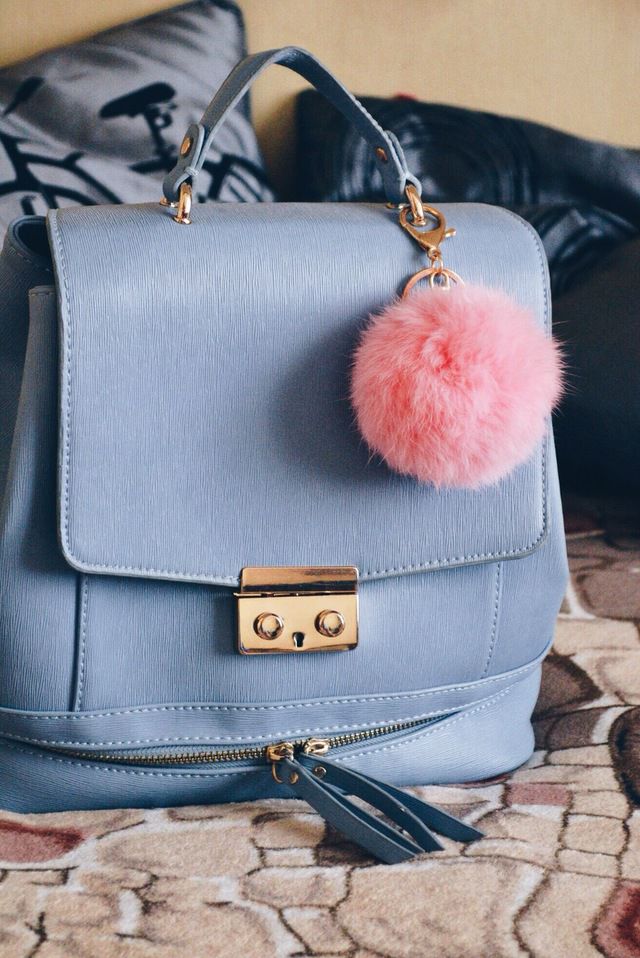 You probably have already noticed that some stylish accessories won the hearts of fashionistas all around the world and are in no hurry to back away, giving way to new trends. Some of these accessories, that from year to year confidently occupy their niche in the fashion industry - are pom-poms!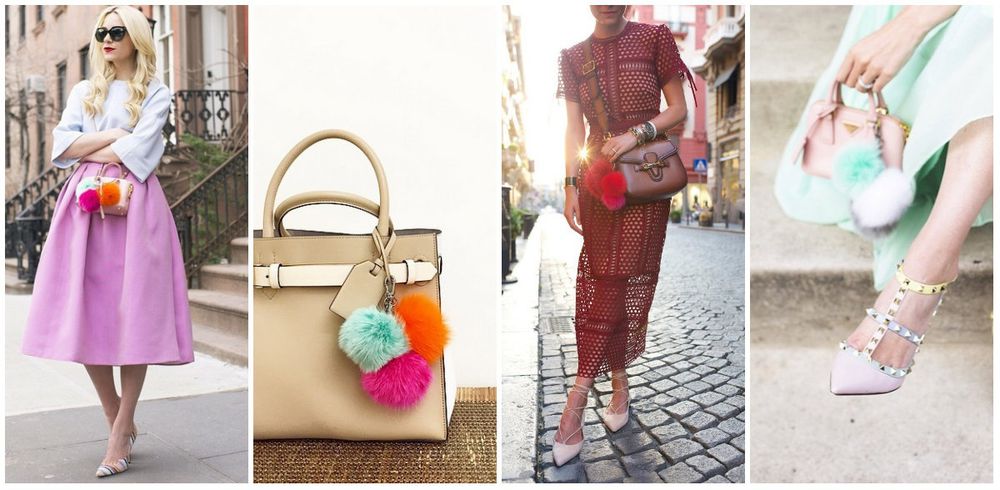 Do you also like these fluffy bright cuties, that are able to make any look more vivid, playful and stylish? Do you want to try creating such a cute fur pom-pom with your own hands? Then let's begin.
Take:
- any piece of fur (maybe you can find scraps of fur coats, vests, etc.)
- stuffing (e.g. thinsulate etc.)
- strong thin thread 
- scissors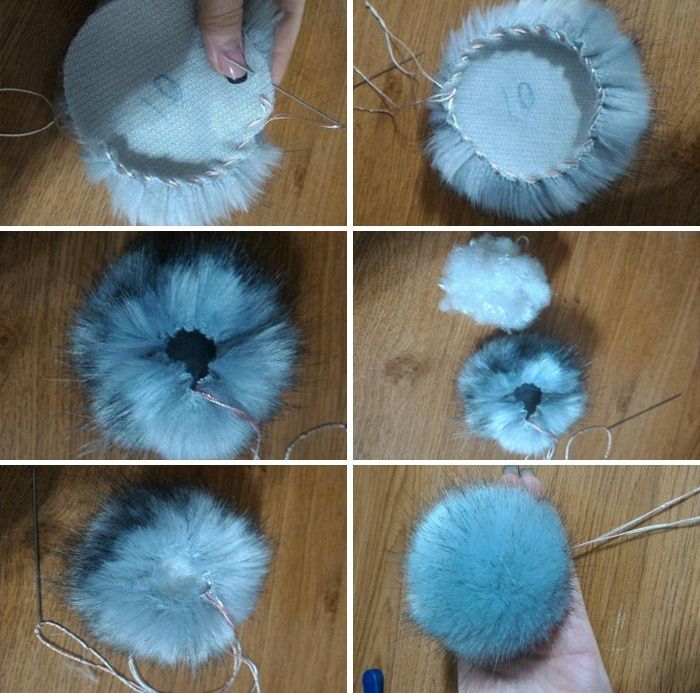 So, with the help of sharp scissors, cut out a piece of fur in round shape.
It is not necessary that the circle is perfect - just round off the corners. The optimum diameter for a medium-sized pom-pom is 8 cm.
Stitch  your workpiece around the perimeter. You can then slowly pull the thread to form a ball. Carefully spread the stuffing inside the ball with your fingers. Then just tighten the thread to finish, fastening a node.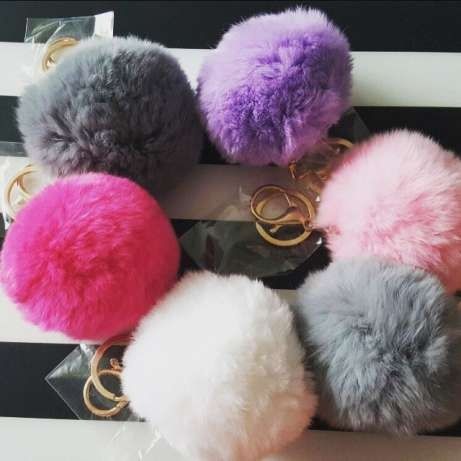 That's all! So, with a little effort, you can please yourself and your friends with this wonderful fluffy accessory!
Photos by https://www.google.com.ua/url?...https://www.google.com.ua/url?...https://www.google.com.ua/url?...https://www.google.com.ua/url?...