Monster Eye Book Necklace Tutorial
September 30, 2016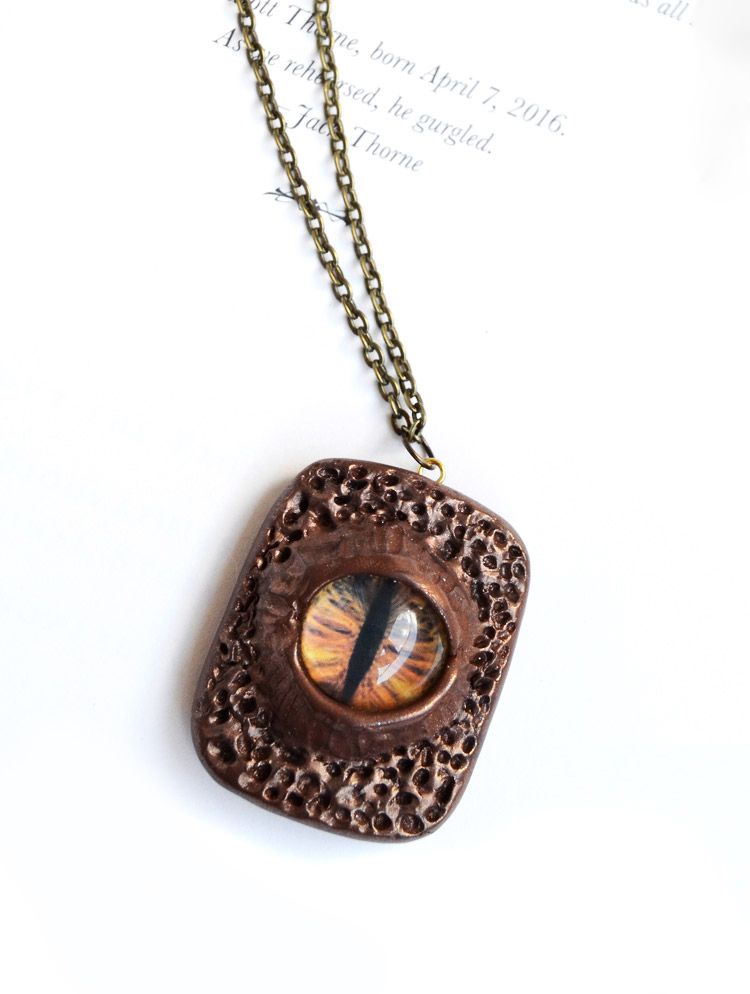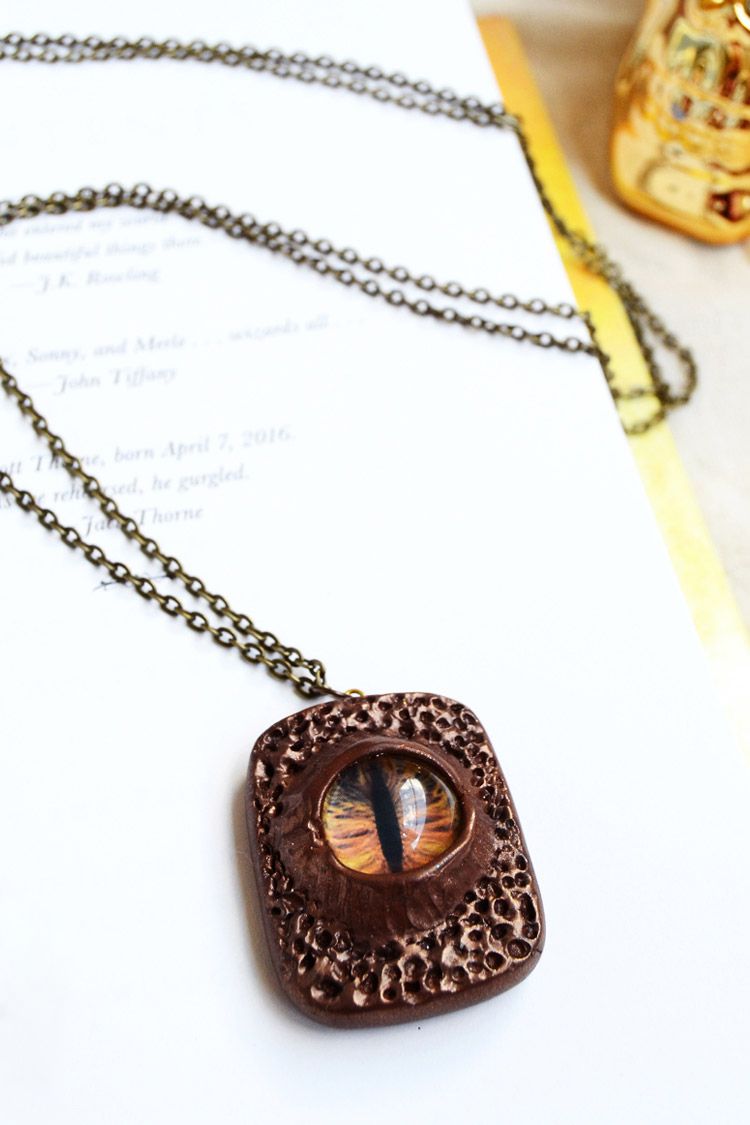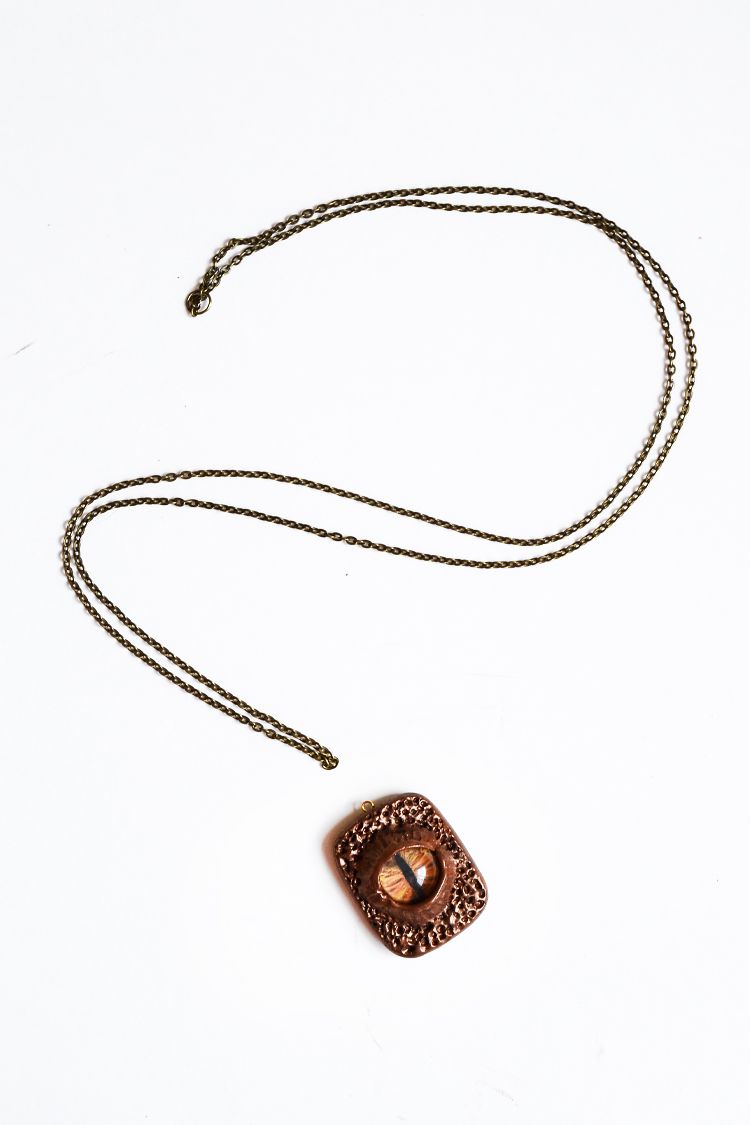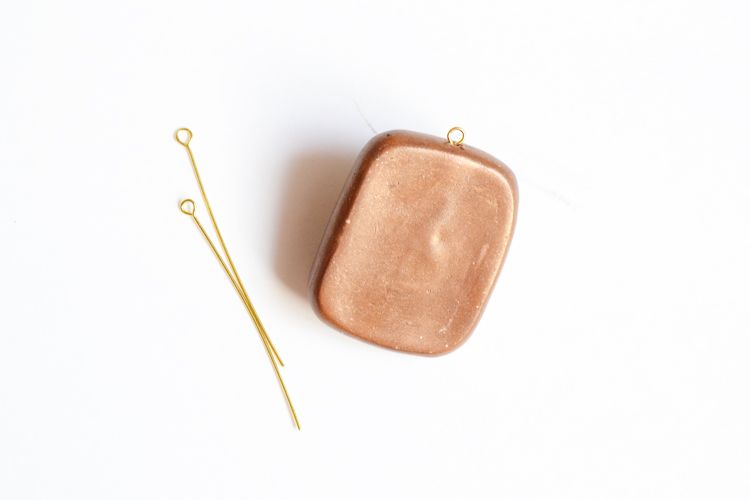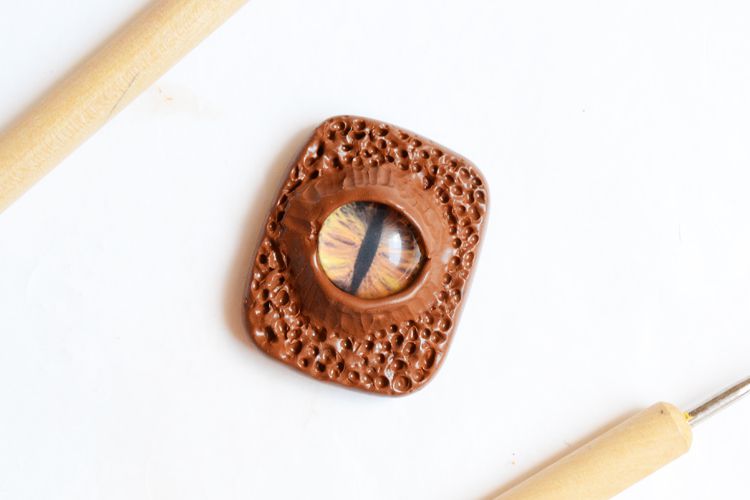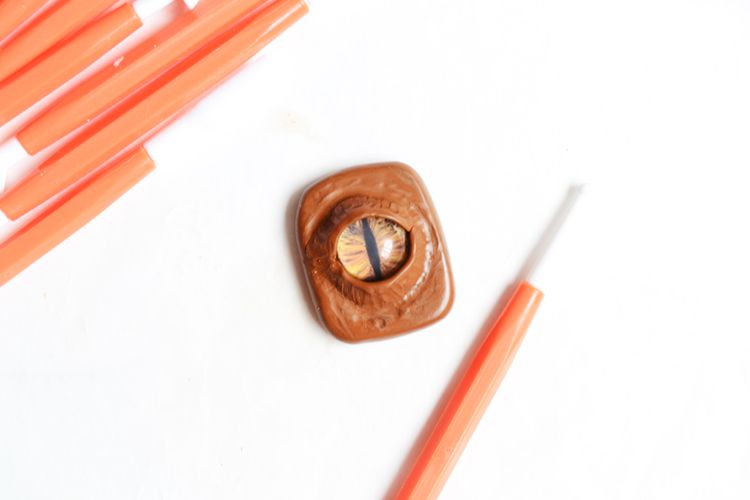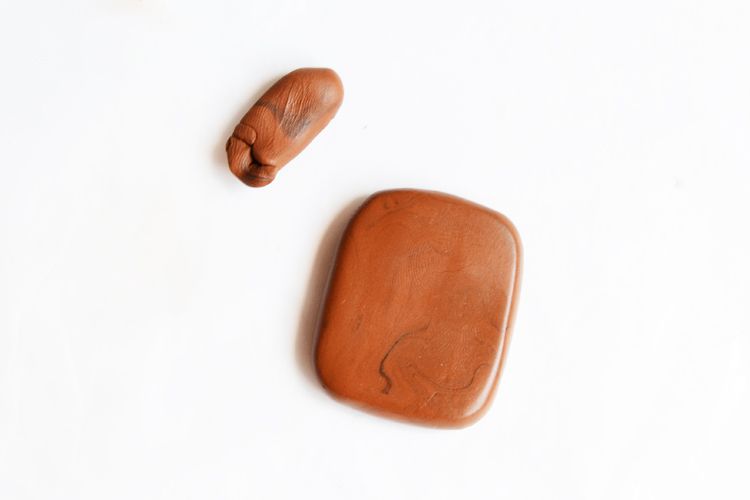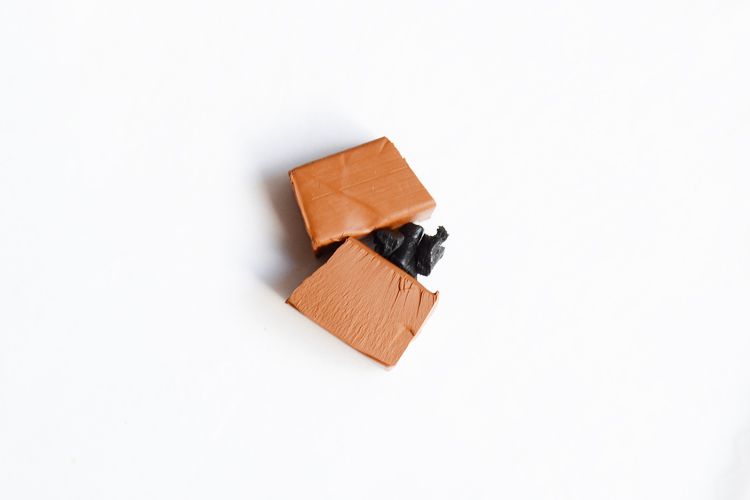 Only one month till Halloween; are you ready?
This Monster Eye book necklace will help you look amazing on Halloween! It looks quite scary and interesting. It will fit almost any theme costume or just a little black dress and a black hat, if you prefer minimalism. At least you can scare your friends with it on the holiday!
Materials:
Steampunk Dragon Eye cabochons (available online)
polymer clay
pigment powder (or an old makeup palette)
eye pins
pliers
necklace chain.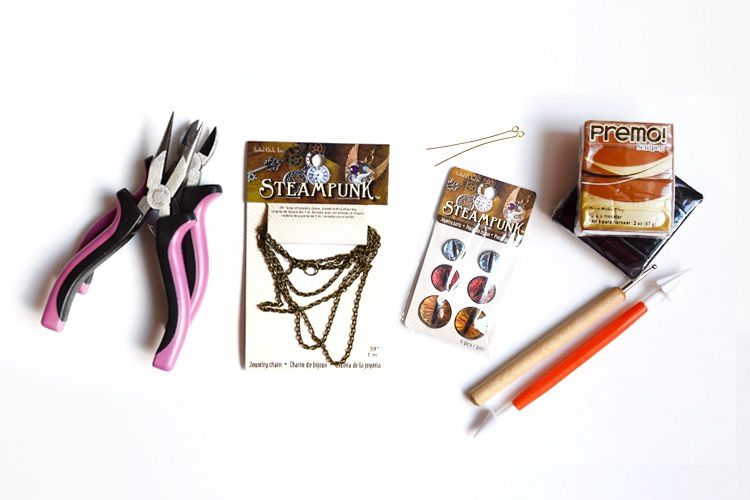 Start with mixing clays together to get the proper color for the 'book'. It's nice to add some clay conditioner to make the process faster. Brown and black clays are perfect for this.
Next make a rectangle from the mix, but leave a little of the mixture to use it later.
Place the artificial dragon eye in the middle of the rectangle. Smooth more clay from the top and bottom sides to have 'eyelids'. Next blend the eyelid area with the surface around, creating more alive look.
Then it's time to have fun! Put lots of tiny holes on the surface of the rectangle to have realistic monster skin. Be as creative as you can. You can also use nails, pencils, needles – anything is fine!
Push a pin inside the 'book' using pliers to help. Then paint a pendant with metallic pigment powder (or even eyeshadows from an old make up palette). Use bronze and black colors to avhieve a realistic surface effect. Bake your clay checking out the instructuions to fix the surface well.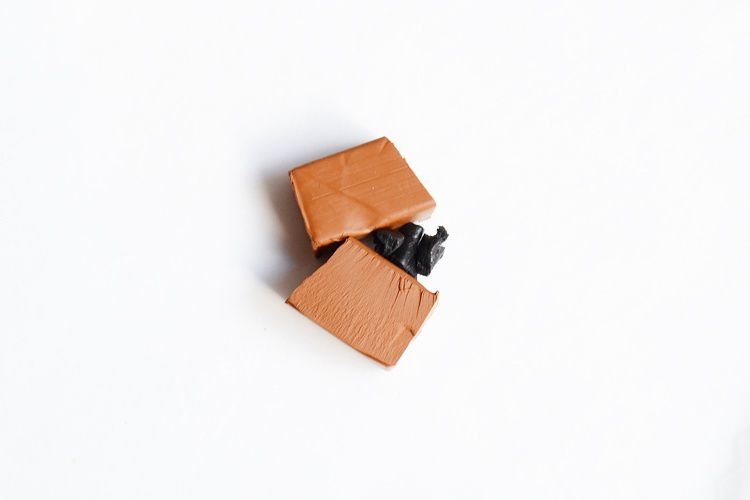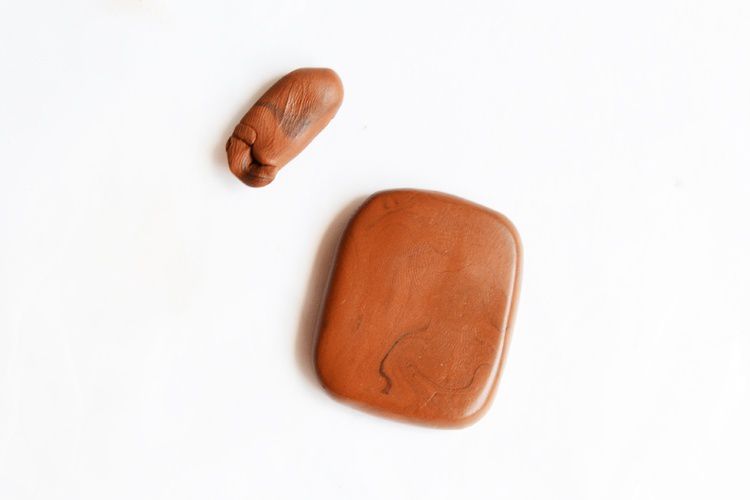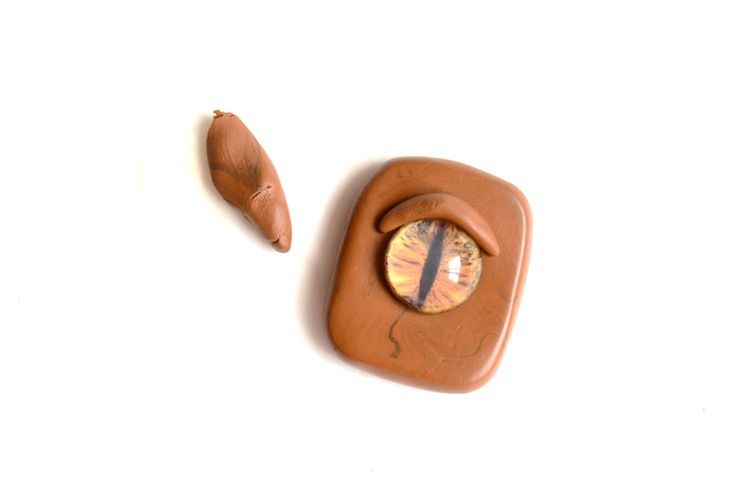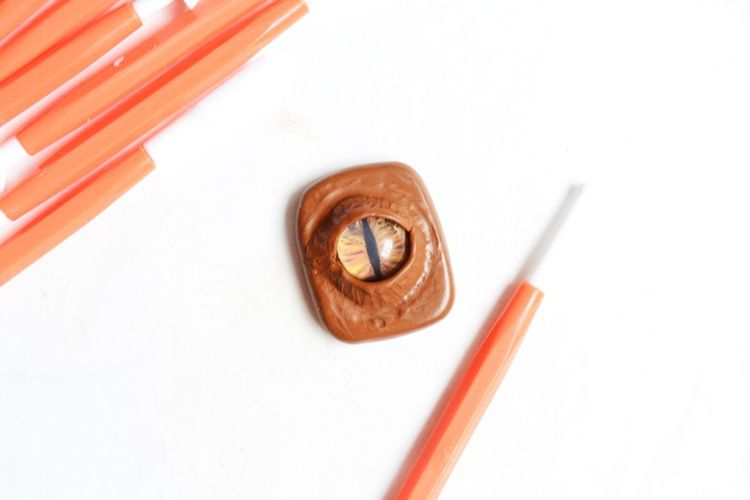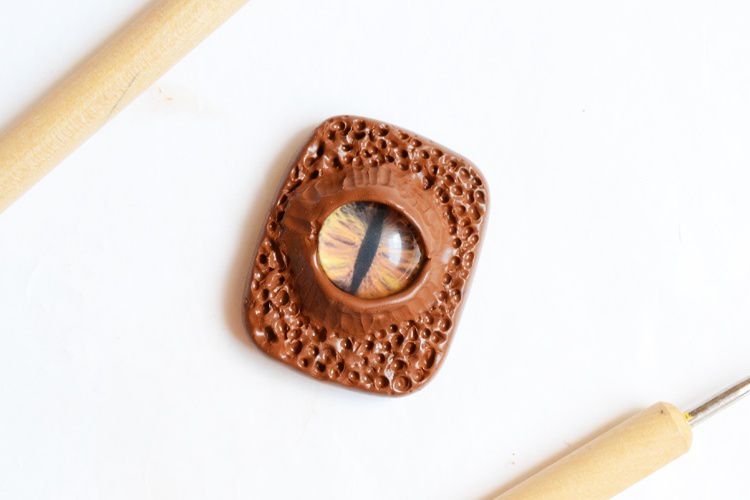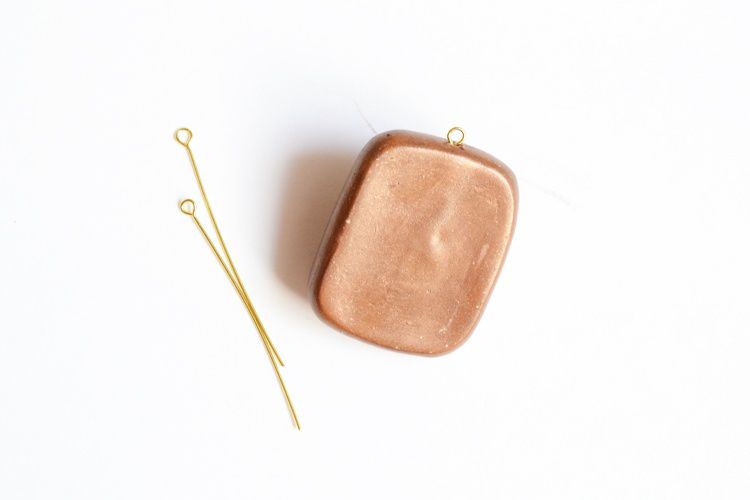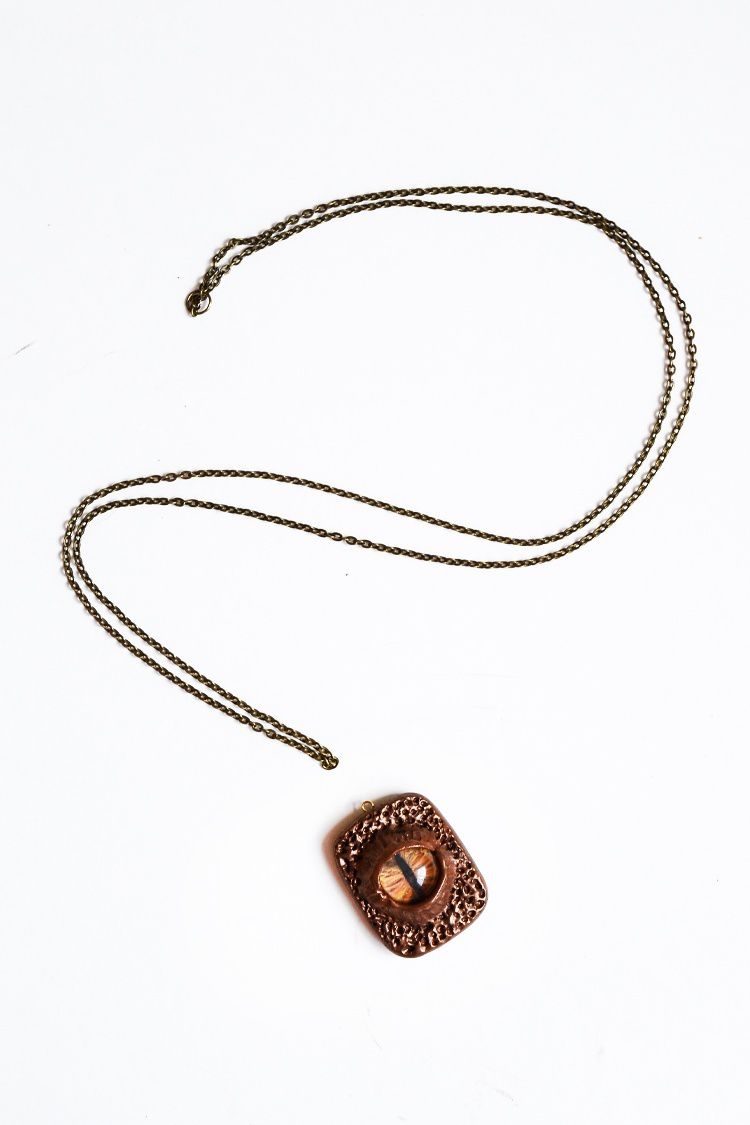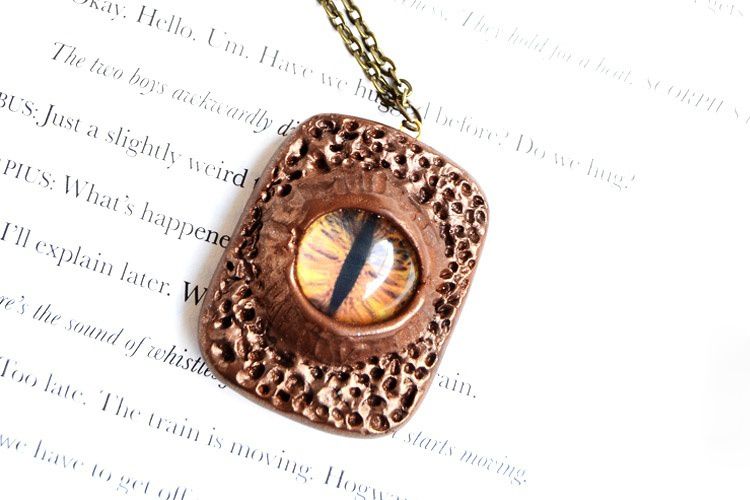 Finally, attach your chain and have wonderful Halloween with your new scaring Monster Eye Book Necklace!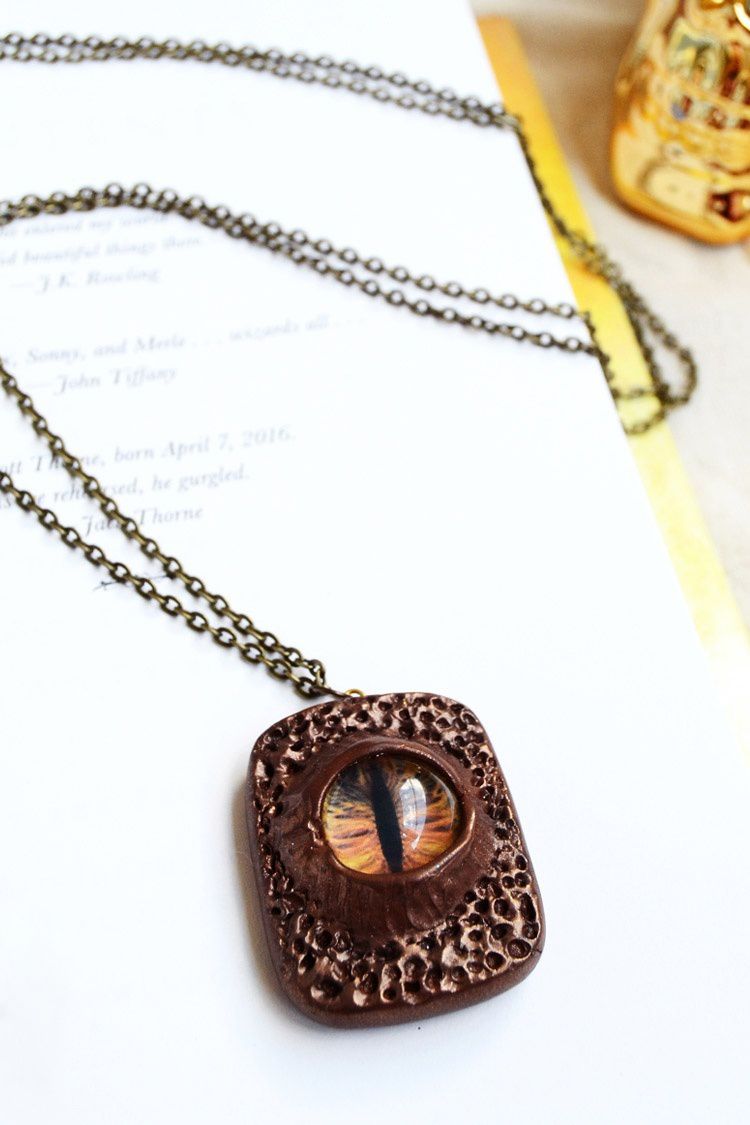 Photos sponsored by Crafts Unleashed