How to prepare the Calla Lilies Cookies
March 30, 2017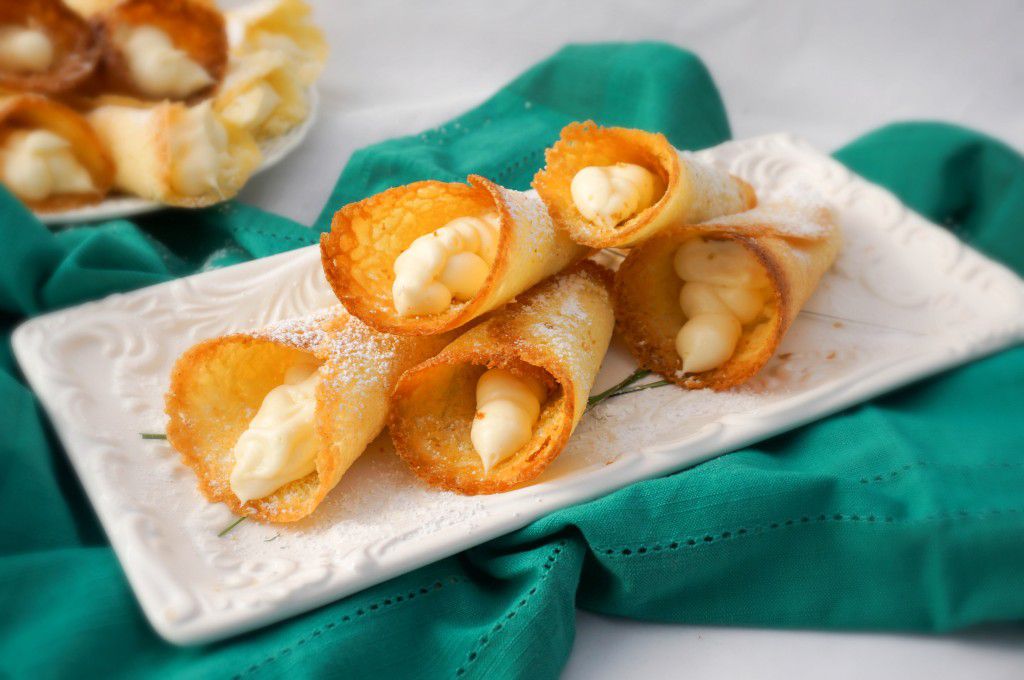 I this article I will tell you how to make beautiful and tasty cookies. Surprise your family and friends with this original recipe!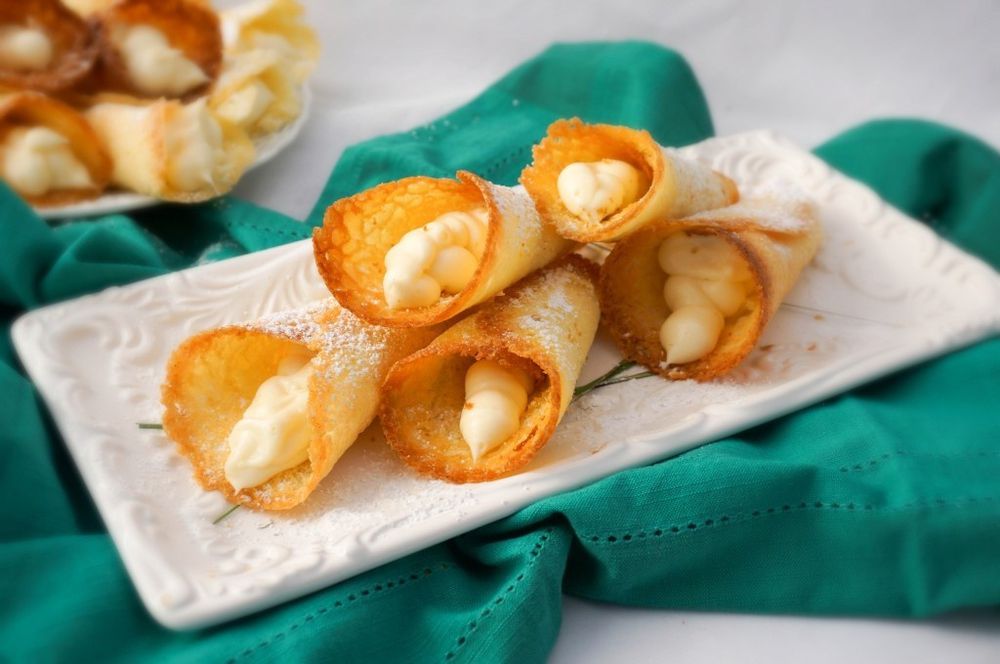 INGREDIENTS:
For base:
one glass of white flour
one glass of sugar
two eggs
For cream:
one glass of milk
one tablespoon of flour
one egg
1/2 glass of sugar
vanilla sugar or vanillin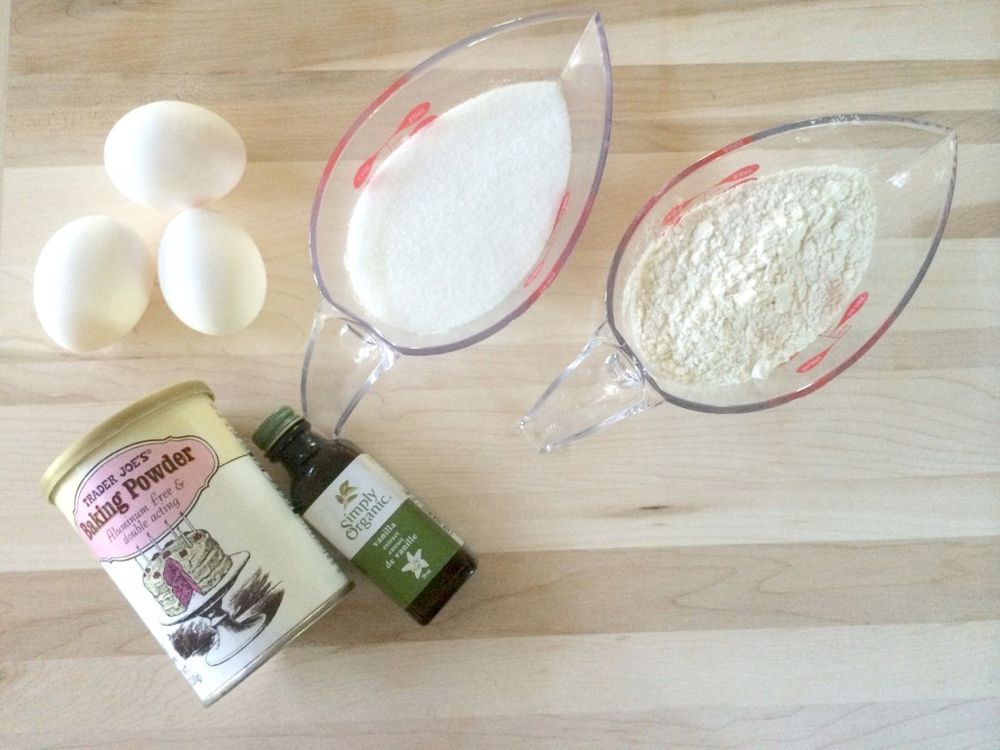 DIRECTIONS:
How to prepare the cream. Start preparation of cookies with preparation of a cream. The custard can cool down while you will be working with the dough. Combine flour, sugar and egg. Add some warm milk into the mixture, stirring constantly. Put the saucepan with the mixture on heat.
Take a saucepan from heat. Add some vanilla sugar in the cream and leave it in a cool place.
How to prepare the dough. Combine sugar and eggs then gradually add the flour. The dough you prepare should have a consistency of the dense sour cream. You may add some steamed poppy in the dough.
Grease the baking pan with oil and pour the dough with a spoon. Note, that dough should keep a good form, it should not spread over the surface of a baking pan. Lightly press it with a spoon to form the tortilla. It is important to put the pellets in some distance from each other, as they should have a good shape.
Preheat the oven to 180 degrees and leave the baking pan in the oven. In five minutes remove the baking pan from oven.
Decoration of the cookies. The main thing in this recipe is decoration. Remove the baking pan from oven, then take one cookie and clench it with a finger to form a callas petal. Do the same with each cake. Be careful, as you need to work while cookies are hot. You may use a clothes pin for this work. 
Finally you will get the beautiful petals. Now you can fill them with the cream. Use the teaspoon to fill the calla lilies with chilled cream. Use cocoa, chocolate or mint leaves for decoration. Enjoy your cookies!
Pictures for this article were taken from: http://imagecooking.com/