DIY - ORIGINAL EARTHENWARE BOWLS OR CANDLE HOLDERS
January 21, 2017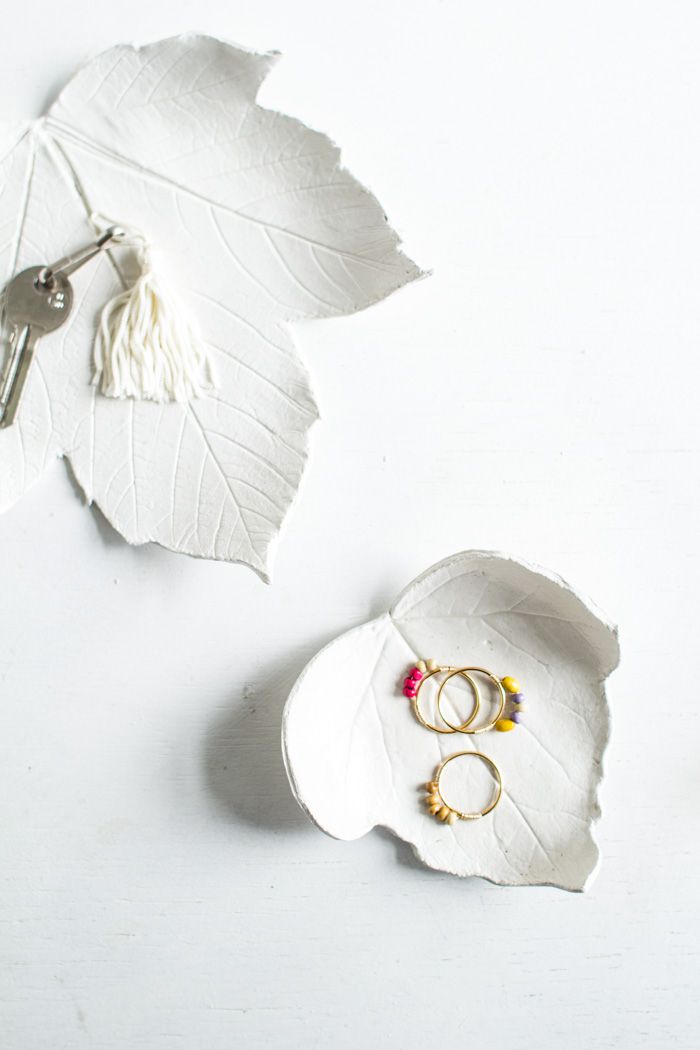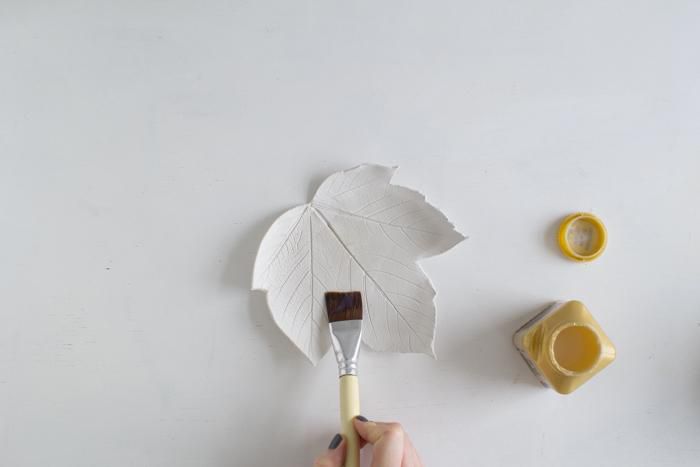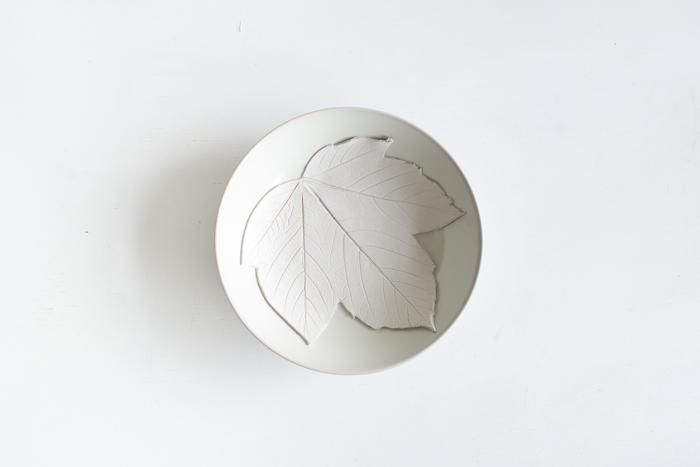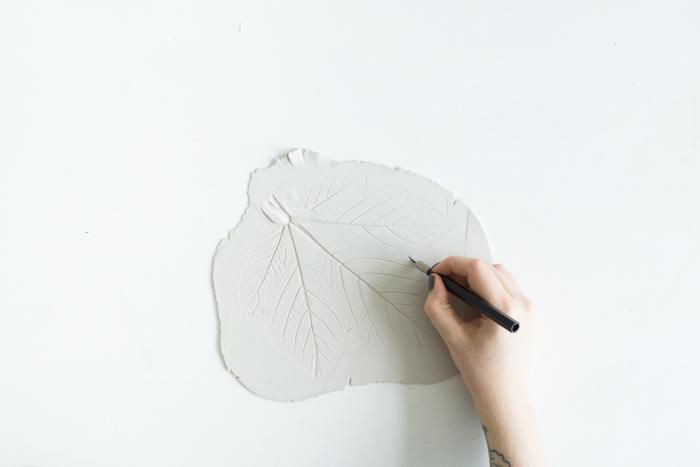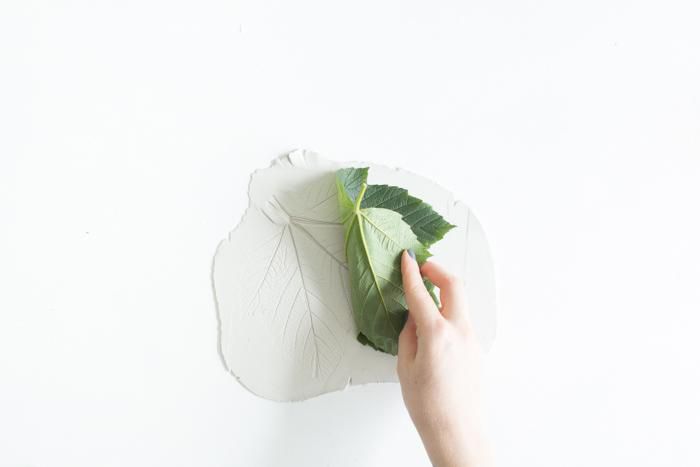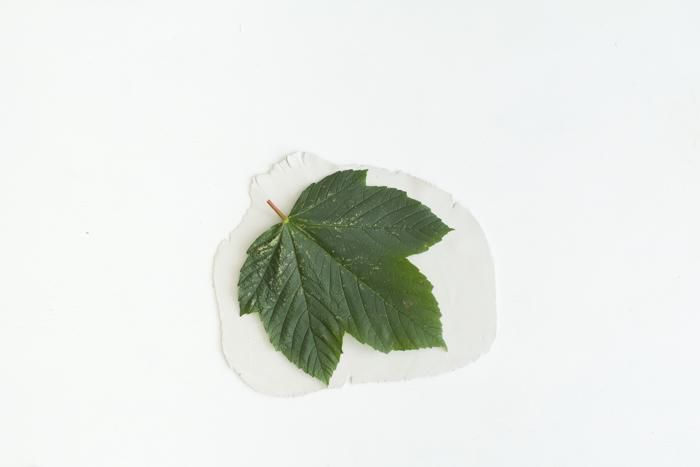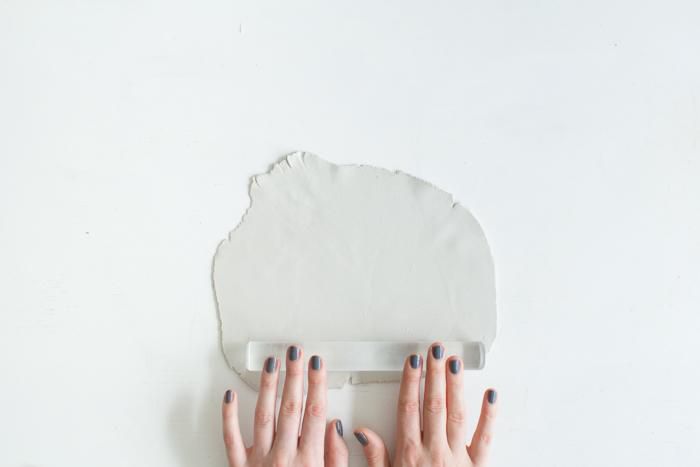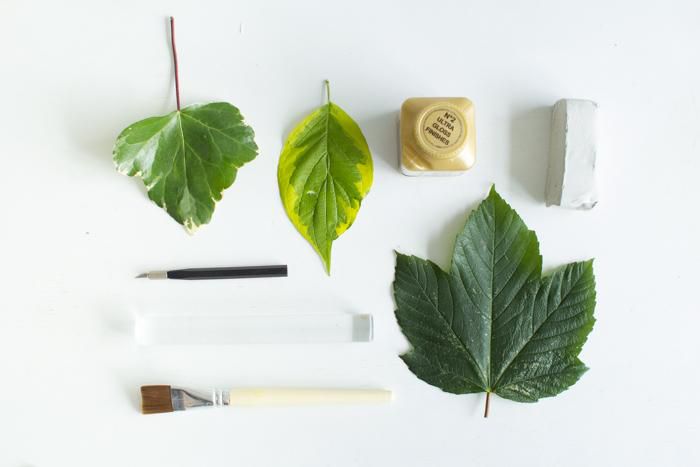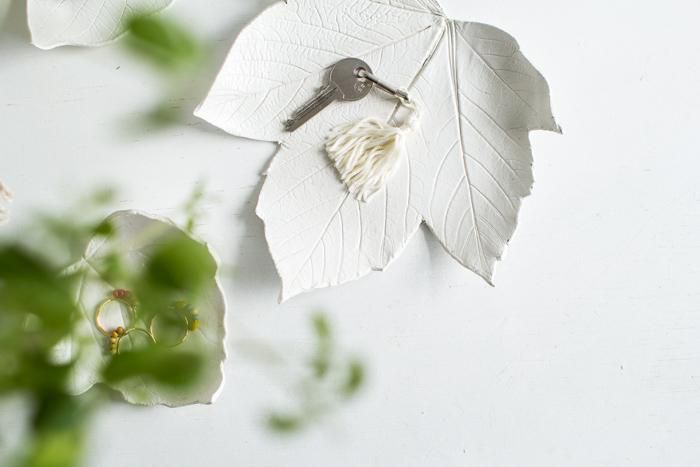 Such small cute bowls are perfect for storing keys and some other not bulky stuff. You can also find use for them as containers for jewelry and costume jewelry.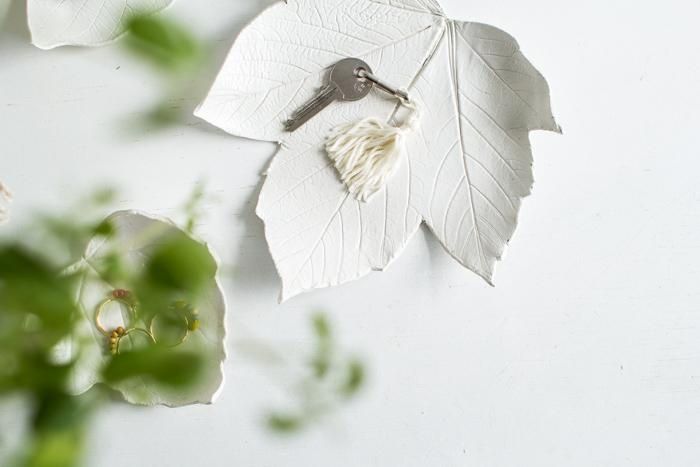 Today I would like to make a little master class and show you how to make an elegant vase or candle holder
out of simple clay or plaster and without making any extra effort. I will show it with an example, where the bowls are made in the form of leaves of various shapes and sizes – such original idea will perfectly complement any home decor
.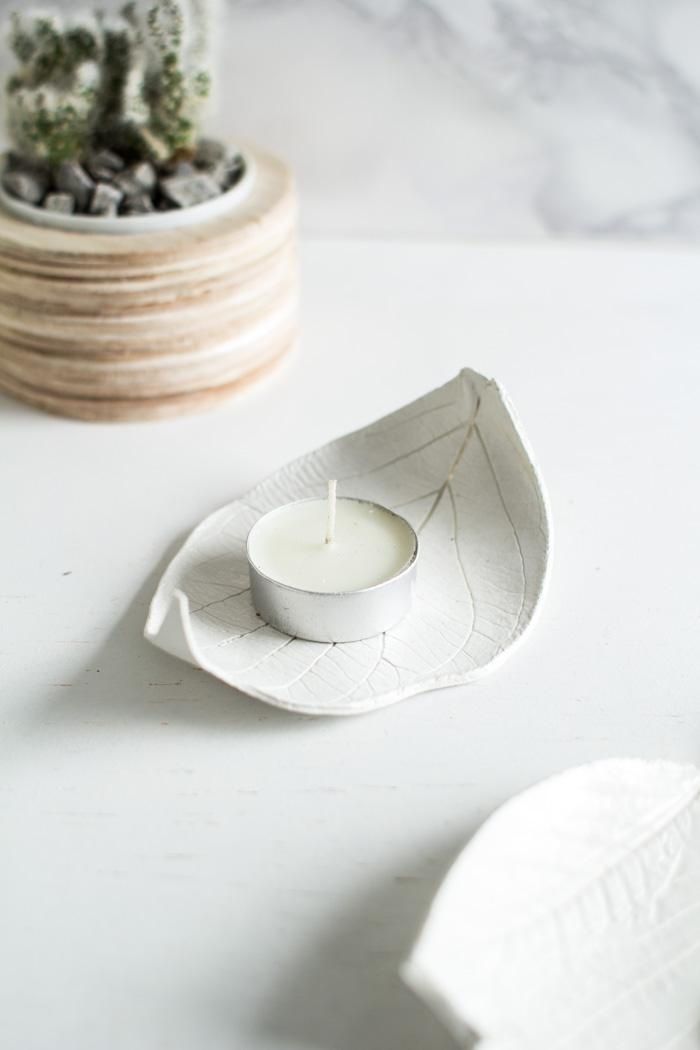 And, what is also important
, all the necessary materials for creating such handmade crafts are available to everyone.
You'll need to take:
-          leaves
-          clay, which doesn't require
baking, or gypsum
-          a rolling-pin
-          a building knife or a scalpel
-          glossy varnish
-          a painting brush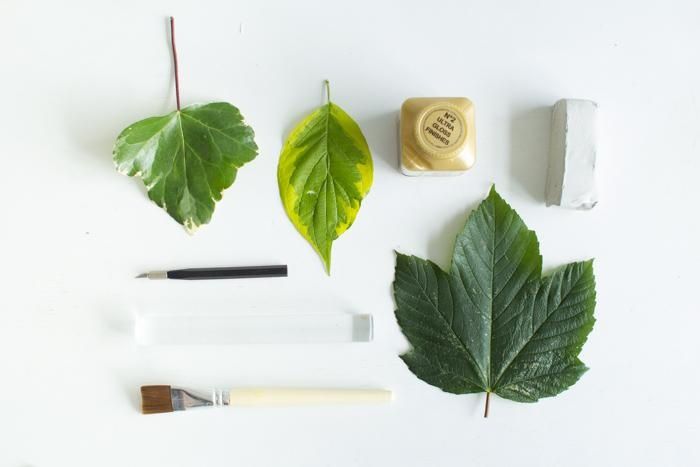 First of all, you should start with taking a small piece of clay and roll it into a thin layer with the help
of a rolling pin. The thinner the layer of clay you make, the thinner the sides of the vase will be. However, be careful, in order not to make it too fragile.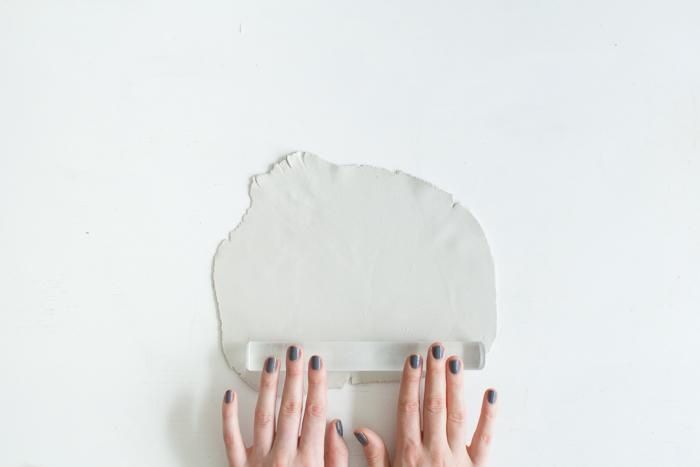 Put a leaf face up onto the clay layer and make sure that all its sides don't extend beyond the boundaries of the layer.
Then you need to roll the leaf into the surface of the clay gently, using
the rolling pin. Holding one of the sides of the leaf, remove it from the clay layer. There should remain a distinct imprint of the leaf venation.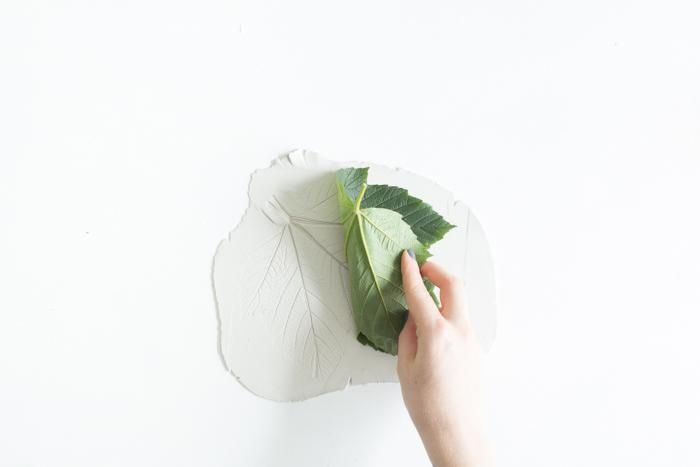 Use a building knife or a scalpel to cut the excess clay by the contours of the imprint. You'd better do it as careful as possible, without touching the clay with your hands, so that you don't leave your fingerprints on it.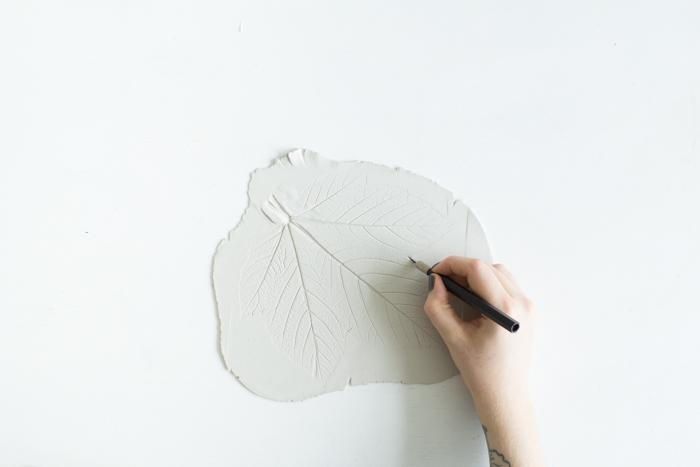 Carefully
shift the blanks into bowls or saucers, in order
to make necessary bending of the future bowls.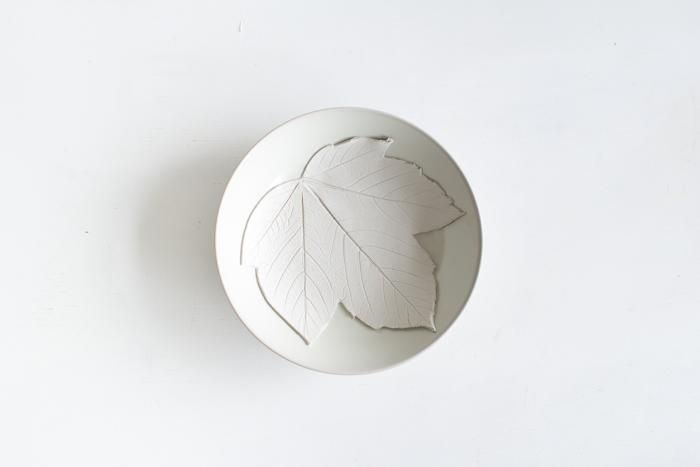 Leave the clay blanks to dry overnight. In the morning, remove
the clay from the bowls, turn them over and place them upside down, putting
the clay blanks onto the bottoms of the bowls, so that their bottoms dry out.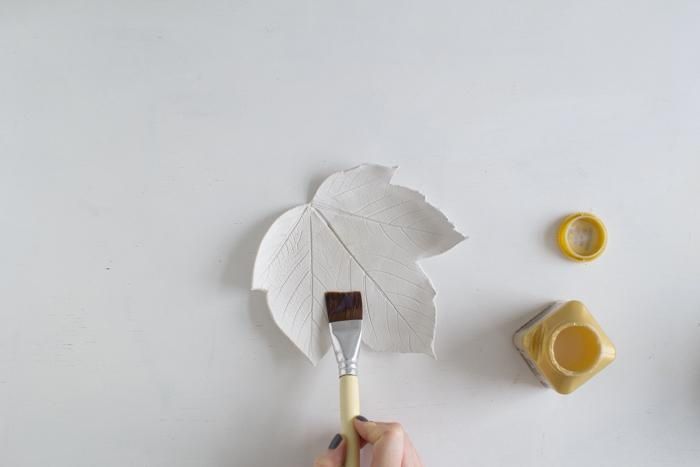 When they are completely
dry, you can proceed to painting or varnishing them. And that's all! Good luck!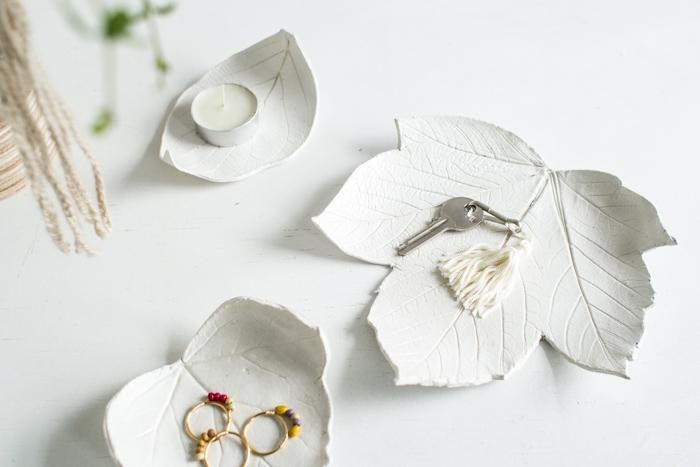 Thanks to http://www.designsponge.com/20... for the idea