MASTER-CLASS: VINTAGE CHRISTMAS SNOWFLAKES!
November 11, 2016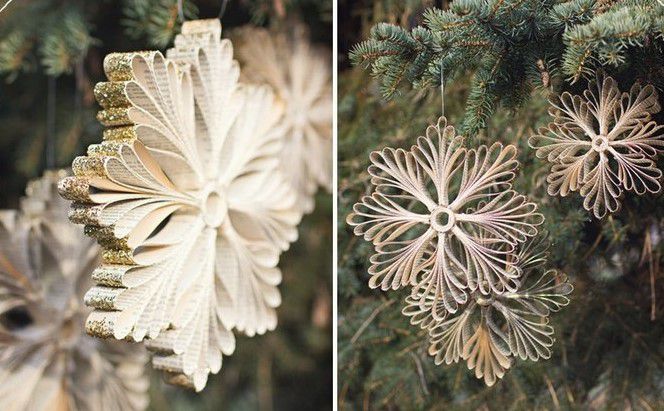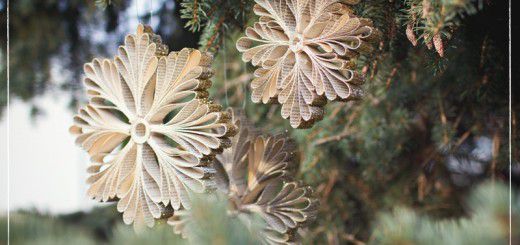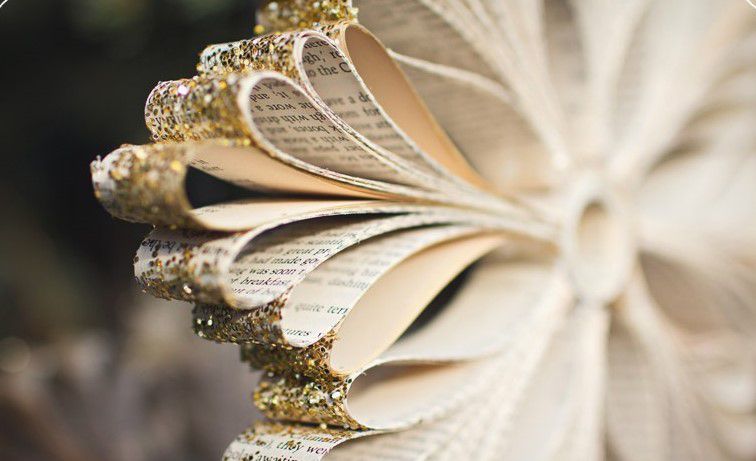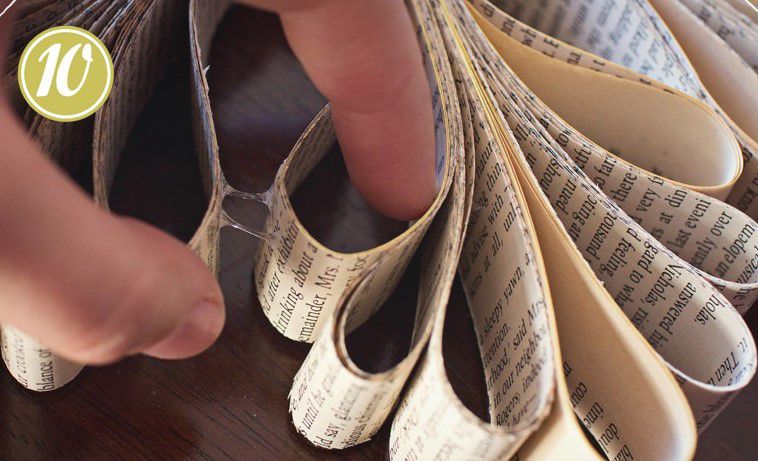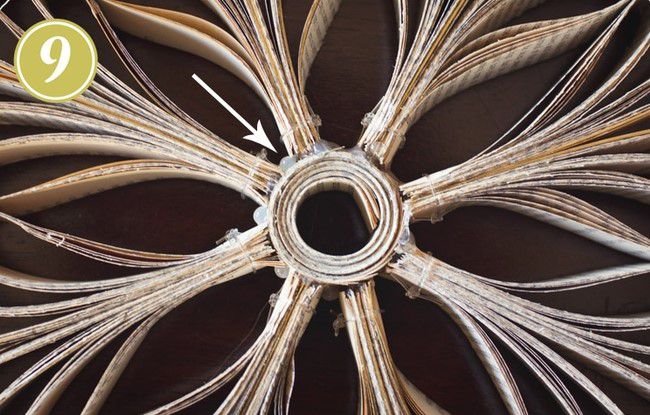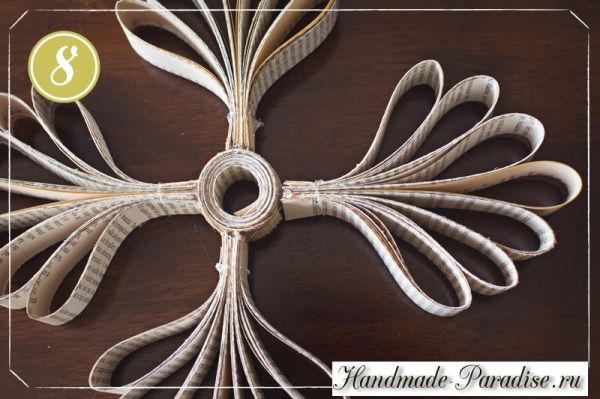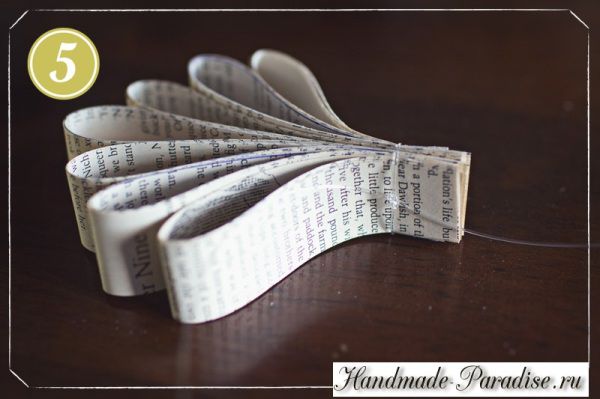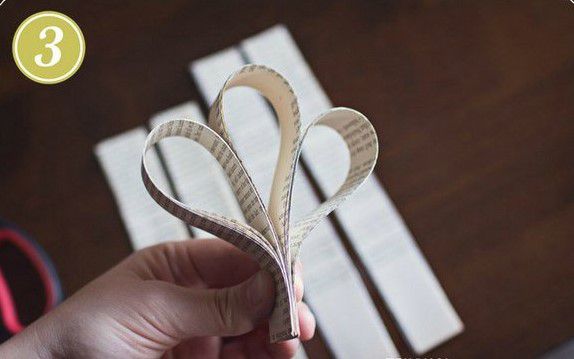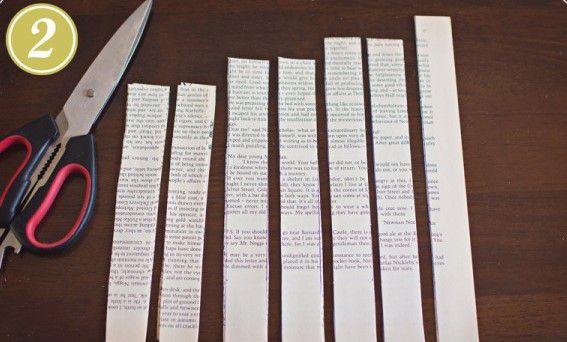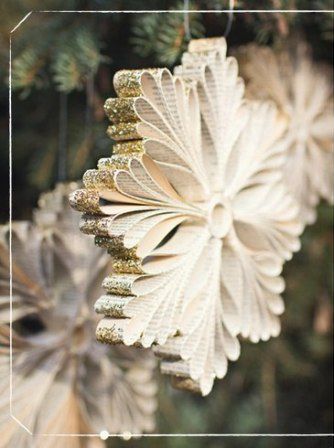 Since many of us prefer to prepare for the holidays in advance, and it's already November outside the window, let's make very beautiful decorative snowflakes?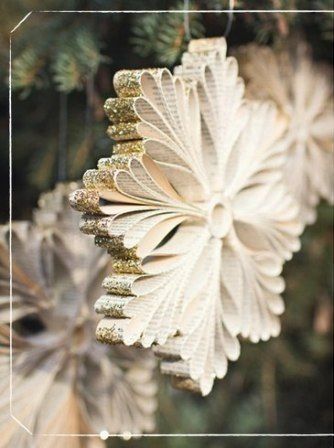 They are made in an interesting vintage style, because for making them, we will use old paper or pages of books, newspapers and so on. You can find such materials easily just at home, and the result will please you and will give you a welcome sense of fairy tale and set you on festive mood!
Take:
- an old book, which you don't need
- a ruler
- a pencil
- scissors
- a glue gun
- glitter
The process of making snowflakes out of books' pages should not take you more than an hour in your free time!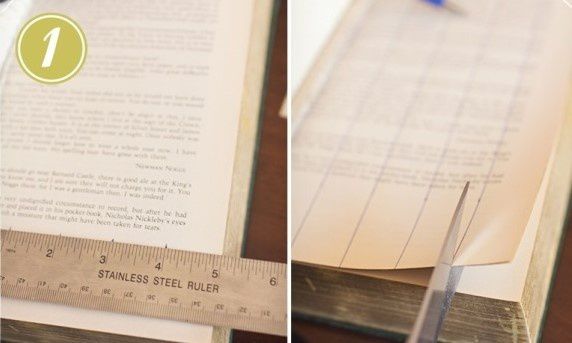 To start with, line the page with a pencil and a ruler on the strips - each has to be 2 cm wide. 
Cut them with scissors or with a stationery knife, if you prefer, and if it is at hand. In general, to make a snowflake, take ten pages.
You will need four types of paper strips - first 10 - of normal page length, 20 other stripes - 1 cm shorter, other 20 ones - 1 cm shorter than the previous ones and than twice 20 strips, which must be less for 1 cm.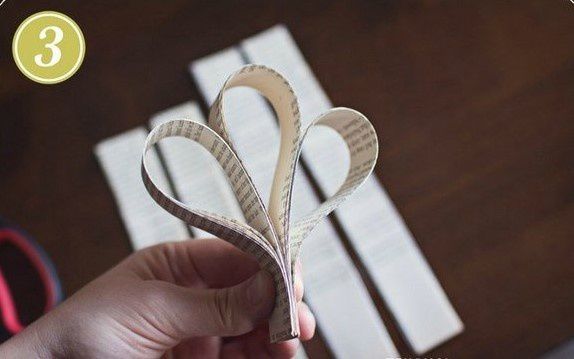 Now you can start putting the strips together, gluing them with a glue-gun and putting them under the press to fix.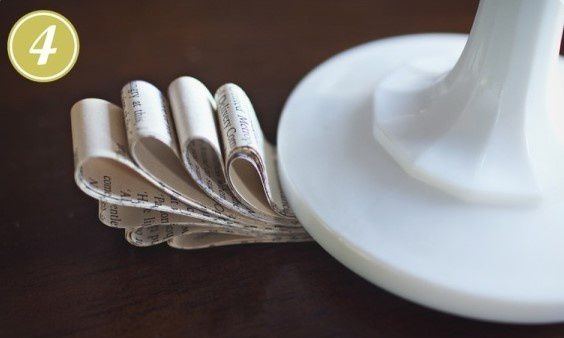 A snowflake consists of 8 parts.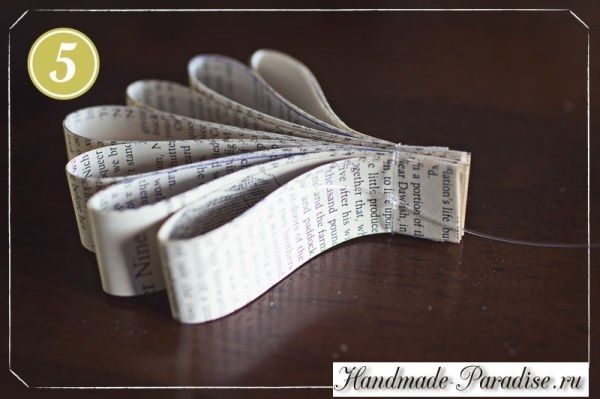 Twist the strips and overtighten them with the thread, fishing line or tape.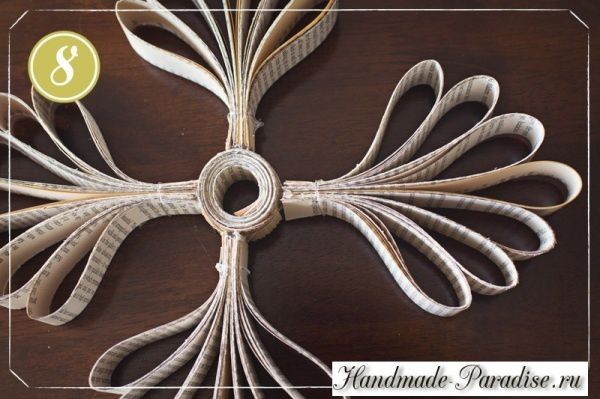 You will get a center part.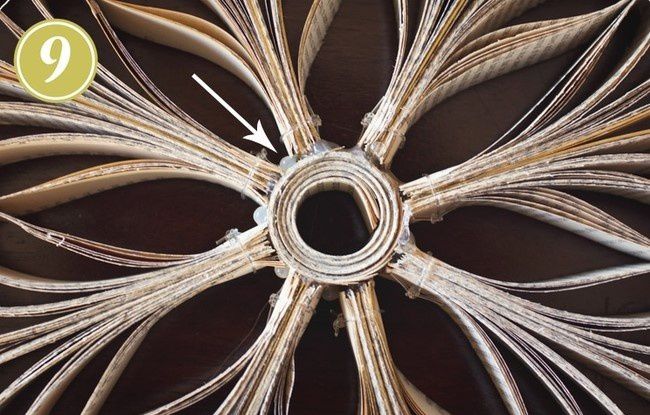 And finally, fix all the pieces together using glue.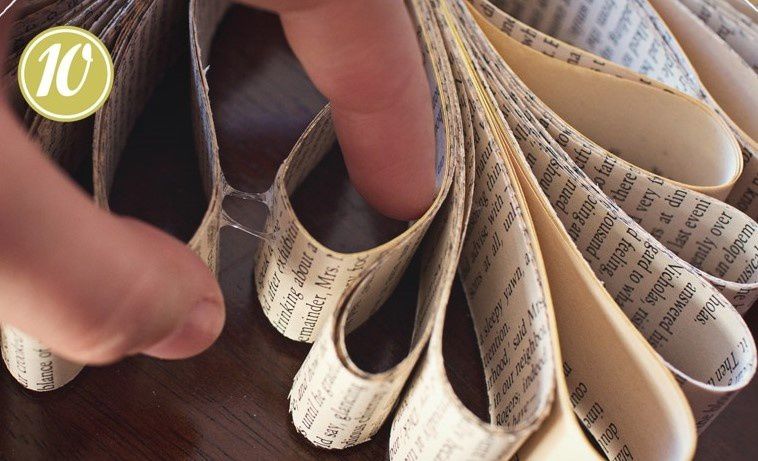 Done!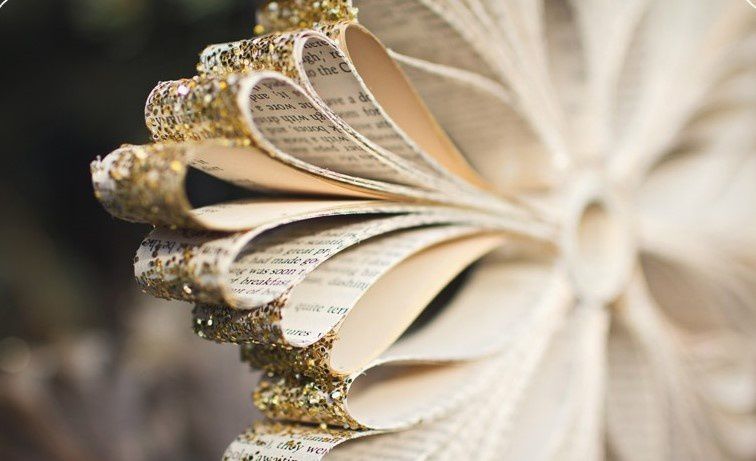 Photos by  https://www.google.com/url?sa=... https://www.google.com/url?sa=...