Gingerbread cookies
March 20, 2017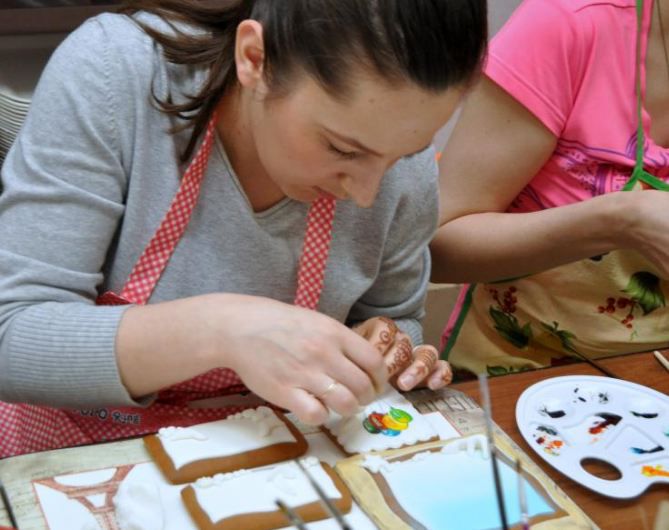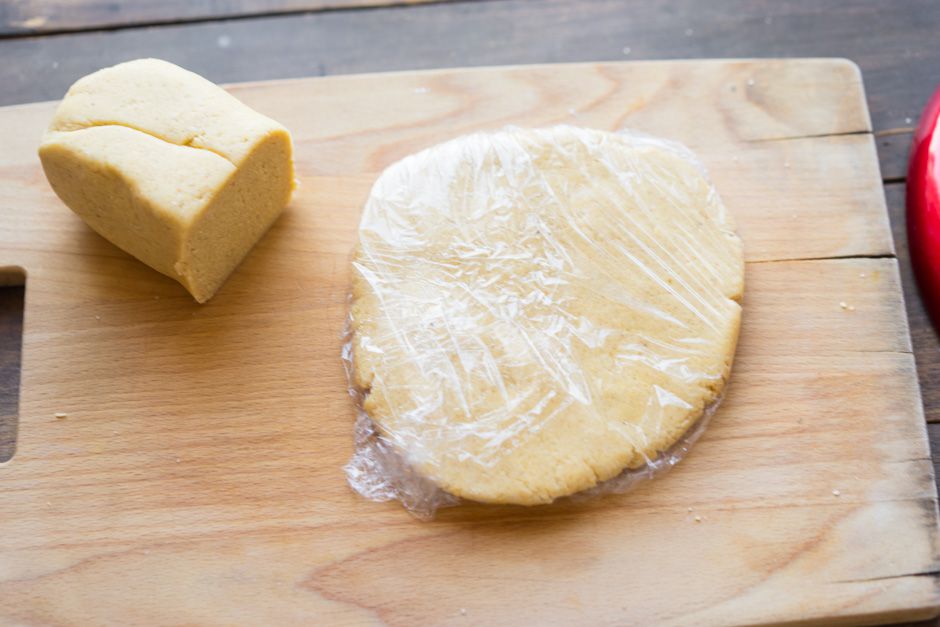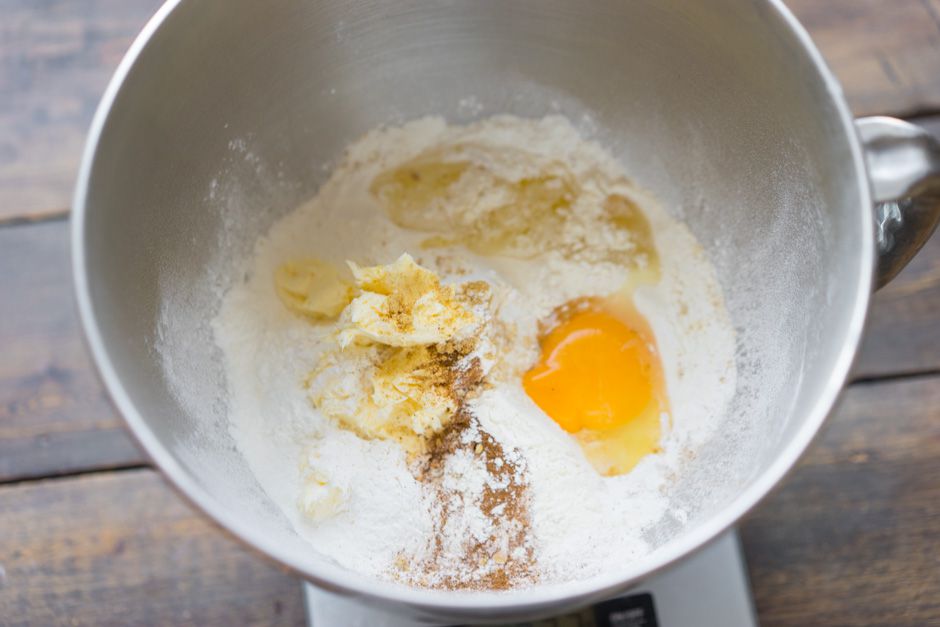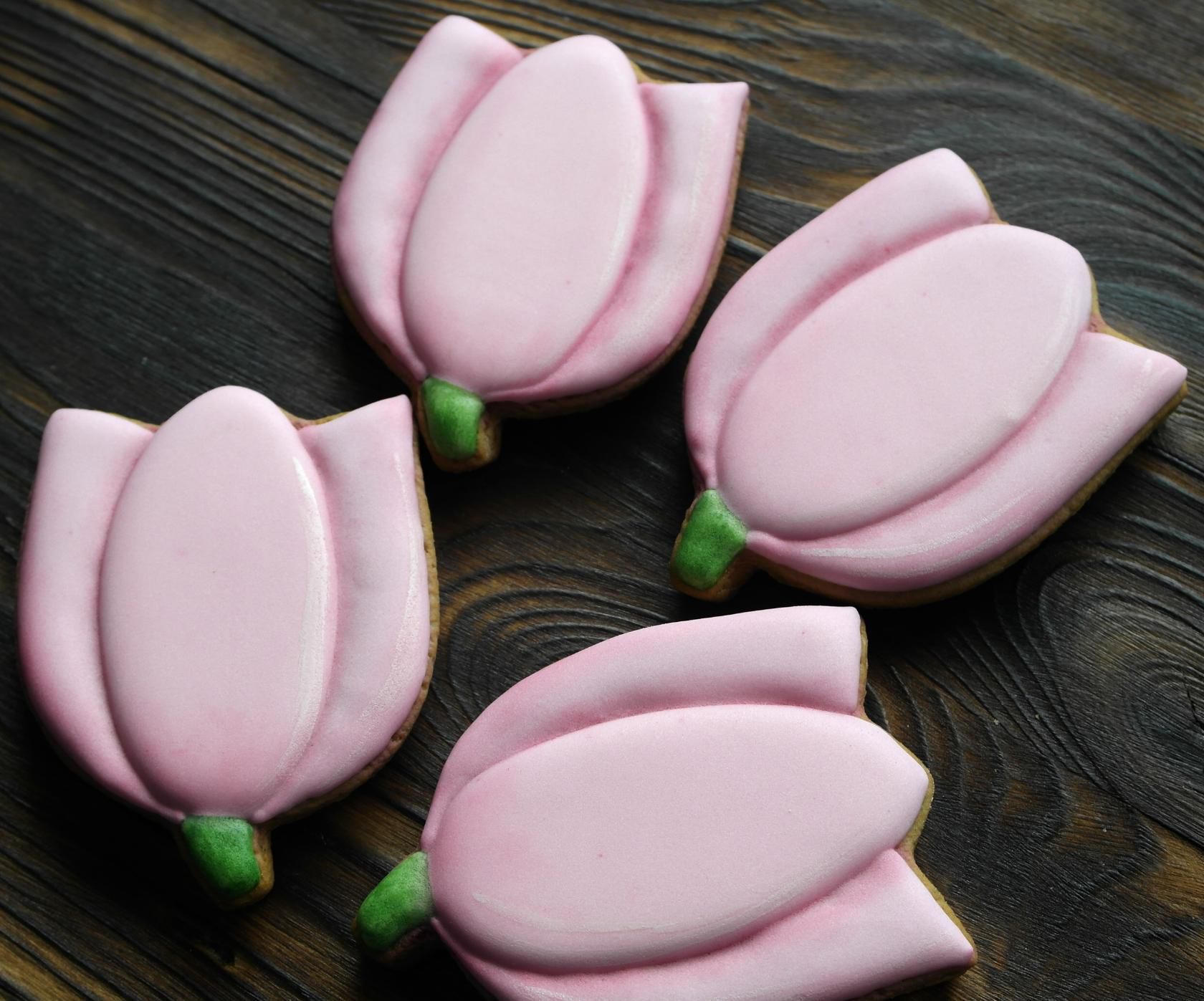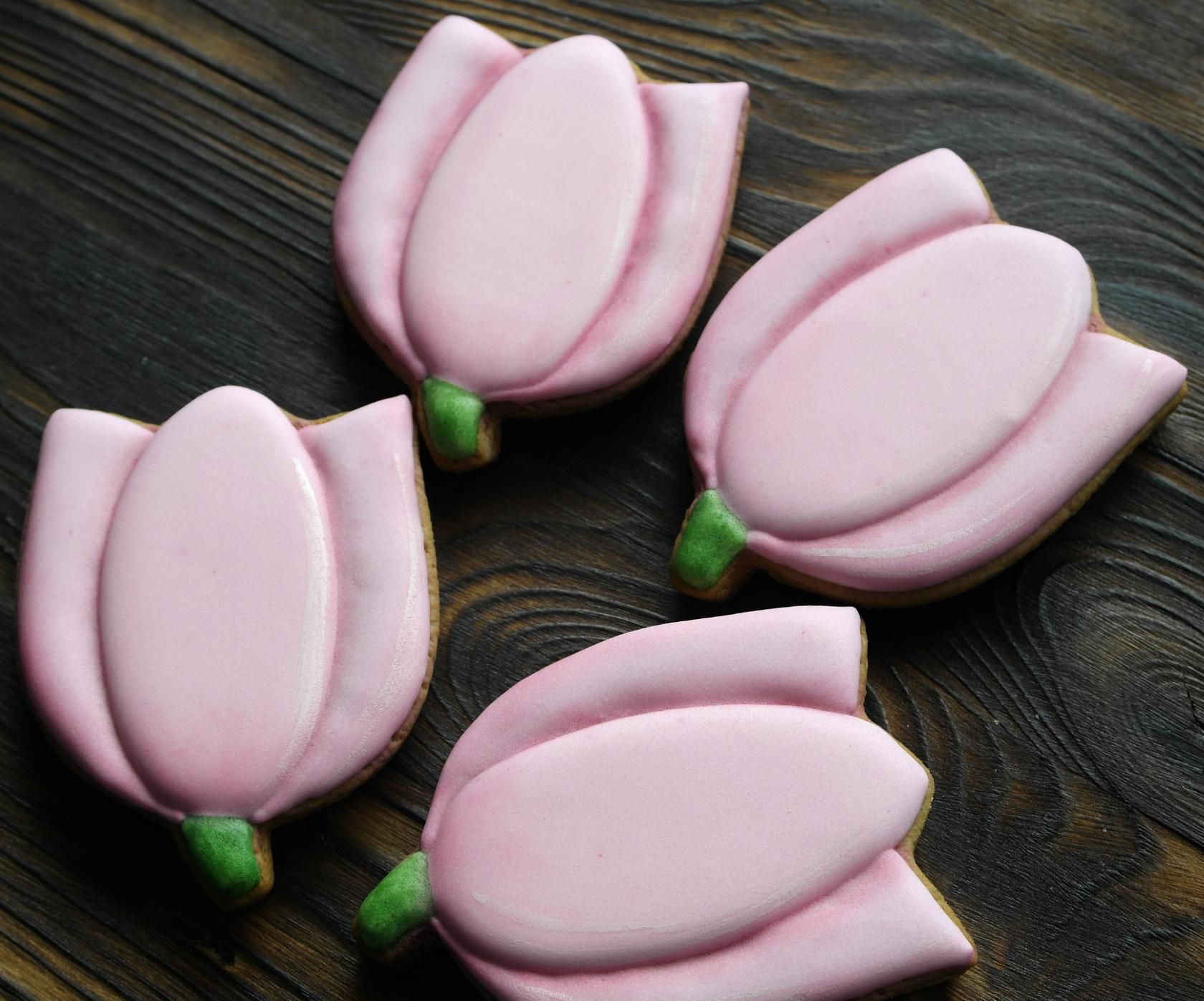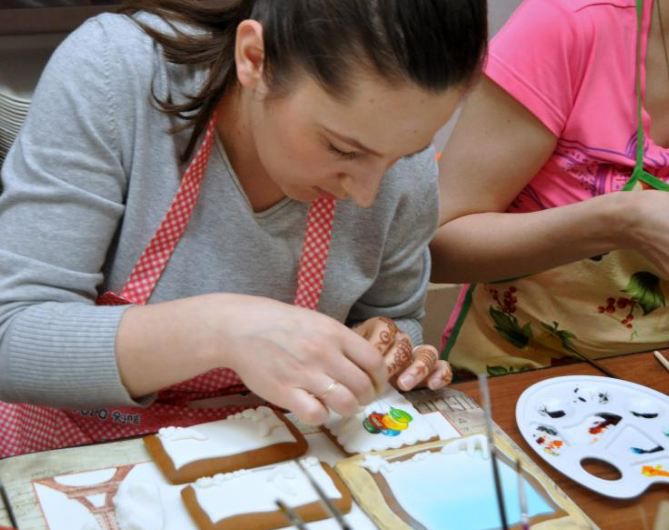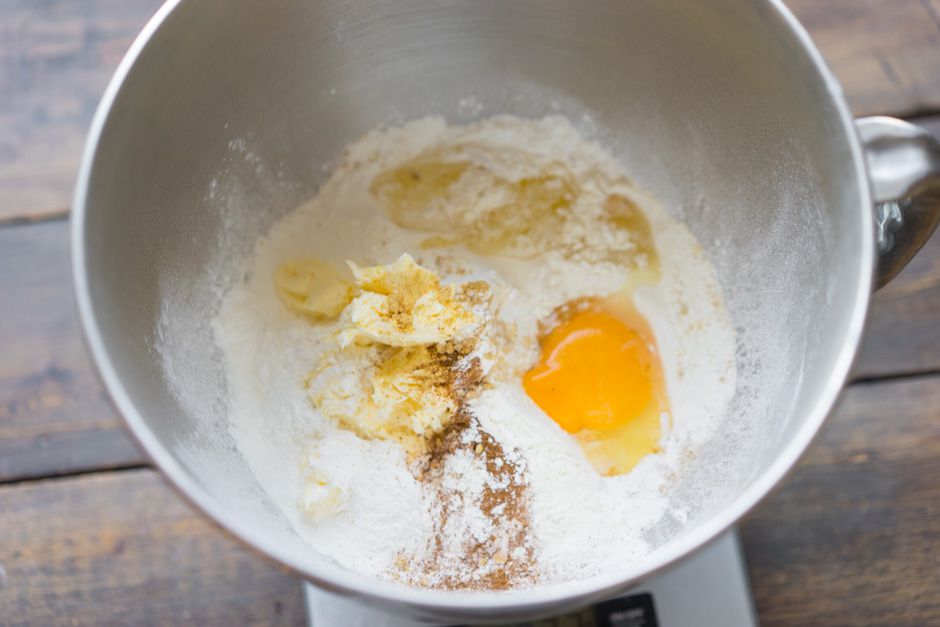 It is easy to work with honey-gingerbread dough.  Several ingredients are chosen specifically to make cookie molding easier. Butter can be used in this recipe although margarine (due to its higher melting point) makes the dough easier to work with because it stays firm longer without re-chilling. 
Honey-gingerbread cookies are a great care package cookies. Their cinnamon-ginger flour gets better and better over the time. Small tip: add some lemon juice in glaze, and you receive sweet cookies with sour glaze.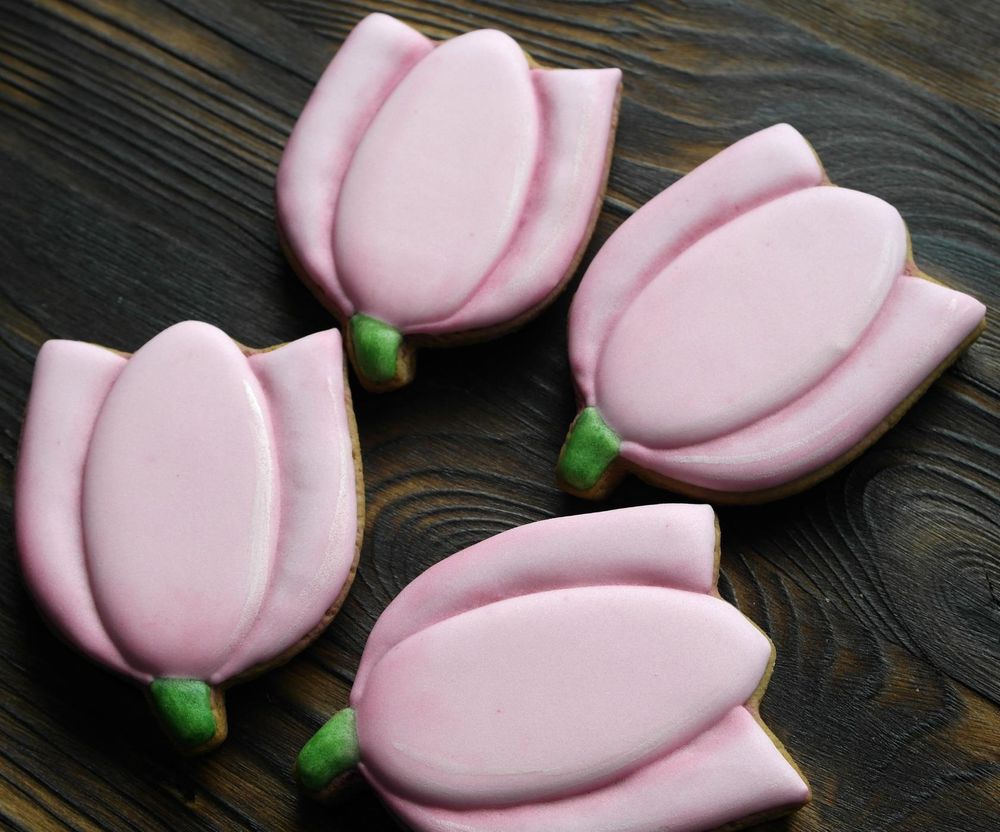 INGREDIENTS:
3 tablespoons honey
3 tablespoons sugar
2 teaspoons ground ginger
2 teaspoons ground cinnamon
1 teaspoon baking soda
70 unsalted butter (margarine)
1 egg
280 g baking flour
For glaze:
1 egg white
1 teaspoon lemon juice
150-200 g sugar powder
Food colors
DIRECTIONS:
                Mix sugar, honey and cinnamon in saucepan. Cook over medium heat till it boils. Then remove from heat and add baking soda and butter.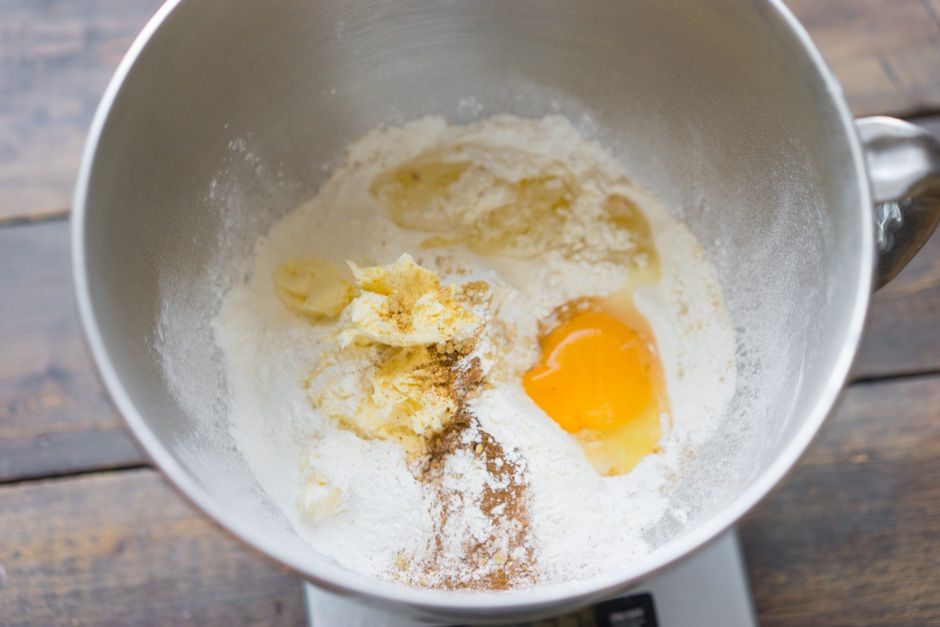 Add baking flour, mix the dough. Leave in a fridge for eight-ten hours.
                Put the dough between two sheets of parchment and roll it. Cut out the desired shapes from dough. Transfer to parchment-lined baked sheets and freeze for 15 minutes.  Preheat oven to 350° and bake the cookies during eight-ten minutes under 180 degrees. Remove baking pan from oven and leave to cool.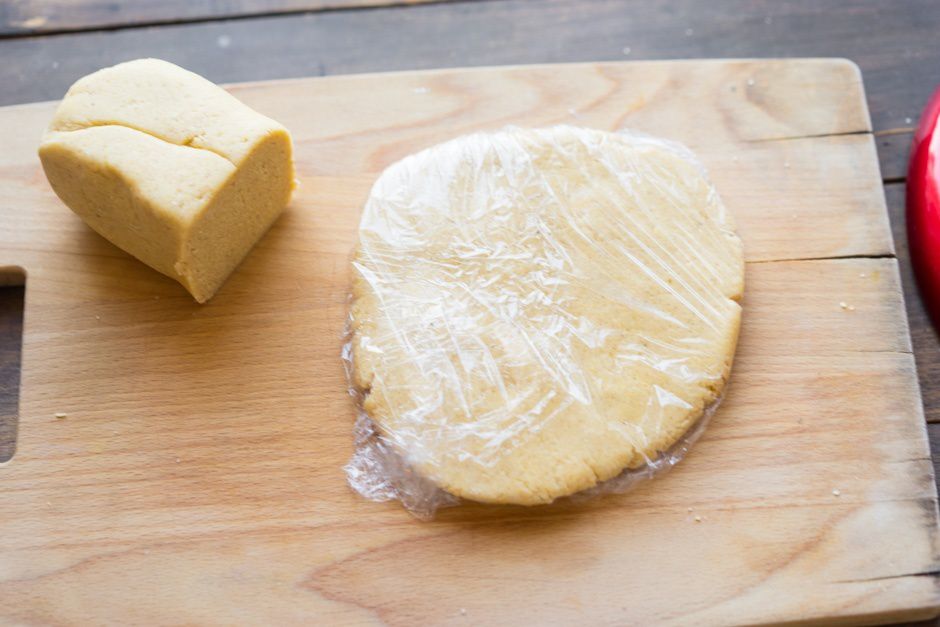 How to prepare glaze. Separate egg-white from yolk, shake egg on high-speed and add sugar powder (gradually). We should receive a thick mass. Add lemon juice and a food color in a mass.
Decoration. Fill the pastry bag and cover your flavoring gingerbread cookies.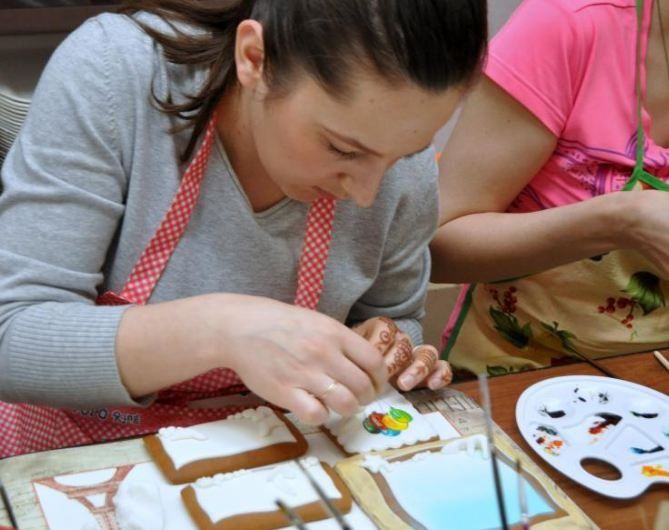 You may store gingerbread cookies for two weeks in the plastic containers.
Pictures for this article were taken from http://andychef.ru/