AMAZING BANOFFEE PIE RECIPE!
November 11, 2016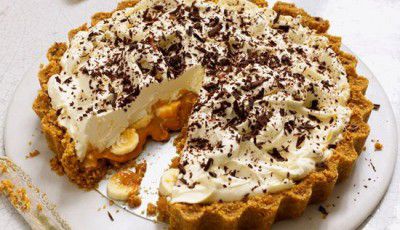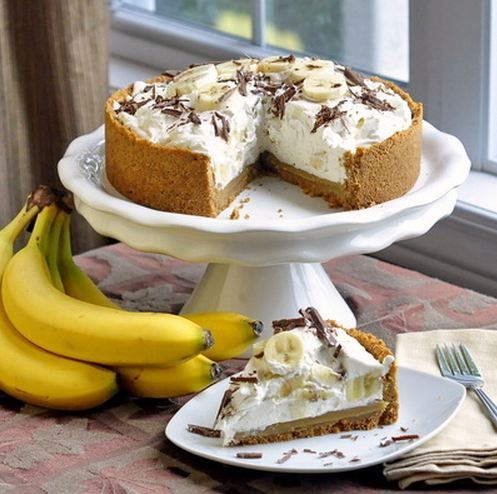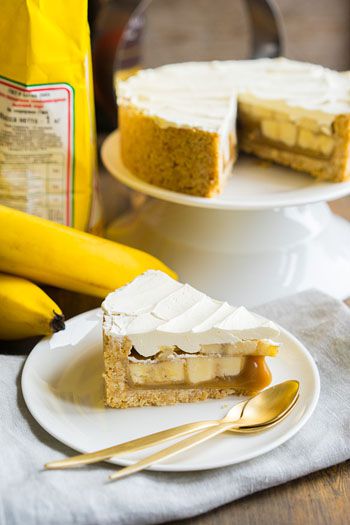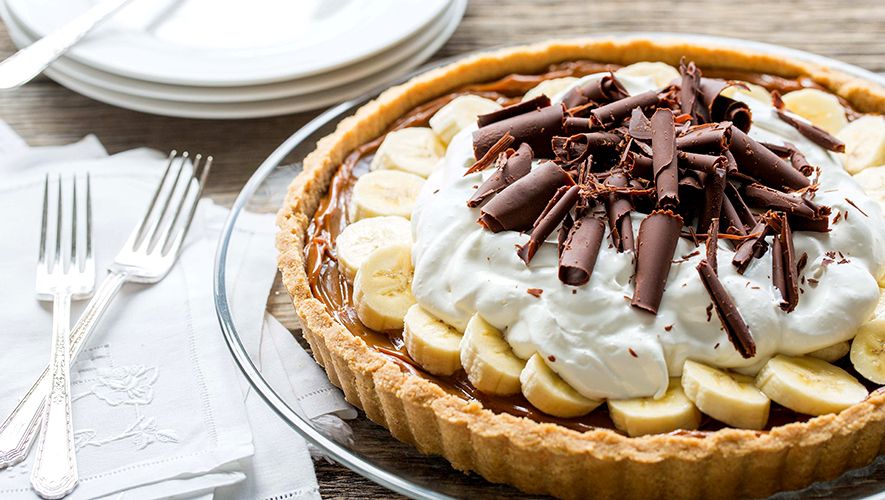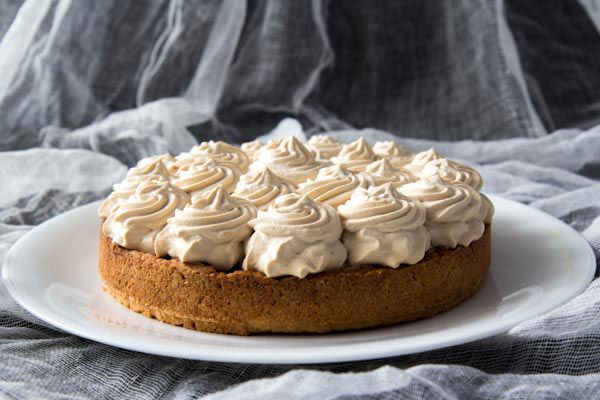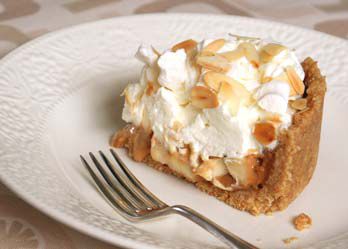 Banoffi pie is simply a divine banana dessert. It is very popular and has a lot of fans around the world.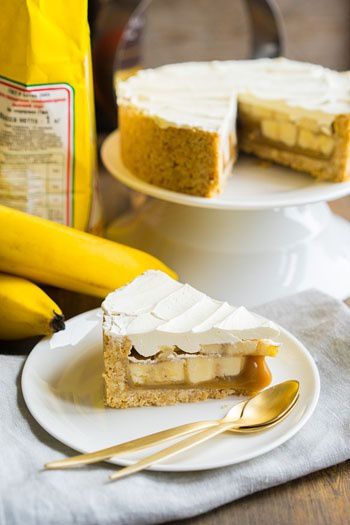 Its cooking takes some minutes and the ingredients are the most basic. Try to cook this banana masterpiece and your friends and family will be delighted and will certainly ask you to share the recipe!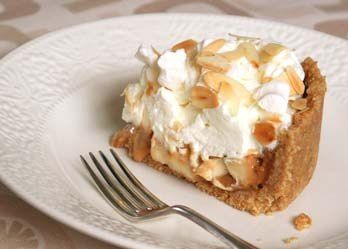 So, take:
for cooking of the shortcake:
- 300 g of shortbread
- 100 g of butter
for cooking of the filling:
- A jar of boiled condensed milk
- 3 large banana
- 450 ml of cream
- 2 tbsp of icing sugar
- various additives, such as cocoa, nuts, coffee, chocolate topping
Let's start! Crush the cookies into fine crumbs, pour thereto butter, (which you need to pre-melt previously) and grind. Then evenly tramp the pie base on the bottom of the mold, and put it into the refrigerator to harden for about 20 minutes.
When the base for the dessert hardens, pour a sufficient amount of condensed milk (not sparing) and put sliced bananas on top.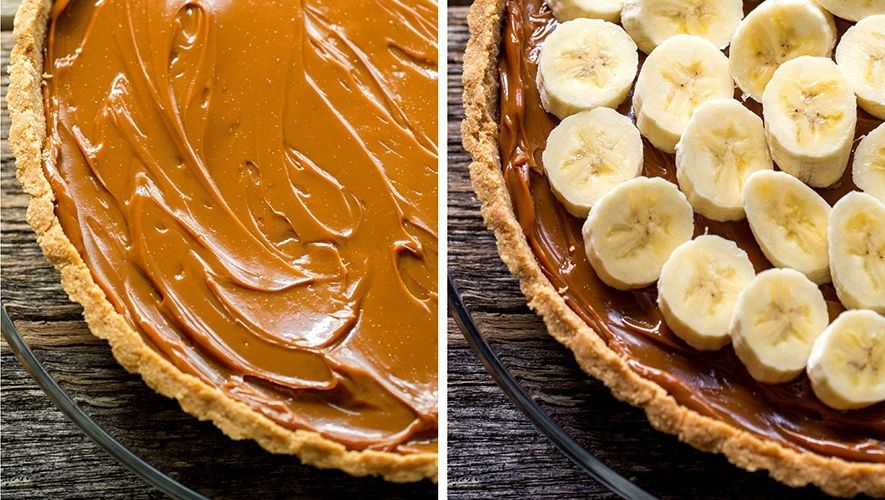 Beat cream with icing sugar until strong peaks, put them in a pastry bag and decorate the cake, laying the peaks of cream on top of the banana layer.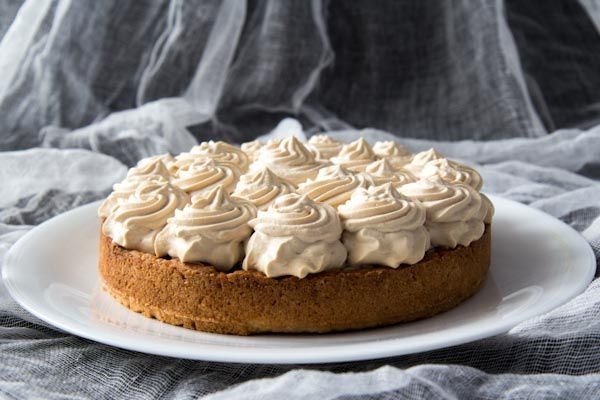 Pour the chocolate, sprinkle the pie with nuts or ground coffee. It is better to put the cake into the refrigerator to let it soak and become even tastier.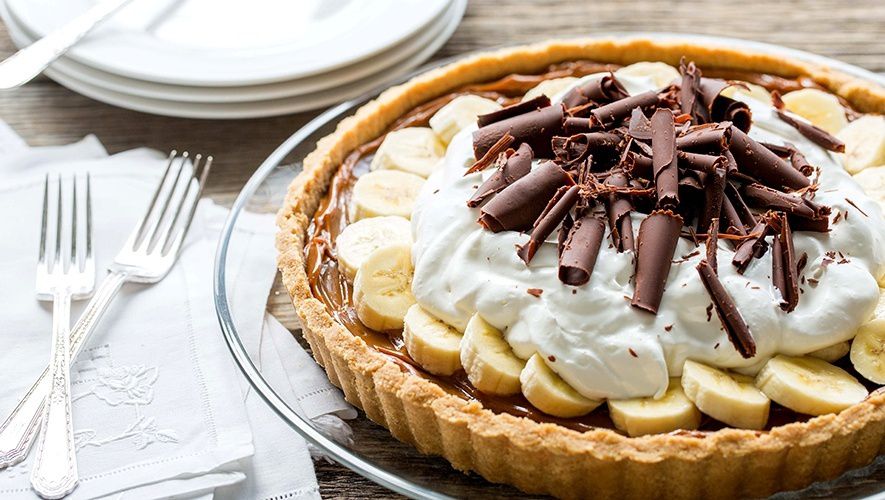 That's all! Enjoy your teatime!
Photos by https://www.google.com/url?sa=... https://www.google.com/url?sa=... https://www.google.com/url?sa=... https://www.google.com/url?sa=...