DECORATIVE CHRISTMAS LANTERN!
November 11, 2016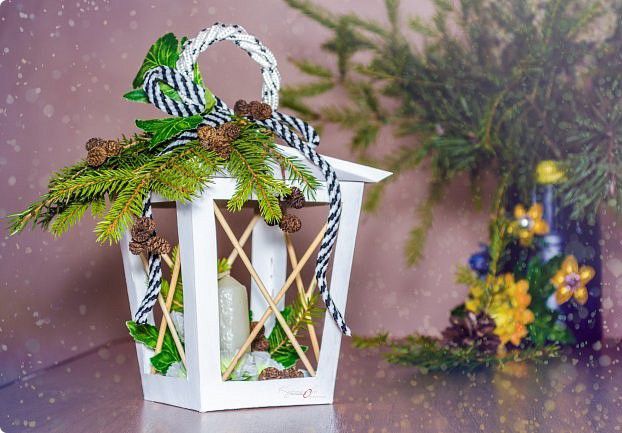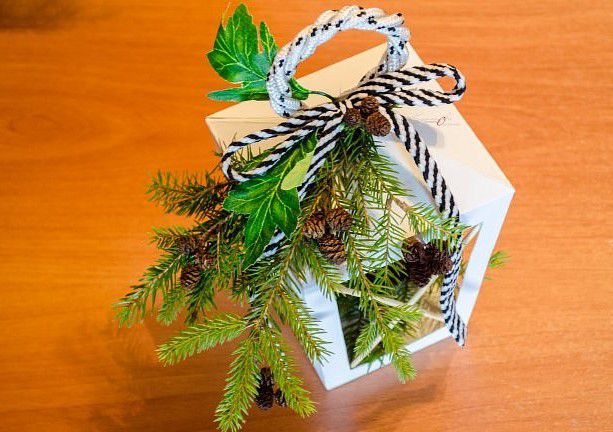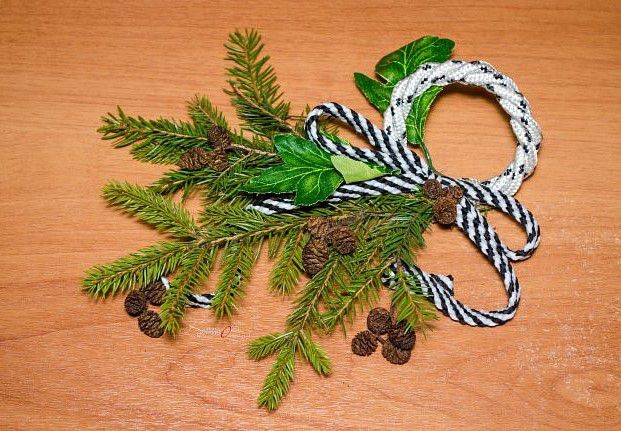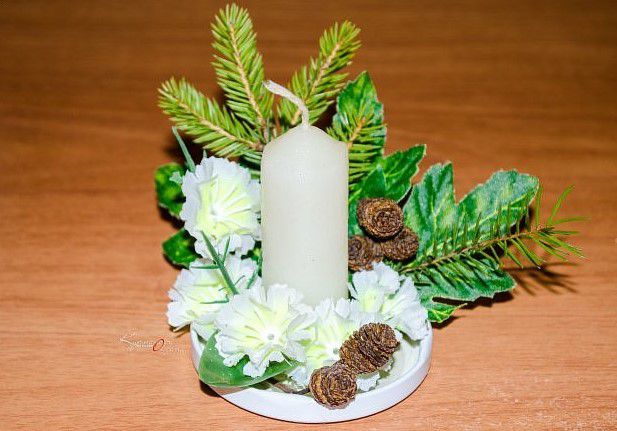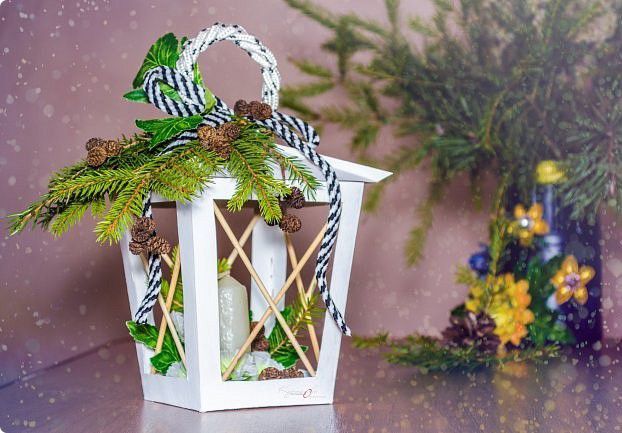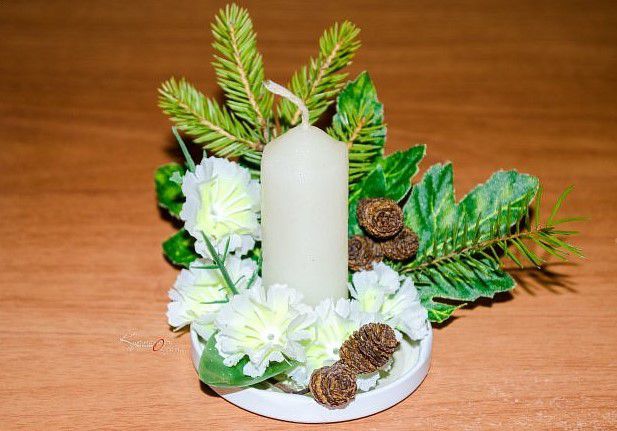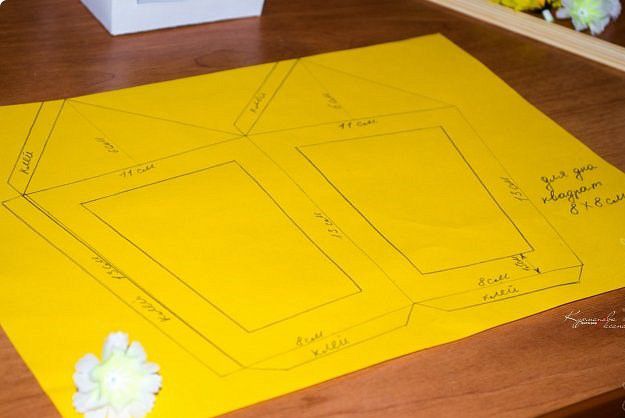 Continuing the theme of preparation for winter and making of Christmas decor for home, today I prepared for you a very interesting idea. We will make a New Year lantern! With its help you can decorate any table, commode or door and it certainly will create a fabulous, cozy and warm atmosphere. And a good, pre-holiday mood will surely come to your home! Let's start?
To do a lantern, take:
- a white sheet of cardboard
- glue
- a few sticks
- a pair of fir-cones
- 8 wooden skewers
To begin, cut a template out of cardboard sheet, as shown in the picture.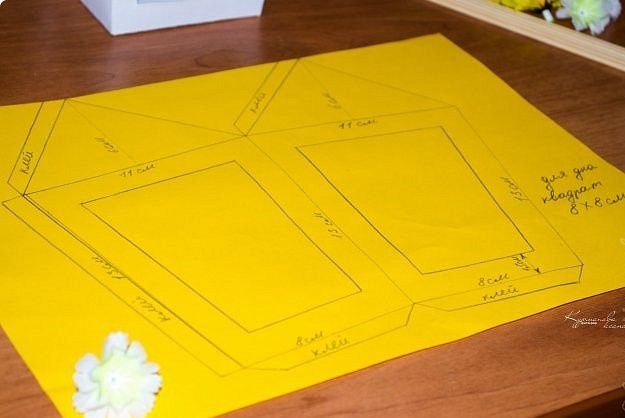 By the way, you can take a big cardboard sheet, so that you can even make a template for four sides at once, so you do not spend much time gluing them separately.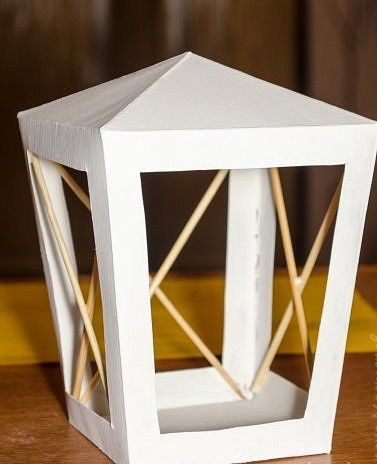 After you glue the lantern, stick the bottom part and  paste the skewers in the windows, leaving one empty. Now you can decorate the lantern with fir-cones and twigs.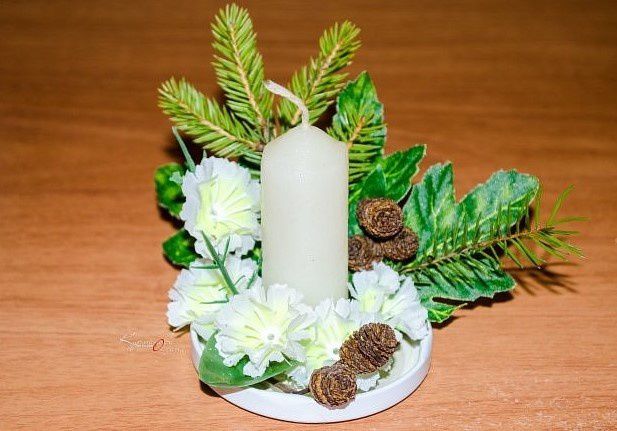 You can also take a small candle, a few fabric flowers and a couple of fir branches. When you put a candle inside, glue other skewers into the 4th window. To complete the composition, take some ready decoration, for example suh a ring with fir branches and glue it to the top of the lantern with hot glue.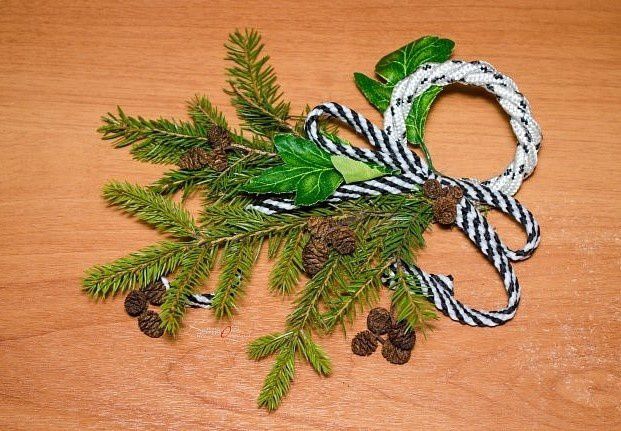 So, you can also get such a wonderful end-product!
Spend this time with your child, and he/she will love such a creative process of making this wonderful lantern with the own hands! Moreover, you will be able to fully realize your fantasy into reality, by decorating your lantern with the help of a wide variety of items!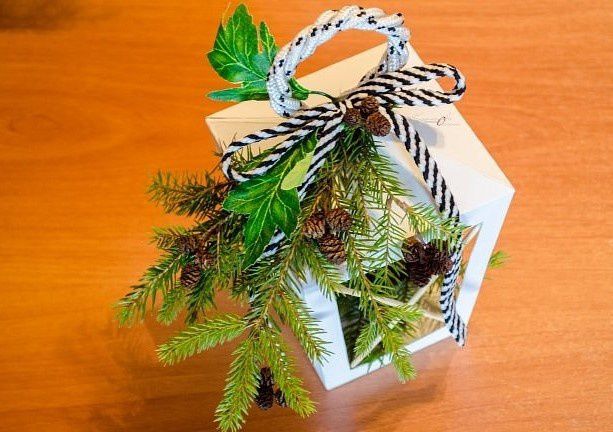 I wish you good luck and inspiration!
Photos by  http://stranamasterov.ru/node/...