Chocolate Lip Balm Recipe
October 28, 2016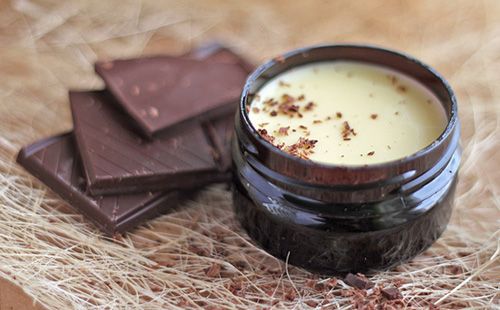 When the cold season comes, it is very important to choose the products for your body care thoroughly. During this period, our skin needs an especially gentle and intensive nutritional care. You know this situation when the temperature outside falls below the usual comfort level and your skin begins to suffer? And there appear dryness, irritation and redness, micro-cracks and sometimes even more serious problems? Especially suffers the face (because we can't put a glove on it or wrap it with a scarf), and, of course, lips. Then we begin to try everything - balms, creams, hygienic lipstick, lip - only to get rid of pain and that unpleasant feeling of discomfort.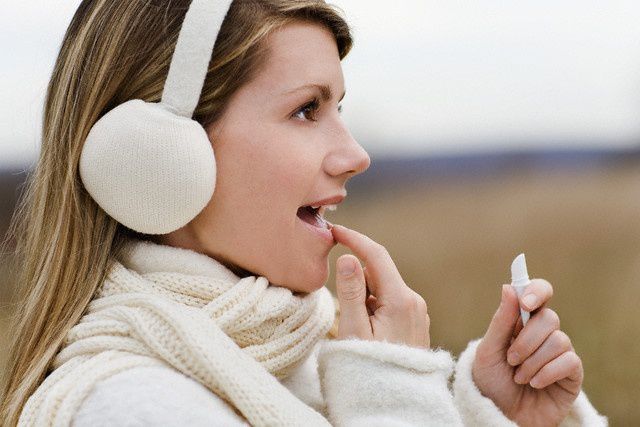 If you have just recognized yourself in what is written above, then I prepared for you a miracle rescue lip balm recipe that you will be able to make with your own hands, just at home.
It has a delicious flavor of chocolate and gives your lips a translucent, very light coffee shade.
---
Let's start? Well, you'll have to take:
-1 tsp of cocoa butter
-1 tsp of shea butter
-1 tsp of beeswax
-1 tsp of almond oil (you can use any other liquid oil)
-a small container with a lid / a lipstick tube
Process:
Melt wax in a water bath and solid oil, then add there the liquid oil and cocoa butter. Mix everything thoroughly, pour into a container and leave the balm to solidify. Done!You can store this natural balm for quite a long time - about 3-6 months. It softens, moisturizes, noirishes and heals the lips, which makes it just the SOS-remedy in the autumn-winter season.
Good luck and take care!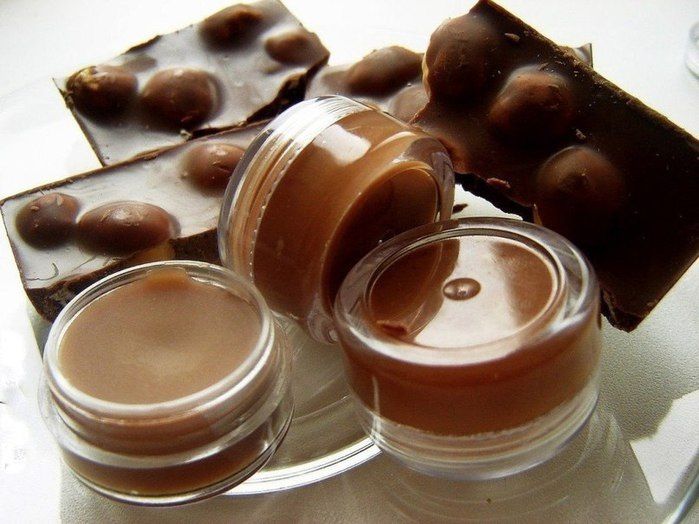 Photos by http://rebenok.by/articles/bea... http://woman365.ru/users/anna-... http://semki.org/news/author/n...