Handmade Sparkling Christmas Ball!
November 2, 2016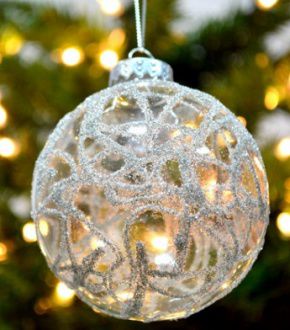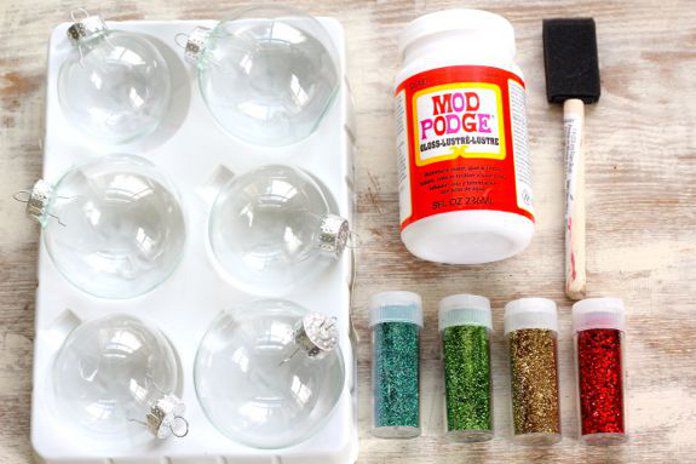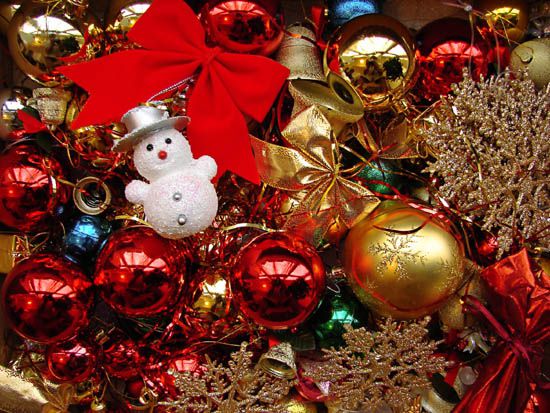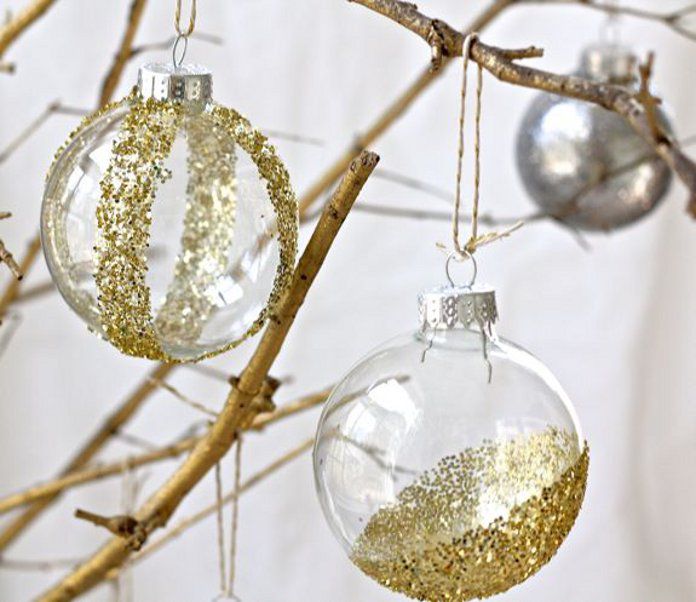 Nowadays, on the eve of New Year holidays, every shop and supermarket is overflown of an abundance of various decorations - garlands, greeting cards, tinsel, serpentine, Christmas toys of various figures, figurines, music boxes, balls with artificial "snow" and many others. They all look very lovely, attractive and bright.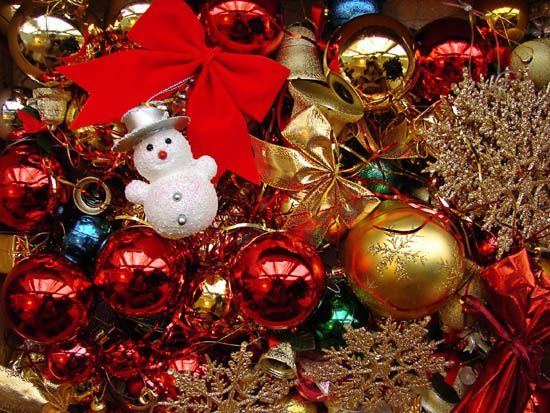 But never a toy that has been bought can not be compared to the one that you are able to make with your own hands. Your imagination and desire can help you to create a true masterpiece! Let's try to start with a simple, but very nice variant of Christmas decoration and to make a sparkling Christmas ball?
Take:
- A transparent Christmas ball
- A container;
- Glitter;
- Glue;
- A teaspoon;
- A brush (if you need).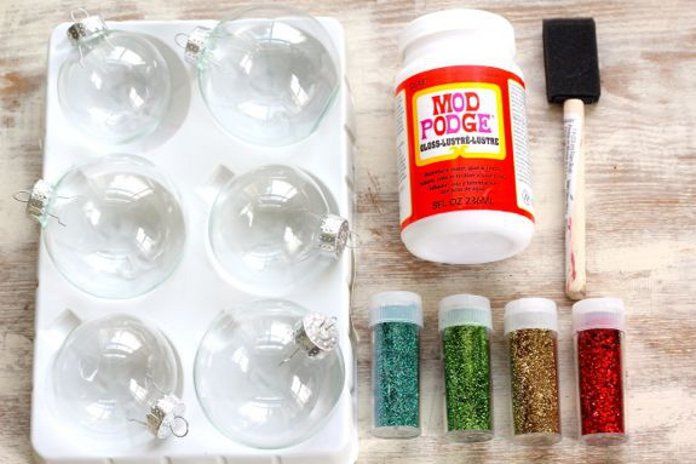 You need to pour glitter into the container, in which you will place the ball. Draw any ornament, pattern with thin lines on the ball with the help of glue. Now liberally sprinkle glitter on the ball, so that it densely sticks to the glue and doesn't leave any gaps. Next, you need to hang the ball in a place where it will not be tangent to anything. After it dries,using a brush,  brush away the excess glitter, which hasn't stuck to the glue.
That's all! Try to make these decorations in any variations and they will become wonderful gifts for those who you love!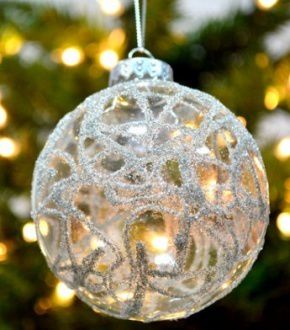 Photos by http://maxybaby.net.ua/index.p... http://podarki.ru/chto-podarit... http://dedmorozural.ru/stati/n...