Master class - LAVENDER BOUQUET OUT OF BEADS!
November 9, 2016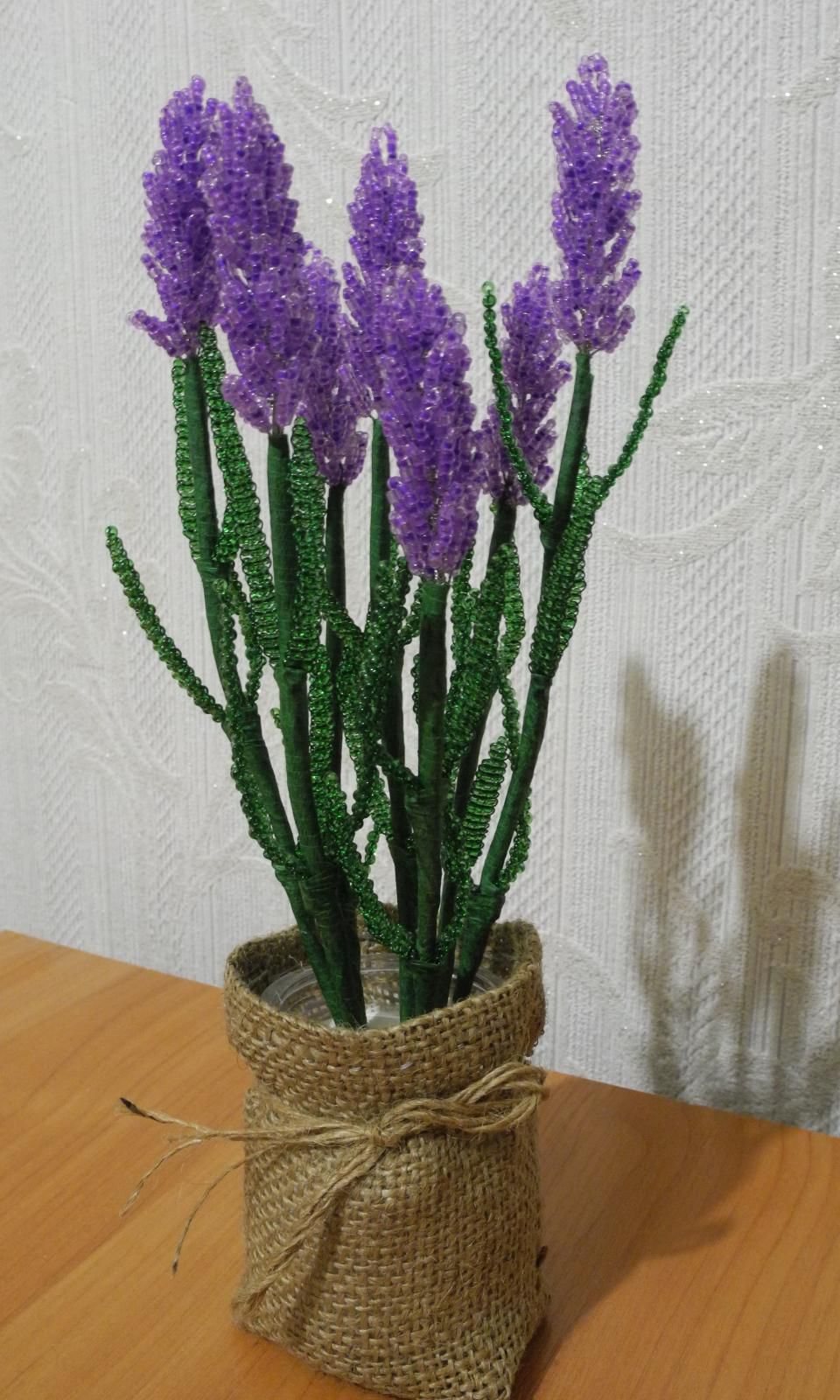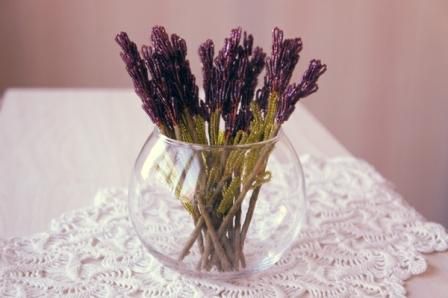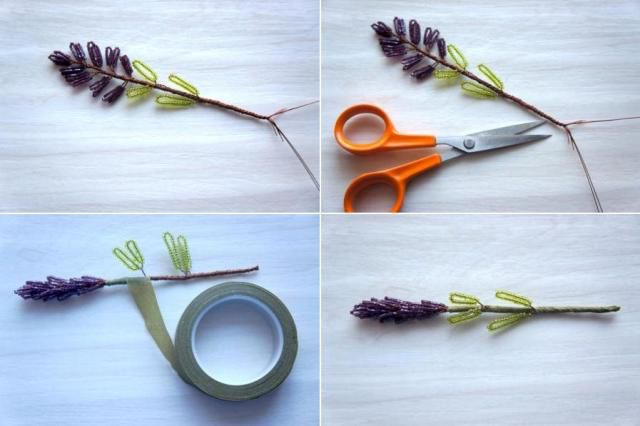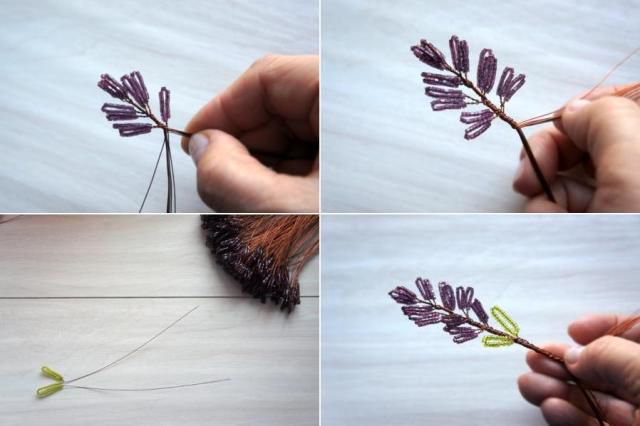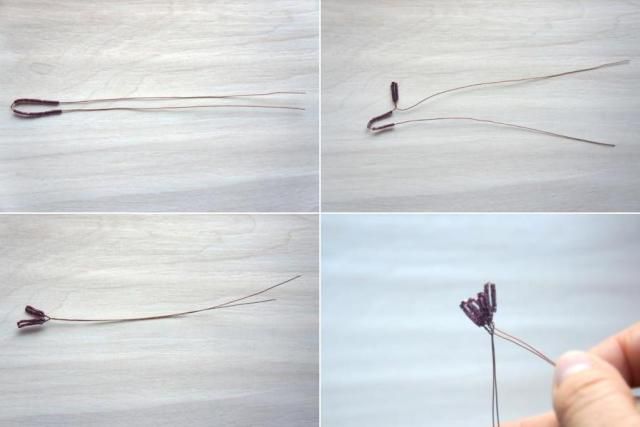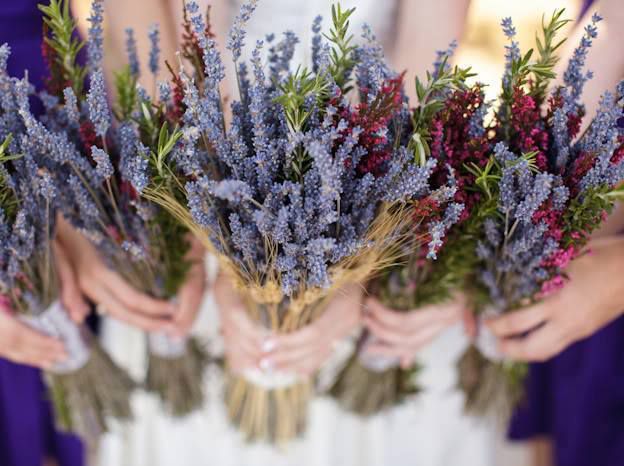 I can't explain it in words, how much I love lavender in all its manifestations - its delicate and fragile flowers, its charming, pleasant smell, sweet and soothing colour.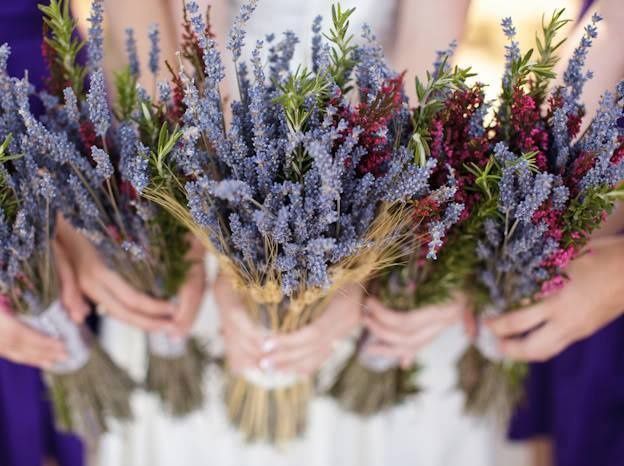 Perhaps, that is why I liked the idea of such crafts for home interior, with the help of which you can easily create an artificial composition of lavender - namely, to weave it out of beads. Thanks to this simple master class you can also make lavender bouquet that never withers, and which, incidentally, can be a great addition to any gift! Even instead of cards!
To do this you will need:
⦁ czech beads №10 - 50 g
⦁ bugle beads №11 - 100 g
⦁ copper wire
⦁ green ribbon
⦁ scissors or pliers
Process:
Using the specified number of materials, you can make the flower, which will have 19 branches. It is not necessary for beads to be the same size and shape - it's even better to take every bead - then your flowers will be even more natural and more beautiful.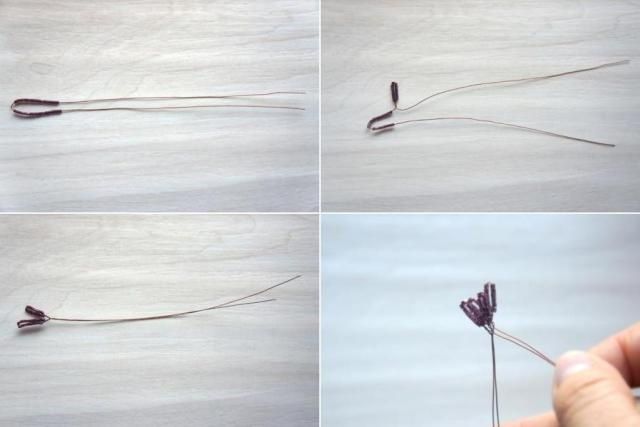 Put 35 beads on the wire 40 cm long, namely at its center. Divide the bugle beads into 2 halves - so you get 2 lavender petals.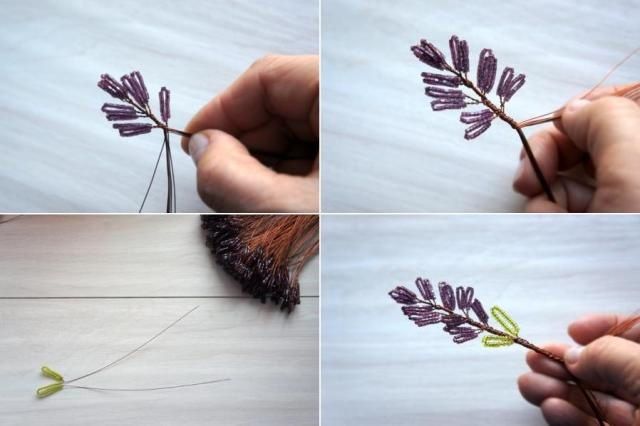 Now make about 180 branches. To make the leaves - put on the wire 25 beads. Twist by analogy, making about 40 leaves.
So you get step by step a flower, which length is approximately 15 cm and its thickness - depends on your desire.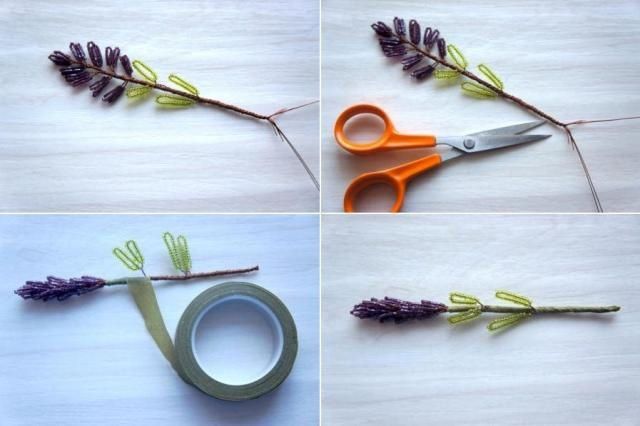 When the sprigs appear - wrap the stem with the help of the green ribbon. Done!