DIY packages for Easter
March 24, 2017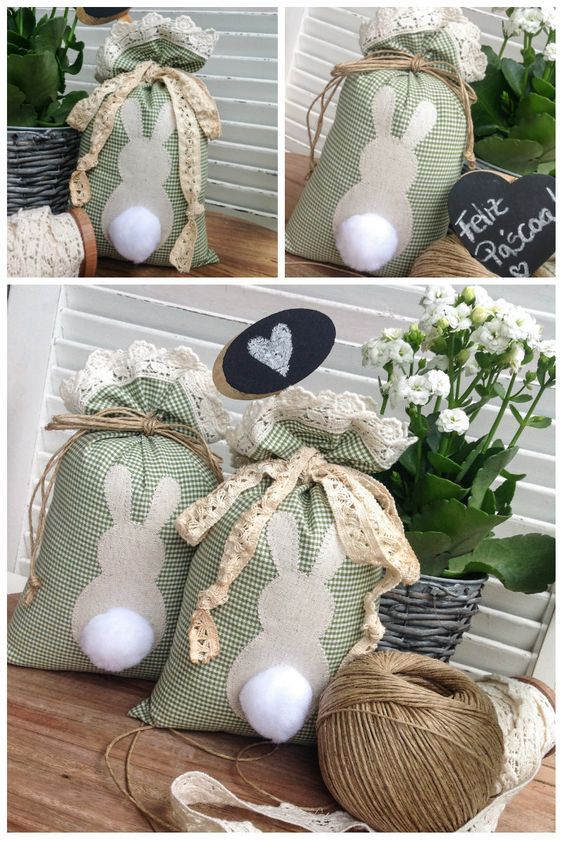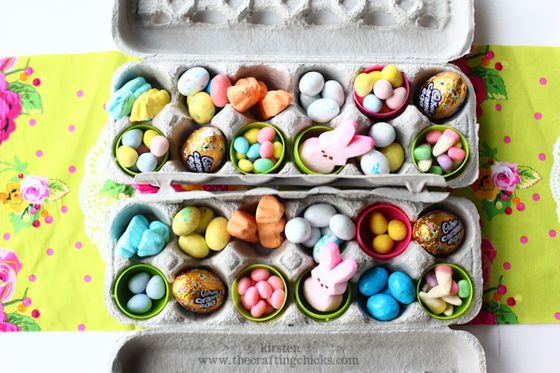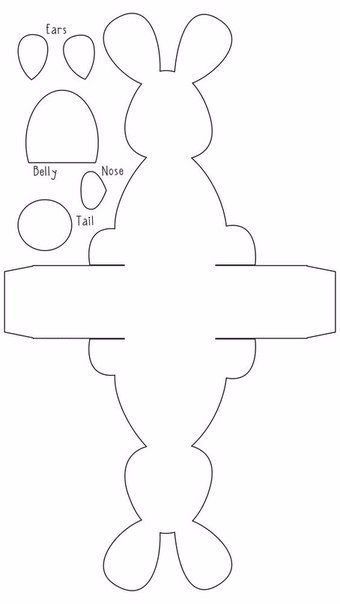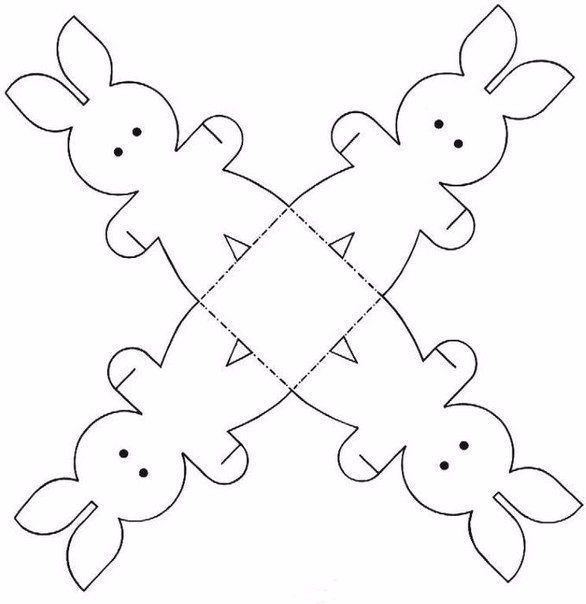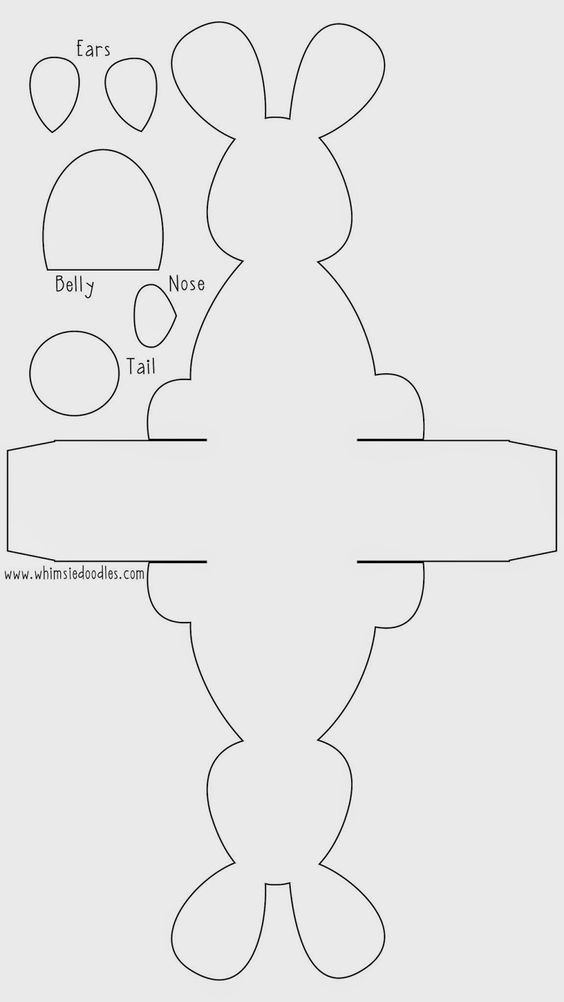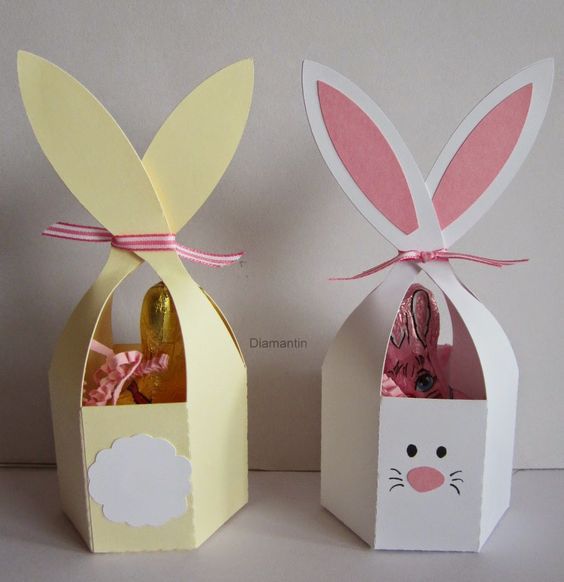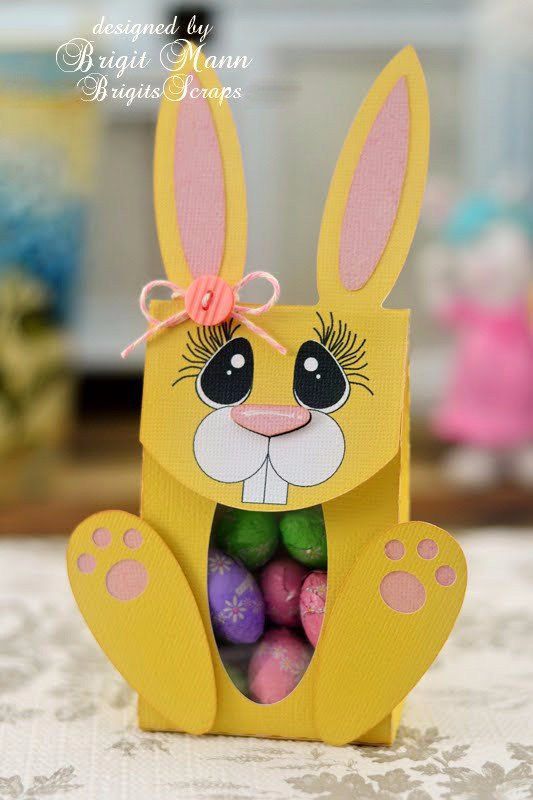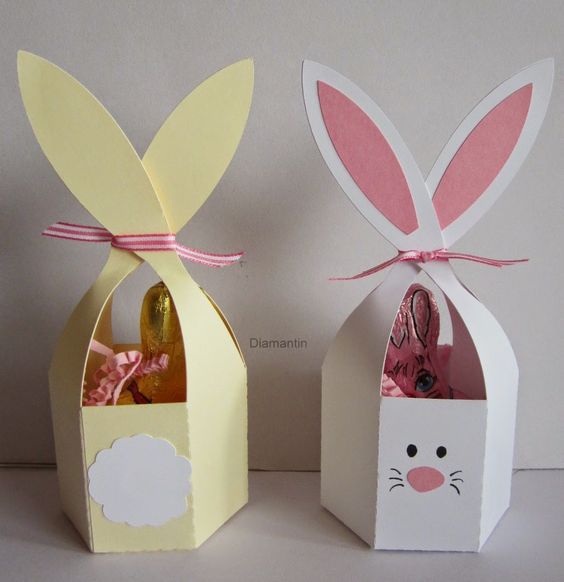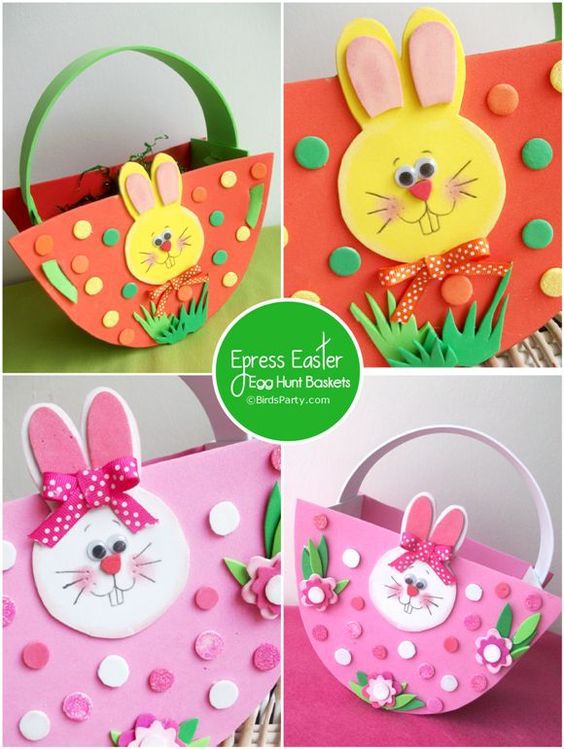 The Feast of Easter is coming soon, and the festive theme will gradually begin to conquer our spaces. An excellent opportunity to decorate your house and make more of nice things is to create handmade packages with small gifts or eggs. You can give such to guests, or loved ones. Or put sweets inside and give them to children. Such a handmade gift will be remembered exactly by everyone and will keep warm feelings for a long time!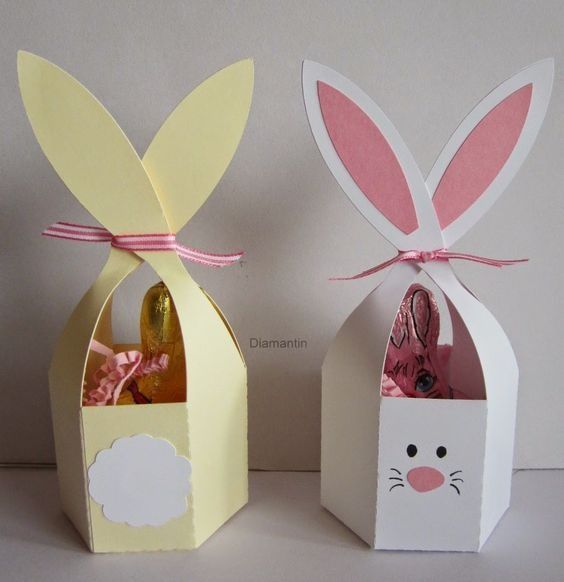 So, how to make such Easter packages? Use your imagination!
For those who like to make things out of felt - this is an excellent opportunity to do your favorite needlework! You can make a small basket using simple shapes and decorate it with a thematic pattern.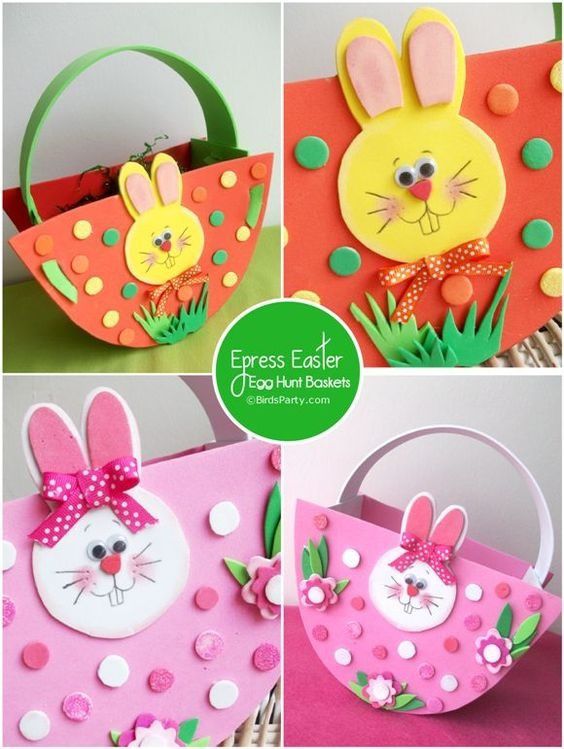 One of the advantages of such Easter packages is that they can easily be done with children. It is enough to draw a picture of a rabbit, or to download a sketch, and half of the case has already been done!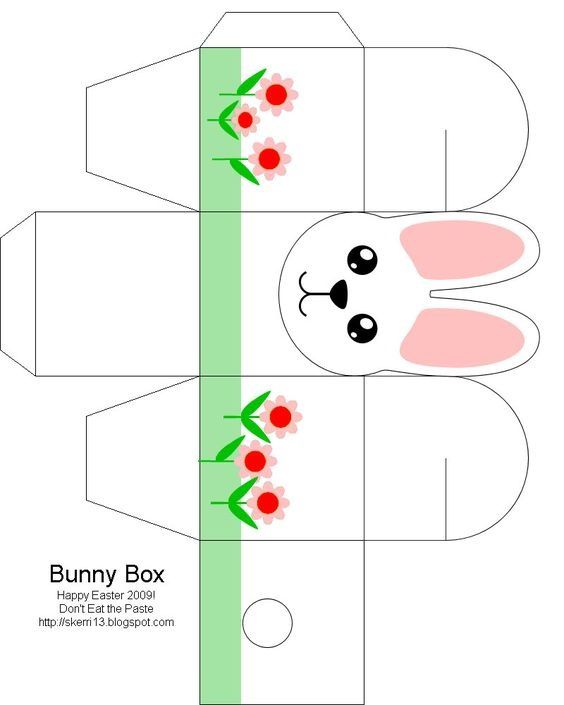 When it comes to festive packaging, there are no borders at all. You can use a piece of cardboard and eggshell. Such simple everyday things can be creatively beaten - and you already have a stunning original stand that other people will not have!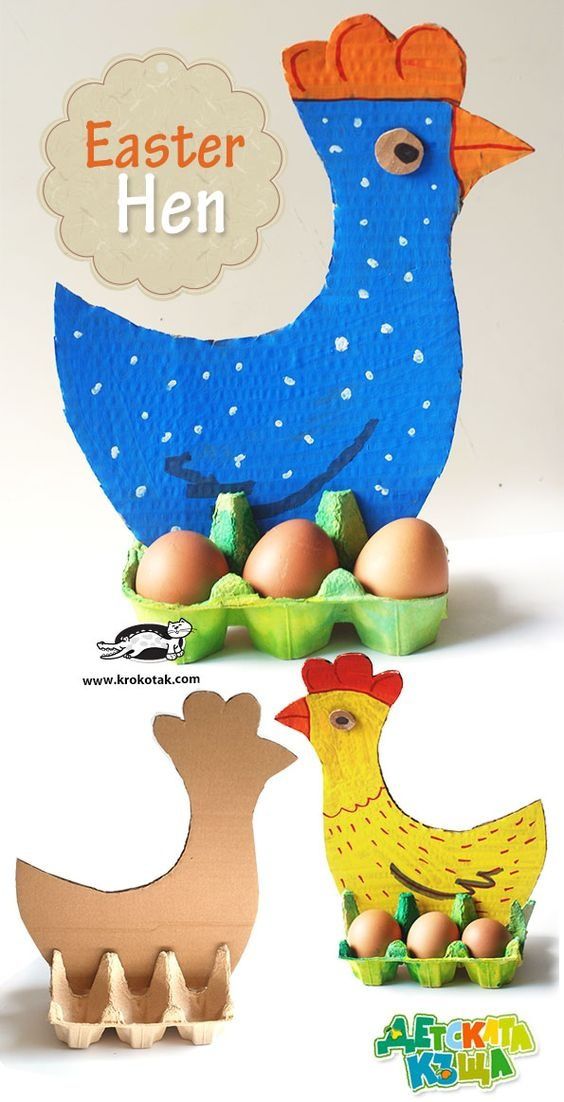 If you are sewing, you can make a packing-bag. Simply sew a bag, sew on it a sketch of a rabbit (perhaps, from felt), and a fluffy tail! It turns out very beautiful!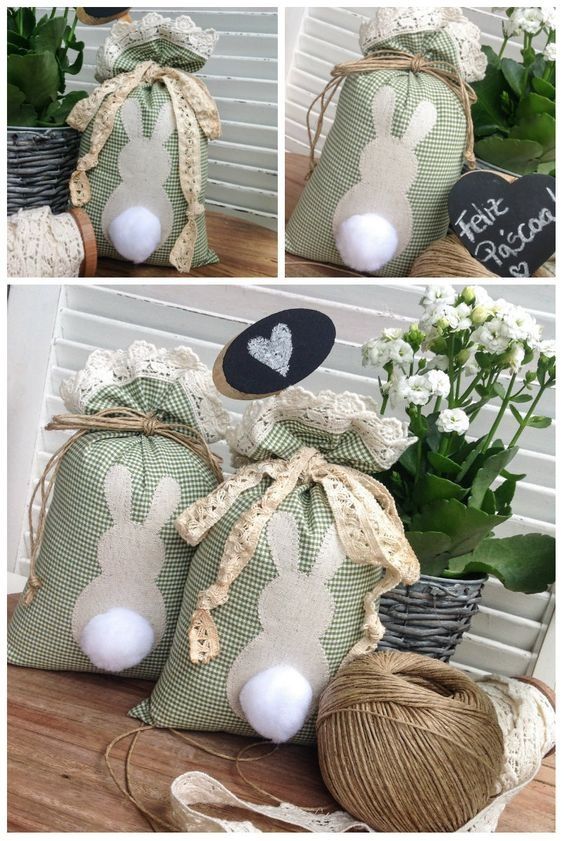 It's a great idea to make small packages and put inside candies in form of eggs. So you can give them to children for Easter!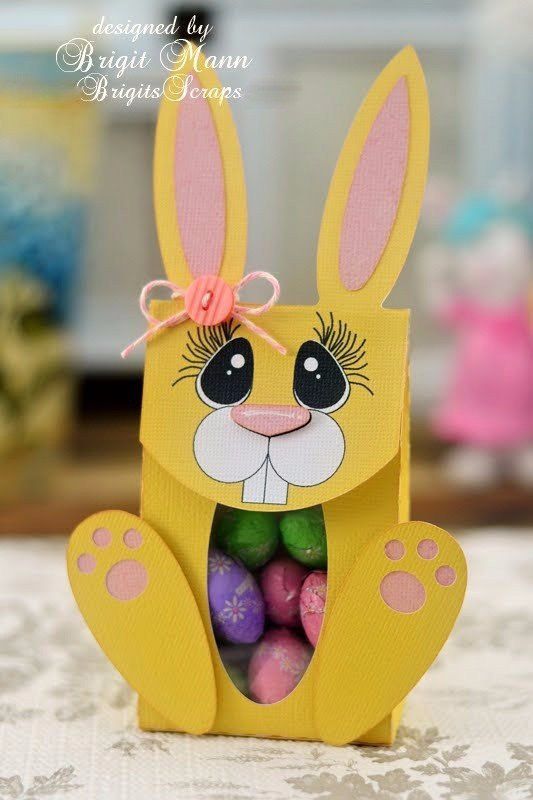 Use our sketches, and may your Easter be truly special!