DIY gift packages
March 14, 2017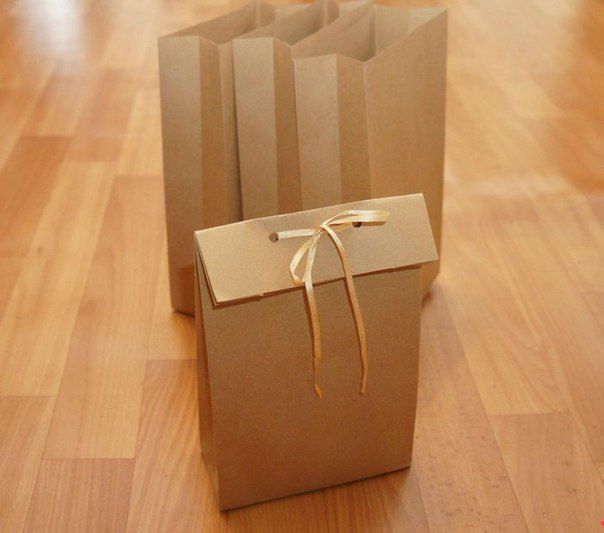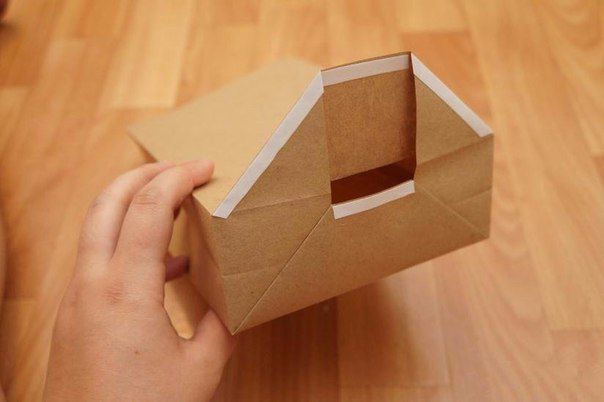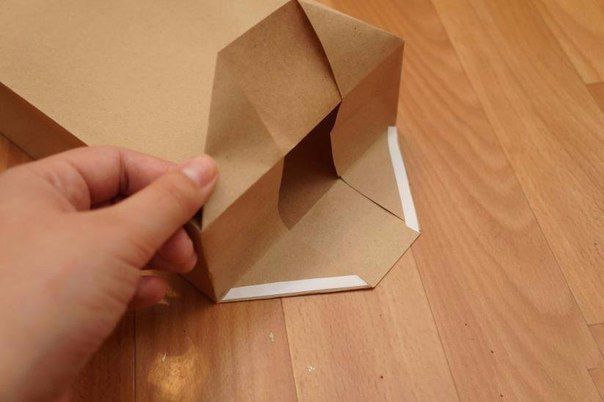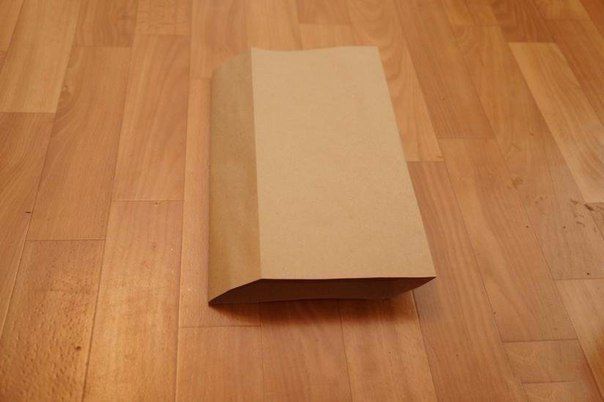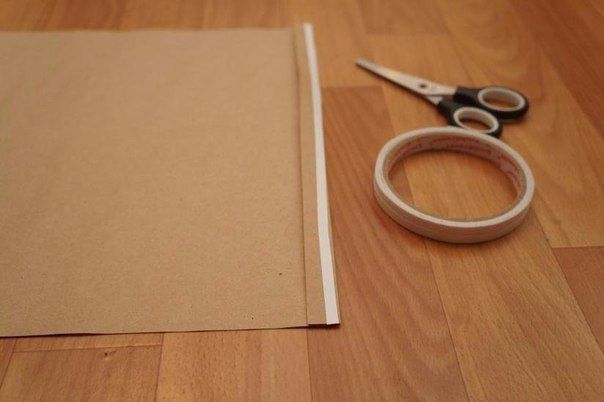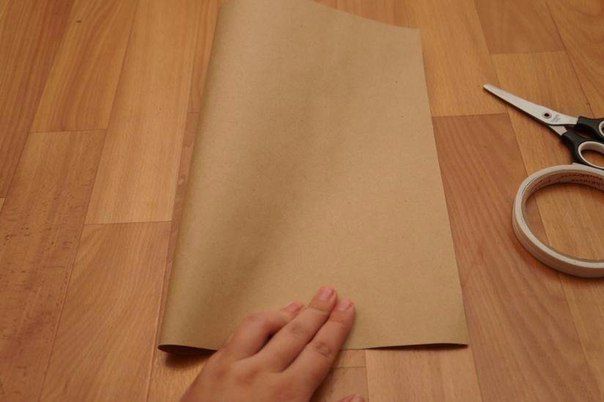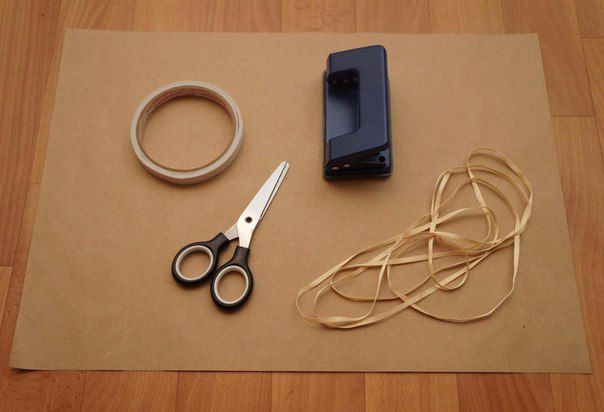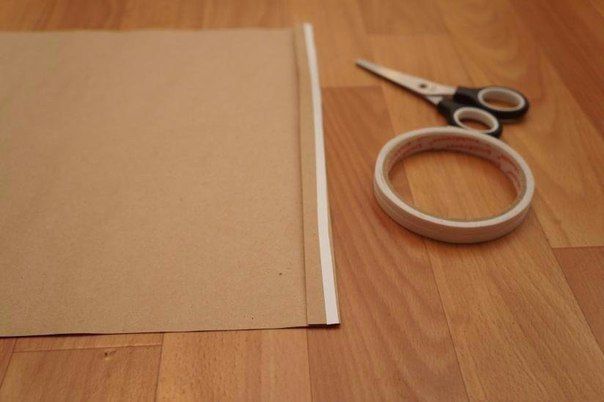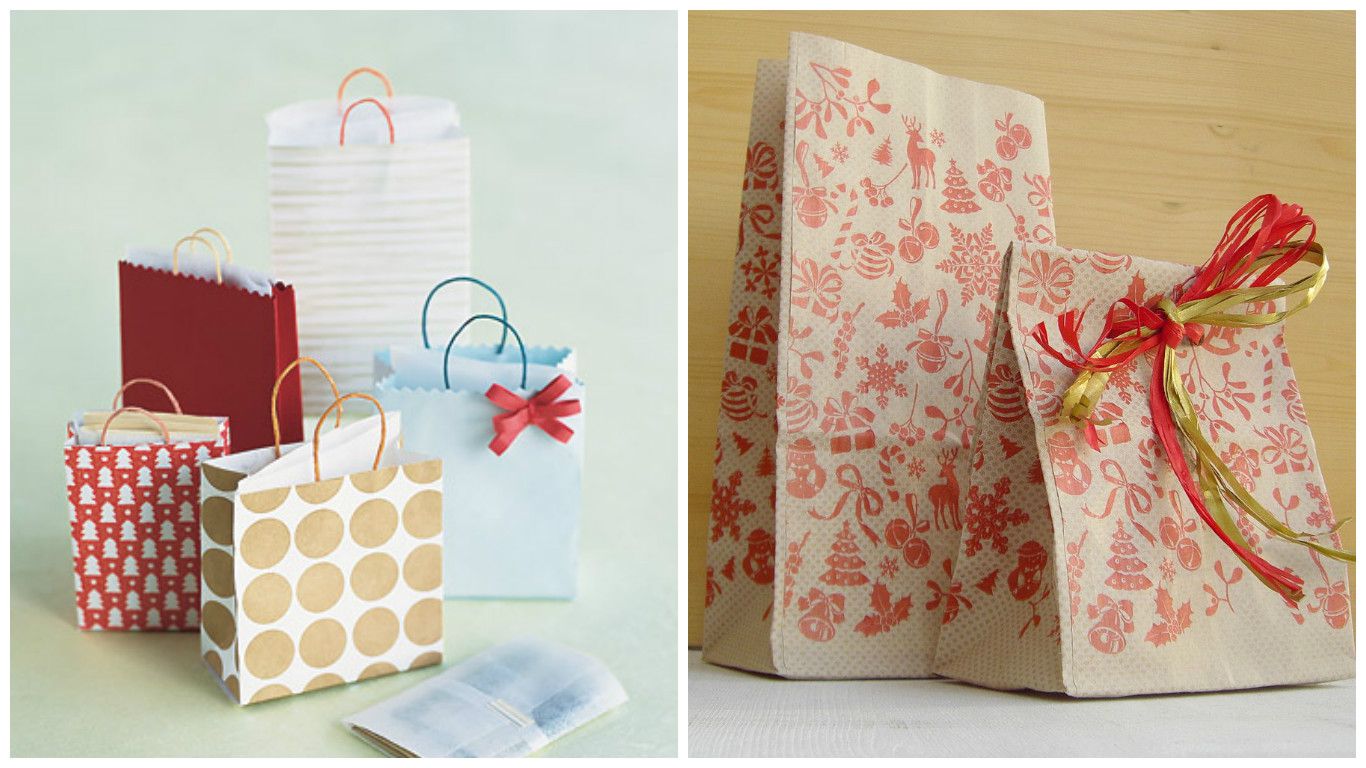 Tired of shopping for gift packages? Can't find such a size or design of package as you need? Have no time to find a package? The solution is found - you can make a gift package handmade! Pack your gift with love, creativity and warmth, and you will see how your friend or loved one will be pleased! After all, what is done handmade causes a special disposition!
So, to prepare a handmade gift package, you will need:
  Any wrapping paper: you can use the remains of the previous packages, or wallpaper
  Scissors
  Double sided tape
  Puncher, stapler
  Bow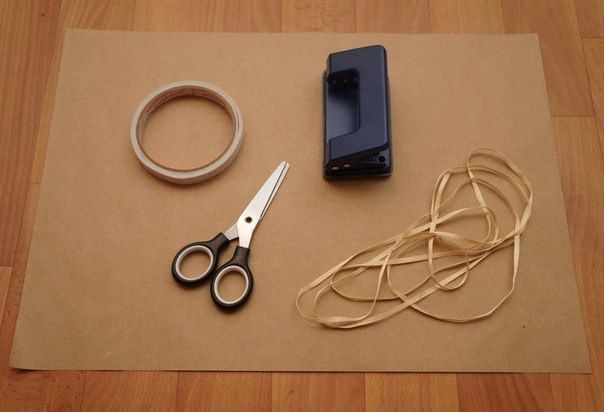 First, take a sheet of paper of the size you need. Remember that the sheet should be slightly larger than the expected package, because some of the paper will go to the back wall. Fold the sheet in half, but do not press it. Measure out equal parts on the sides of the folded pieces of paper. You should have four bent parts: two sidewalls of the bag and two wide pieces.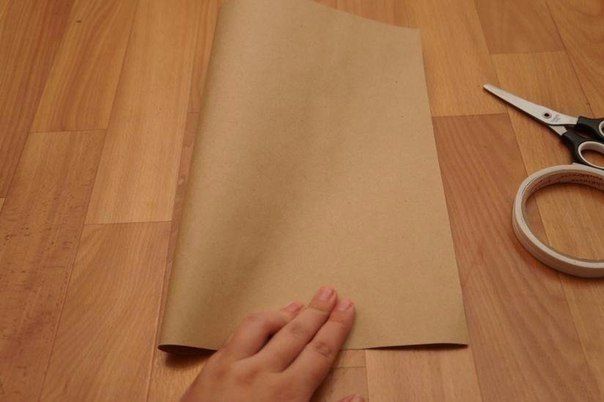 Glue along one edge of the sheet perpendicular line of double-sided adhesive tape. Glue the other end of the paper. You should have a box.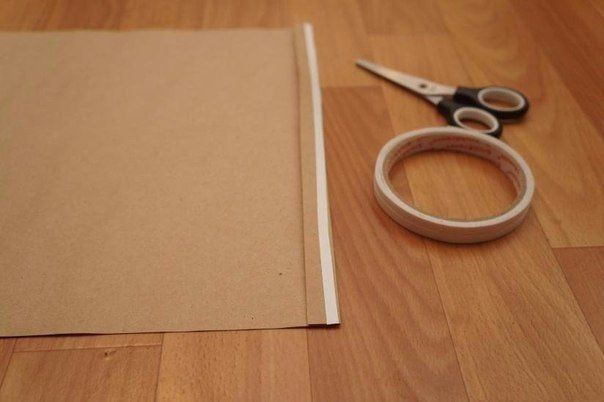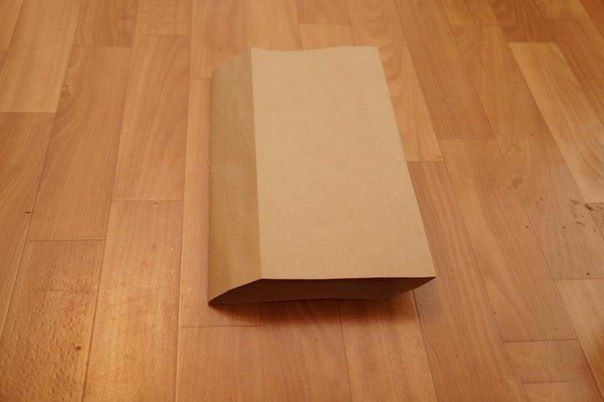 Now bend the bottom of the package. Make folds on opposite sides of the package. Glue the double-sided adhesive tape first to the two sides on one side, and glue this piece.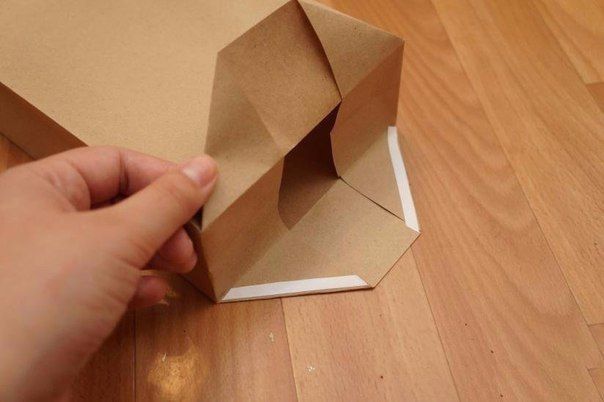 Now paste the adhesive tape and glue the second part, as shown in the photo.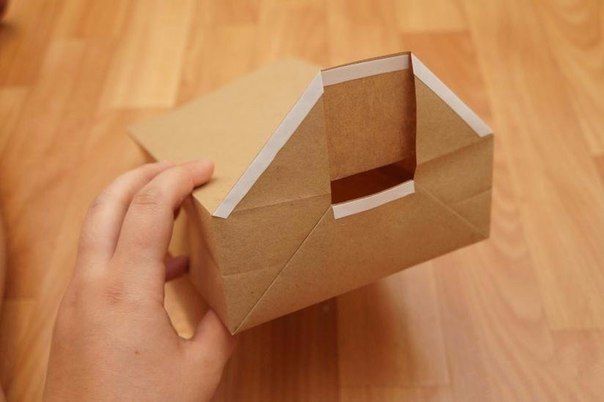 Your package is ready. Put the gift back and wrap the top. Using a punch hole, make two holes and wrap the ribbon in them, from which tie a bow!