Giant flowers as decoration for photoset
January 13, 2017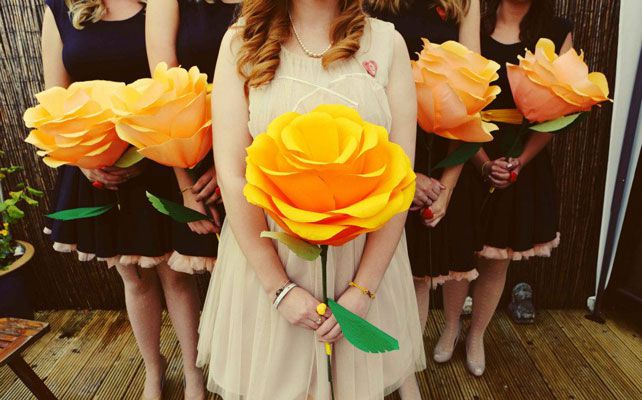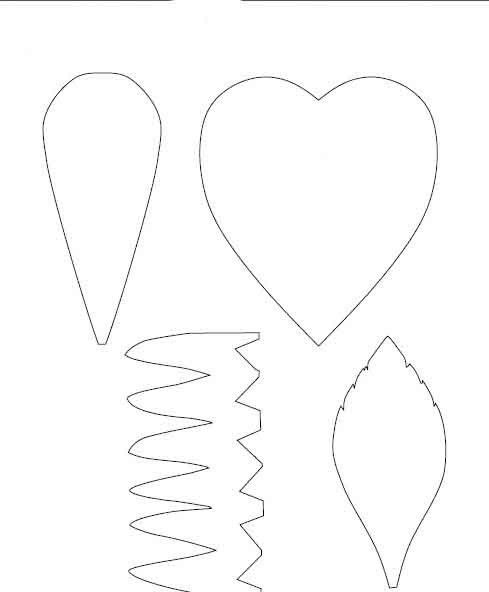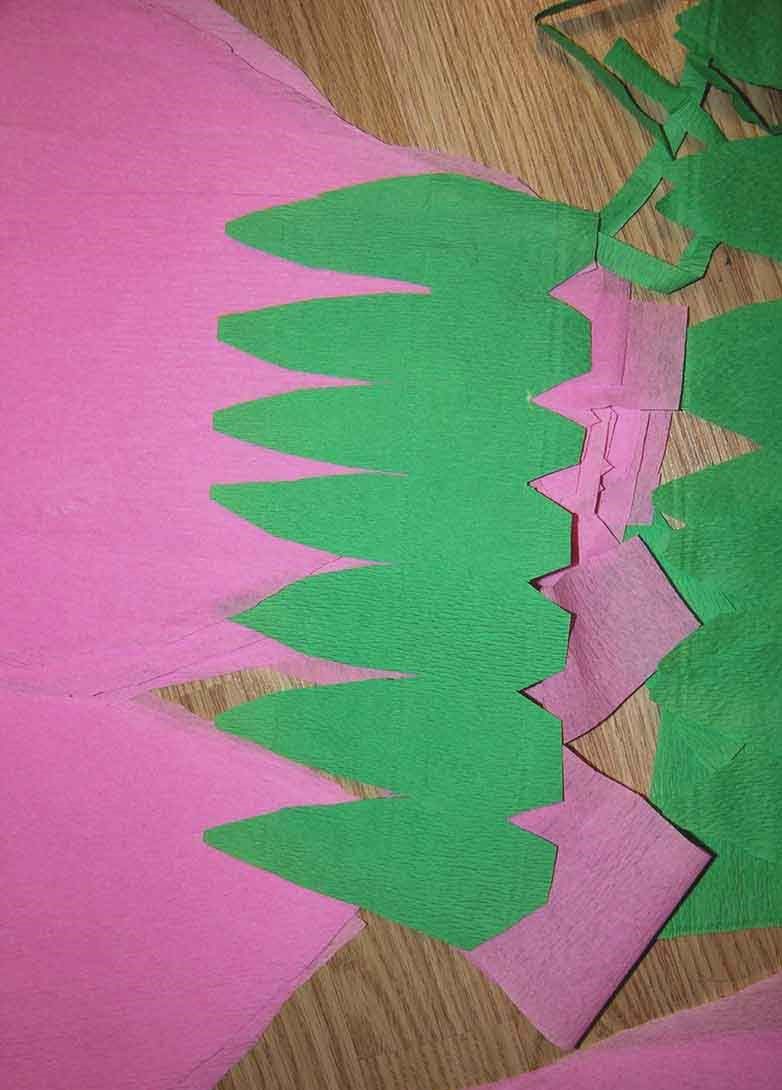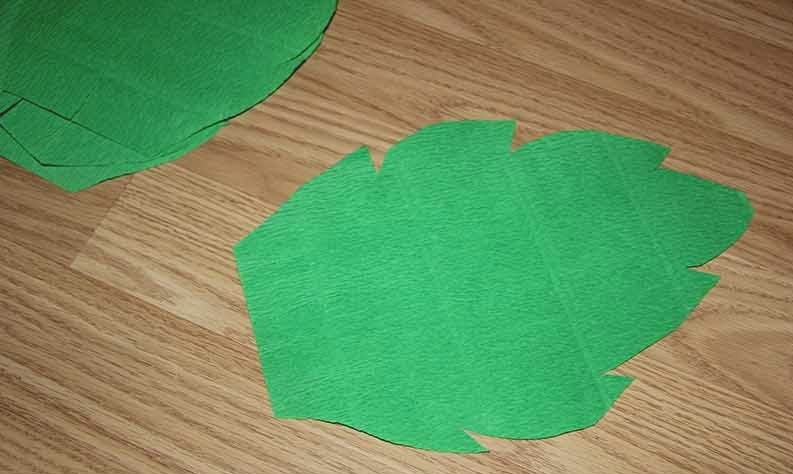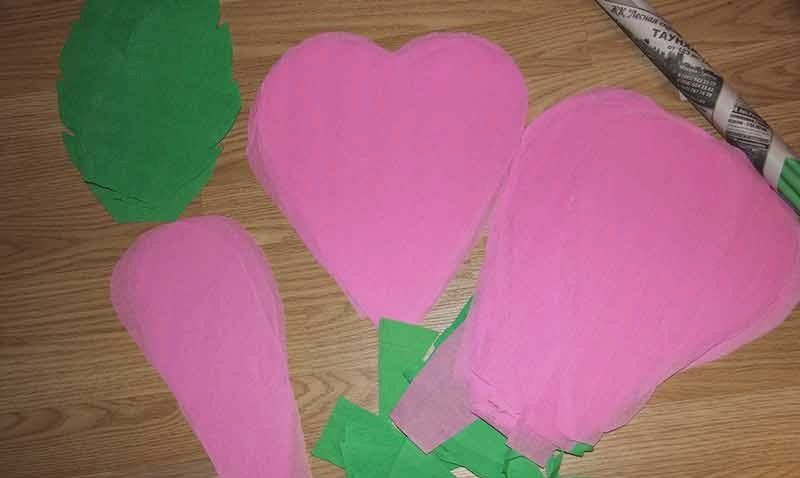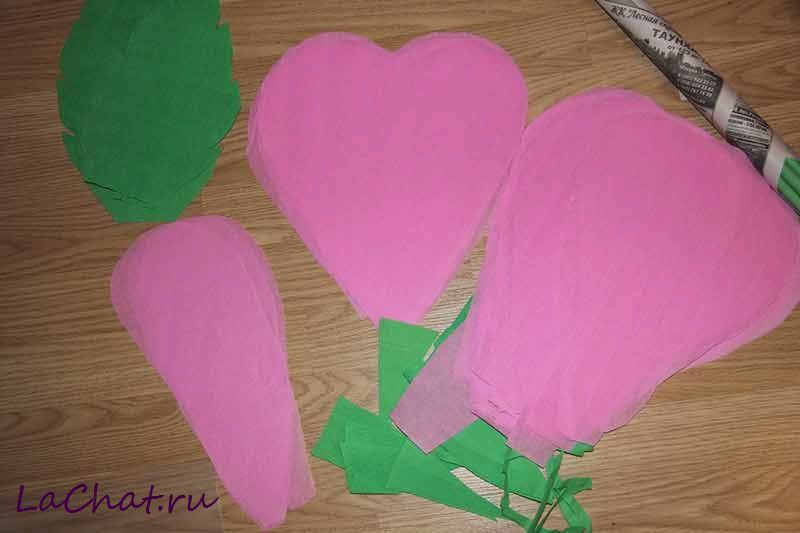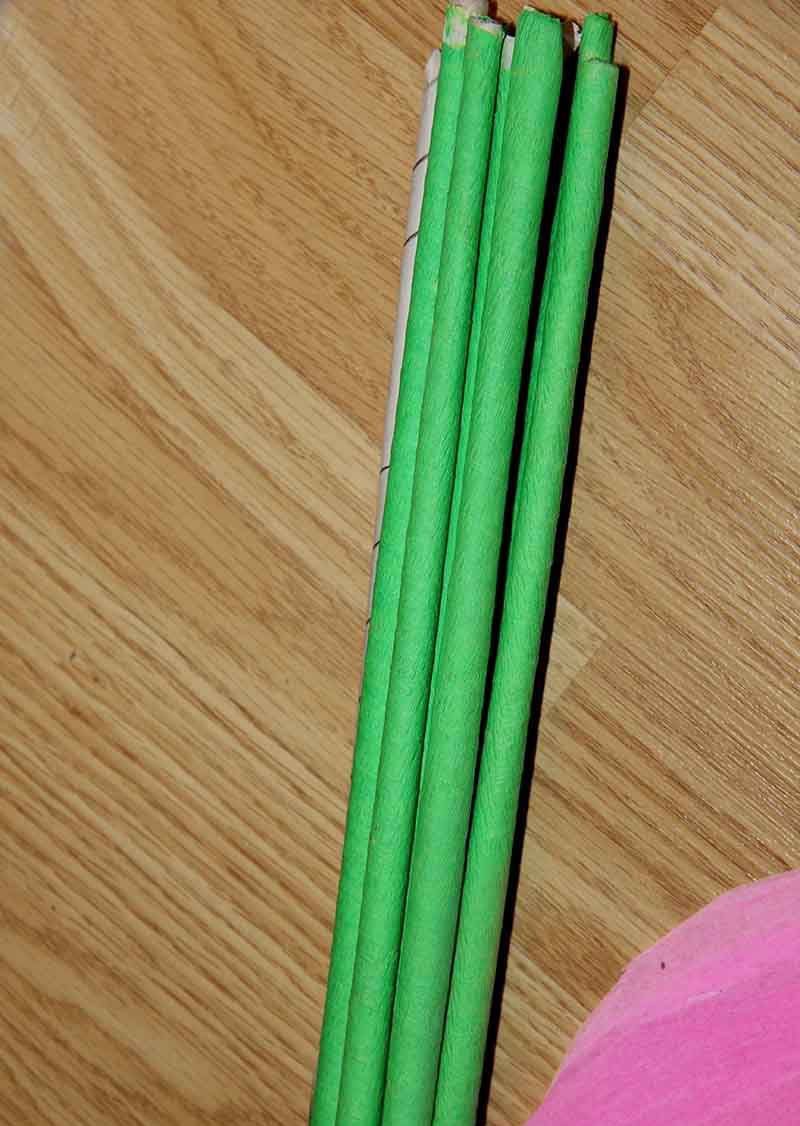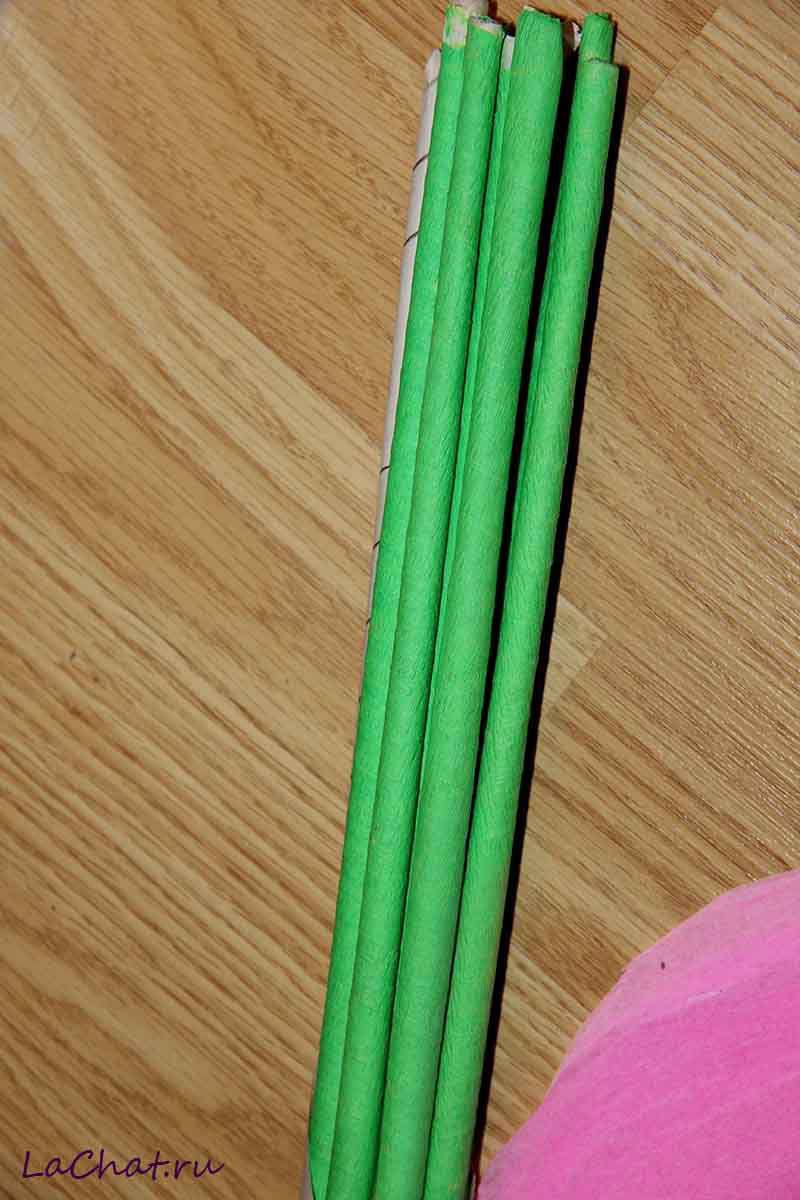 Here's an insrtuction on how to make DIY big flowers from corrugated or crepe paper just to make your next photoset original and gorgeous!
You will need:
·         crinkled or crepe paper - green and pink;
·         old newspapers;
·         glue stick;
·         glue gun;
·         scissors.


For a stem make a twisted tube from the newspaper from 3-4 layers. For greater rigidity of the tube you can insert the wire into it.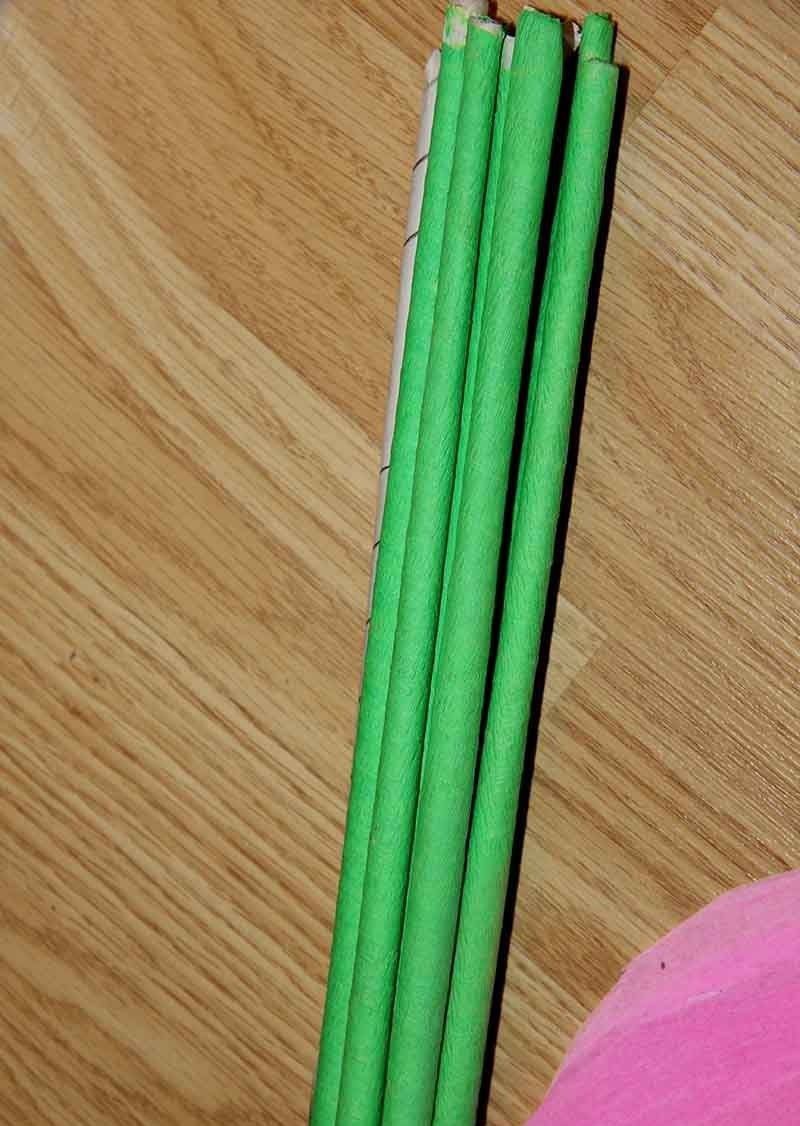 On next step we will wrap this tube with green paper. To do this, cut green paper into strips , stretch them and begin to wrap the coil periodically fixing spiral with glue.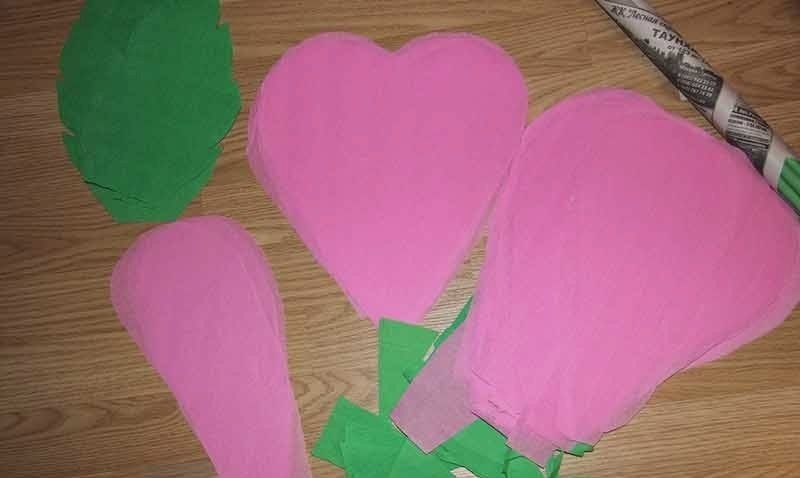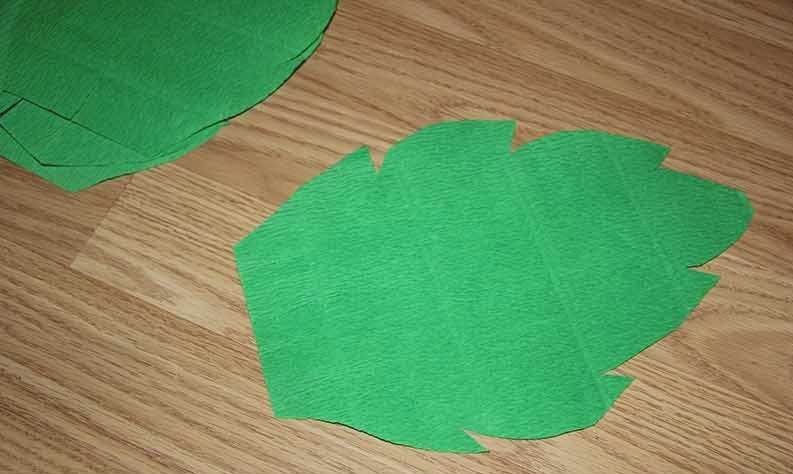 For each flower you need to cut (using the pattern) 15 large and 6 small leaves. Also you will need sepals and leaves for flowers, cut them out of the green paper.
Getting to the creation of the flower. First you'll need to give a shape to petals, gently arching and pulling sheet's centres. Then create a bud. At the base of the stem glue small petals, petal spinning around the stem. Repeat the steps with all the first small and then large petals, forming a bud. When the bud is ready, wrap and glue sepal, but in the end complement flower leaves. And you're done.