Fabric toys are the most popular handmade topic. Making them could be easy or not – depends on your level. But it is possible for everyone! Home decorations, presents for kids and adults, special gifts and just pleasant time spending. This what fabric toys could do for you!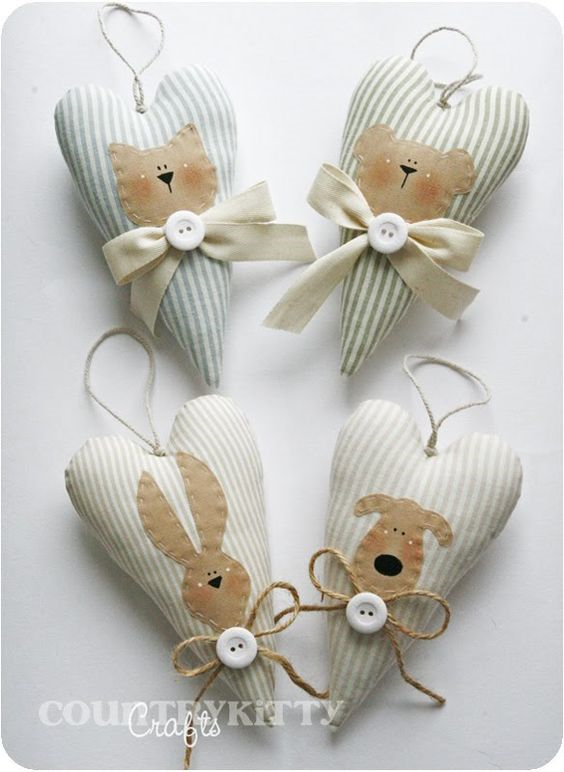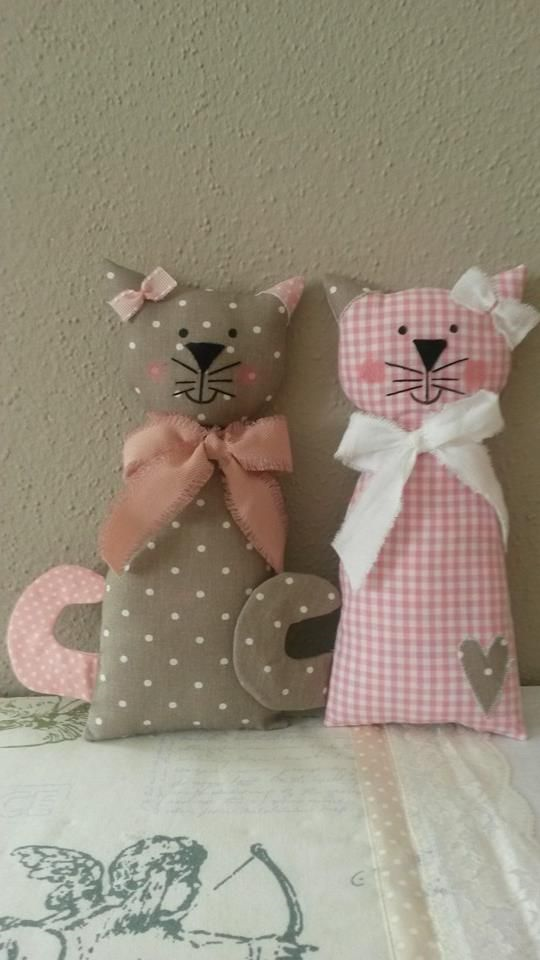 How to make a fabric toy DIY?
Fabric toys could be done handmade with kіds or by your own! Use your imagination or templates. You can find examples here or in internet. Use your old clothes, buttons, wood materials, yarn – anything you'll find will be useful!
You can wrap with textile some shapes, wooden, plastic or iron. It doesn't matter if you sew details or just gather them with glue. The easier will be work, the more unusual could be the result.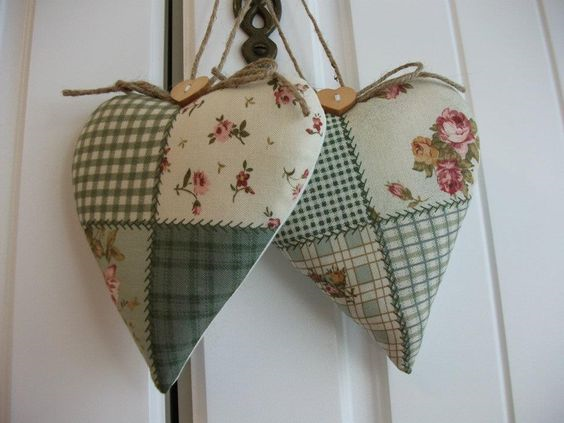 What will you need to do handmade fabric toy?
It all depends on your vision. If you want to make more difficult, use specific details, you need some beads, threads, strings, decorative details! Don't forget about sequins, stickers, patches, snippets.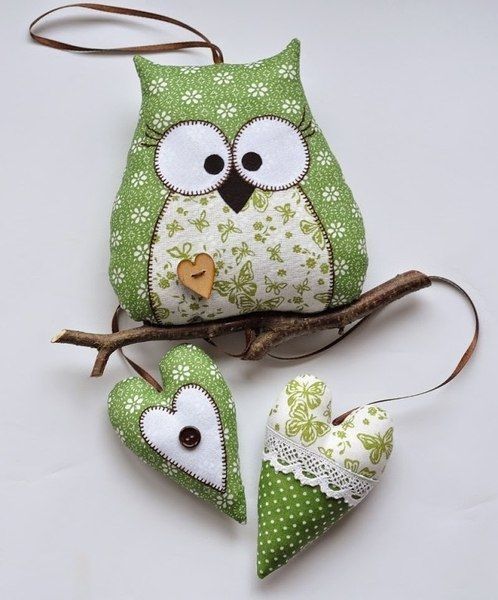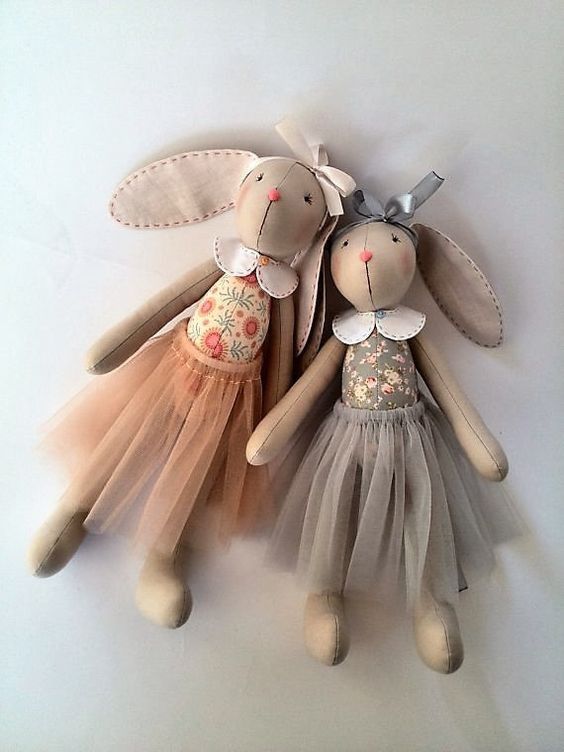 Glue gun or glue pen, tapes, bands – depends on what you are going to do use something, but often there is no need in some materials despite those which can be found in every home!
Whatever you would like to create- handmade toy it's beautiful, cute, nice present and the more individually you will do it, the better! Enjoy!