DIY candy bar decorations
June 15, 2017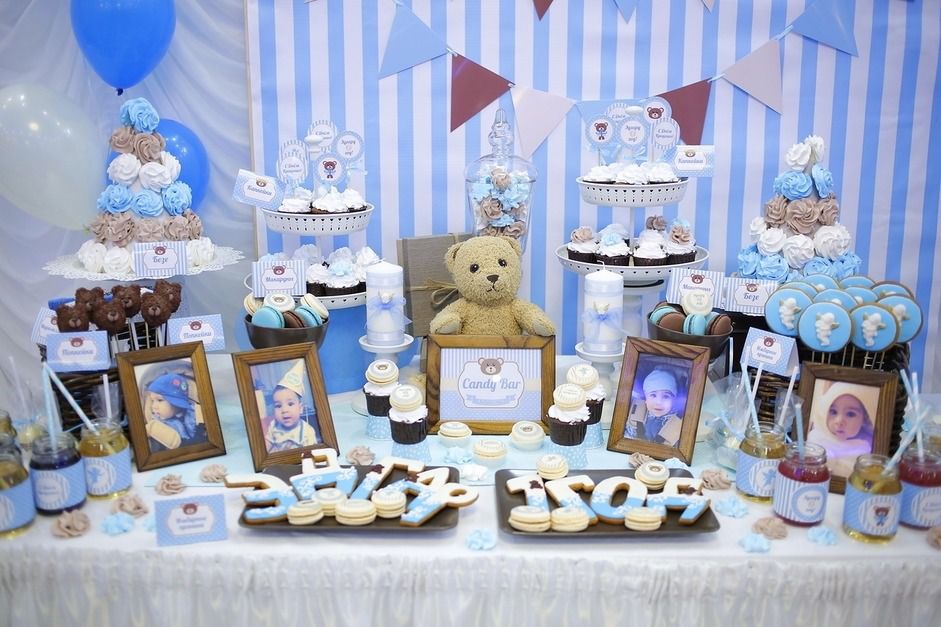 Candy bar is a fashionable trend of decorating a sweet table on any holiday. Elegantly decorated table will be an unusual element and will definitely help to emphasize the style of the celebration. What will include your candy bar - sweets, bisquits,  cupcakes or cakes - you can choose whatever you want. The more decorated it will be -the better! So why not to decorate it handmade? It is easy and fun! Creative handmade crafts for the decoration of the festive event will decorate not only the interior, but also all your photos. So let's make toppers for your candy bar handmade together!
Materials you will need: 
- wooden sticks; 
- scissors; 
- marker; 
- heavy paper. 
Master class of creative crafts toppers handmade 
1. On the Internet you can find the templates for the toppers. Select the most appropriate shapes and sizes, then print them out on the printer. Templates can be absolutely various: hearts, circles, triangles, stars, clouds and stuff.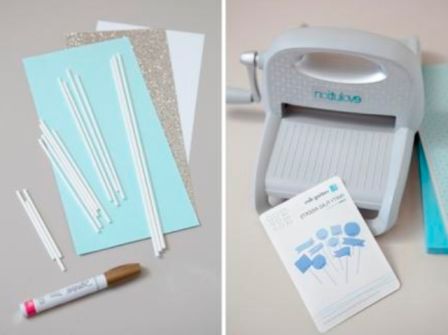 2. Transfer the workpieces to colored and shiny paper.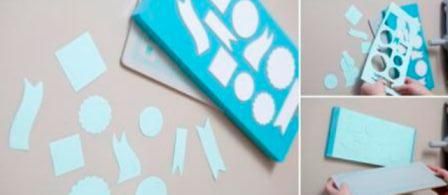 3. Now you need to write several thematic words with marker, for example, if you are preparing the decorations for a wedding, write Love, Eat me, the name of the couple or come up with interesting phrases.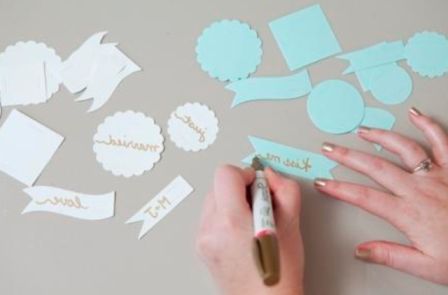 4. In toppers, you need to make two parallel incisions so that you can pass the sticks.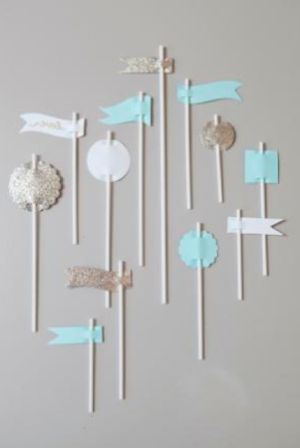 5. Cut the sticks so that the toppers are of different lengths. Now insert paper stock. 
Your handmade toppers are ready, now they can be inserted into cupcakes, cakes or other sweets. 

Here's one more variant of handmade manufacturing toppers for decorations your candy-bar, girlish ones. 
To do this you will need: 

- wooden sticks; 
- tissue paper; 
- scissors; 
- a needle and a thread; 
- dividers; 
- glue; 
- scotch tape. 
Master-class of handmade toppers-pom-pons 
1. Cut a strip of 5-6 cm wide from the folded sheet of tissue paper.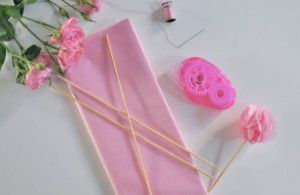 2. Draw circles on the paper with the help of a dividers. For one pom-pon topper, you need about 30 identical circles.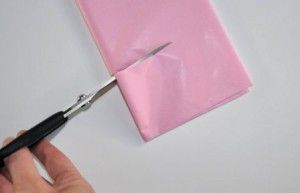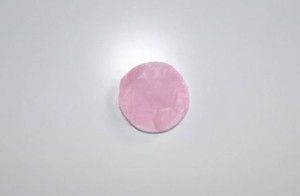 3. Take the thread of the same color as the paper. Insert it in the needle and through the center sew the circles. Do not forget to make strong nodules on both sides, so that the circles do not disintegrate.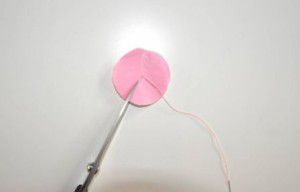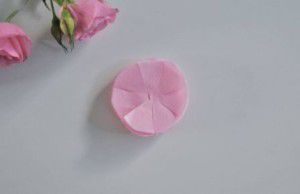 4. Cut circles with scissors from different sides. The incisions should not overlap, the distance to the center should be about 1 cm.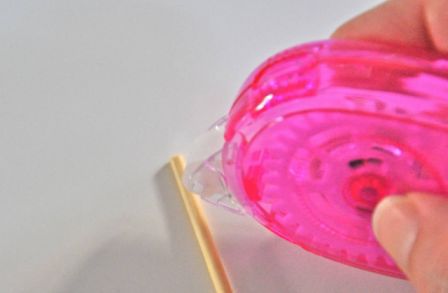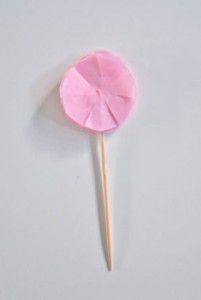 5. Apply a little glue on the stick and wrap it around the edge with a double-sided adhesive tape. Attach the wand to the circles.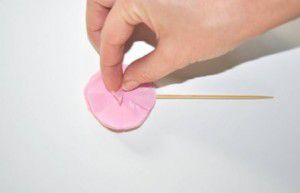 6. Now fold the petals so that it becomes bigger.

Your decorations are ready! Have a nice celebration!