DIY cute paper flowers
January 17, 2017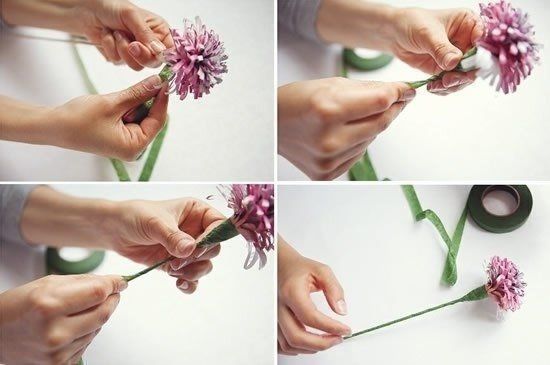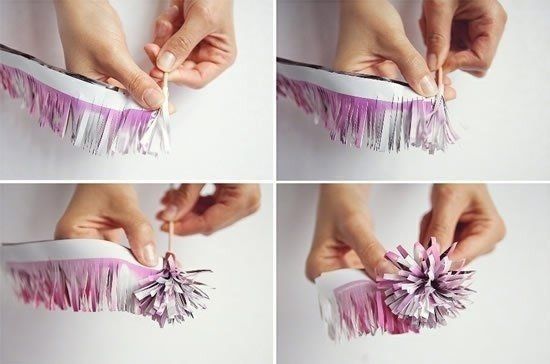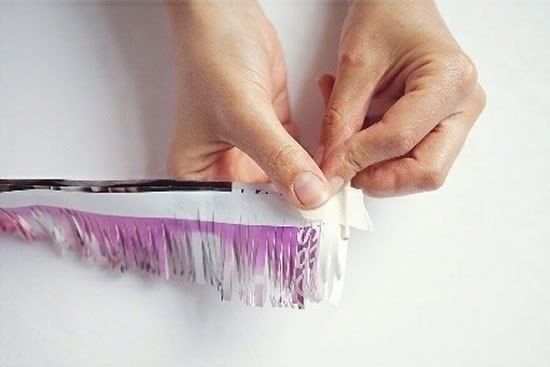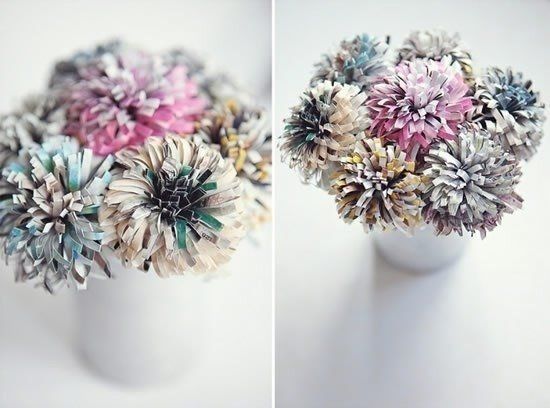 If you have plenty of magazines, don't hurry to throw them away! You can make amazing and cute flowers which will suit as a present for you friend or relative or could decorate your own home! Here's an easy and quick instruction how to make paper flowers from old magazines!
You'll need:
Magazines;
Scissors;
Glue;
Green paper;
Some strong sticks.
Cut a paper from a magazine and bend it twice. Using the scissors do cutting edges for thin ends just like on the picture.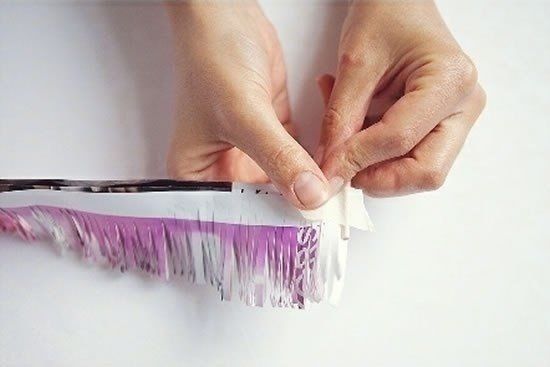 Take a stick and glue the end of ready magazine to it. Twirl the paper around the stick.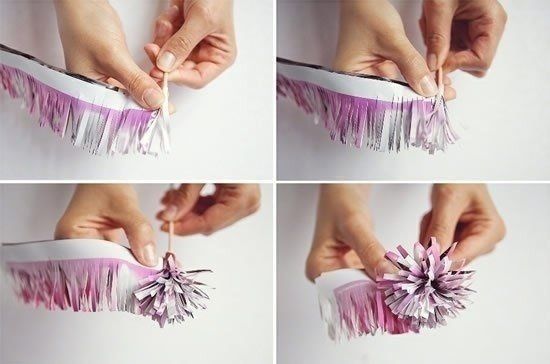 When you will finish, tie the stick with green paper. You can even avoid using glue on this step because the more tighten you will twirl the paper, the best result you'll have.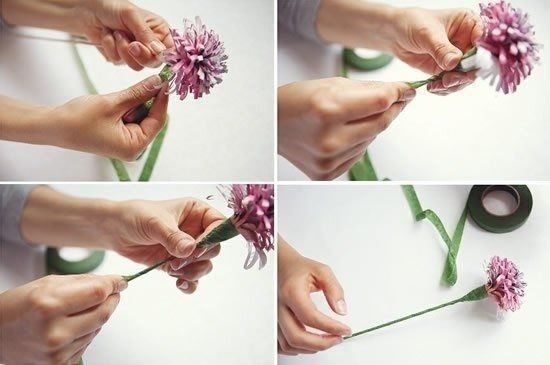 Follow the pictures and you will find how to make this flowers easy and quick!