How To Decorate Easter Eggs
June 12, 2016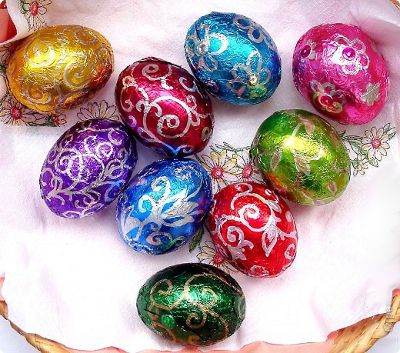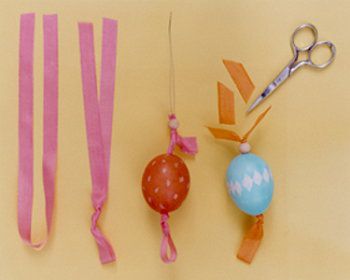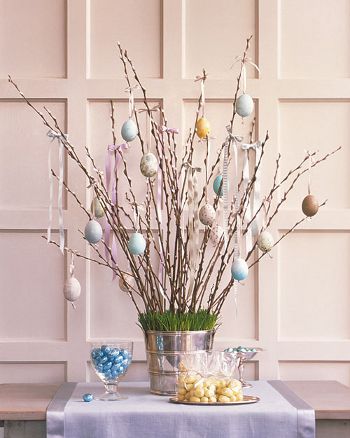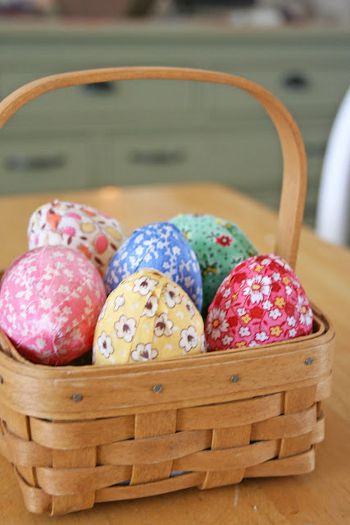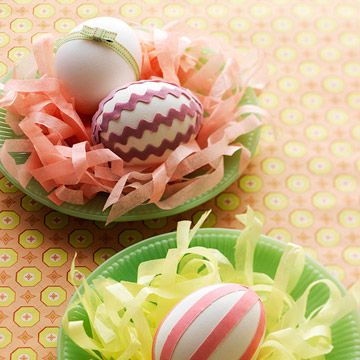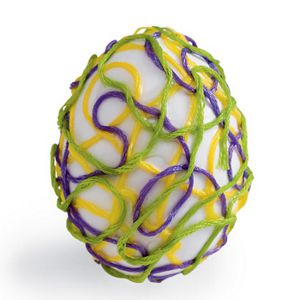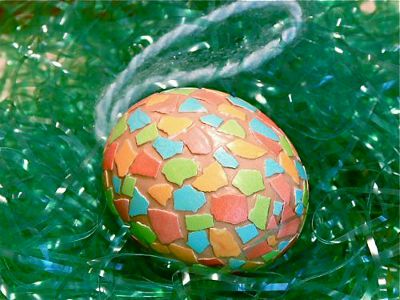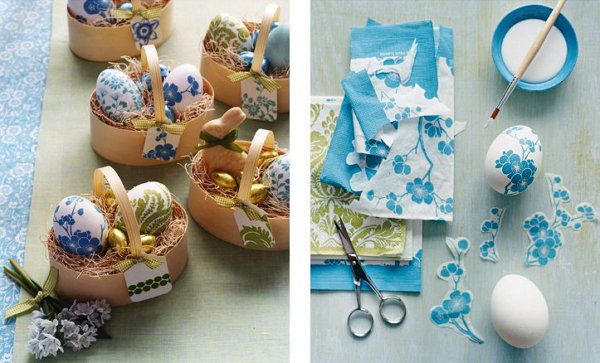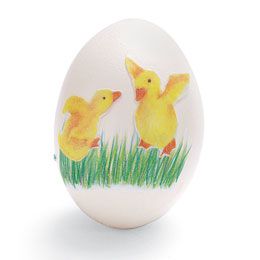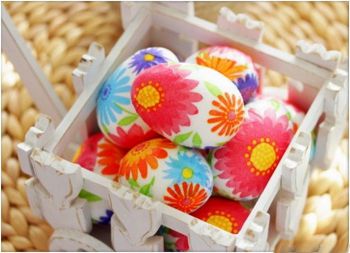 In this article we'll tell you how to decorate Easter eggs. Taking in account the fact that almost all ways to decorate Easter eggs that we'll tell you about here involve glue, it is forbidden to eat these eggs, That's why you'd better use blown eggs that serve as Easter decorations or a present for your relatives and friends made with your own hands. You may keep these eggs for long. In case you want to eat Easter eggs later on, use raw eggwhite instead of the glue.
Easter Decoupage: Decoupage Of Easter Eggs
The easiest way to decorate Easter eggs is to use stickers that you can either buy or made with your own hands. Cut pictures on the topic "Easter" out of a magazine and print it. You may also find these pictures on the Internet. Attention: The pictures should be rather small so that they could be fastened to the surface of an egg smoothly, without any creases.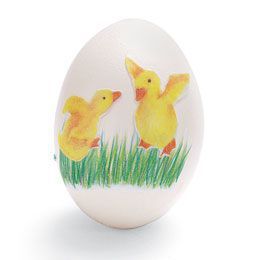 Apply decoupage glue on an egg and glue a picture on it. You may also apply one more layer of the glue on top of the picture. Give it time to dry.
In order to decorate Easter eggs according to the decoupage technique you may use napkins with a beautiful spring patterns and pictures. Cut these pictures out of the napkins. It is not necessary to do it right along the edge of a picture, you may leave little white edges since they won't be noticed once the picture is glued to an egg anyway. Detach the first layer of a napkin from the rest ones. You'll only need this first layer with a picture on it. Cover the surface of an egg with glue or an eggwhite. Glue the picture or the pattern to the egg. Do not forget to carefully smooth away the creases. Apply one more layer of glue on top of it. Give it time to dry.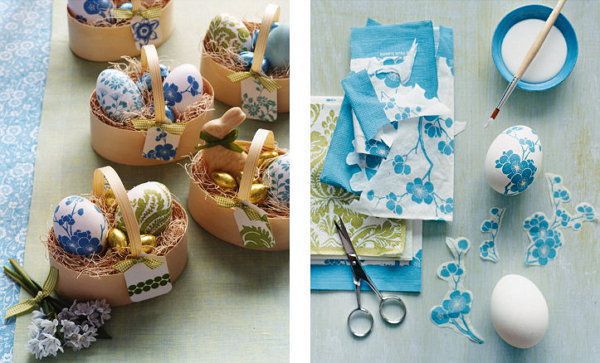 You'd better take white eggs for an Easter decoupage since the pictures will look brighter this way.
Decorating Easter Eggs. How To Decorate An Egg For Christmas
The shell of painted eggs can be used as a decoration for Easter articles. Glue it to your Eater egg with the help of a PVA adhesive.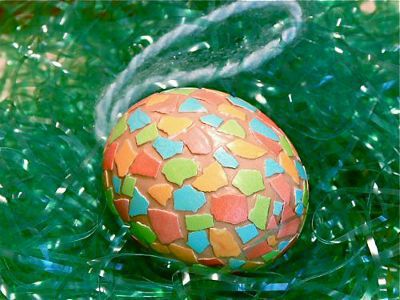 You also may glue to an Easter egg colourful mouline threads of contrast colours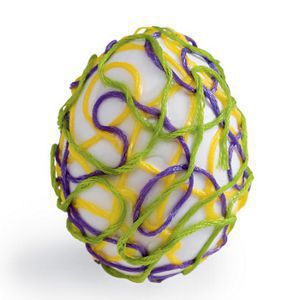 or a lace, ribbons and braid:
pieces of a cloth;
beads;
ribbons;
mouline threads;
foil;
blades of grass.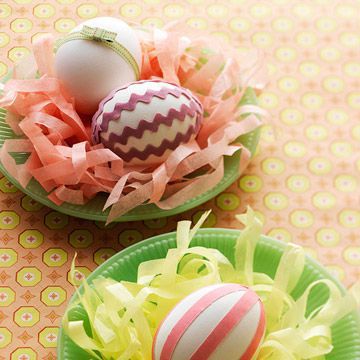 By the way, blades of grass may be inserted right into the stand for eggs. For sure, this will bring you a spring mood! Easter eggs glued with the cut offs of corrugated paper also look rather interesting.
Easter articles. Articles that can be made by children out of eggs. Your children will like the idea of turning Easter eggs into funny animals and little men.
Easter Tree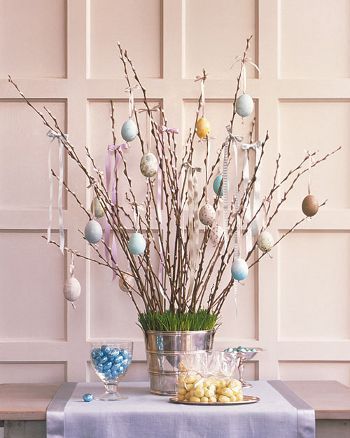 Decorating your house for Christmas with the help of an Easter tree is, most importantly, a western Europe tradition. It is popular especially in Austria and Germany. An Easter tree is a symbol of the Tree of Life that existed in Paradise. It may have absolutely different sizes and forms.