DIY Embroidered Picnic Tote
May 4, 2017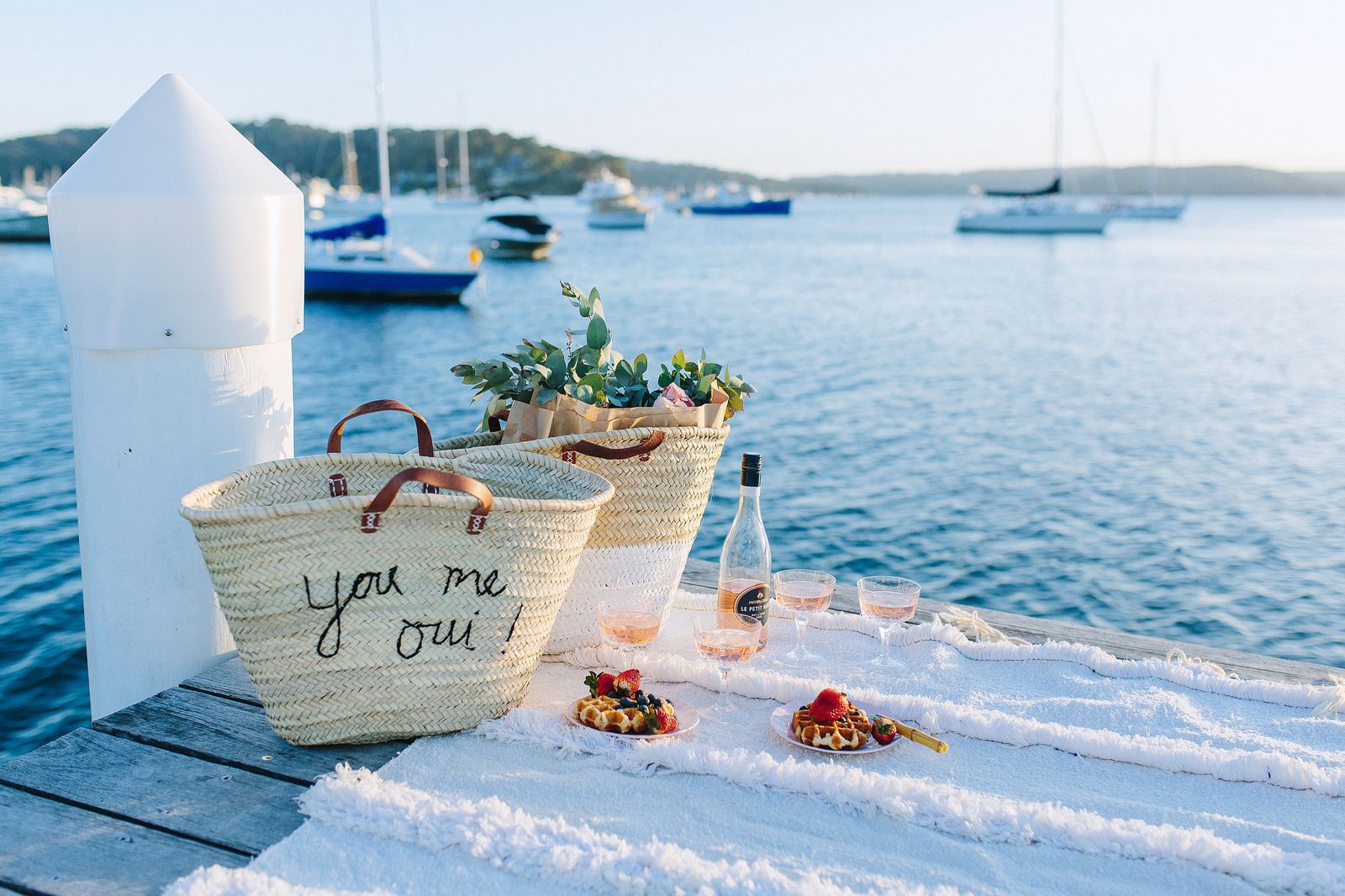 Hello there!
What is a good way to start celebrating summer even before it comes? Yes, picnic! Picnics are a great way to spend some time with the people you love outside in a beautiful park or even at the beach. Talk, play some games and eat. When going on a picnic we are always trying to make it amazing, buying the best food and drinks. For the food and the mood to look much greater I have prepared this tutorial on how to create this cool picnic totes. Those are pretty simple and you will be flattered by the result.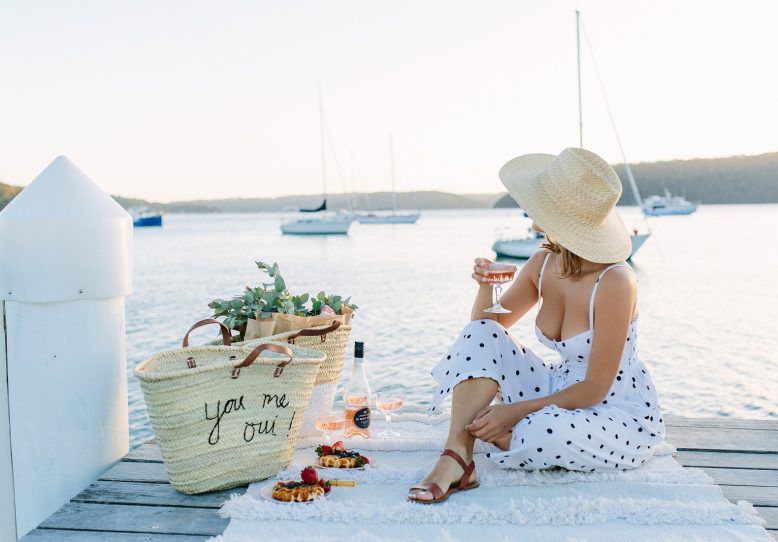 Here is what you will need:
- A Basket tote bag (x 2)
- Acrylic paint and a paint brush
- Chalk/Pencil/Marker
- Ribbon
- An embroidery needle
- A glass of wine (for the mood)
For the Embroidered Tote:
Think about the slogan you want to put on your tote and its font. Then using the pencil, chalk or marker, carefully write the words onto the tote. Thread the ribbon onto the needle and start sewing following the letters you marked. As you sewing, use the straw of the bag to keep the letters in place. When finished with the word knot the ribbon inside the bag. If you want the letters to be heavier go over each word a second time.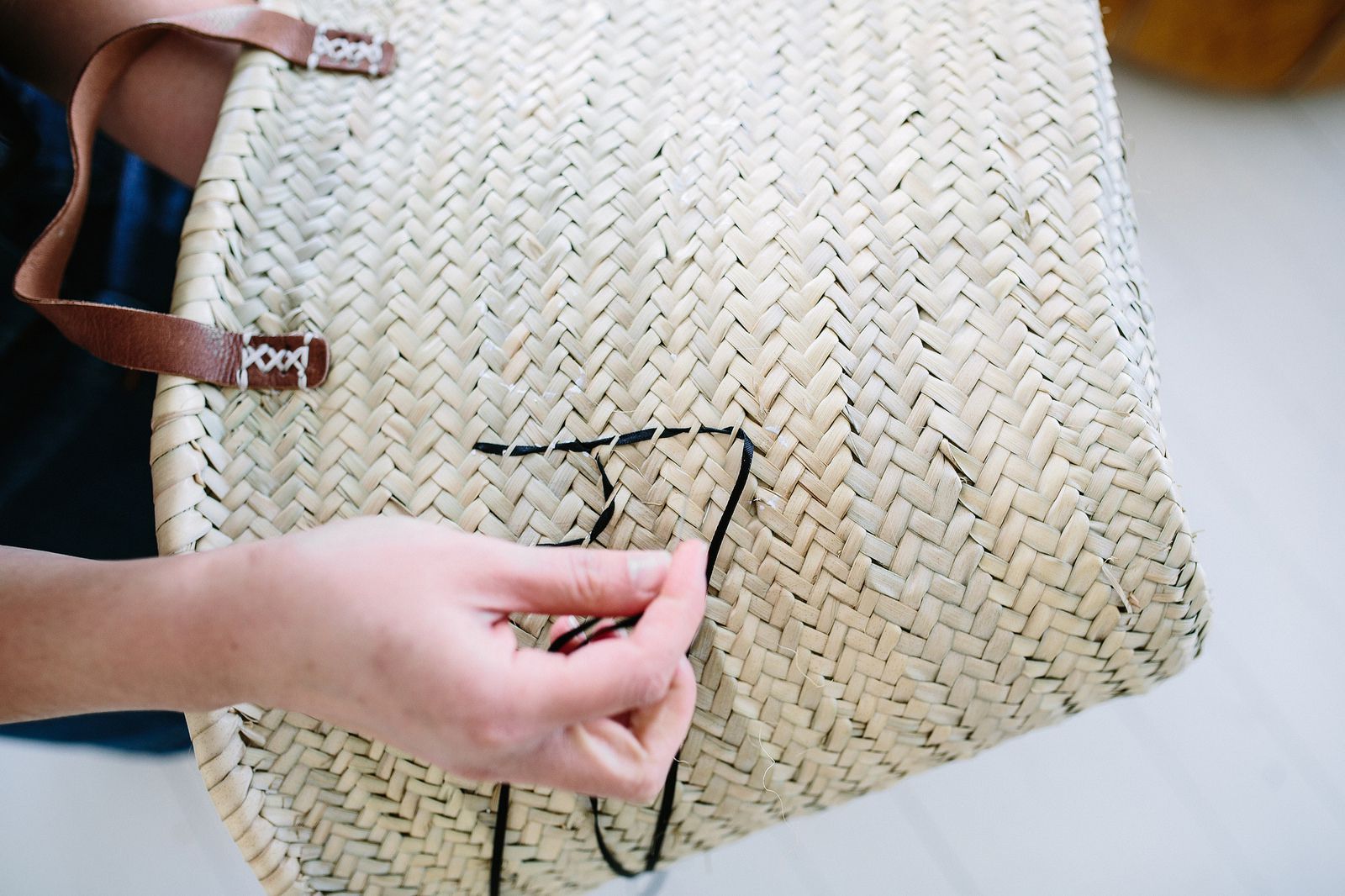 And that's it for the first one.
For Color Blocked Tote:
Using a pencil, mark where you would like your paint to go on the bag. Put some plastic bags or newspapers inside the bag just in case the paint will go through. Carefully apply the paint to the bag, making sure to paint in even strokes. Fill in all the cracks and bumps of the bag, ensuring the top edge is straight and no straw shows through. Leave overnight to dry completely.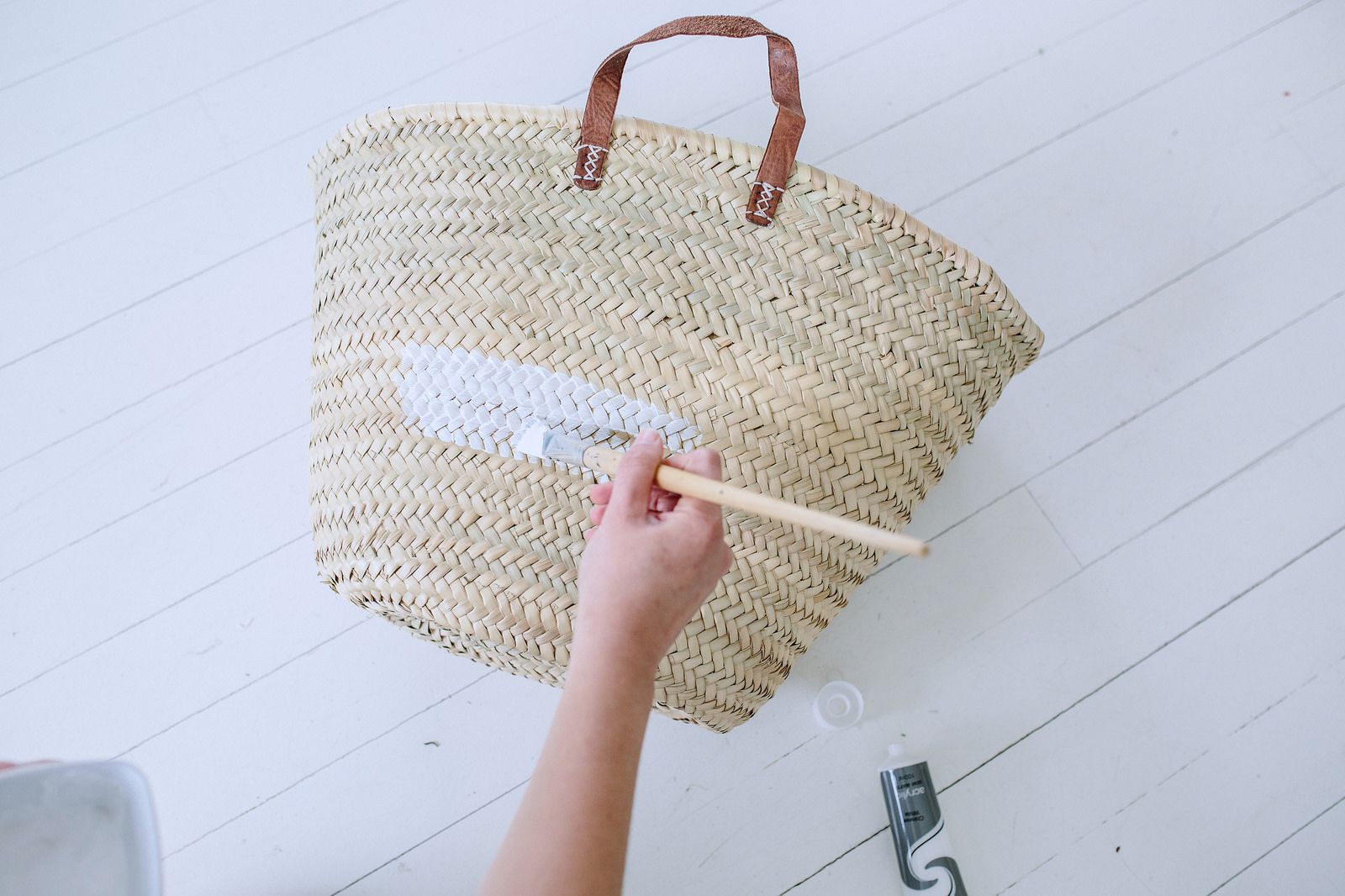 Voila! Now you are ready for the best picnic ever! Put your favorite food and drinks inside the tote. Don't forget about a bottle of a good wine. Both totes look absolutely fresh and amazing. What a good way to jump in summer, right?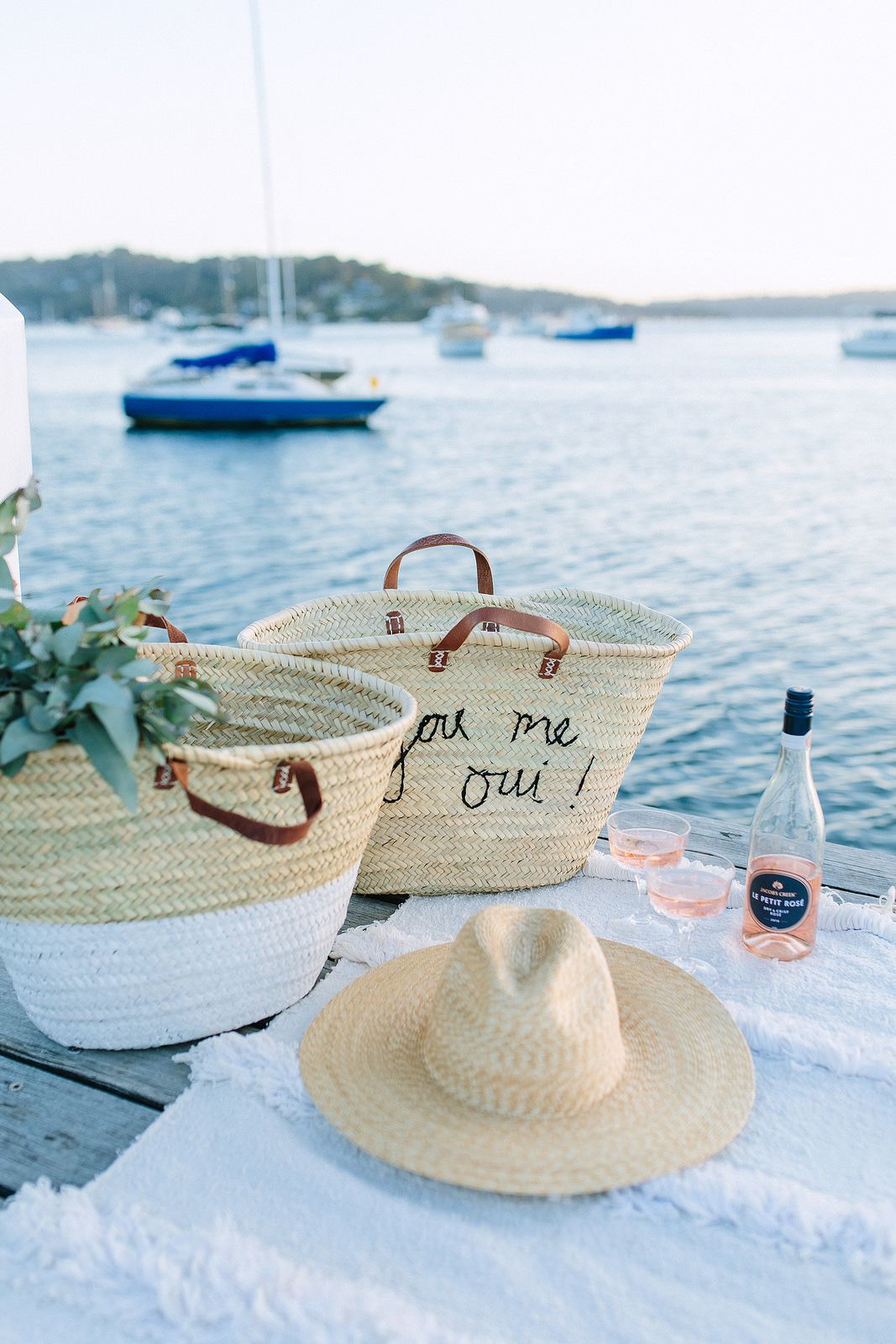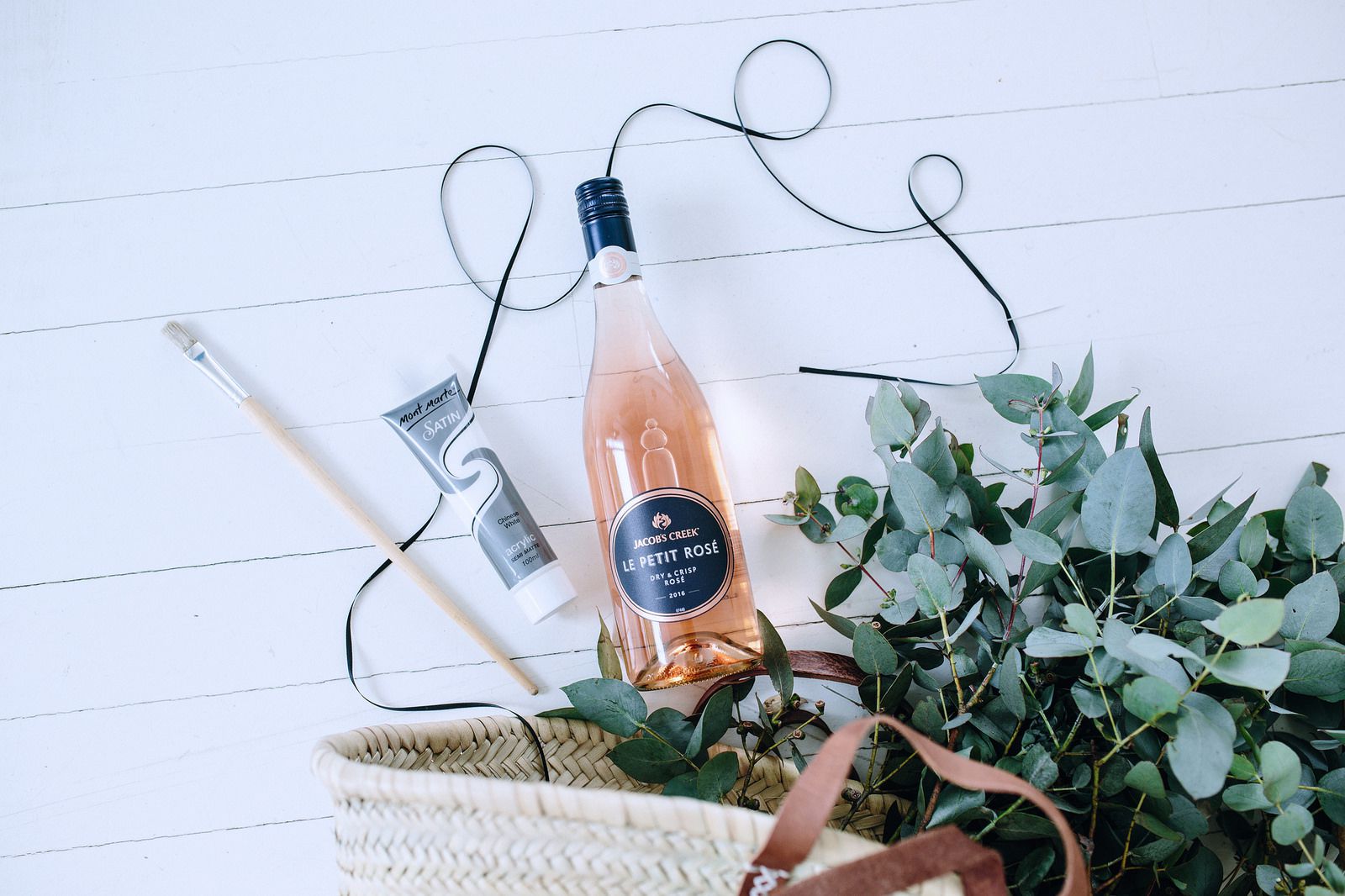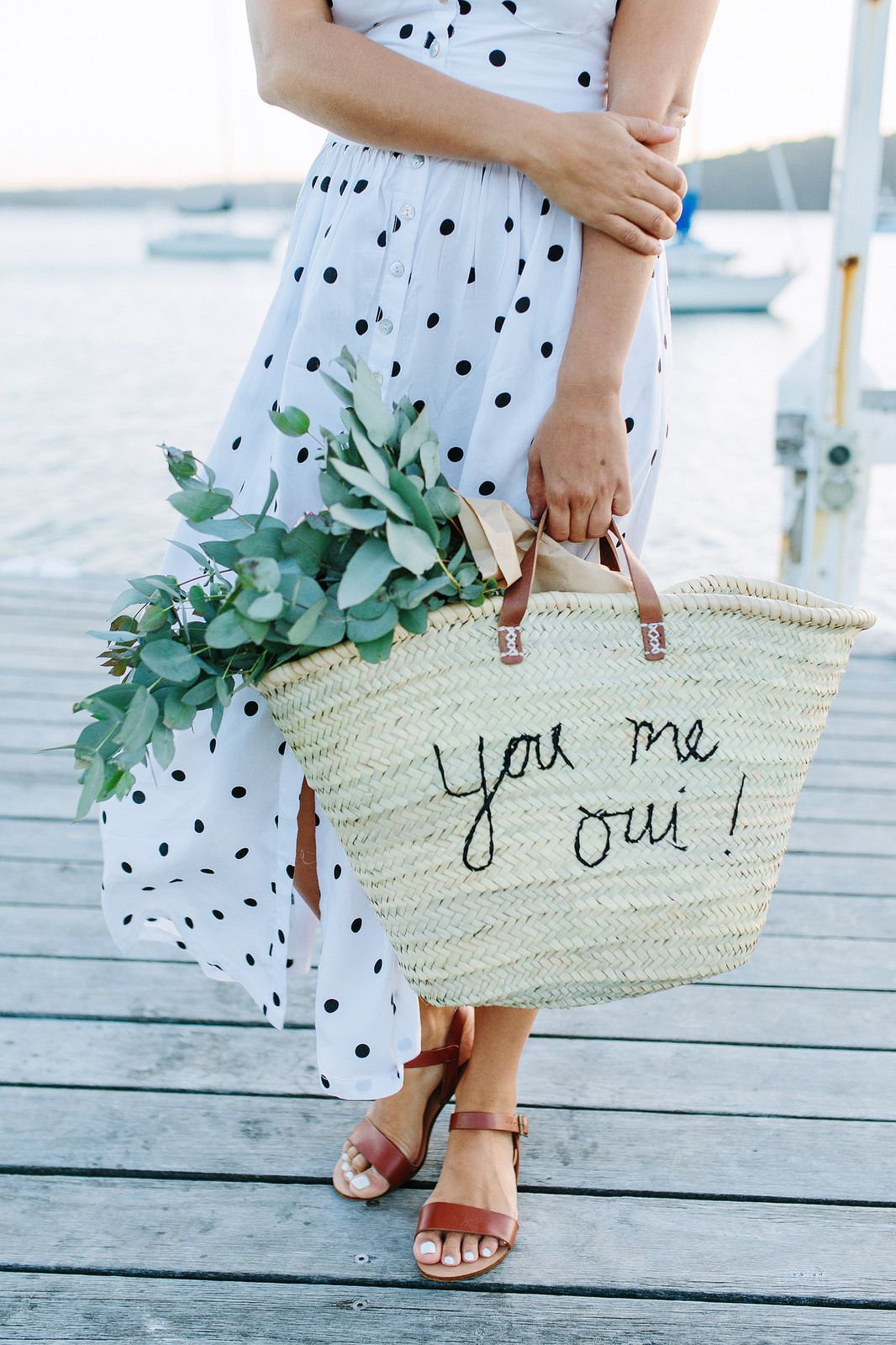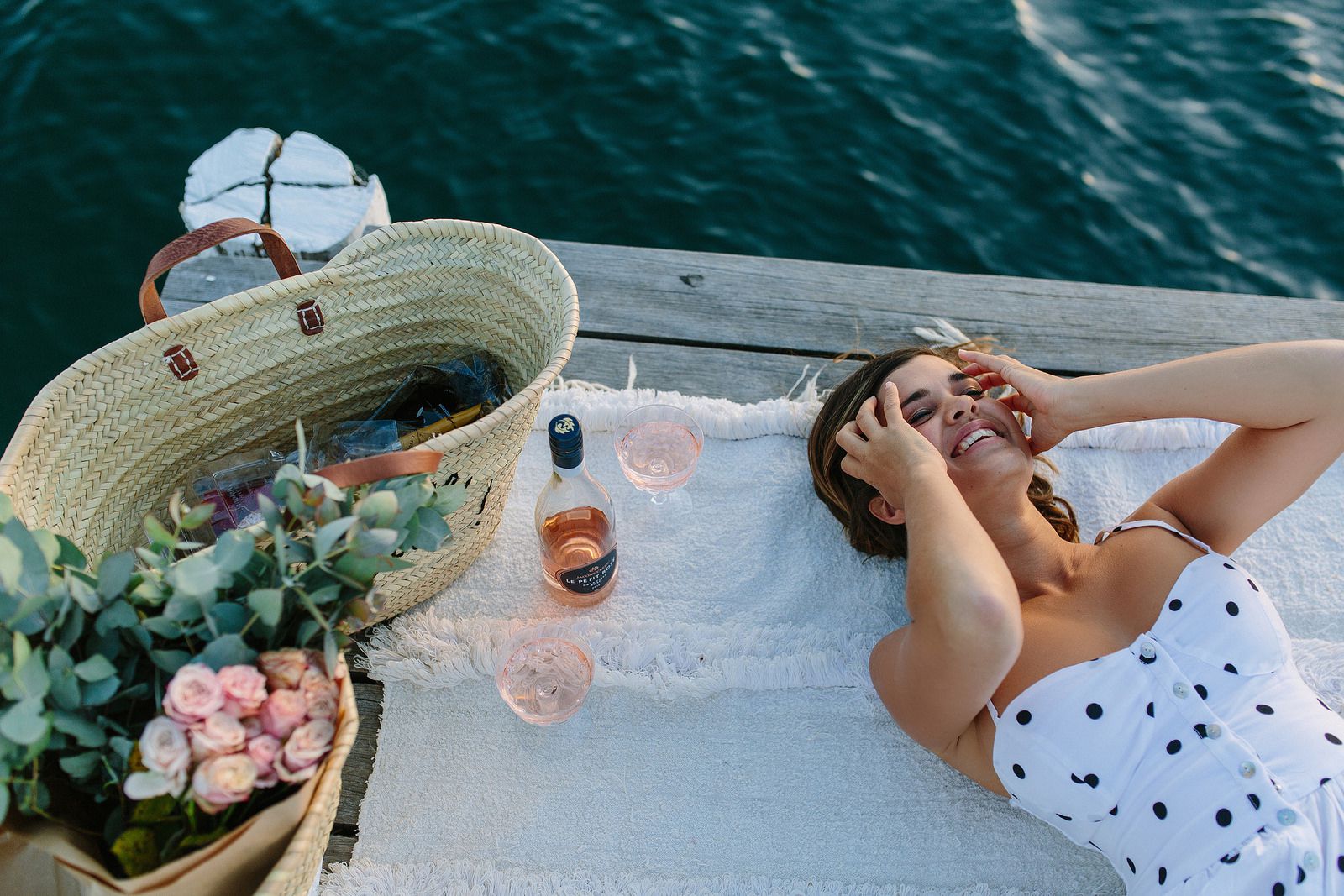 P.S. There's also a Picnic Blanket tutorial to complete your day! Enjoy!
Source: apairandasparediy.com