CUTE AND CREATIVE SOAP VALENTINES!
December 1, 2016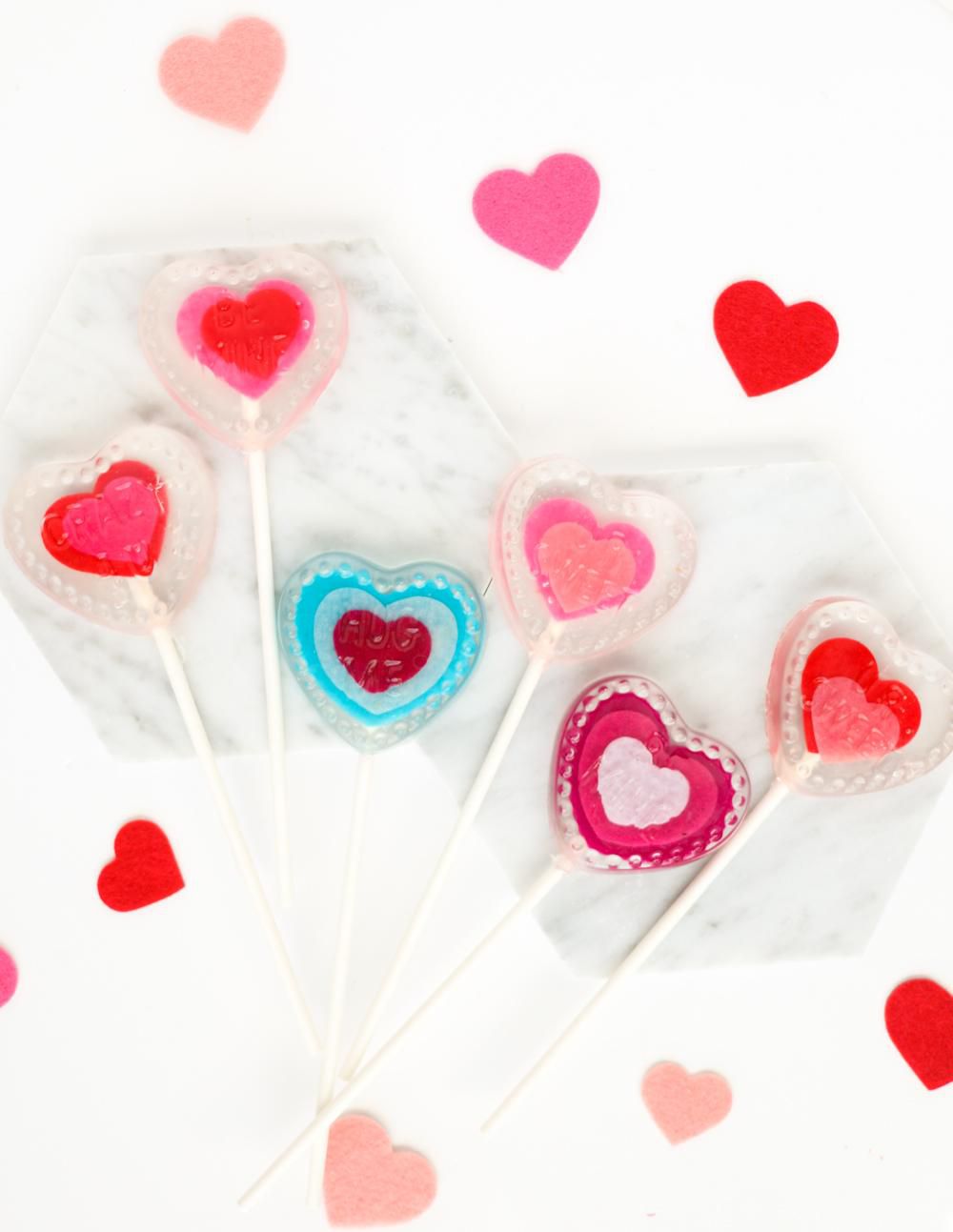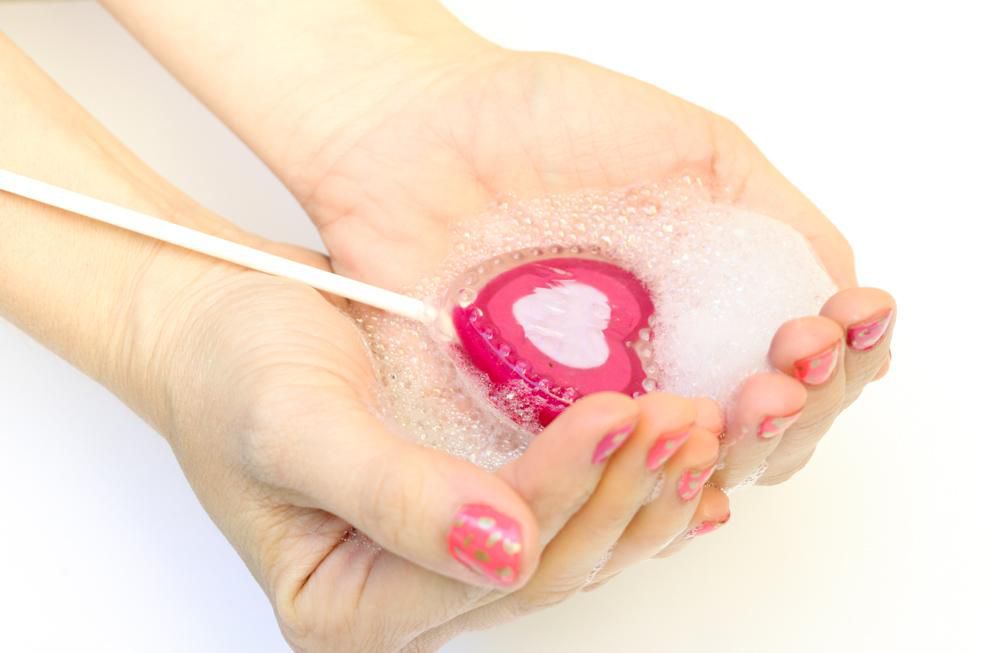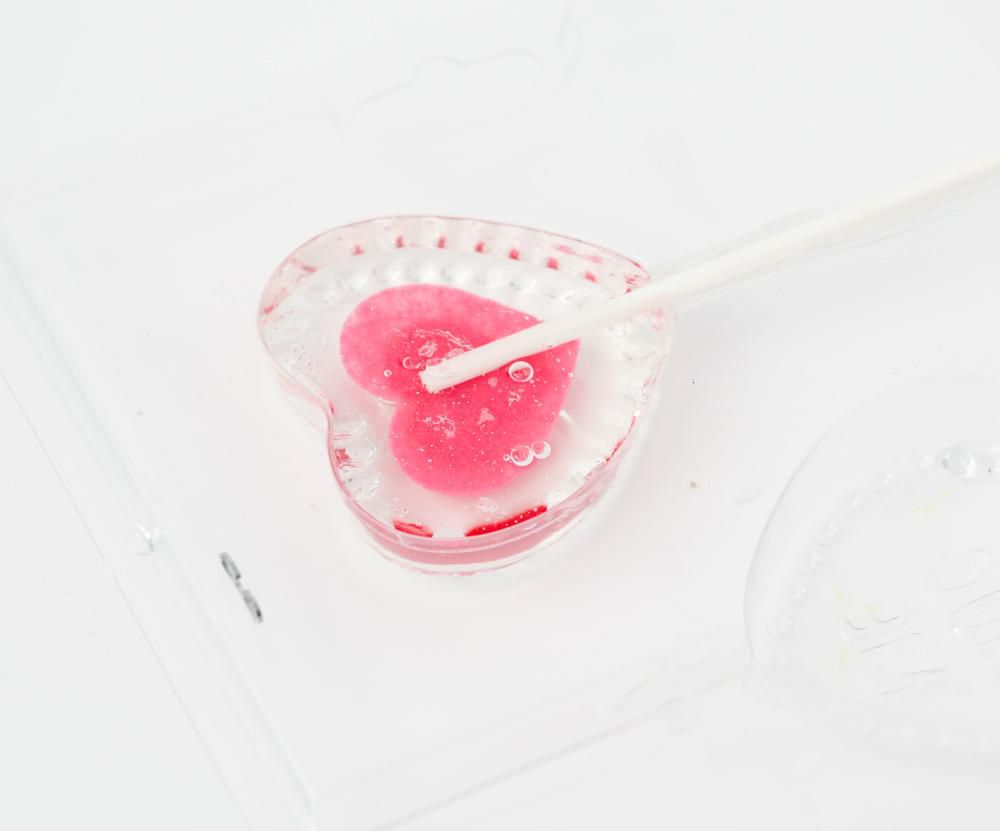 Have you ever heard of soap valentines? No? Intriguing, isn't it? :) Of course, because everybody knows about Valentine postcards..these type of gifts are very popular and are easy to buy at any store. But you surely want to make a special and unique gift to your beloved and show how much he or she means to you and how much love, tenderness and care you still want to give! Well, then it's not necessary to make grandiose and costly presents to please your sweetheart, because, after all, it's the thought that counts. And one of the great ideas would be to make a gift with your own hands!
So, today we are going to make cute valentines in the forms of hearts out of soap!

To do this, take:
- The base for soap
- Heart figures out of colored felt 
- Several plastic sticks from lollipops
- Small heat-resistant molds and a spoon
- Any aromatic filling or essential oils


Glue the felt hearts to the plastic sticks and put these into the molds. Cut a piece of soap base into small pieces, put them into the bowl and melt in the microwave for about 30 seconds. Mix the melted soap thoroughly with the spoon. Pour the soap into molds and place the hearts on the sticks carefully at the center.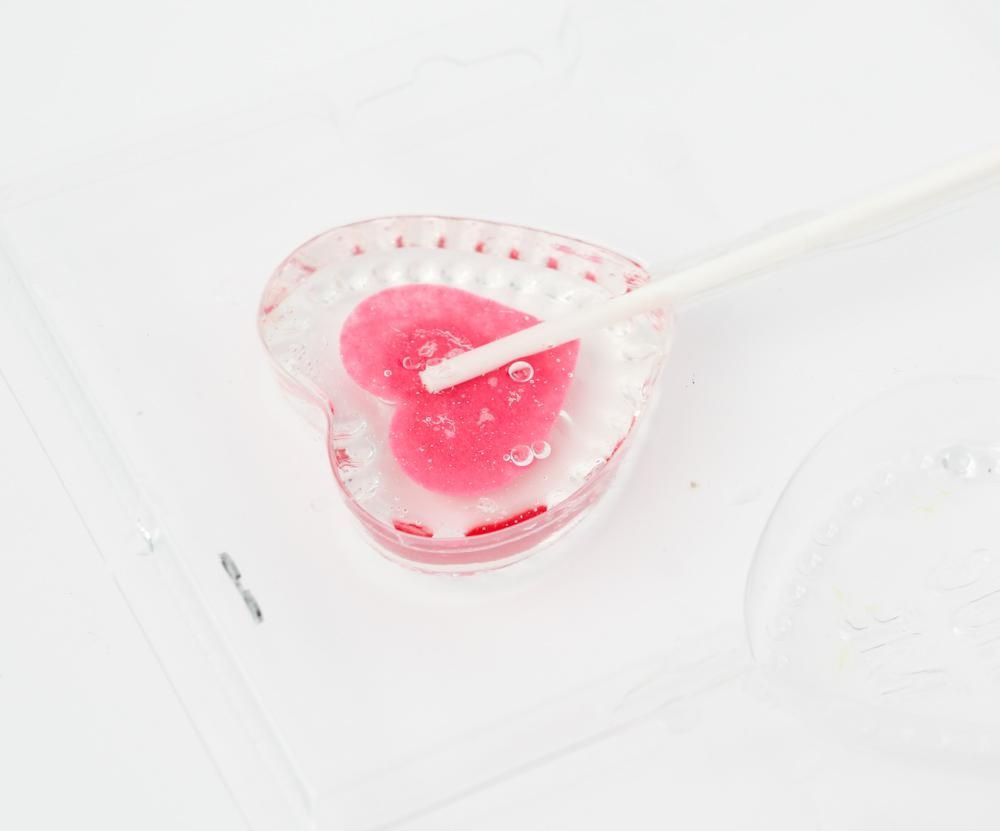 Leave the soap to harden for half an hour, and then you can get the hearts out of the molds.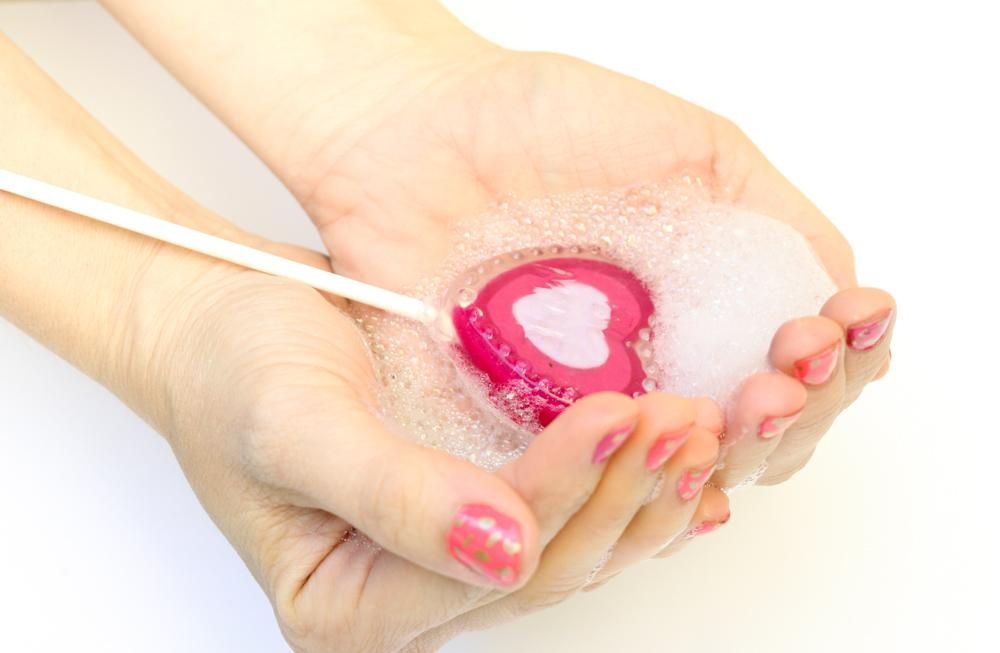 That's all! Please your soulmate with such a lovely and unusual gift!