How To Make A Tote Bag
May 28, 2016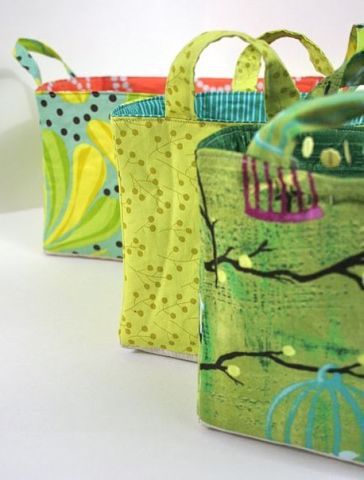 In this master class we will be making together with the author a wonderful tote handbag. This bag will become a reliable assistant in your household. Any cloth will do, even the fragments. Master class is so simple, that even novices in sewing can do it. You do not need a lot of experience to make such a bag. Just a little patience.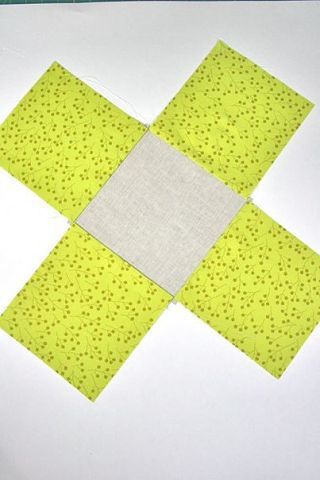 For sewing, we need two meters of fabric, thread, needles, scissors, and of course the sewing machine.
Here's a pattern, we choose the size by ourselves. The bottom we make of dense fused fabric.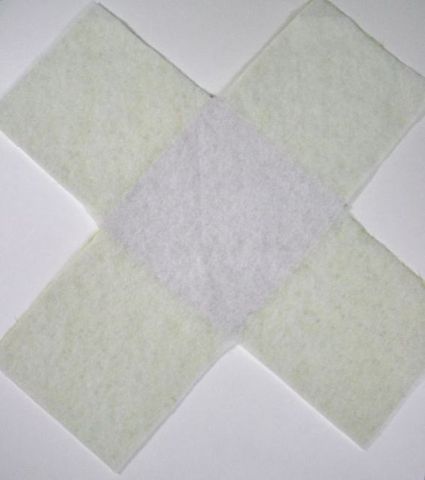 Then to all the fabric we apply the interlining.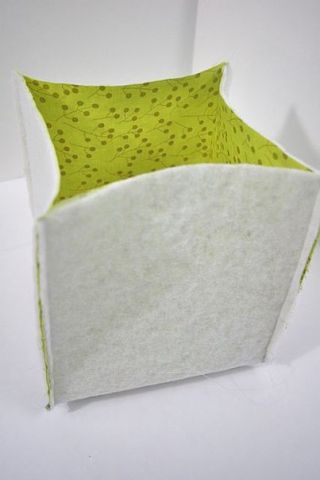 And stitch neatly on the sides, especially neatly in the corners.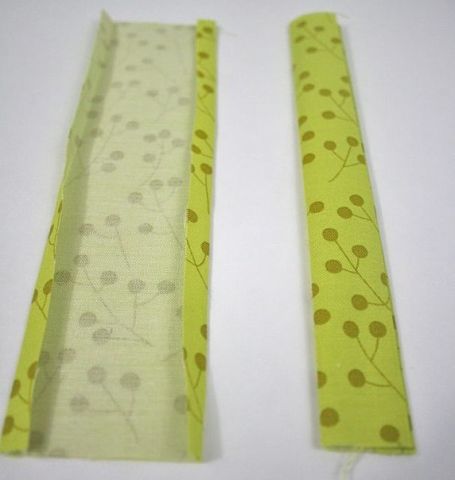 Separately we cut out handles and also apply adhesive to give stiffness to the fabric.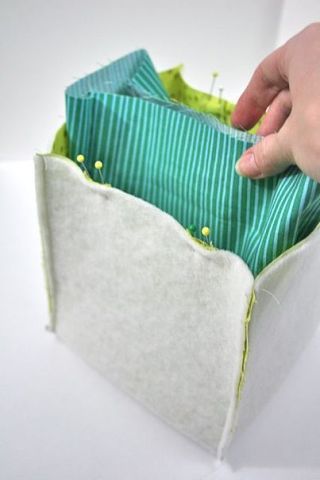 At the same pattern we make lining and insert it inside.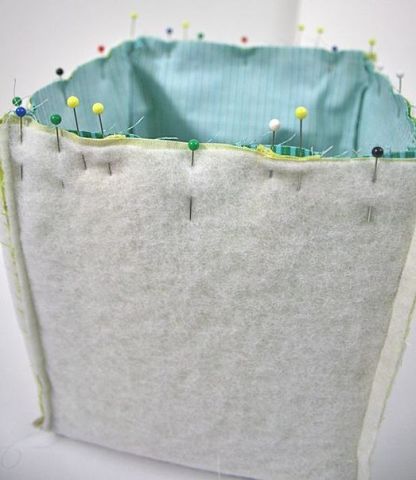 Pin and stitch but not till the end…We leave a place to turn our bag inside out. Do not forget to stitch the handles. Then turn out and stitch on the right side. The bag is ready!