Beautiful Rug Ideas
October 10, 2016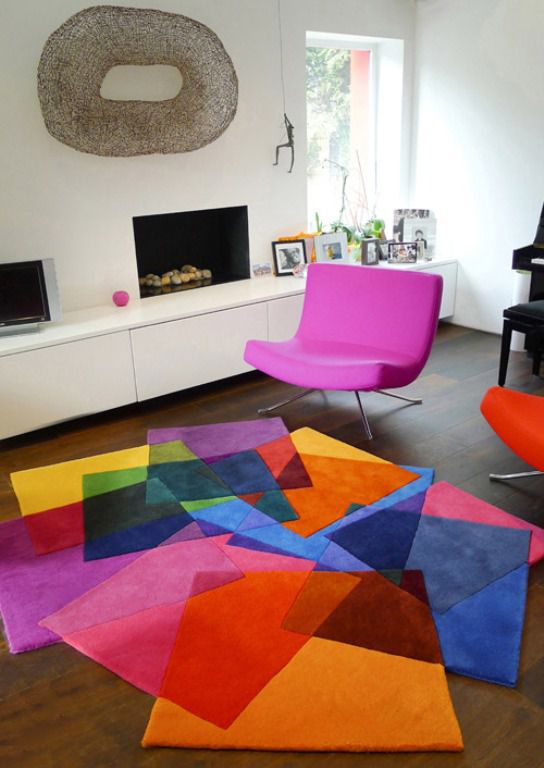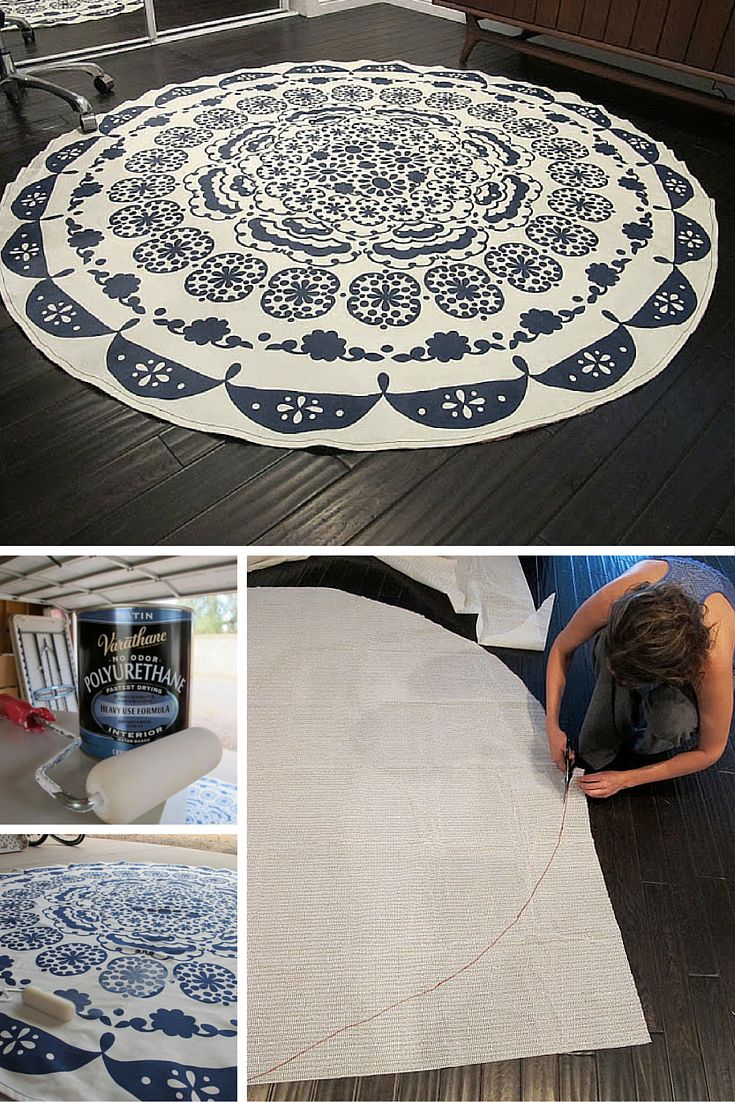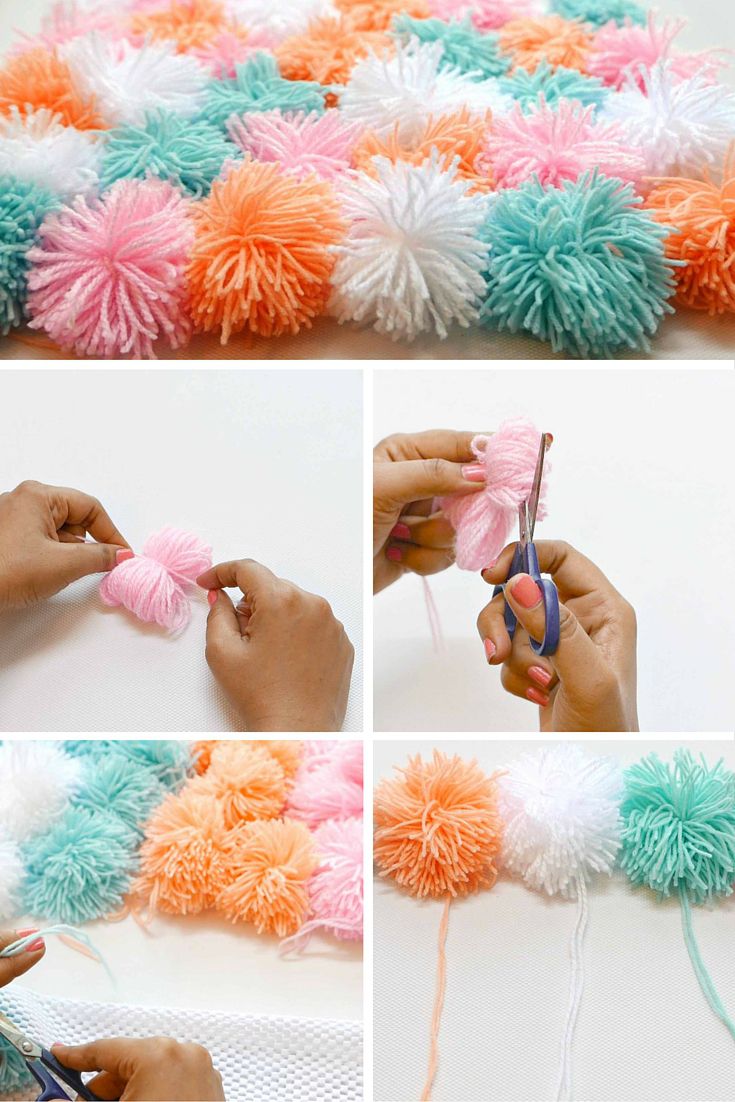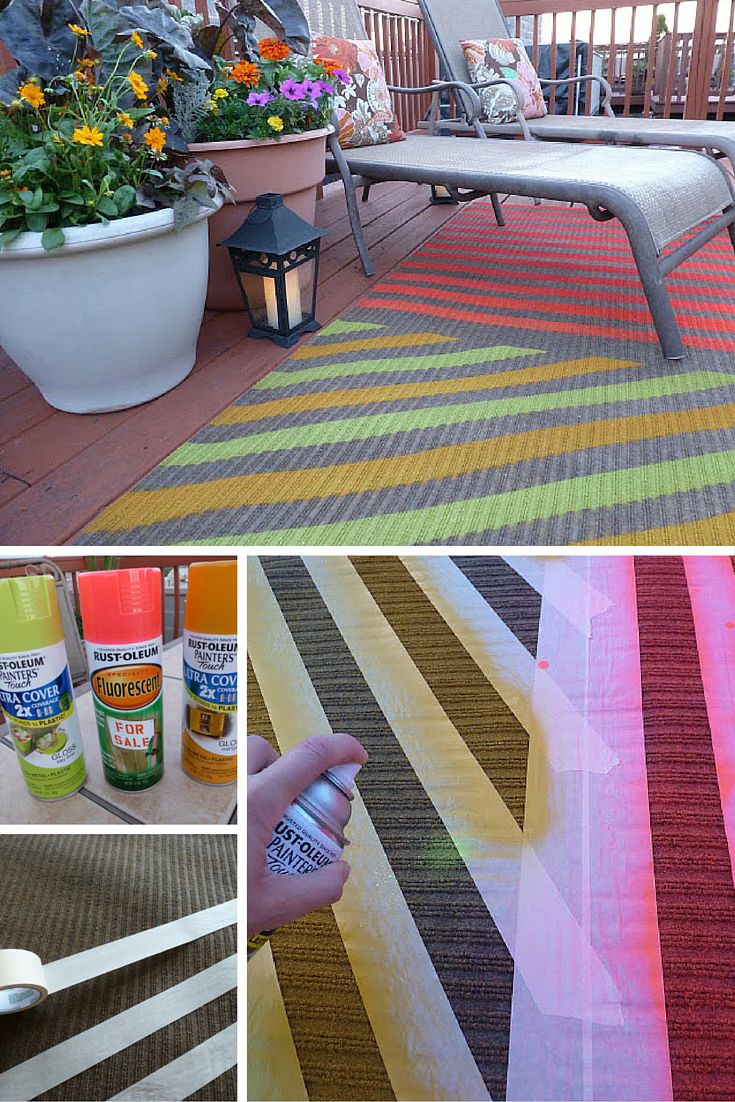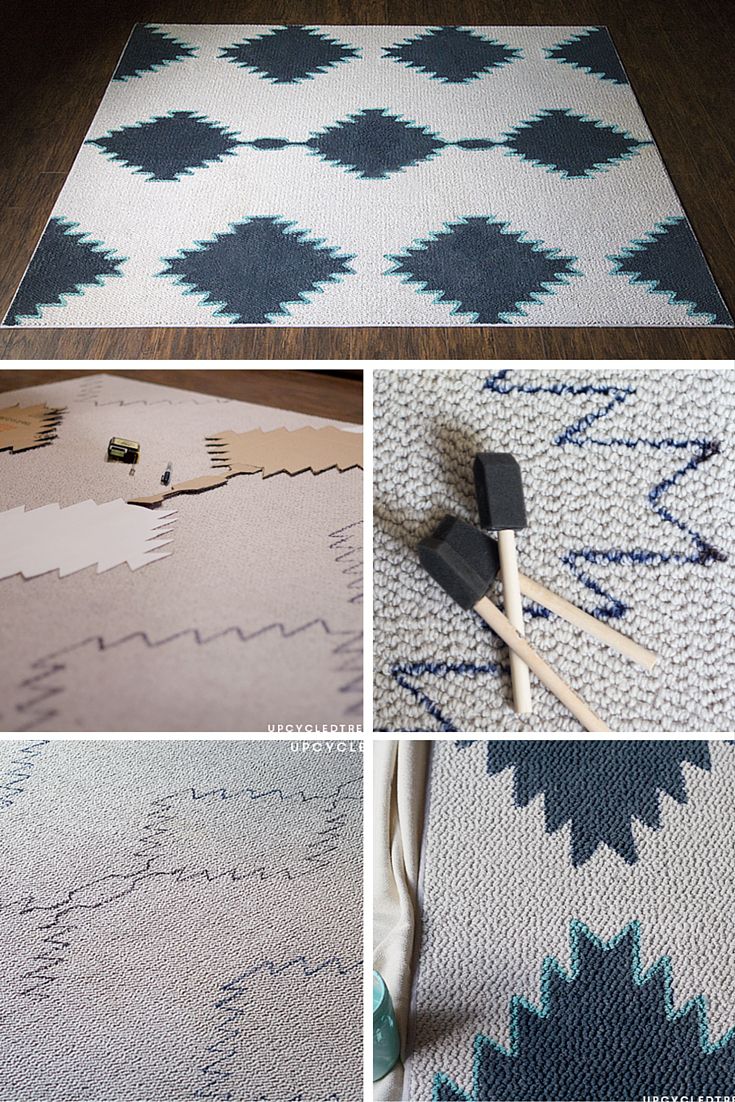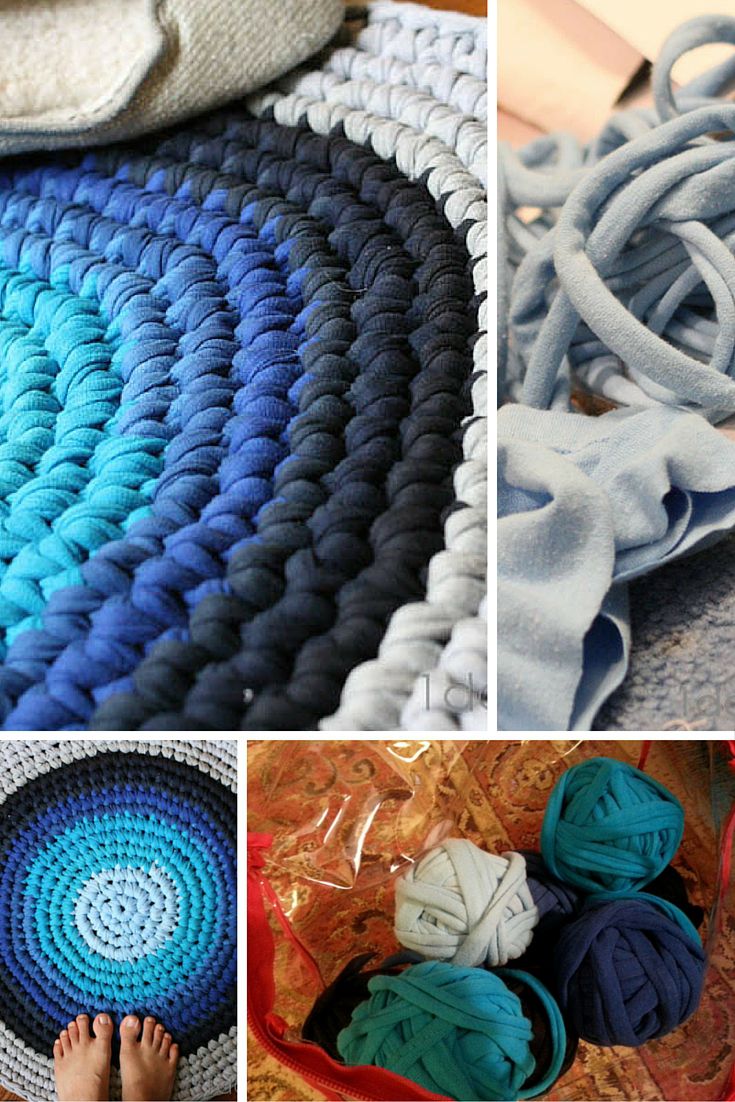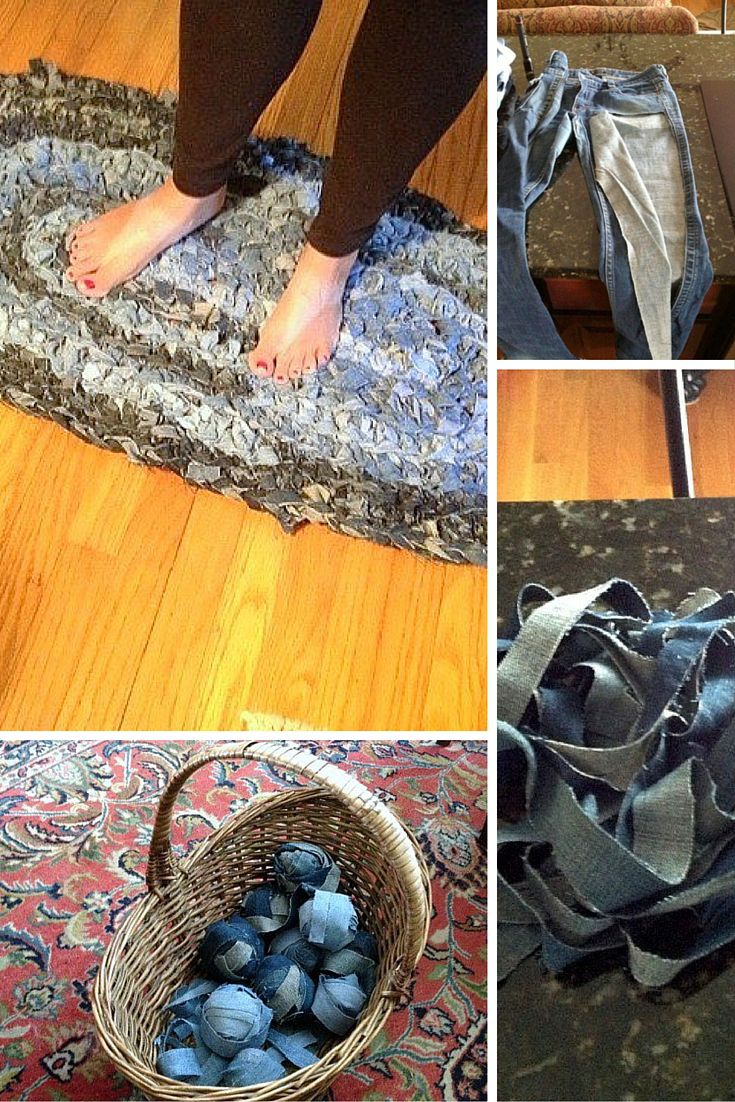 A beautiful rug can transform the room completely, but as it is so important decor piece, it can be just as expensive. That is, you have an opportunity to make one yourself from inexpensive materials. Though, do this  not only to save money, but to enrich your space with creativity and your very own atmosphere!
Here are a few ahort and very simple DIY rug design ideas for you to start making your own rug, even if you haven't done anything like it before. The majority of these projects don't even require sewing.
Denim Rug from Old Jeans
If you have some old jeans that you haven't thrown away yet, you can make this wonderful rug from the denim fabric. Just need huge scissors and a couple of hours of free time.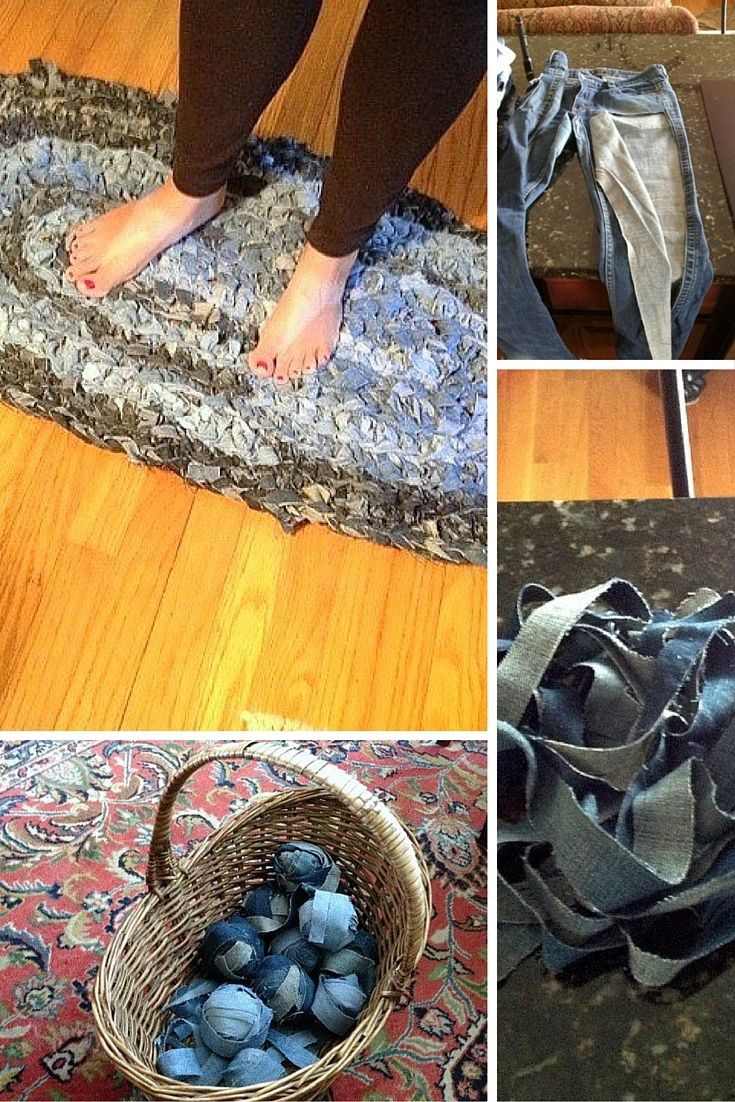 Crochet Rug from Old T-shirts
Old t-shirts always stack up and you can put them to good use by making this awesome crochet rug from the fabric. Well, recycling old clothes into interior design items is an immortal handmade trend!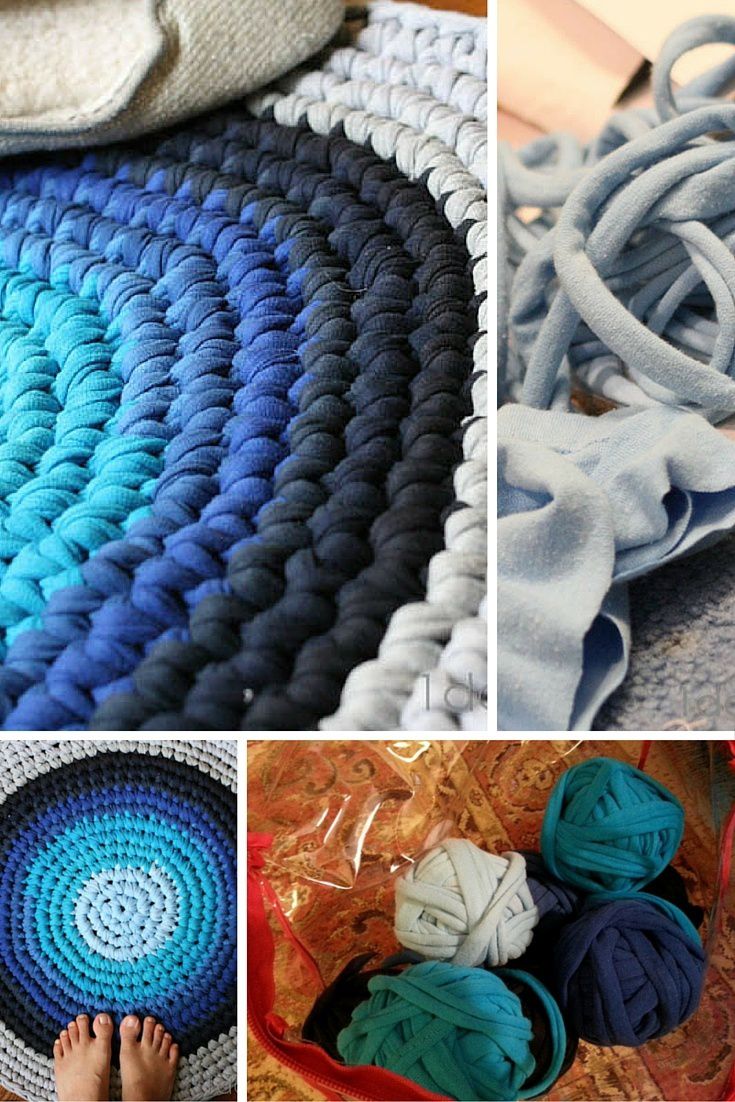 Awesome Painted Rug
If you're one for inexpensive knock-offs for penny on the dollar, check out this pic to make yourself this much inexpensive pattern rugs. A rug like this can anchor your living room perfectly positioned against a sofa or under a coffee table.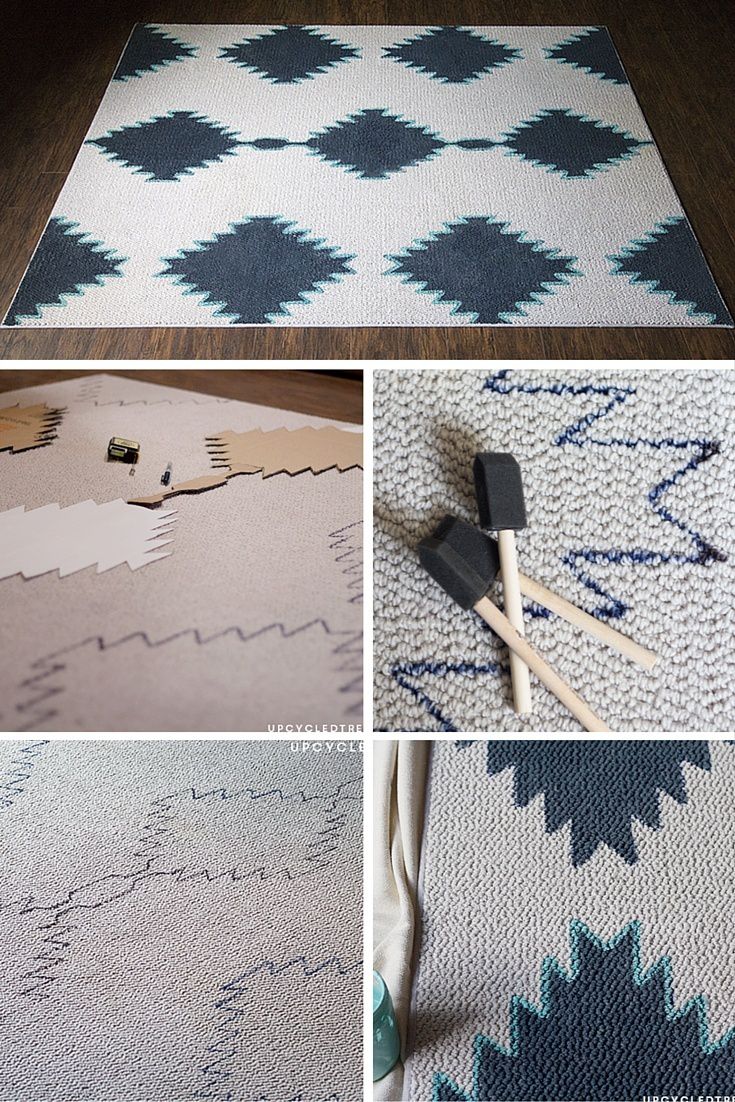 Brightly Painted DIY Outdoor Rug
Don't forget your patio and make a beautiful rug for the outside as well. Perfect for romantic summer evenings.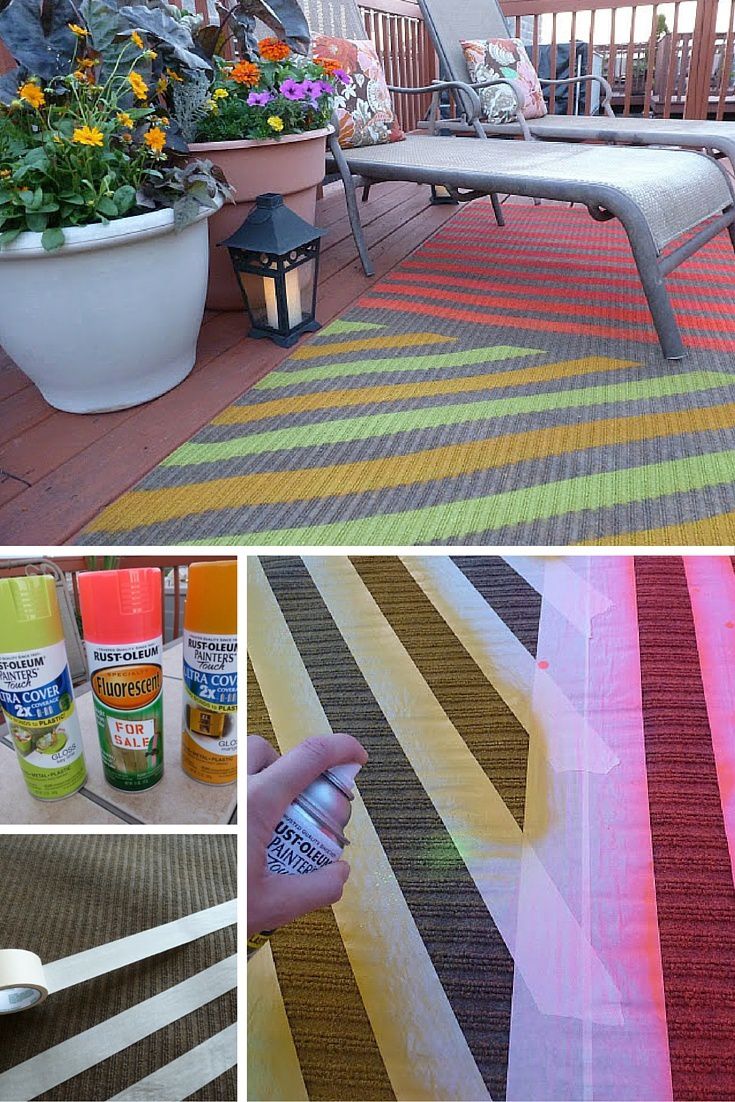 Pom Pom Rug
It's soft and fluffy – just the kind of rug you might need to warm up your decor. If you have children, there will be a perfect gift for them (though in this case I don't recommend using white and other light colors!). You can make this rug quite easily from yarn.
Table Cloth Rug
Table cloth fabric usually comes in beautiful patterns that you may want to use for a rug. You absolutely can do it. Just need some bright or dark paint that fits your room design and your mood very well.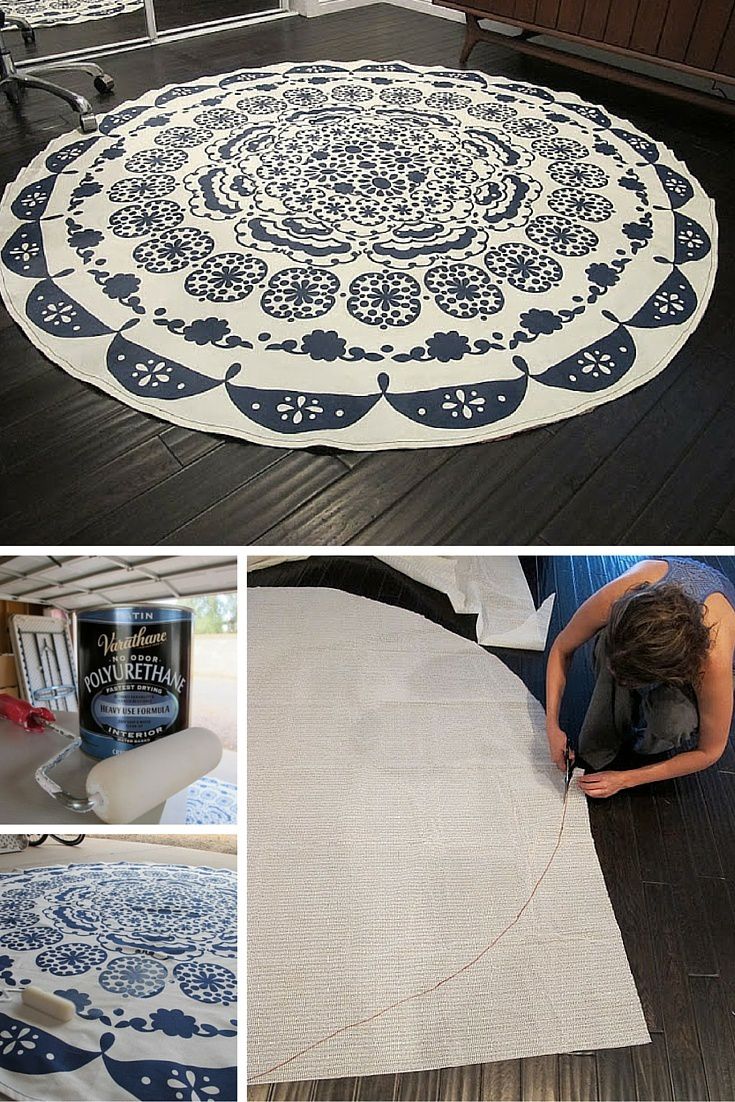 Photos belong to Industry Standard Design