STAINED GLASS out of melted beads!
October 26, 2016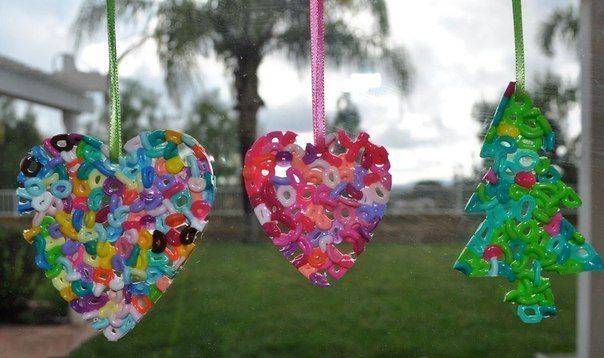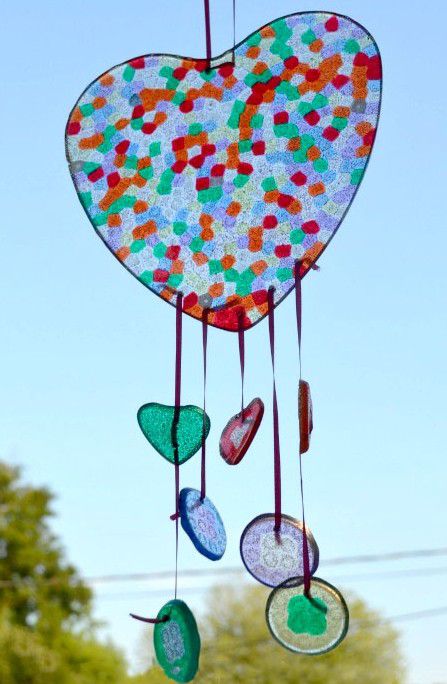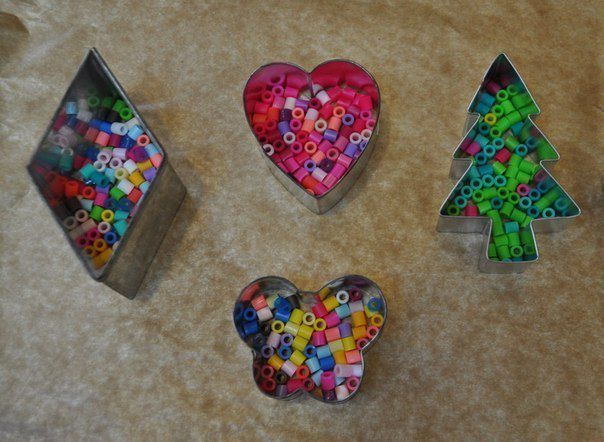 Magic colorful stained glass patterns can give any interior some comfort, brightness and, of course, can make it unusual and unique. The price of a real professional stained glass can be very high. But so many of us want to decorate their homes with this wonderful element, with this real work of art! I would like to show you the easiest way of making handmade stained glass, which we will make out of beads! You can do it with your child and be sure - the process of working with colorful beads and creating something new and special, will definitely be enthralling for both of you:)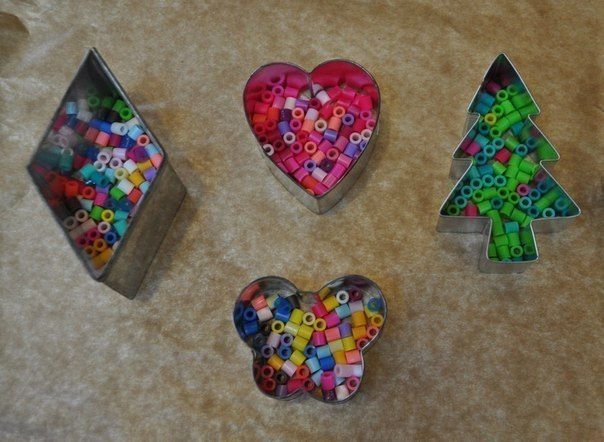 For creating a stained glass out of beads you will need:
- plastic multi-colored beads;
- molds for baking (both small and big ones);
- vegetable oil;
- a preheated oven (or you can use a microwave);
- your boundless imagination, enthusiasm and creativity.
First, I would offer to make the lightest figures, so you could see the main process, and then plunge into the infinite creative experiments.
So, grease the inside of the baking molds with vegetable oil, pour a small amount of the beads there and spread them evenly over the bottom of the molds. Then put the molds on the pan, but previously cover it with parchment paper.
Then put the pan in a preheated up to 200-degree oven for about 10-15 minutes. Now get the pan out of the oven and leave the molds with the unusual "pastries" to cool. Then carefully pull your stained glass out and use it in any way you wish!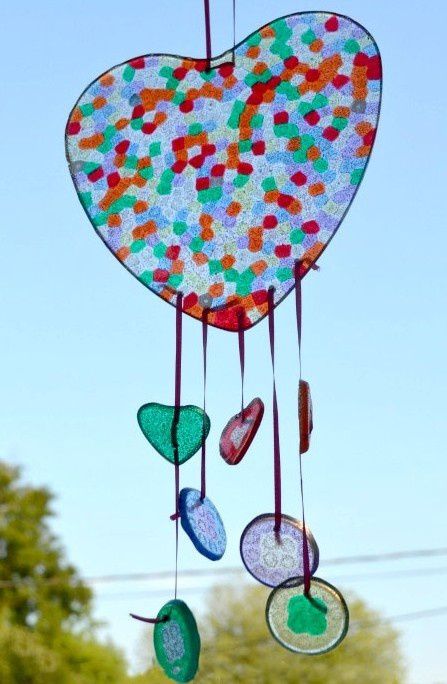 Good luck with your creation!
Photos by http://tm-olesto.ru/plavlenyj-... http://lenyar.ru/profile/