Decorate your LAMP with PHOTOS!
November 7, 2016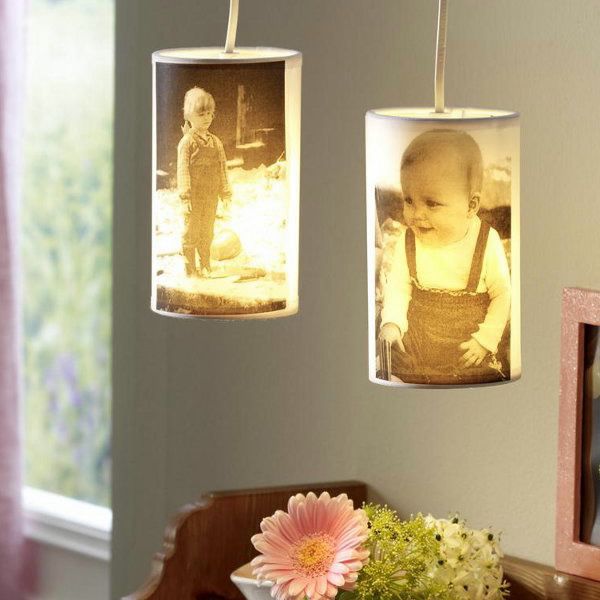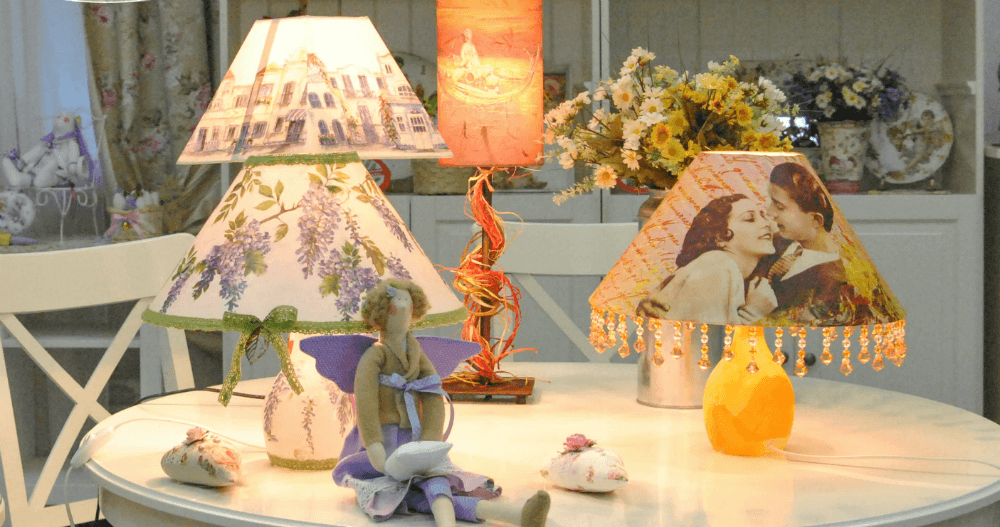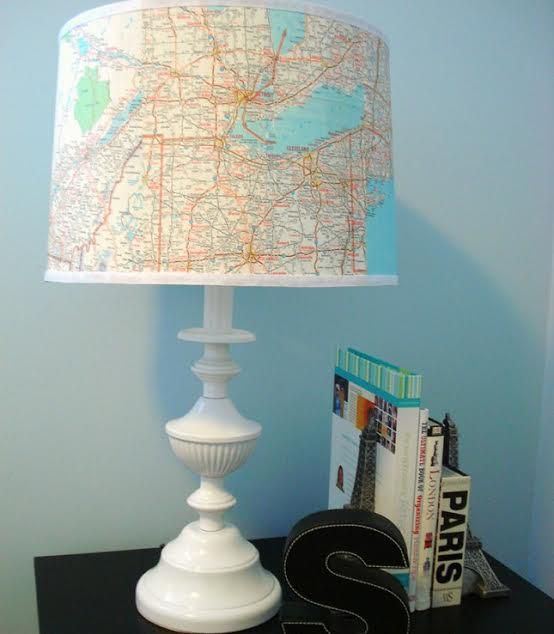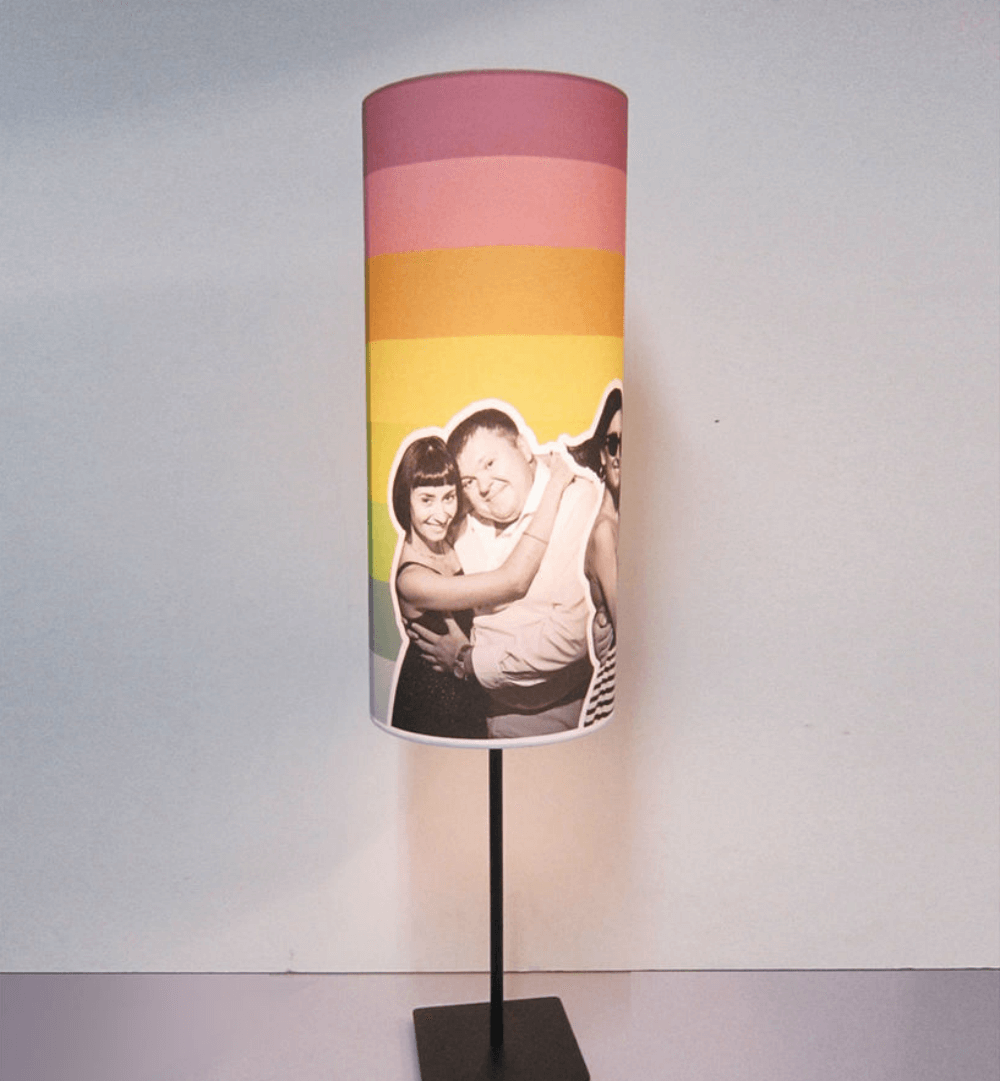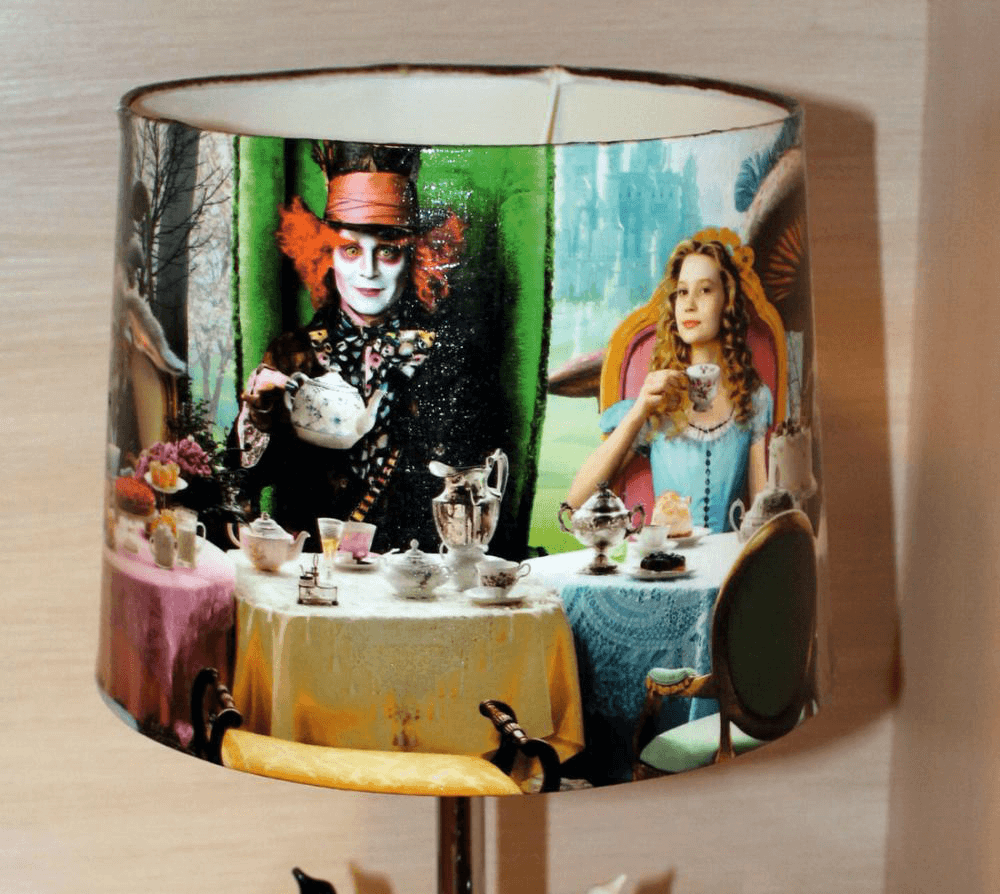 How many wonderful and unusual ideas for the interior decor it is now possible to find! And the great thing is that many of these ideas can be easily brought into reality with your own  hands! You should only make a little effort, spend a little bit of time, add a drop of desire and to complete this "magic potion" with a pinch of your imagination and creativity! Today I want to show you one idea, which includes several ways in its performance. Let's make an original lampshade for an ordinary lamp!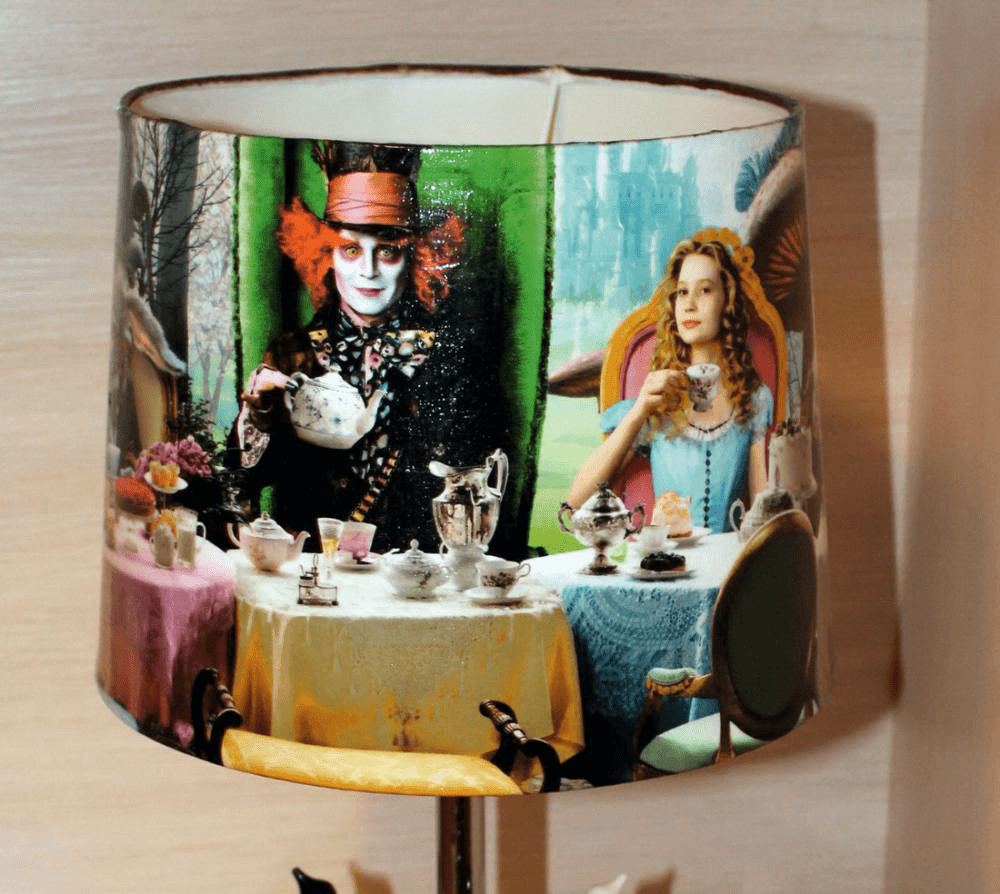 So, take:
- an ordinary lamp with a white shade 
- a couple of sheets of tracing paper
- scissors
- a ruler 
- a pencil
- a glue.
Make a collage of your favorite photos using computer applications, or you can cut them with scissors and create a photo-mosaic.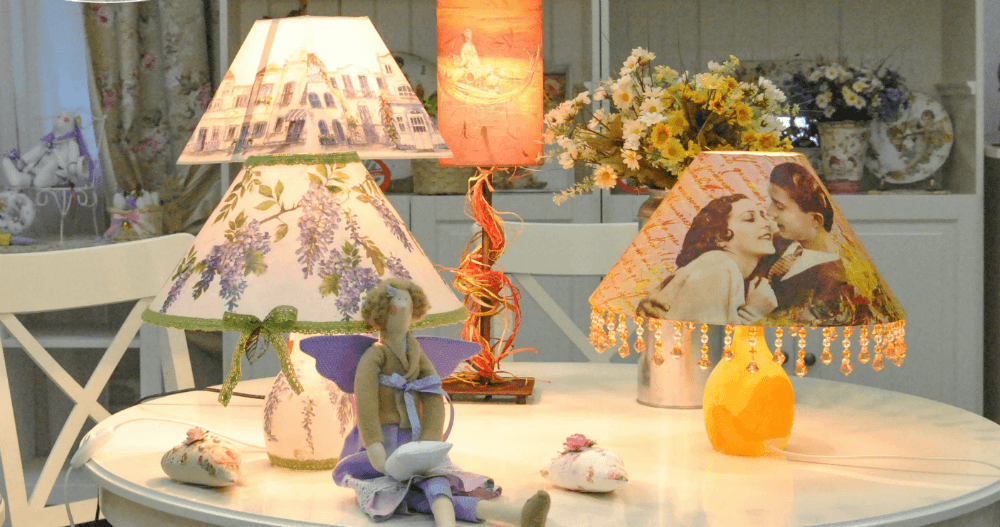 You can use a laser printer or an inkjet one to print the image. Be careful while printing on an inkjet printer - wait a bit, so that the paint can dry. Do not fold the sheet of tracing paper, because the line of the fold will be very visible.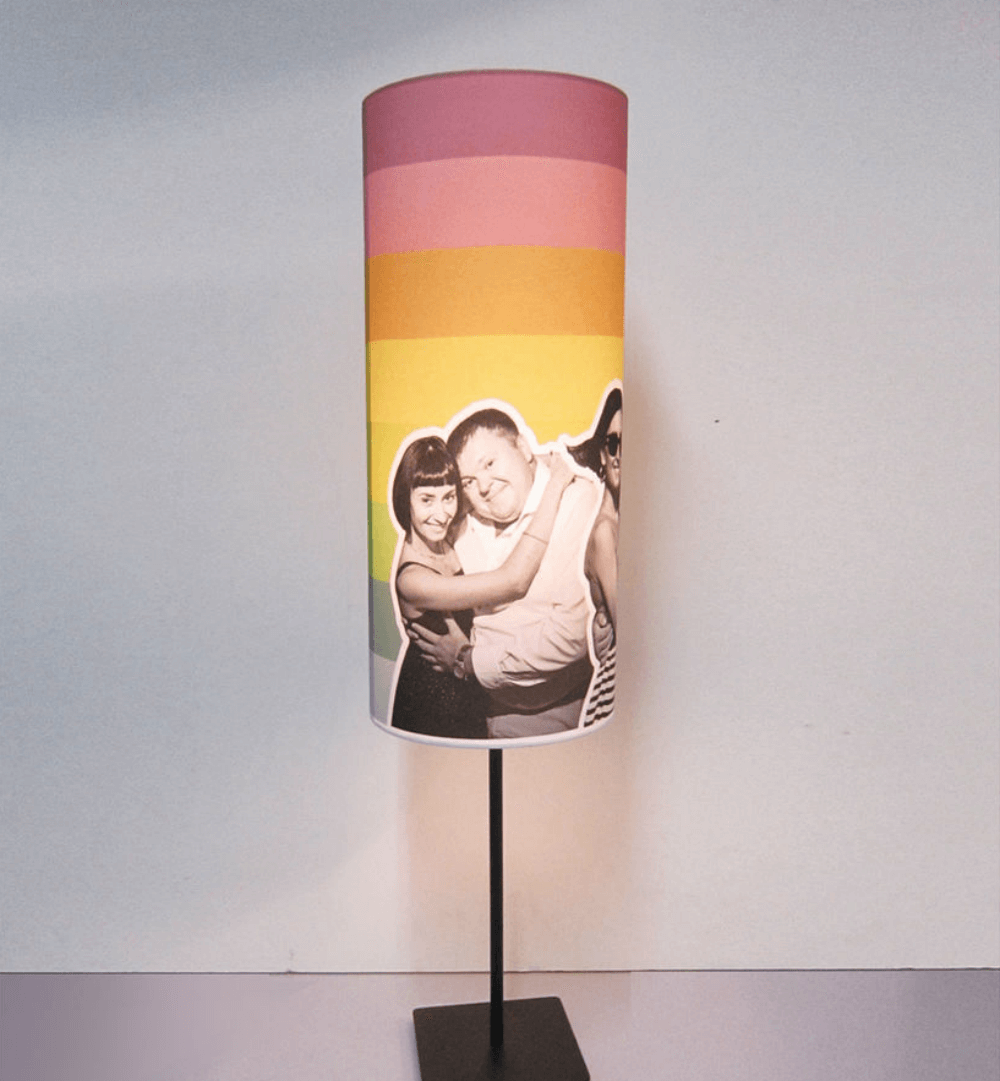 You can decorate your lamp with anything - children's drawings, favorite pictures, words or even with a map!
By the way, in such an unusual way, you can even mark the countries, you were lucky enough to visit, or even mark the places, travelings to which you are planning yet!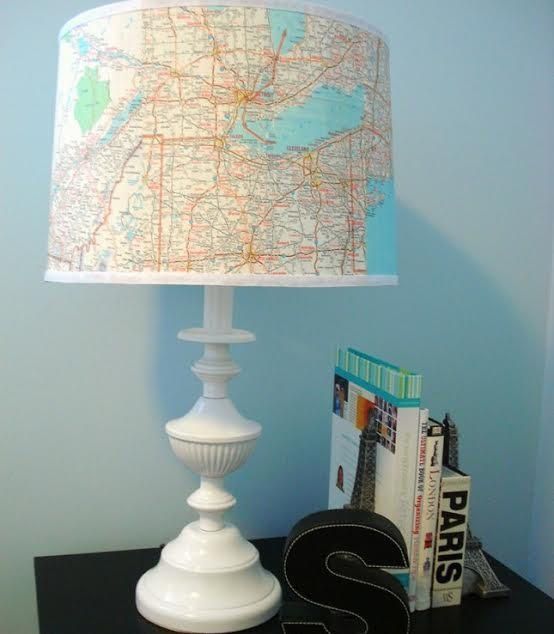 Photos by https://www.google.com.ua/url?...http://repaireasily.ru/tips/ka...