CREATIVE HANDMADE PANEL FROM FABRIC AND THREADS!
December 12, 2016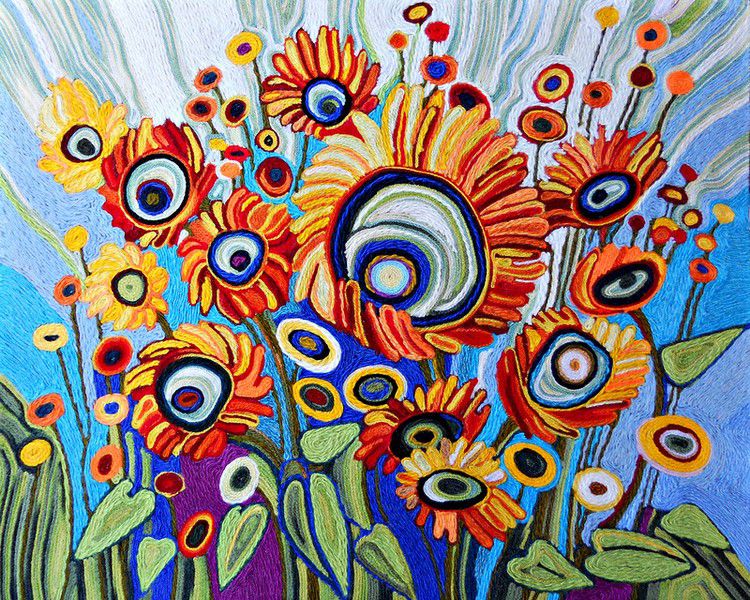 If you are interested in handmade interior decorations that can make your apartment bright and unique, you can try to make a picture from fabric with your own hands and spend just a minimum of materials and time! I think everyone can find in the house all kinds of scraps of fabrics, knitting yard, beads, some greeting cards or beautiful wrapping paper and so on. I would like to offer you to make an original painting out of fabric and threads just by yourself!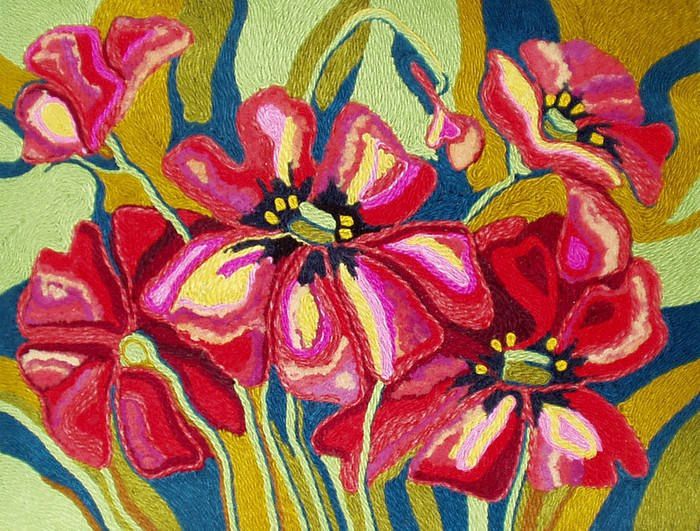 To make it you`ll need:
·         a cardboard of the right size
·         an adhesive or a double-sided tape
·         a brush
·         some scraps of fabric
·         threads, sewing yarn etc.
Now let`s proceed to the process: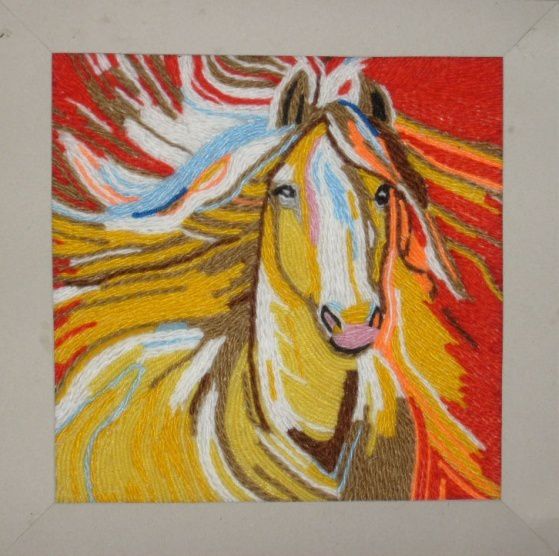 Take a piece of cardboard of the desired size. Then draw on it a composition of the future picture. If you can`t draw, try to imprint a picture you like through the copy paper. Then apply glue with the help of the brush along the contour of a pencil and glue the material you have chosen. It`s better to make this work step by step,  to think in advance what will be in the foreground, and what will be in the background. It`s also better to glue the threads in the form of drawing. You can use several methods to make it well:
·         Use a piece of fabric as a base for the threads and don't stick            them close to each other, but leave an interval of a couple of              millimeters, so that you could see the base.
·         You can glue the thread close to each other
·         Threads can also be glued crosswise.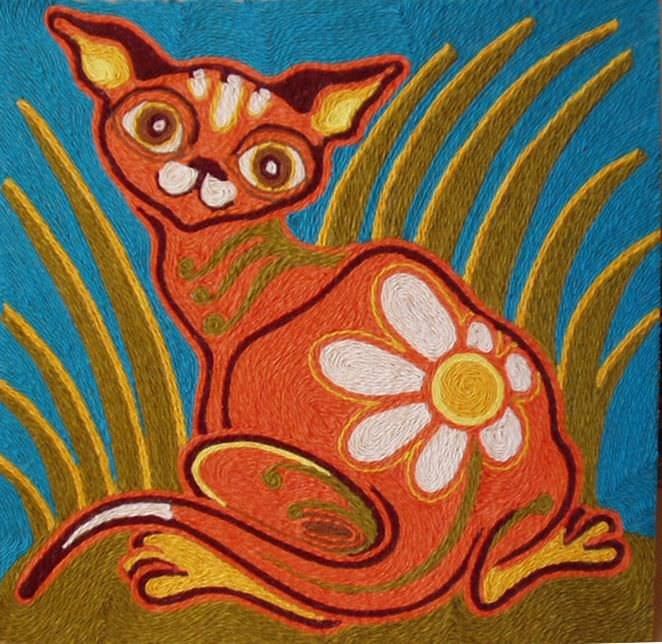 Everything depends on your taste and your imagination only. You'll know yourself how to do it better! Maybe you'll have to practice a bit, using different types of methods!  Just use your ideal combination of these methods and create an interesting and super-cool composition! Remember that you can also use all kinds of beads, sequins, foil, etc. Once you finish the pattern out of fabric and threads, you can insert it in a frame or just hang on the wall!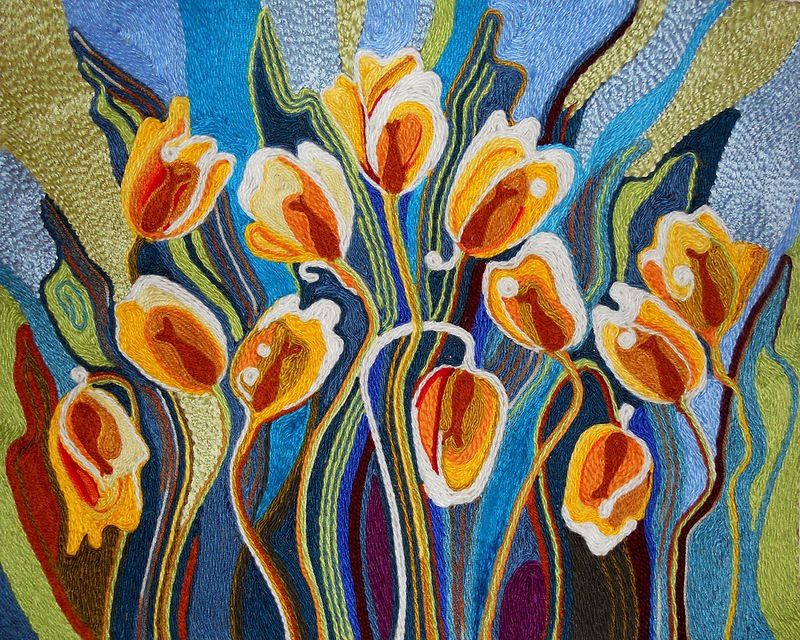 Good luck and inspiration to you!
Thanx for the idea to http://www.diy.ru/accounts/196...