Let's cook Creamy Mushroom And Chicken Pasta!
November 7, 2016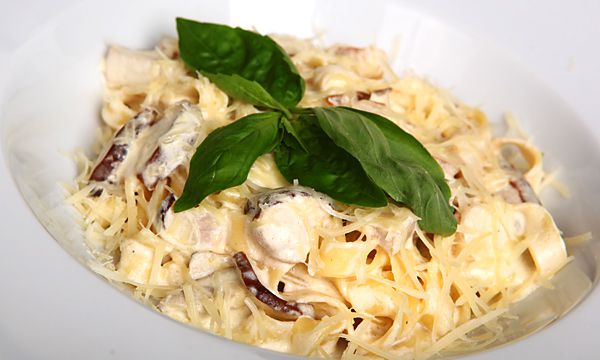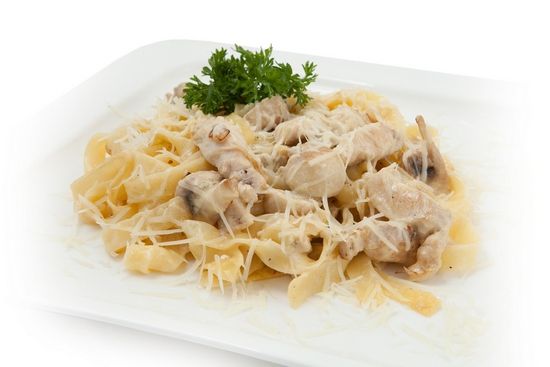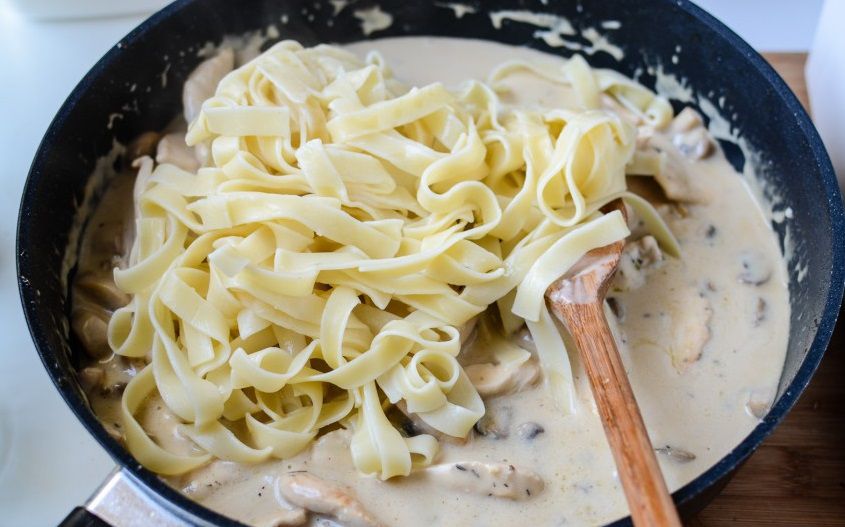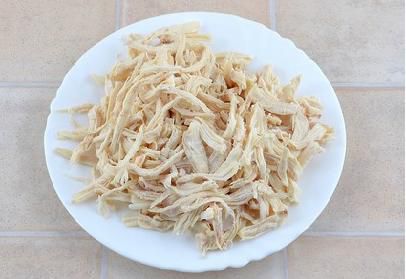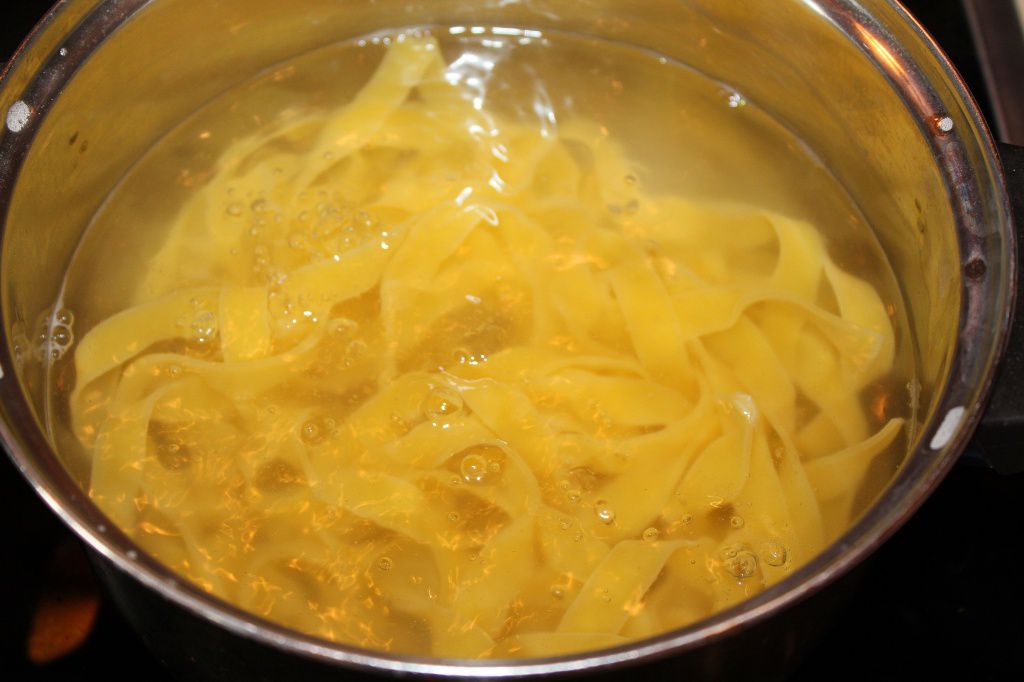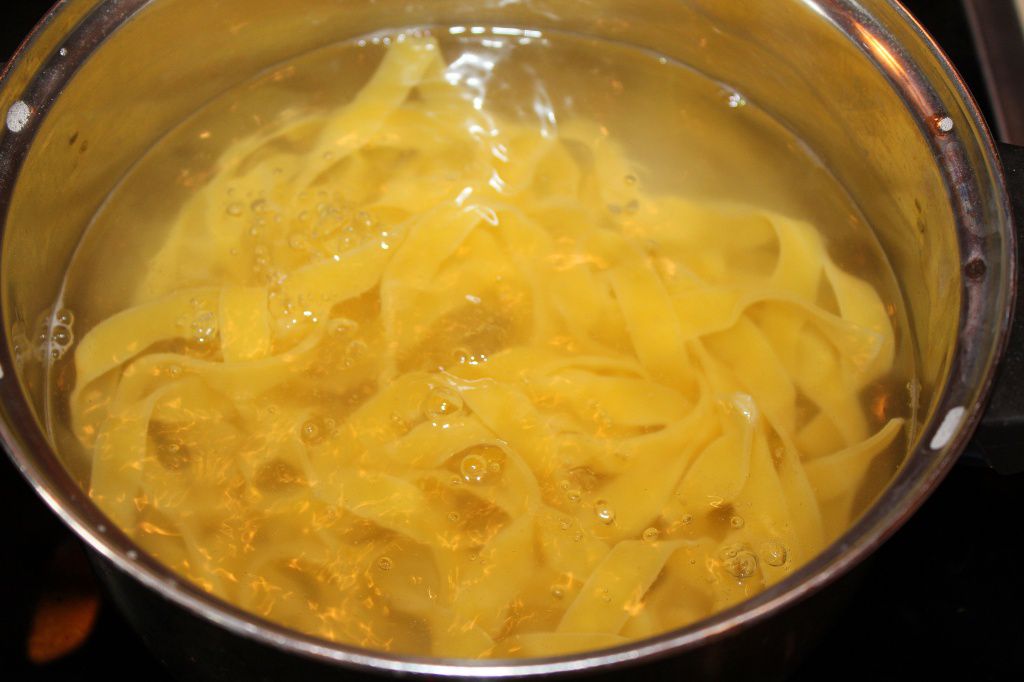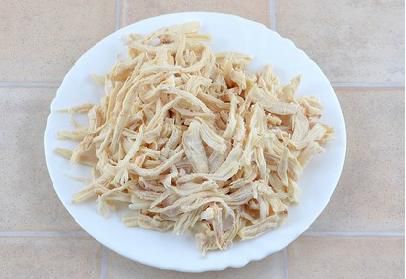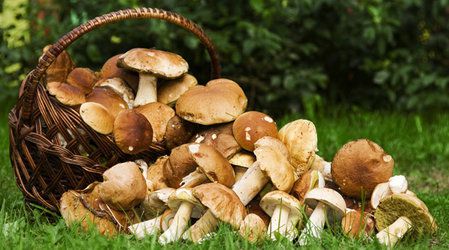 Autumn is the season of walking through the fragrant forest after the rain, looking for mushrooms. And very often we can't find any idea, what to make of a large amount of mushrooms, accept of marinating or freezing.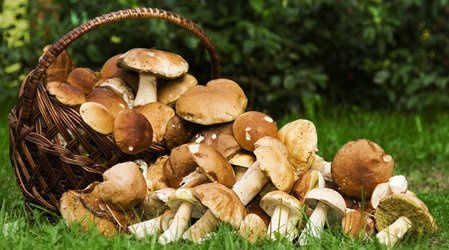 In fact, there are just countless recipes with these autumn "hatters". But today I want to show you how to cook an unpretentious, but incredibly tasty and delicious dish, even in the best traditions of Italy - pasta with cream sauce, chicken and mushrooms.
Take:
- 500 g of chicken fillets
- 200 grams of pasta
- 200 g of white mushrooms or champignons
- 1 onion
- 100 g of 33% cream (or sourcream)
- 100 g of cheese
- spices - to taste.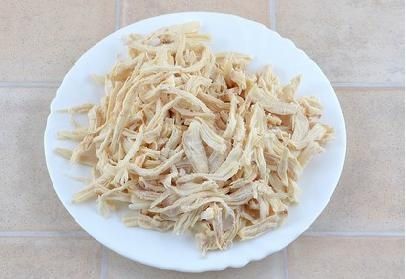 Boil the chicken and when the meat cools slightly, take it into pieces.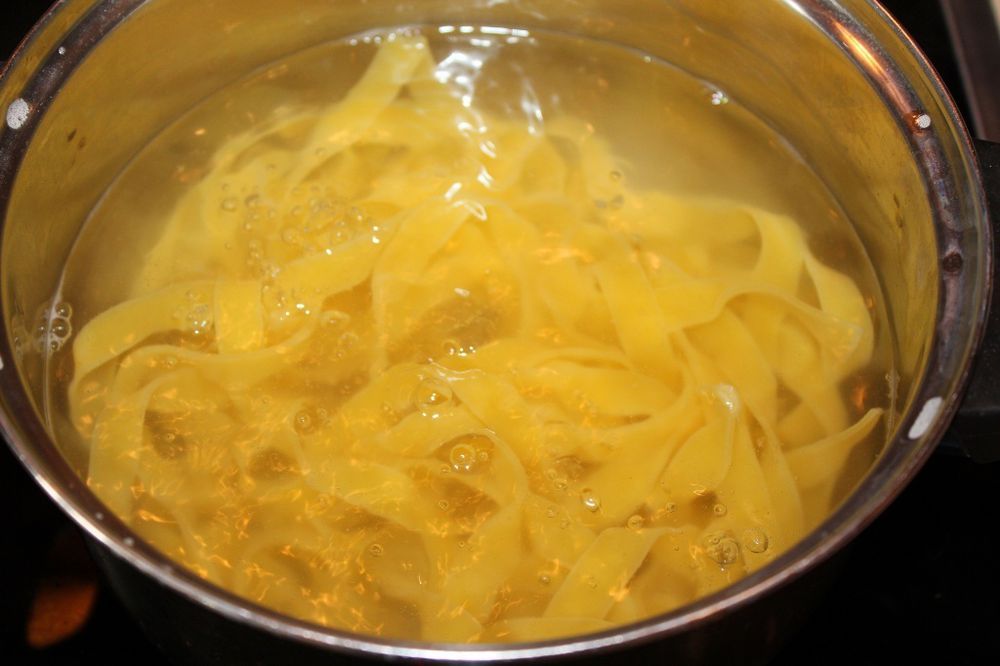 Cook pasta, which you have chosen, and, to avoid sticking, you can sprinkle it with oil.
Slice mushrooms, onion and fry them in vegetable oil until golden. Heat the cream.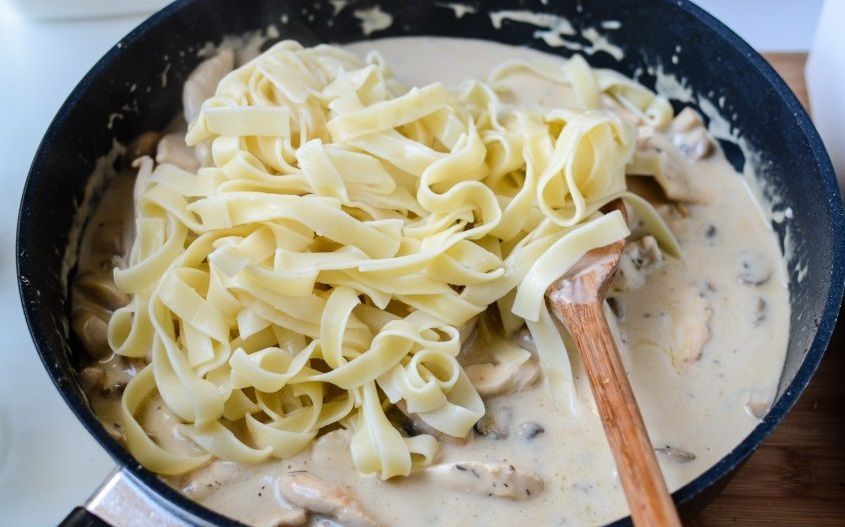 Add chicken to mushrooms and onion  and then pour the warmed cream (cold cream can easily curdle).
Add spices to taste - salt, pepper - and leave to stew on a medium heat. Serve pasta, pouring some cream sauce with chicken and mushrooms and sprinkle with grated cheese on top and decorate with greenery! Voila! Bon Appetit!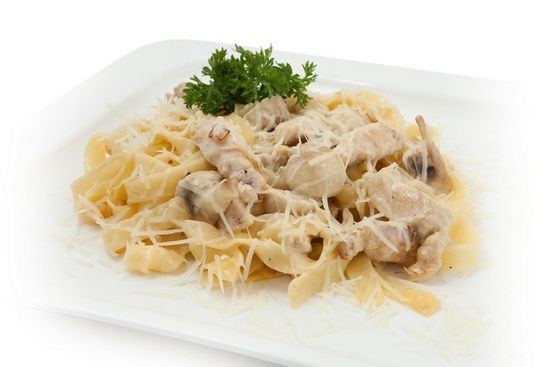 Photos by https://www.google.com.ua/url?...https://www.google.com.ua/url?... https://www.google.com.ua/url?... https://www.google.com.ua/url?...