BEAUTIFUL HANDMADE CANDLE HOLDERS!
December 21, 2016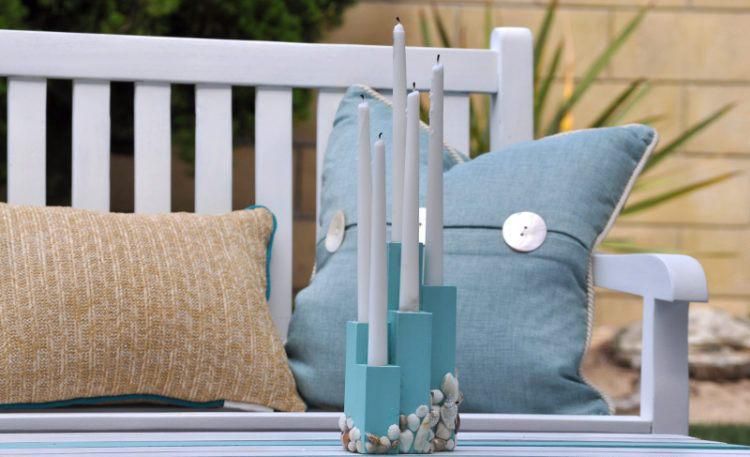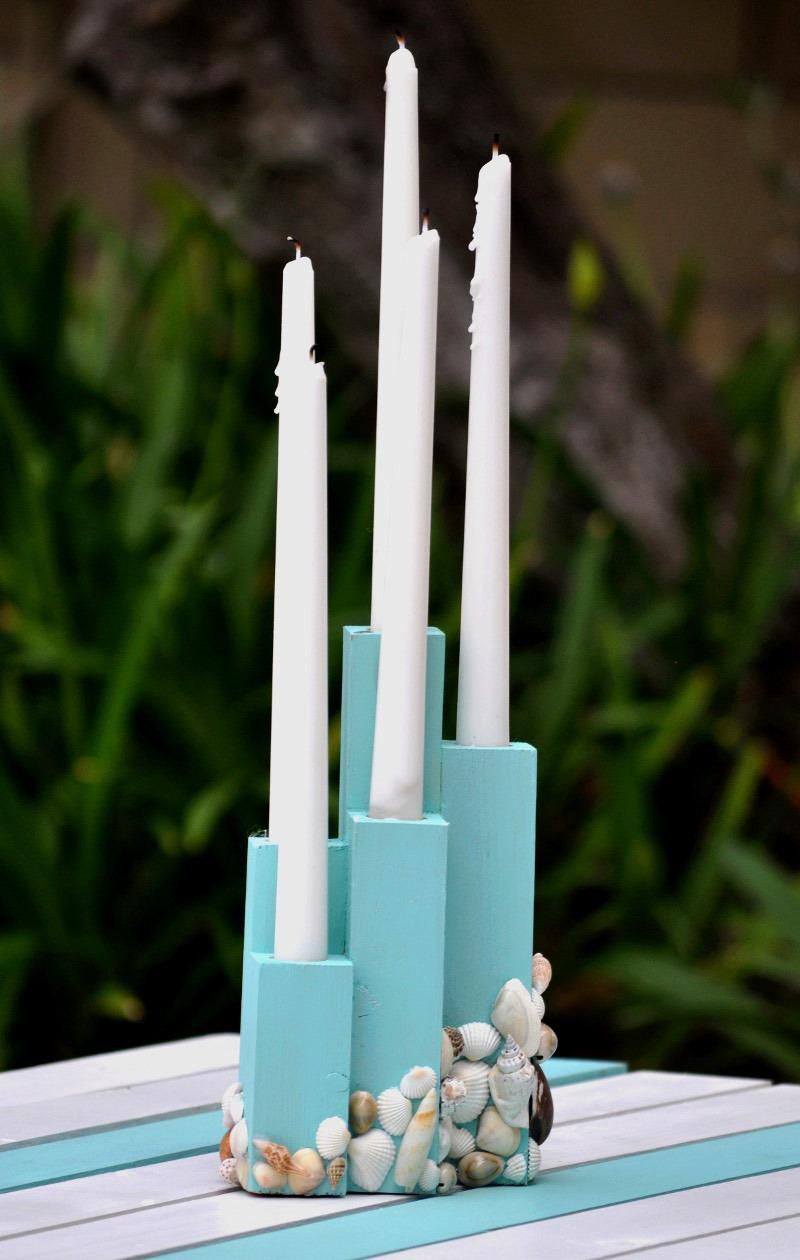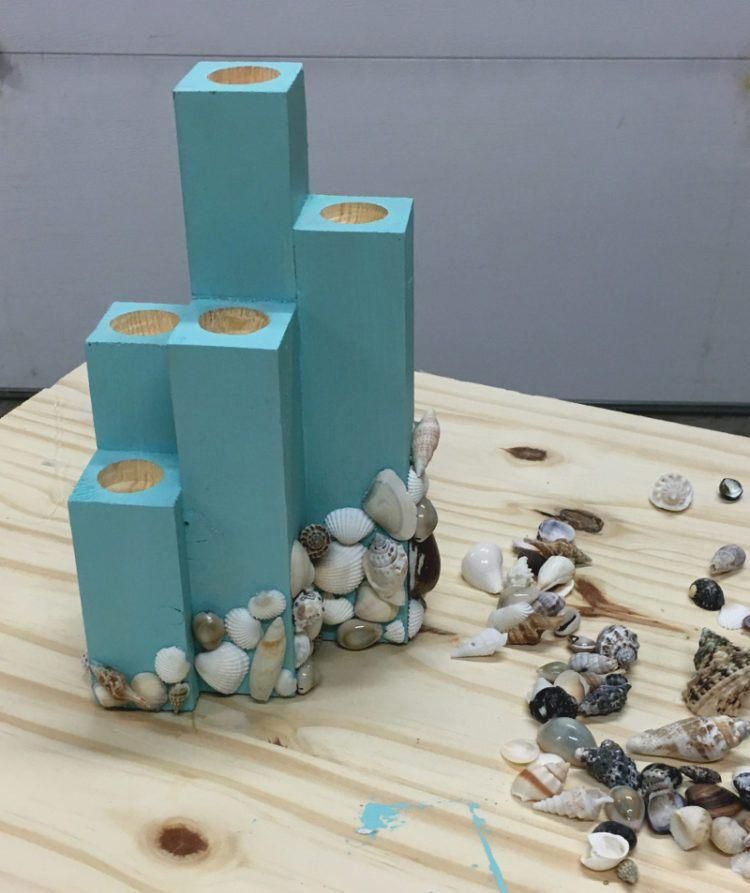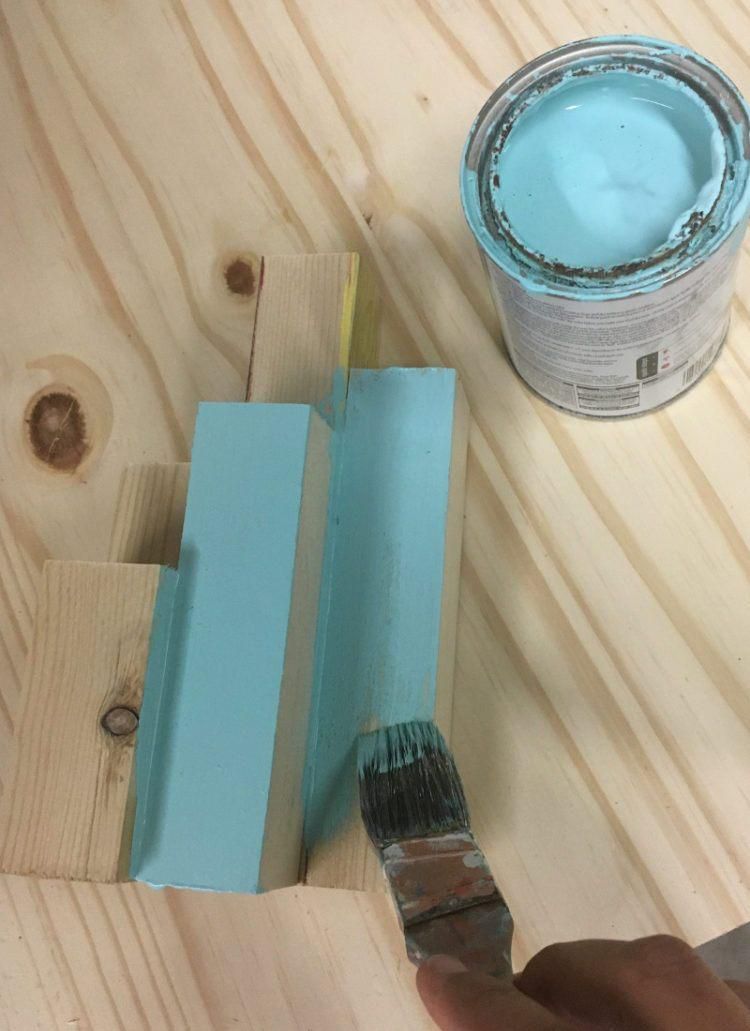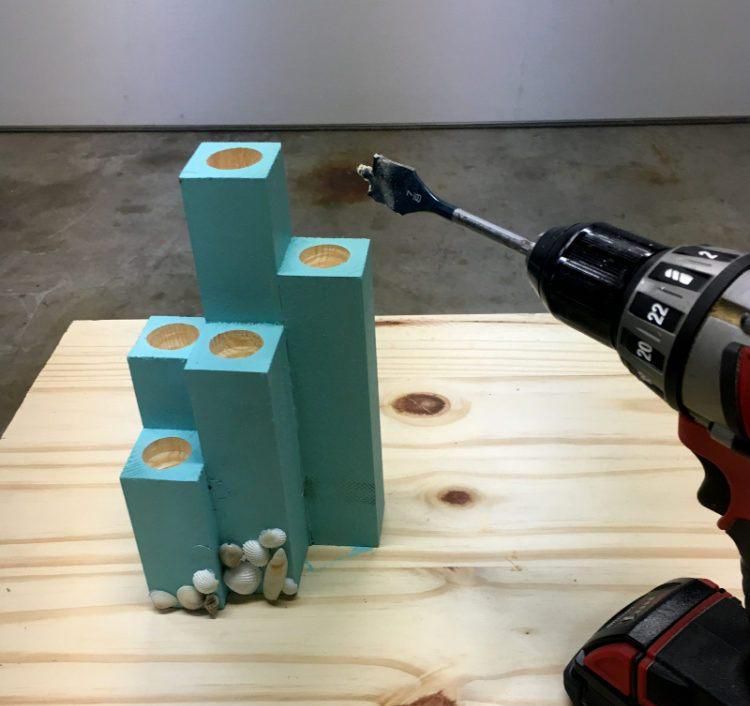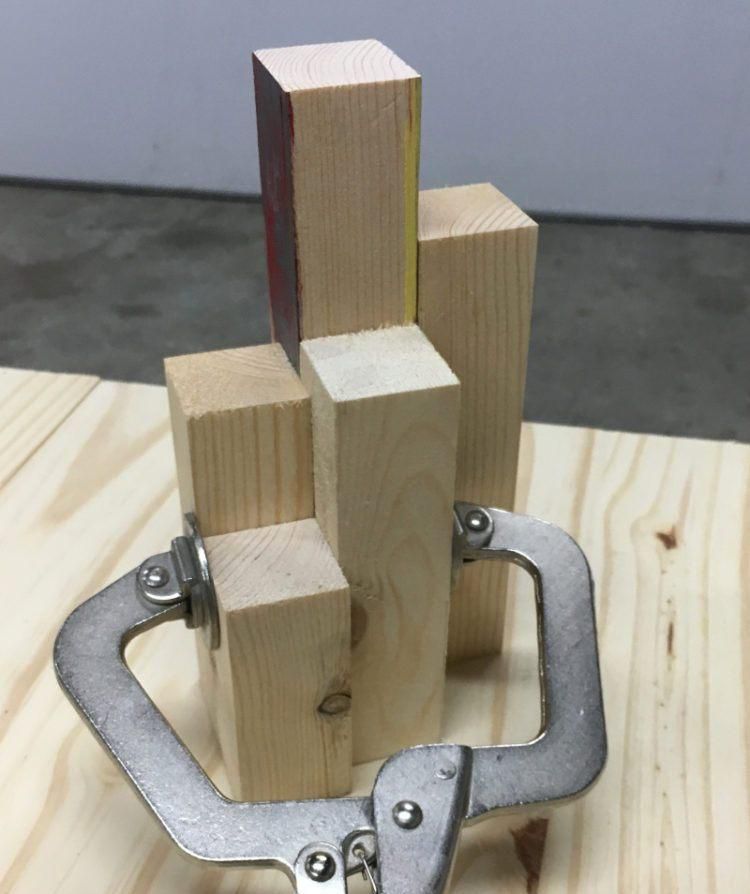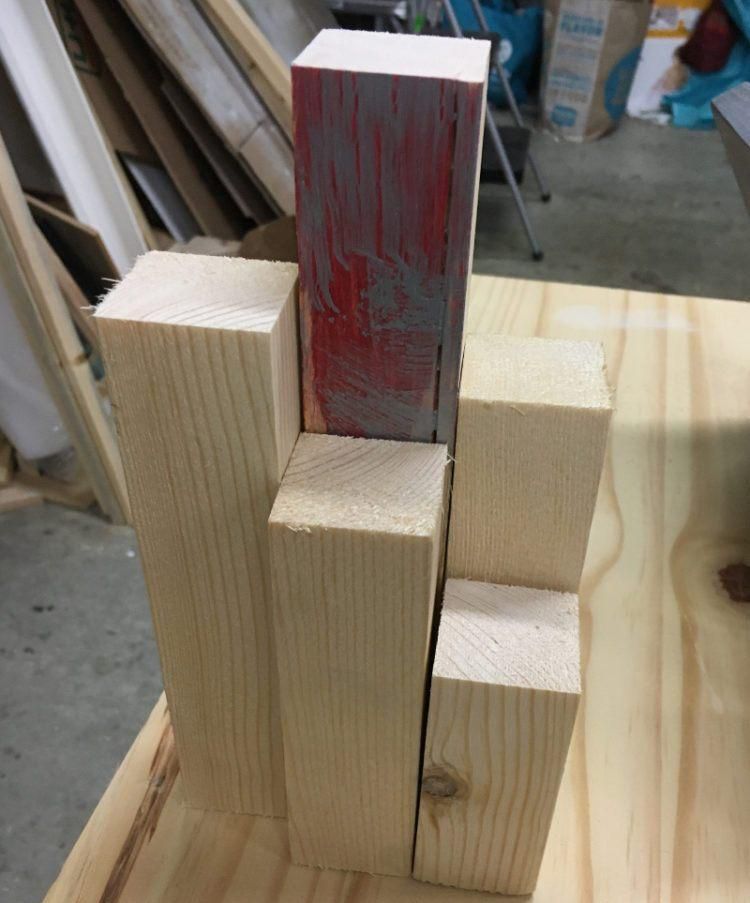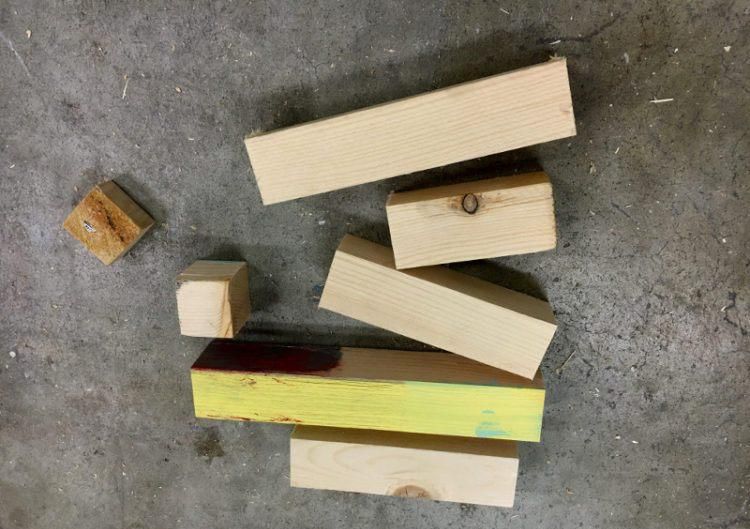 Any interior looks much more interesting and comfortable, if it is filled with a variety of decorations and accessories. You can complement your home interior with all kinds of beautiful paintings, cozy candles, statuettes, decorative pillows. Well, in case if you decide to decorate the room with candles, you, obviously, can't do it without the candle holders. In this article, I'd like to show you how to make a candle holder out of wood with your own hands.
---
So, to create these beautiful decorative accessories, you'll need:
             timber offcuts 50 mm × 50 of different lengths 
                (timber cross section may be different)
             shells or any other decorations (buttons, pebbles)
             a joiner's glue
             a hot glue gun
             an aqua blue paint
             flat drill, which diameter should be in compliance with the                     diameter of your candles
             a drill
             clamps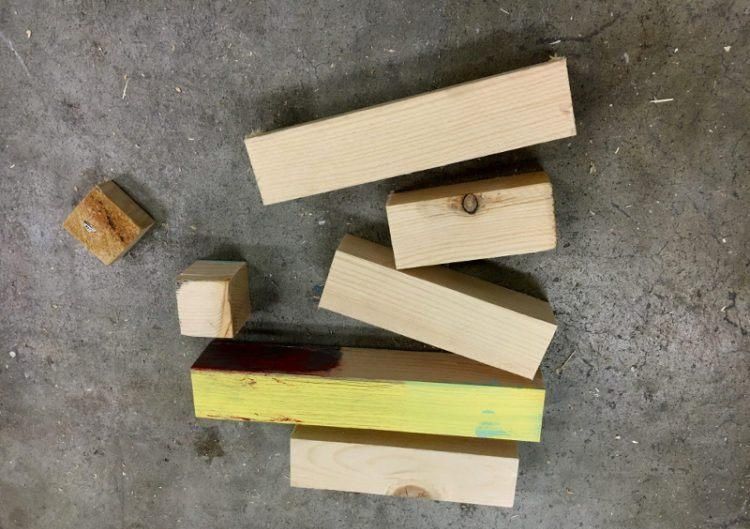 ---
Now, we can proceed to the process!

First, pick the timber offcuts of different lengths, or you can just saw a whole timber into pieces. Try to compose them in such a way, so that you get a blank of an interesting form.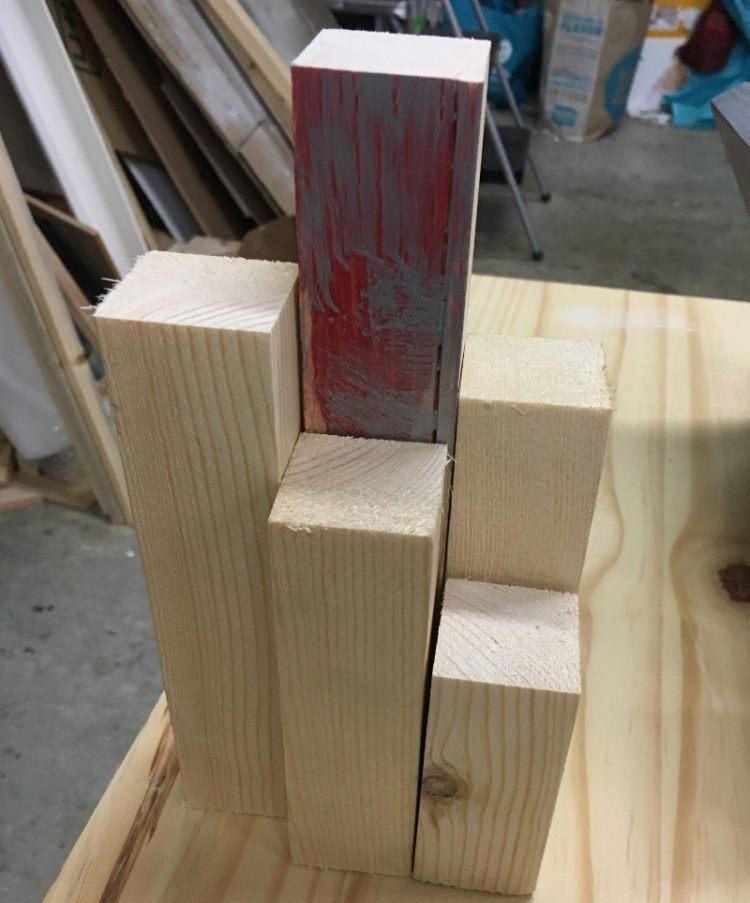 Glue the timbers with the help of the joiner's glue and pinch them with the clamp and leave to dry.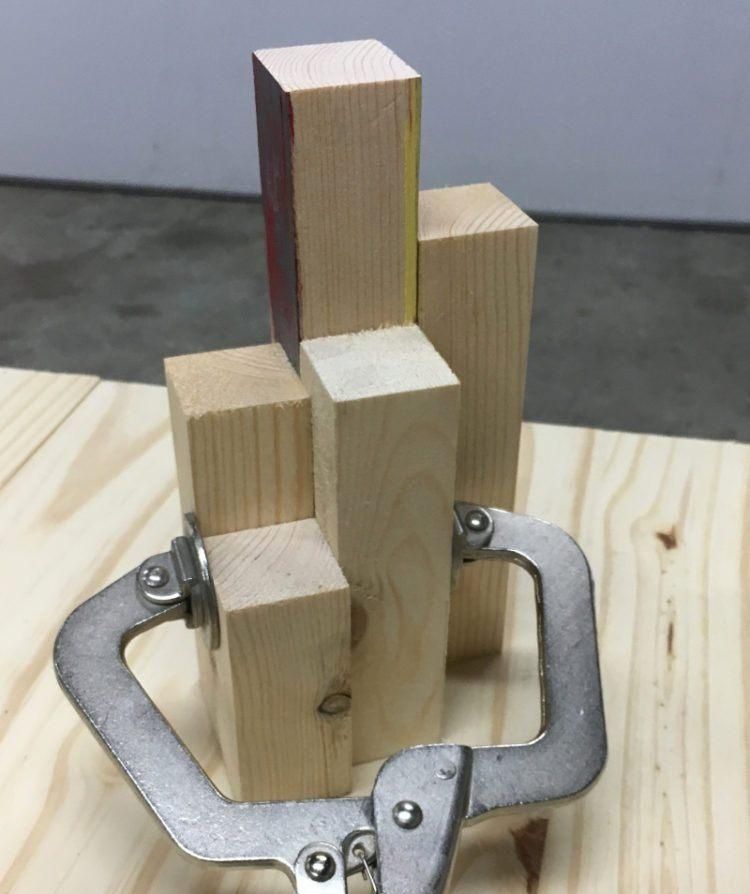 Drill holes for candles on the upper edges of the timbers. In my case, I made the holes of the diameter of 22 mm, and of the depth of about 25-30 mm.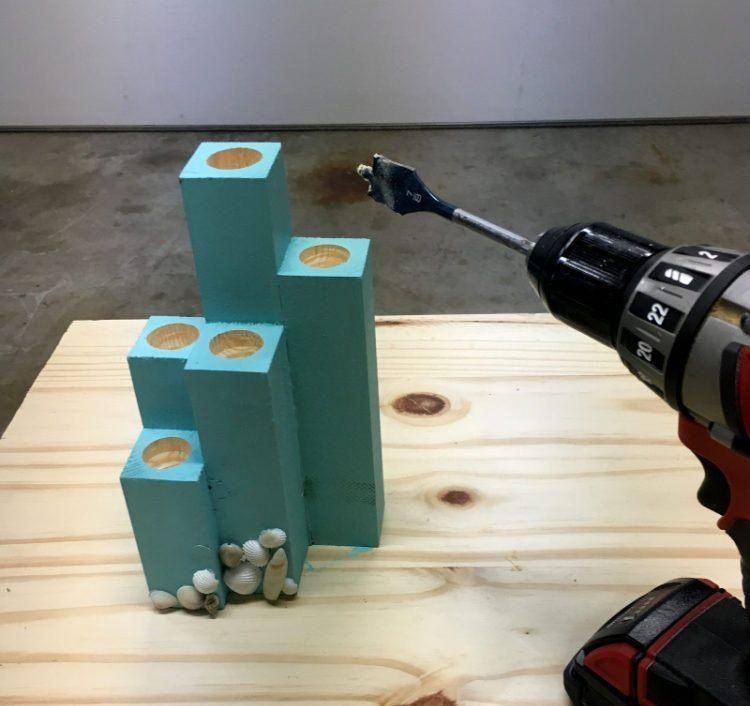 File down all the surfaces, corners and edges with the help of the sandpaper. Paint your candle holders. I chose a marine theme, so I used a turquoise color of the paint. You can choose whatever color you want – it only depends on your taste and phantasy.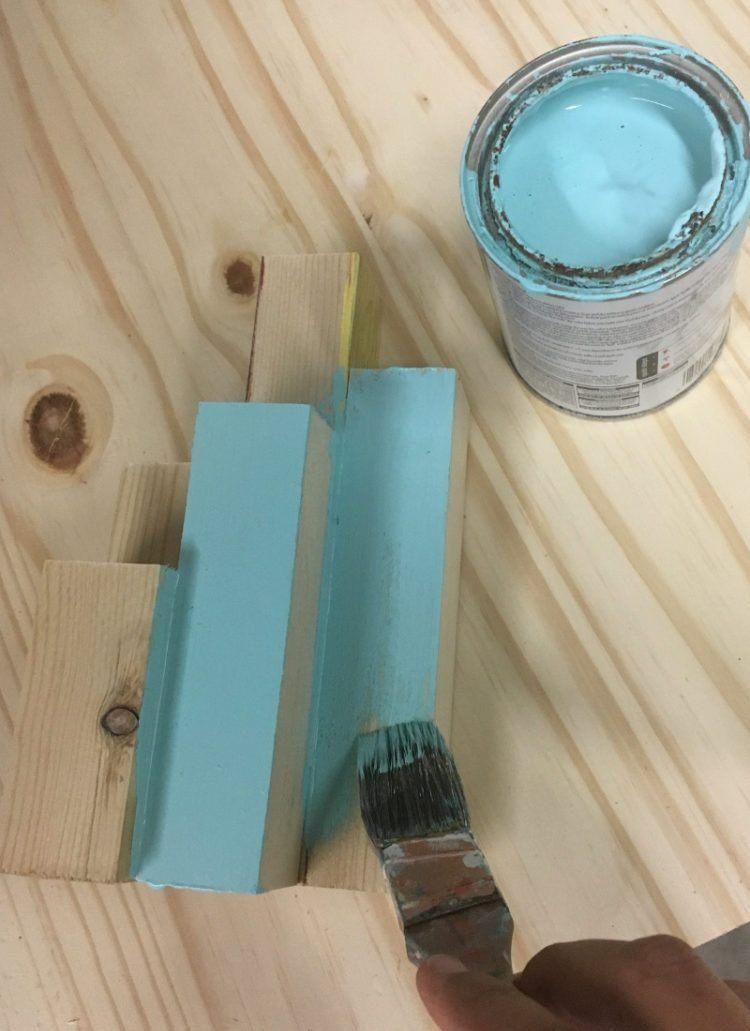 Then decorate the bottom of the candleholders, gluing various shells or other decorative elements to them. It is better to use a hot glue gun for these purposes.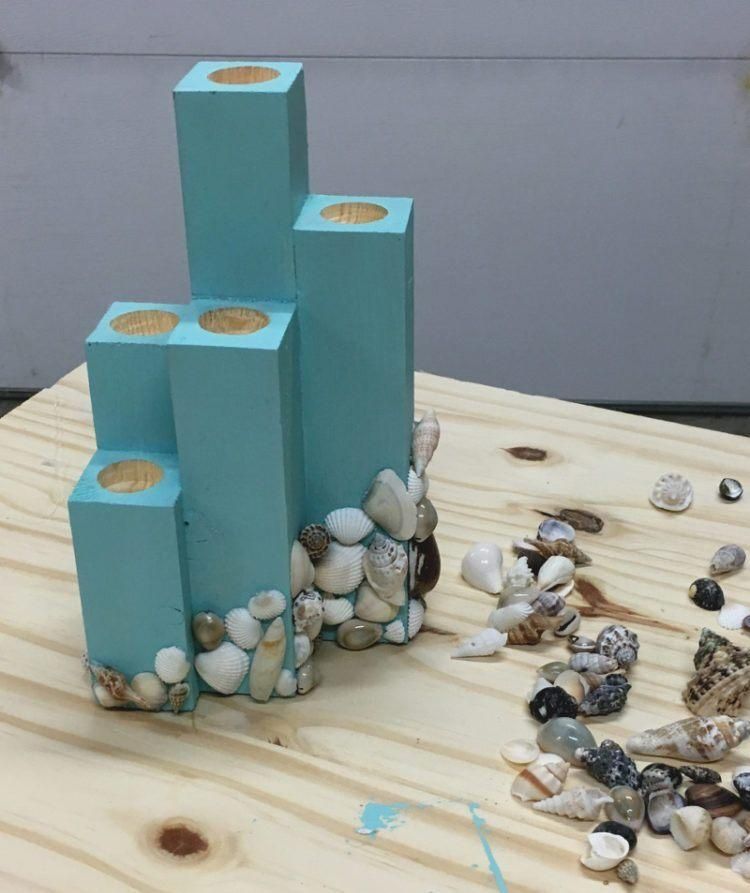 Put candles into the holes. And that's all! Stylish handmade wooden candle holders are ready! You can also use this creative idea to make unusual and nice gifts to your friends!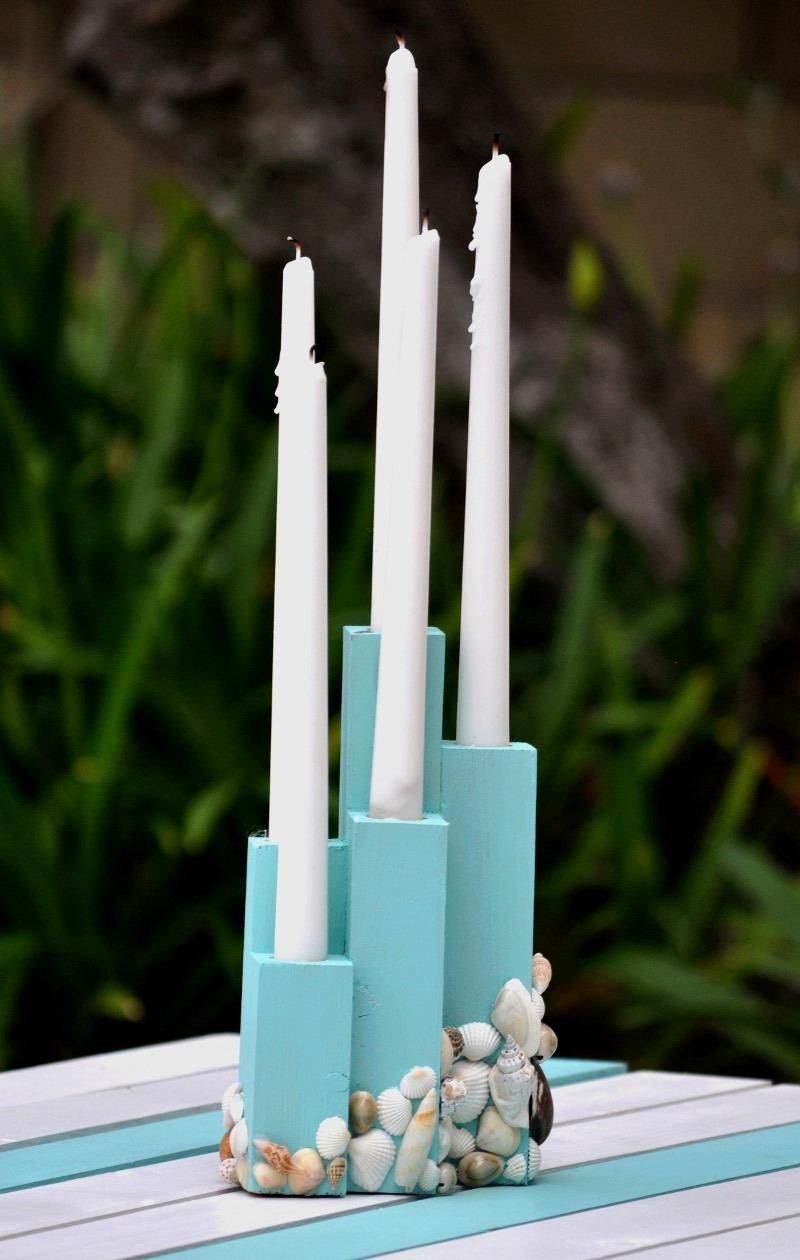 Thanx to http://www.anikasdiylife.com/d... for such a beautiful idea!