How To Make Paper Pom Poms
May 31, 2016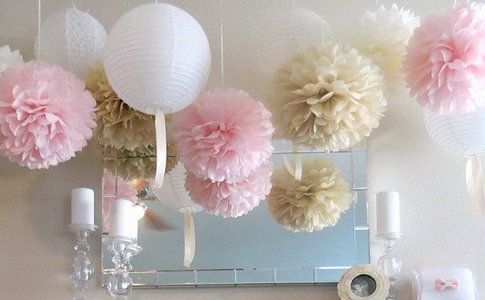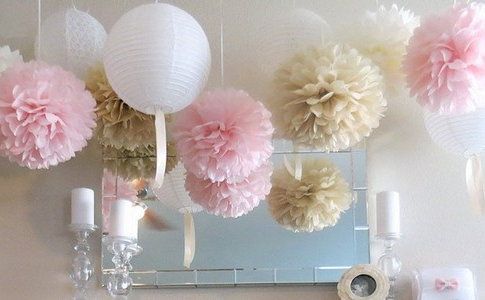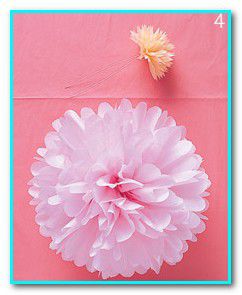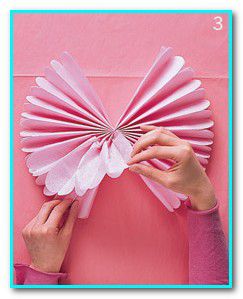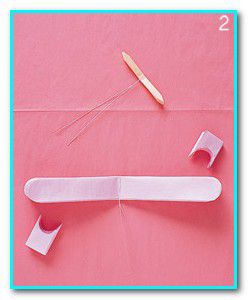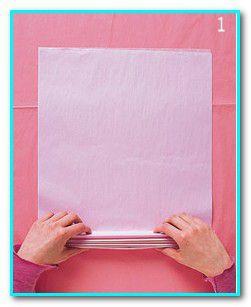 Attention those handicraft lovers! Making balls is easy, and it takes about 10 minutes (and a lot of paper) to make a pom pom. It is the easiest way to decorate a room or a hall. Everything you will need is paper and spare time.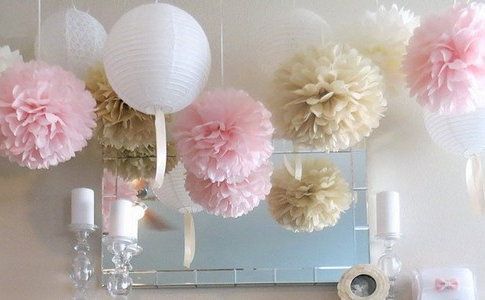 Here are a few master classes that will teach you how to make paper pom poms.
Such a decoration can be made of:
crepe paper;
tissue paper;
silk paper;
crinkled paper;
napkins.
The most beautiful pom poms are made of tissue paper. Tissue paper is very thin, airy, lightweight and easy to work with. If you did not manage to find such paper, try looking for crepe paper, it is often sold in rolls. You can make about a couple of pom poms out of one roll. Keep in mind that sheet width equals to pom pom diameter.
you will also need:
scissors;
threads or thin wire;
ribbon for hanging.
How To Make
Cut paper of the needed width (to make one ball you will need 9 sheets). Pile them and pleat as shown.