How To Make Candles
May 31, 2016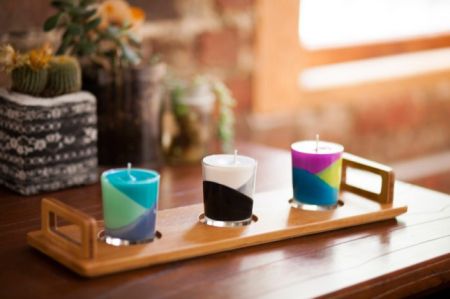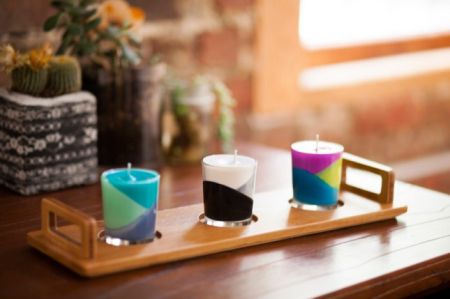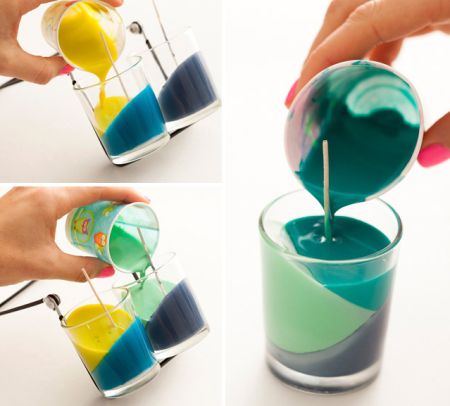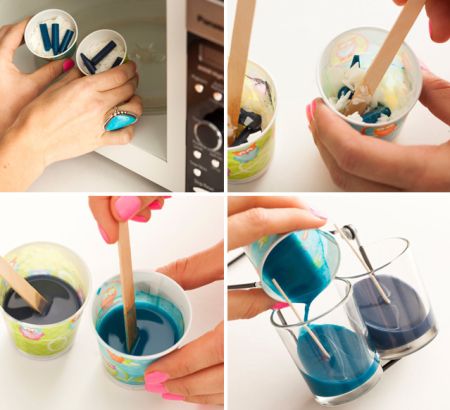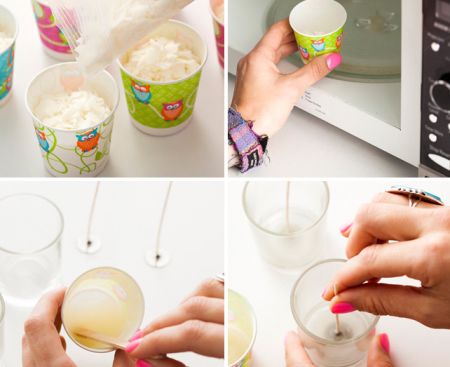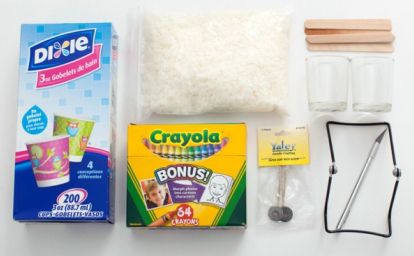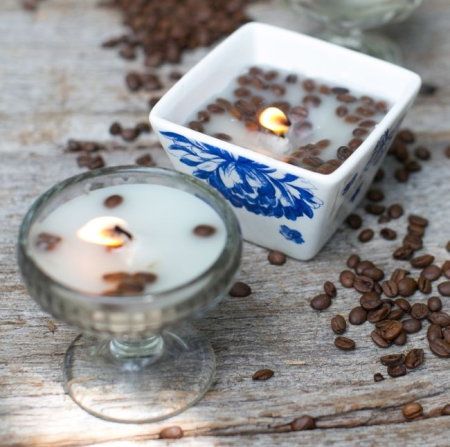 In autumn and winter it is especially pleasant to roll yourself in a plaid blanket, turn off the light, light candles, enjoy hot tea and watch snowflakes falling outside. If you add some coffee beans and vanilla to candles, your house will be filled with magnificent 'winter' smells. Unlike those sold in stores, these ones will not emit acrid and sugary chemical odour.
To make them you will need the following:
small jars or glasses;
candle wax (you can melt old candles and fill some jar with it);
candle wick;
coffee beans;
vanilla powder.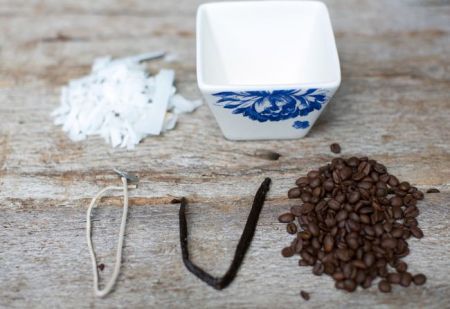 Melt wax with steam (you can also do it using a microwave, but out wax into a special container). Stick a candle wick to the bottom of the jar of vase you have chosen. Pour some wax into it, then add coffee beans and vanilla. Fill the jar with wax. As an option, stir it with a small wooden stick. Leave it to harden and cut wick if it's too long.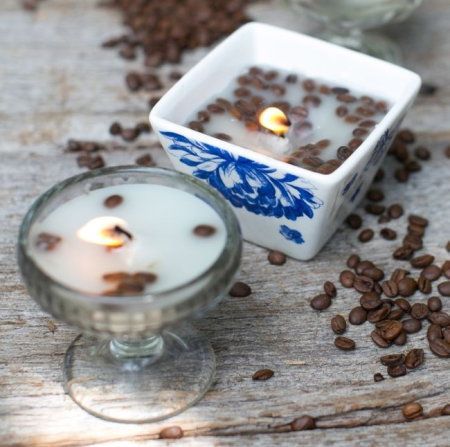 Masterclass 2
Adding wax pencil shaving to your DIY candles can help create different effects and colour patterns. In this lesson we will tell you how to make a candle with multicoloured geometric decoration, but you can invent your own unique pattern. If you want colours to blend, just pour in the next layer without waiting for the previous one to harden.

You will need:
small cups or glasses (made of transparent or milk glass) and container in which you will melt wax (paper cups will do);
wax;
wax pencils;
candle wick;
small wooden sticks for stirring.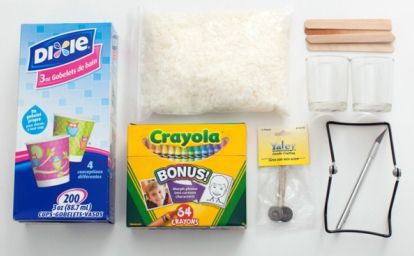 1. Fill a cup with wax and put it into a microwave for 1 minute. Drop some melted wax into a glass and stick a candle wick. Wait till it hardens.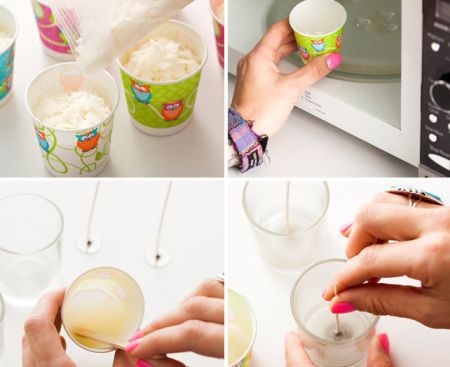 2. Take wax pencils, remove the paper and cut them in small pieces. Fill one cup with wax, put pieces of pencil (of the same colour!) and put it into a microwave for 2 minutes. Stir the wax to get a homogeneous mass.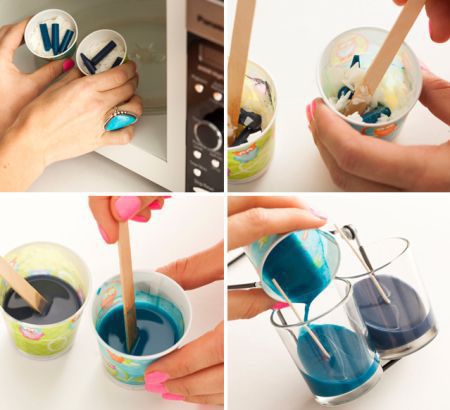 3. Take glass cups, set at the angle of 300 degrees (you can use a plate rack as a stand) and pour coloured wax into it (about 1/3 full). Leave it for 20-30 minutes until wax hardens again. Turn the cups upside down and pour in the next layer. Before making the last layer, put the cups vertically on the table. Wait for an hour before lighting the candles so that they would harden completely.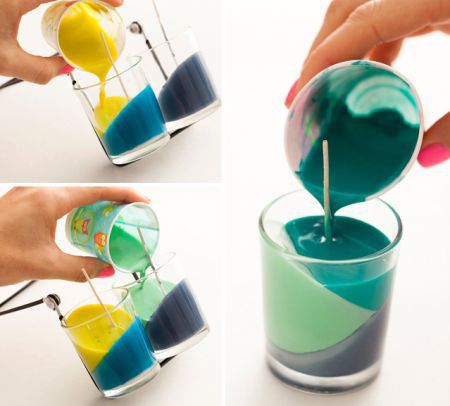 And here we are!