How To Make Paper Beads
June 6, 2016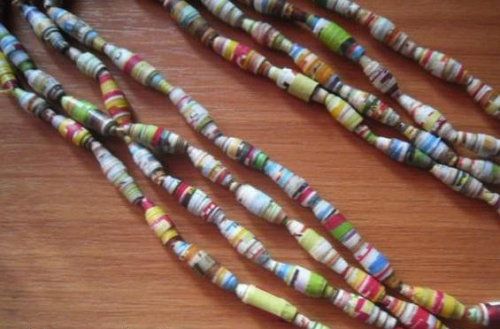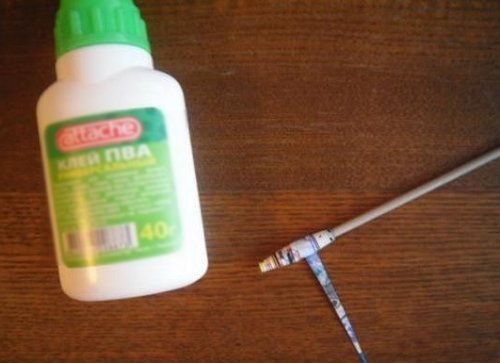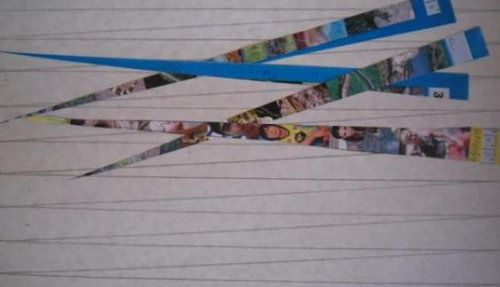 Use weekly or monthly supermarket catalogues to make paper beads. These magazines are printed on light, thin paper, which is very simple to transform. Moreover, it's not a pity to cut such magazines, as they aren't supposed to last long. To make bright beads use multi-colored pages.
Cut out long triangles resembling to icicles: the base is 1,5 cm (0,6 inch), the length is 25 cm (9,8 inches) (the page size). You can use unfold sheets, when the strips will be 40 cm (16 inches) long, and you get more round beads.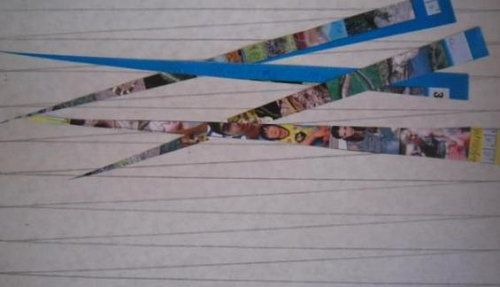 It is necessary to cut many stripes, then you will be able to put the scissors aside and quietly roll beads. Besides paper strips we will need: a bowl for finished beads, a fine knitting needle and white craft glue. To make it easier to roll your beads, squeeze some glue on the sheet of paper and keep it at handy. Then you won't have to open and close the tube of glue continuously.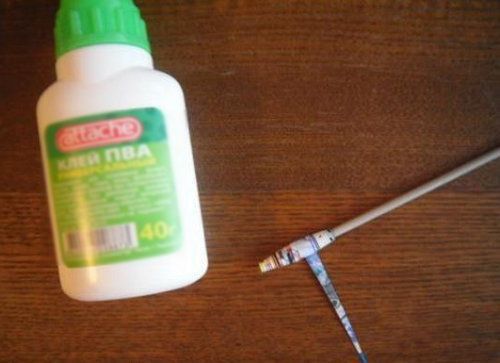 Starting at the base roll the strip around itself using a needle until there is only 3 cm (1 inch) left.
Now dip your thumb into the glue and spread glue along the bead. The glue dries very quickly on the air, so do it quickly. The finished beads dry very quickly, too, so you can at once put them into the prepared bowl.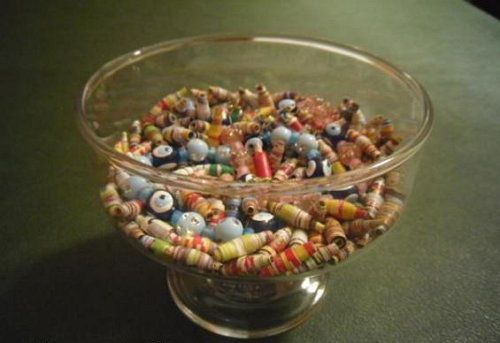 When all the strips are rolled and the bowl is full, just put them on a thread. You can use a thin elastic instead of a thread. Using an elastic, you can make a bracelet without any fasteners. Just stretch the elastic and put the bracelet on your wrist.