How To Make Hair Bows Out Of Ribbon
May 28, 2016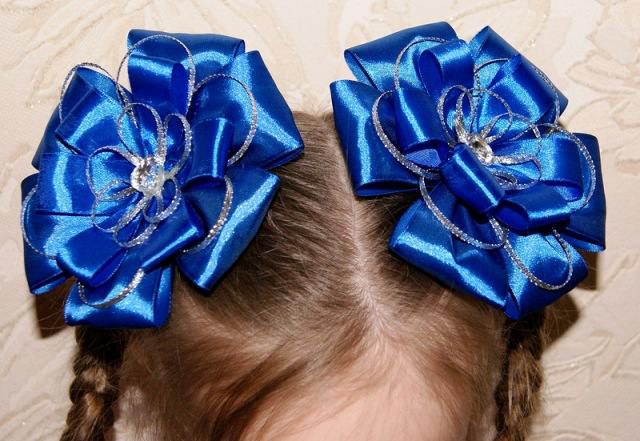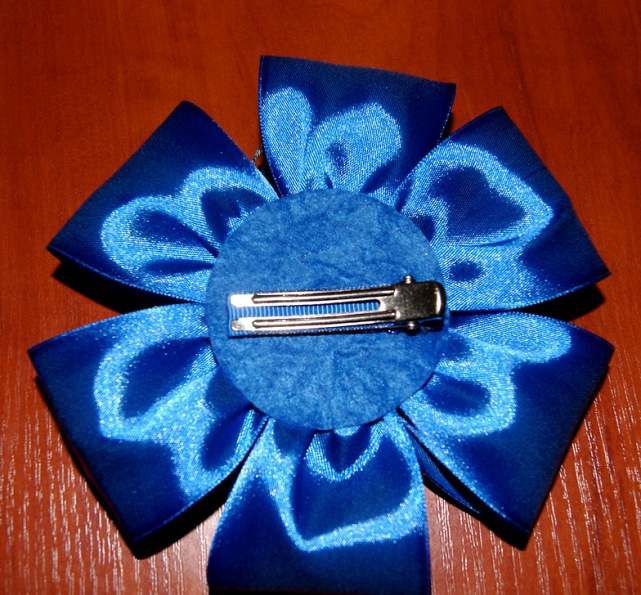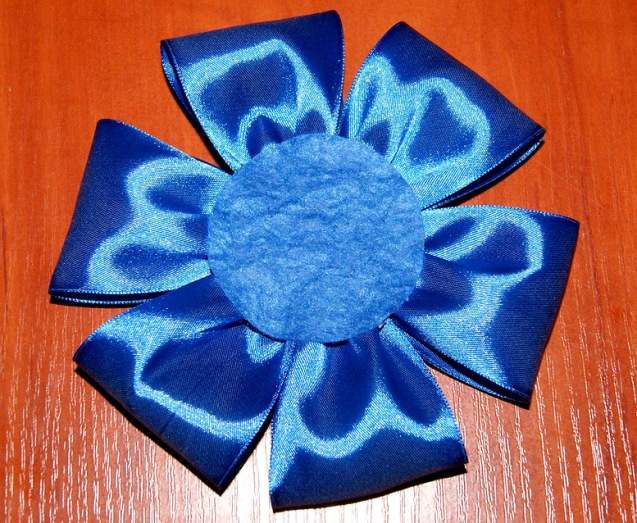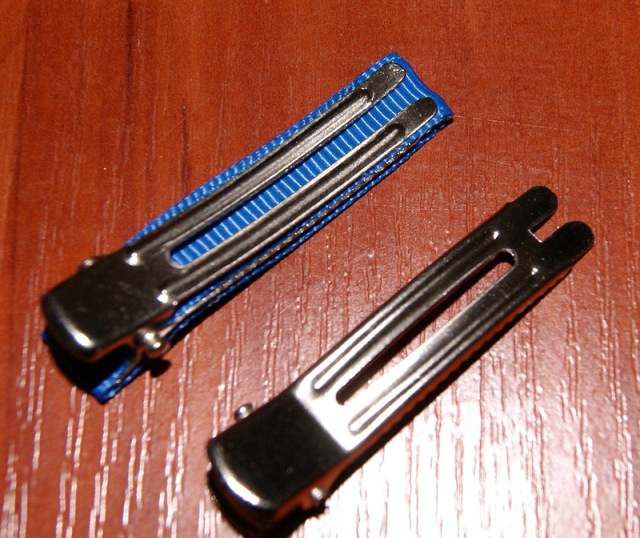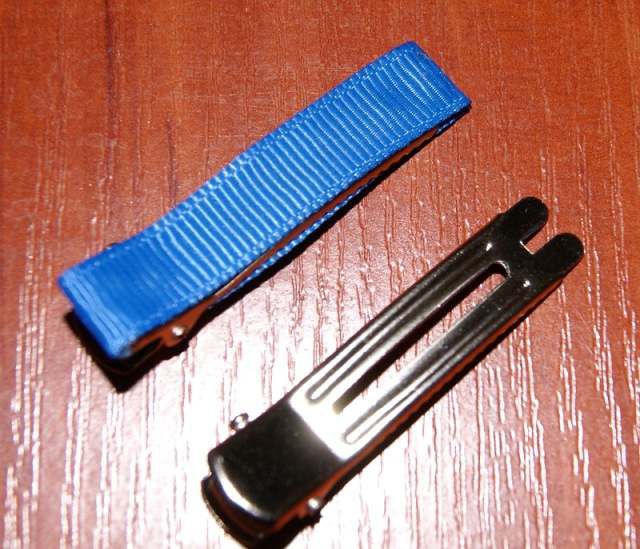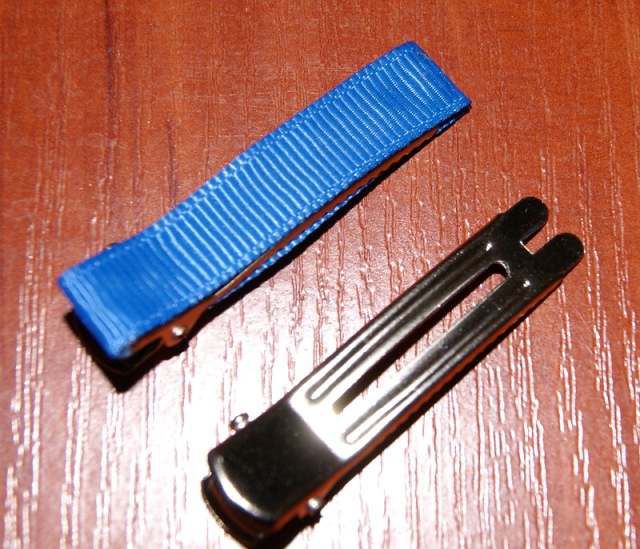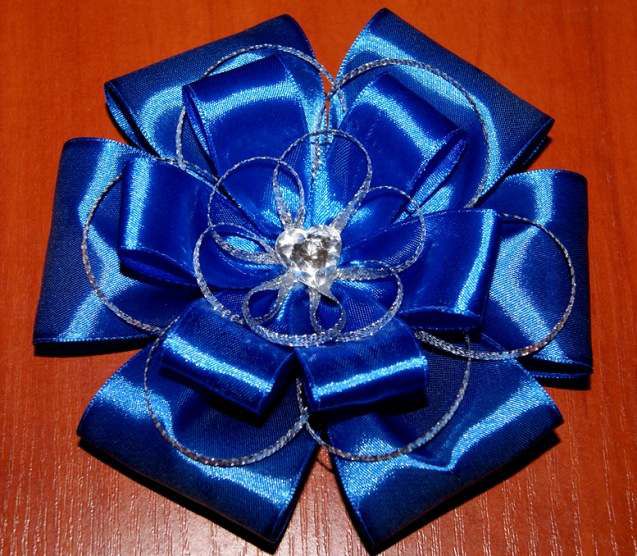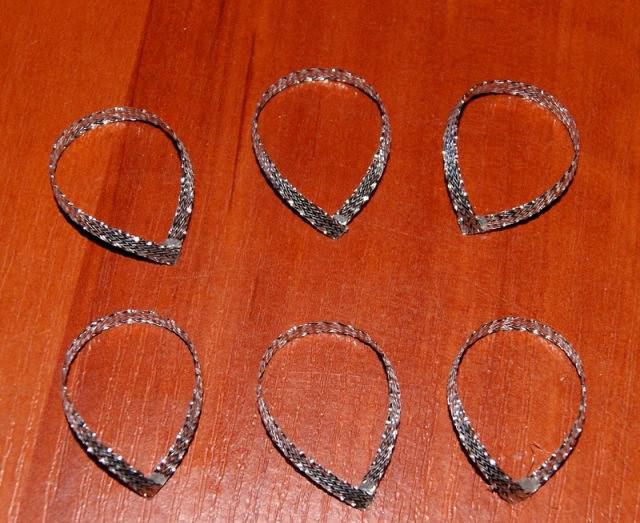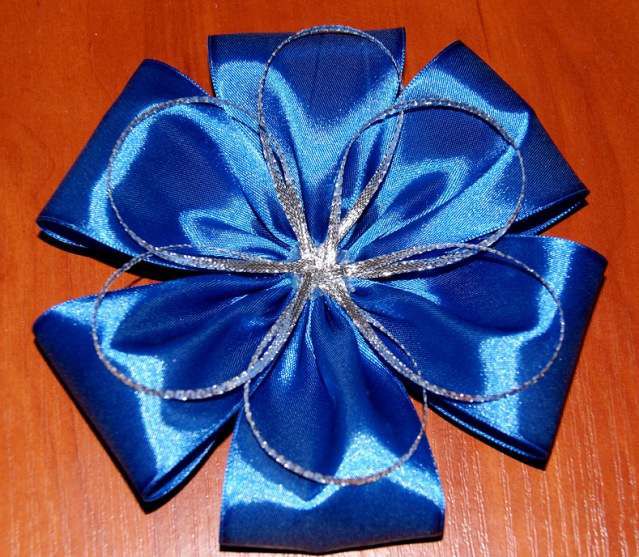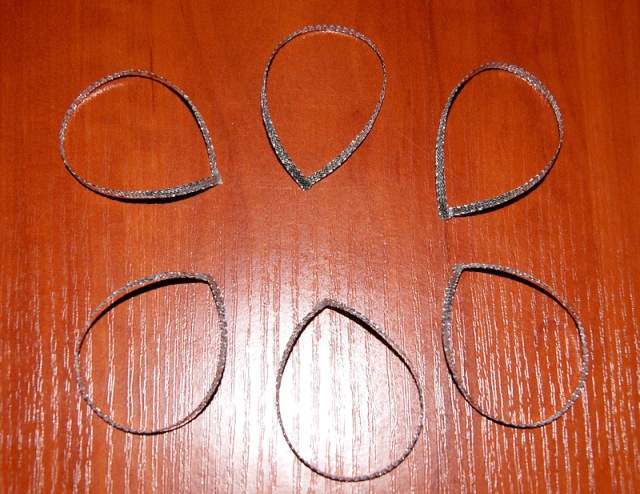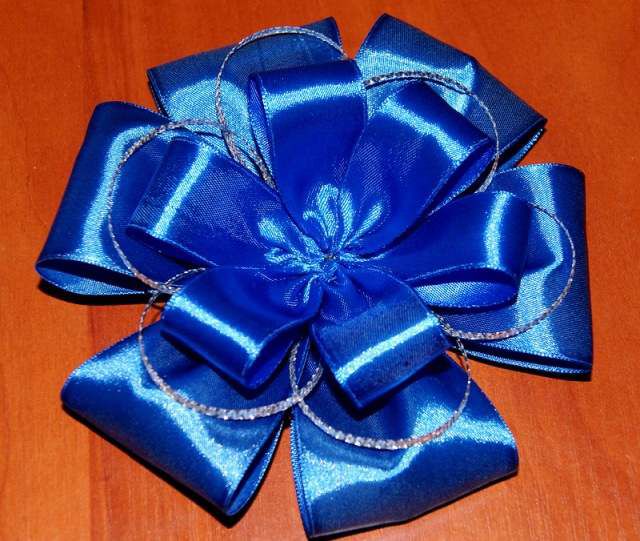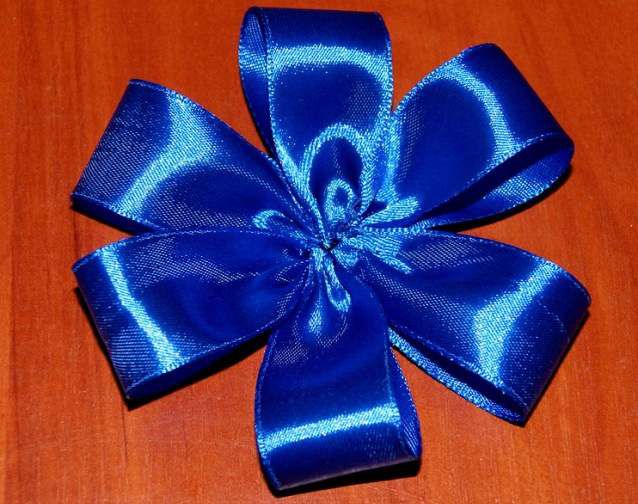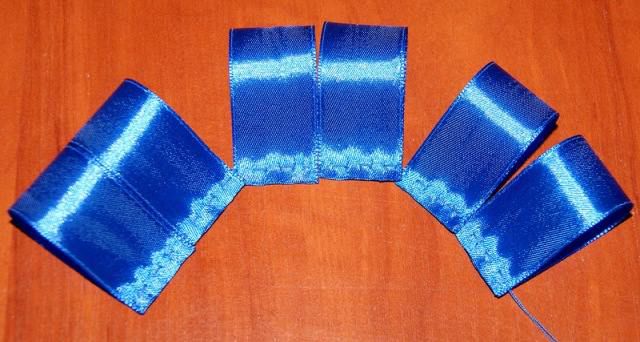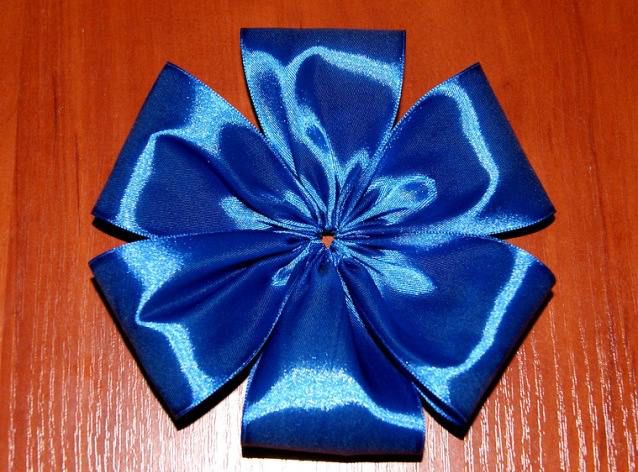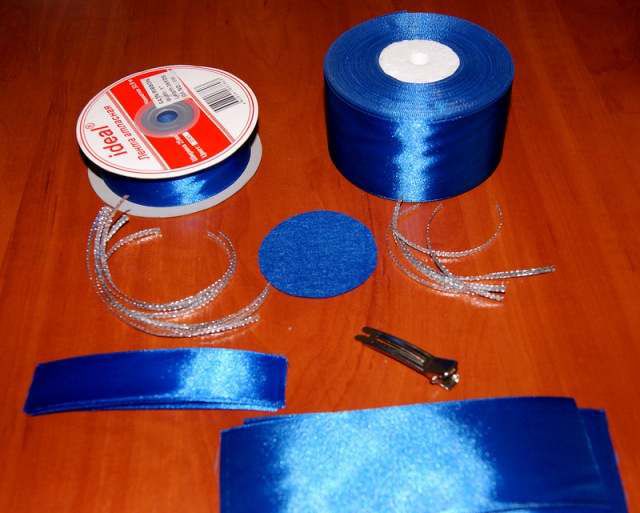 These bows have a diameter of 14 cm. If you want to reduce their size, simply reduce the size of the following.
For one bow you'll need:
1 ribbon 5 cm wide (cut into 6 pieces by 14 cm);
1 ribbon 2,5 cm wide (cut into 6 pieces by 10,5 cm);
1 silver ribbon 0,3 cm wide (cut into 6 pieces by 15 cm and 6 pieces by 8 cm);
a circle of felt (its diameter about 5,5 cm);
for the middle of a bow a small flower or other decoration;
a thread;
a needle;
scissors;
lighter (if necessary);
glue gun (also transparent glue);
eraser.
* In order that your ribbons do not crumble after the cutting, try to singe their edges.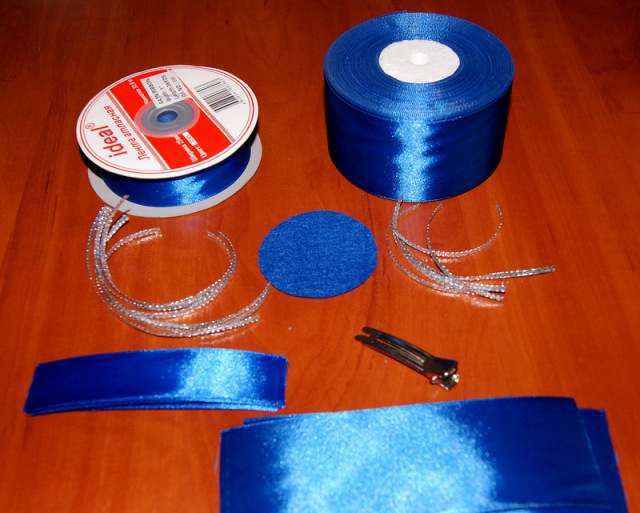 1. Prepare 6 pieces of ribbon 5 cm wide and fold them in half.
2. Put these segments on a thread (do the double thread and make a knot on its end).
3. Pull received "petals" in a flower, and then secure them with a thread.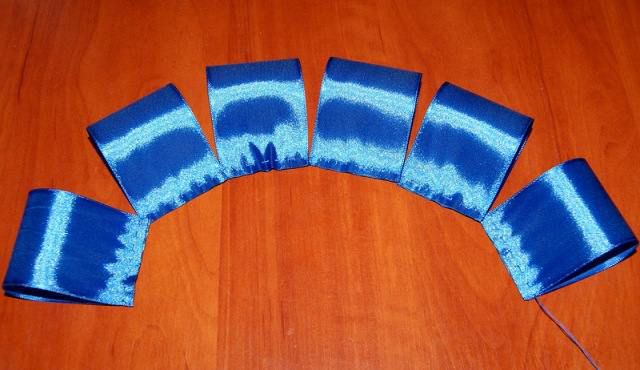 4. Repeat steps 1-3 with the pieces of ribbon 2.5 cm wide.
5. Once the flower has come up glue a circle of felt to its back side. So your flower will acquire a solid foundation that will facilitate the work afterwards.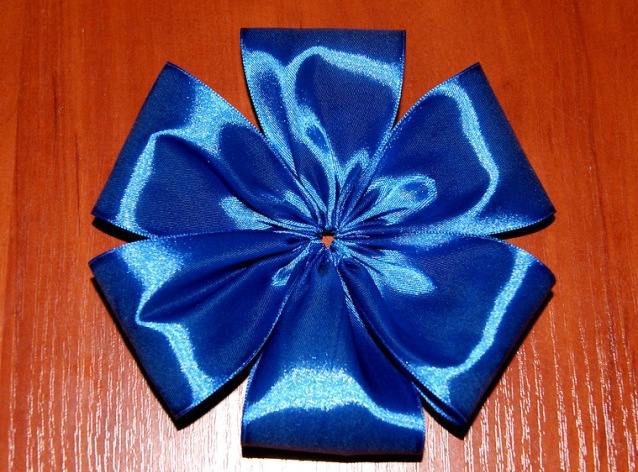 6. Prepare 6 pieces of silver ribbon by 15 cm and make ears out of them (see picture). You can glue up the ends of these pieces.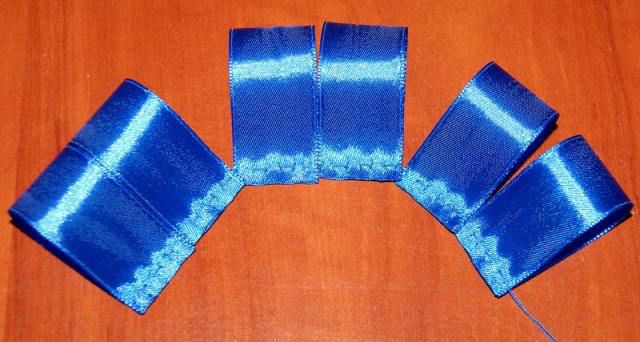 7. Start to glue these ears, laying them all over the petal, and the lower angle should be in the center of a large flower.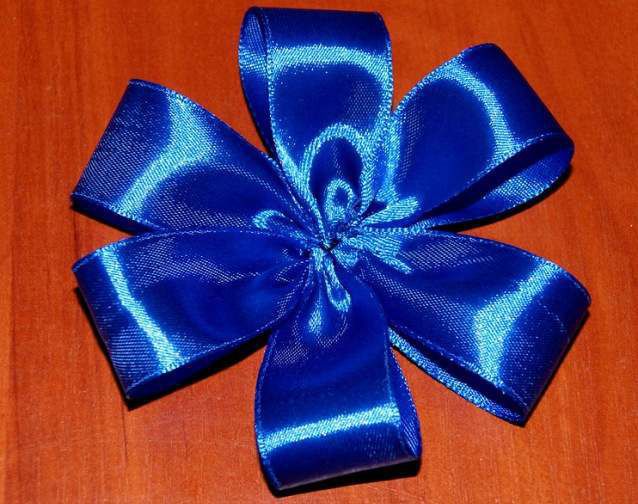 8. Prepare a small flower and glue it on the main flower.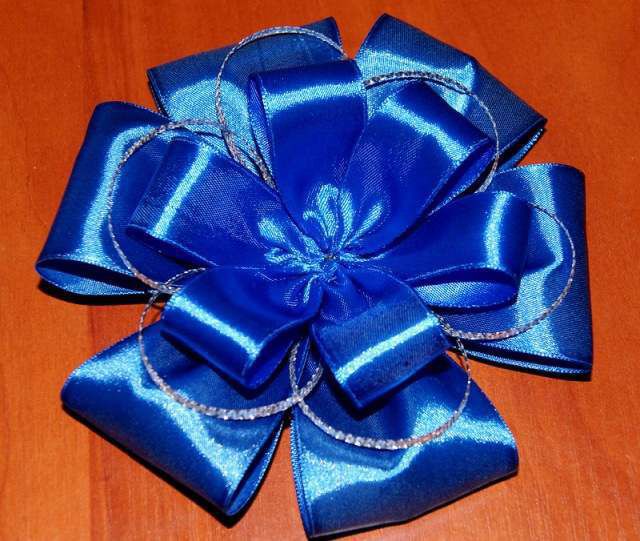 9. Prepare the pieces of ribbons 8 cm wide and also make the ears. Now try to glue in these ears between the petals (see picture).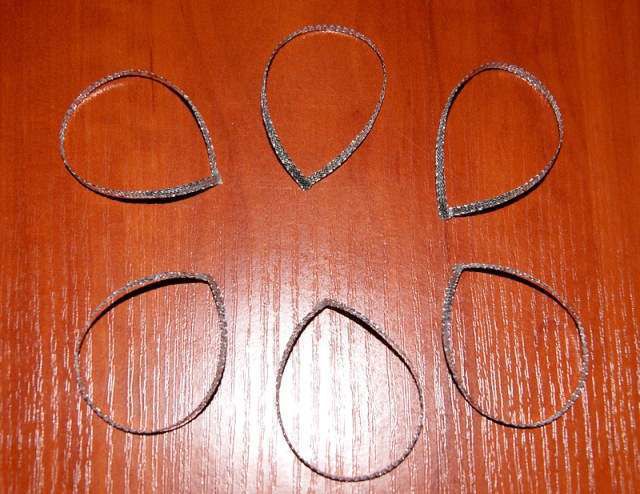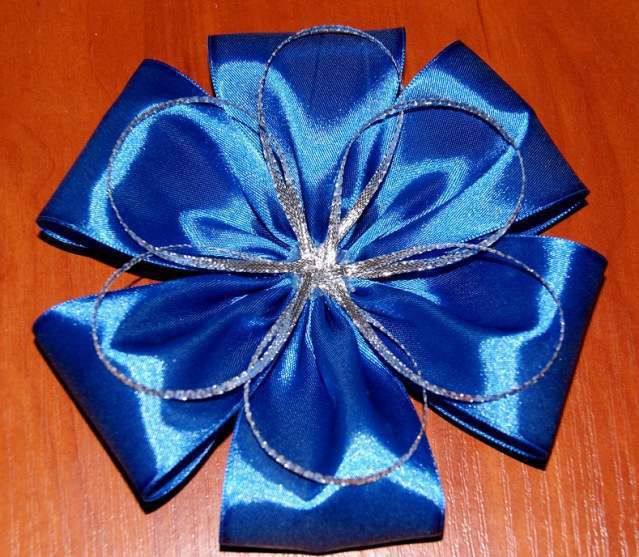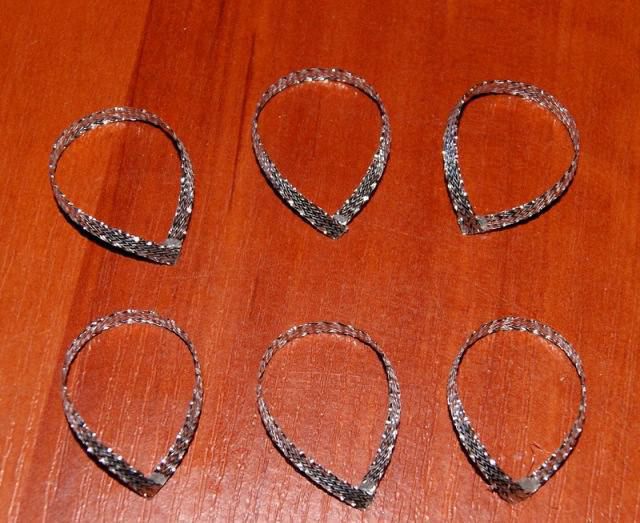 10. You can glue a heart or other decoration in the middle.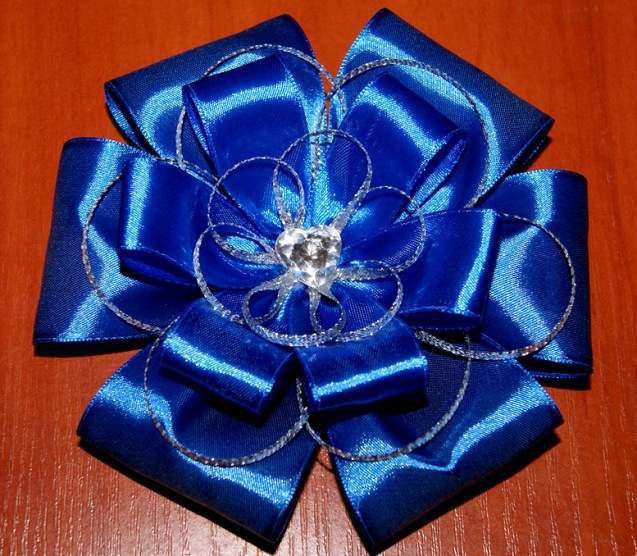 11. It remains to attach a hairpin to the bow. First off glue rep ribbon to a hairpin to give it a neat appearance. Now carefully glue a hairpin to the bow.