We offer to hang on a wall a designer clock. We will teach you how to make with your own hands the famous clock.
You will need:
plywood circle with a diameter of 33 cm;
12 wooden balls with an opening on one side;
12 wooden sticks, clockwork on the battery with the hands;
glue, drill, sandpaper, cutters, acrylic primer, spray paint of two colors;
scissors, pencil, ruler, black cardboard.
1. Rough up plywood disc and wooden balls with fine sandpaper, clean them from dust.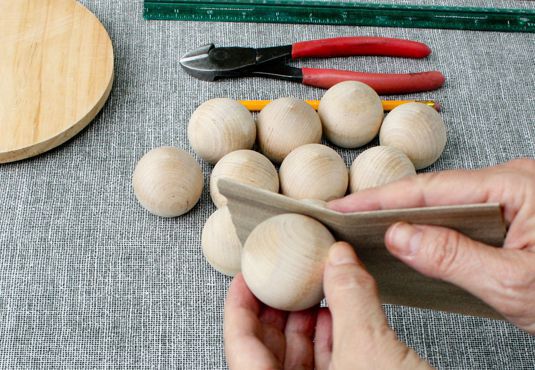 2. Measure out the required length of wooden sticks, unnecessary part cut with cutters. Rough up the ends with sandpaper.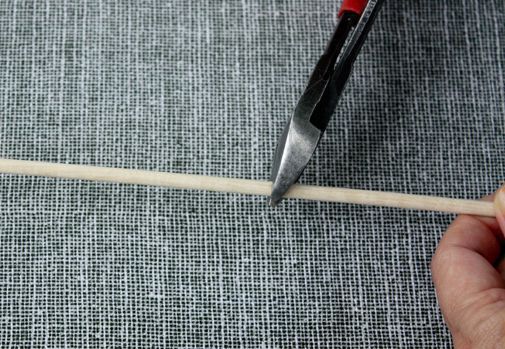 3. In the center of the plywood circle drill a hole for the hands of clock.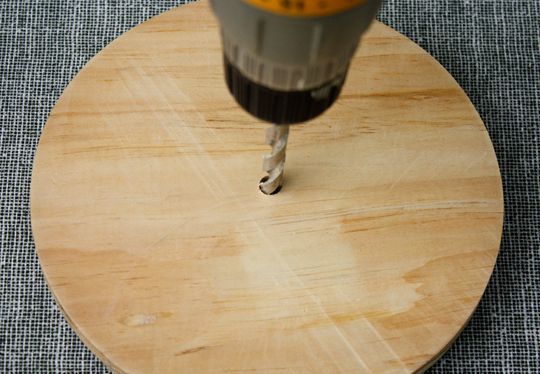 4. At equal distances drill 12 holes on the face of the plywood circle for wooden sticks.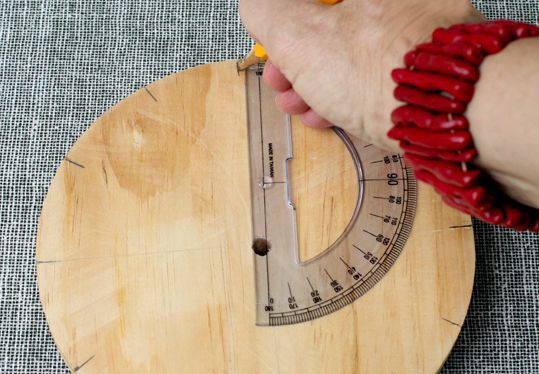 5. Insert sticks into holes, securing them with glue "liquid nails".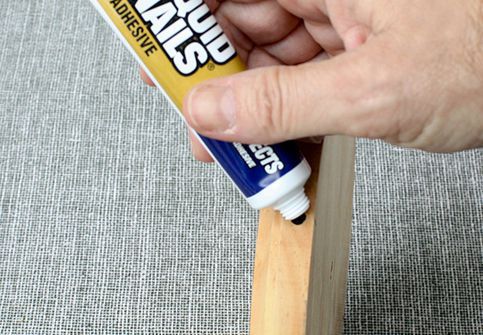 6. Treat the workpiece with the primer, let it dry. And apply a few layers of white paint to achieve the desired shade.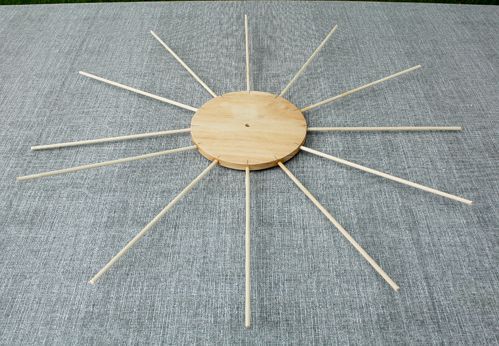 7. Wooden balls are painted separately. To do this, apply them to the rest of the wooden sticks, plug the stick into a piece of foam and spray paint on them (it is almost impossible to neatly paint them with the brush). The dried balls string on sticks, and fasten them with glue. We chose red + white, but the manufacturer of such clocks — Swiss factory Vitra has plenty of options for color combinations.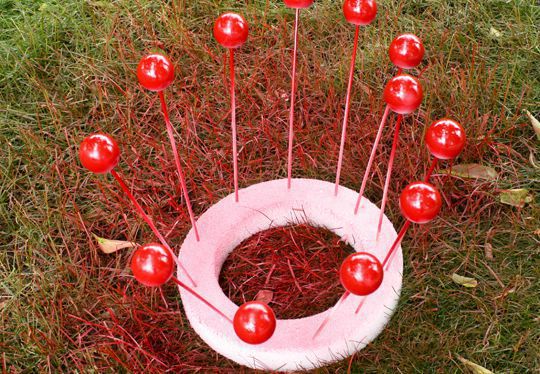 8. Cut out of cardboard hands of a clock. On the reverse side of a plywood circle glue a clockwork, and from the outside fix the hands of a clock.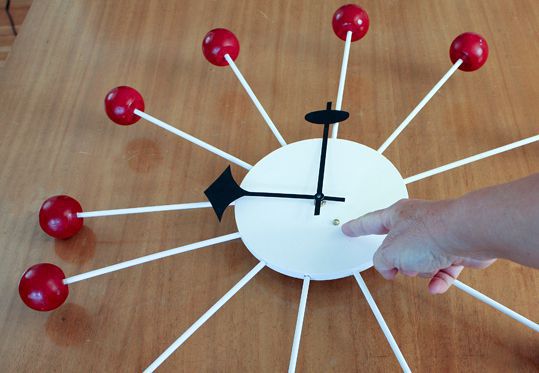 9. Here's what's come out as a result. Once you meet the nice with designer wall clock manufactured by your own hands, old clock can be taken from the living room to the hallway — and finally stop being late in the coming year!