How To Make A Fishtail Bracelet
June 1, 2016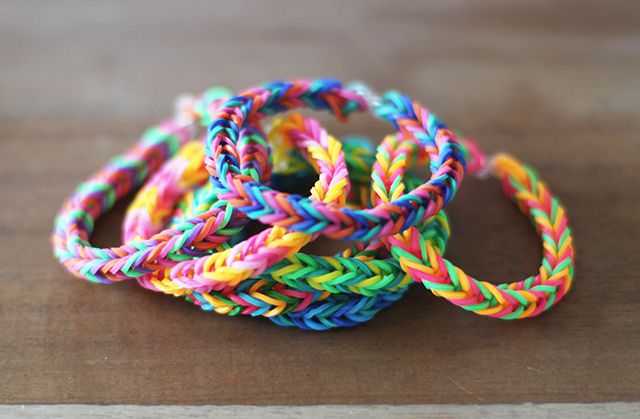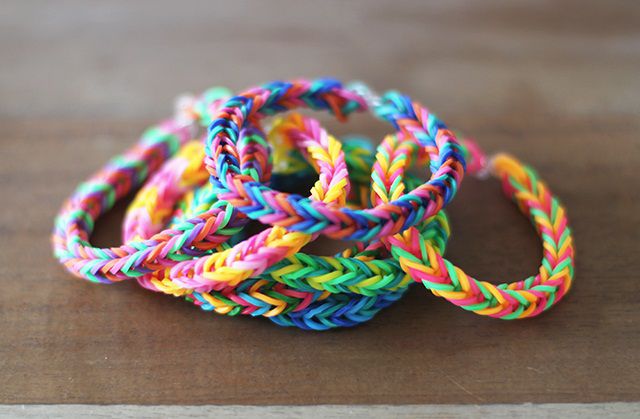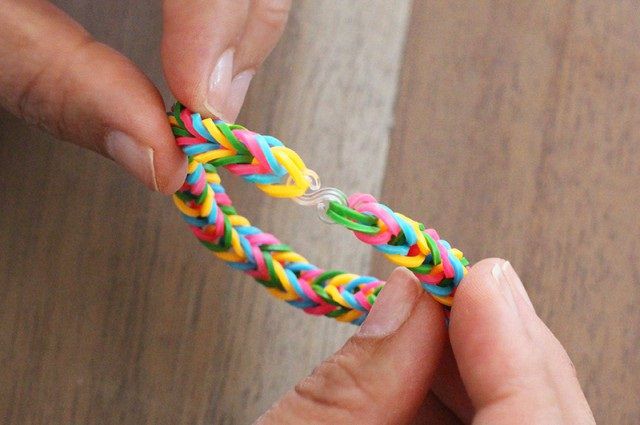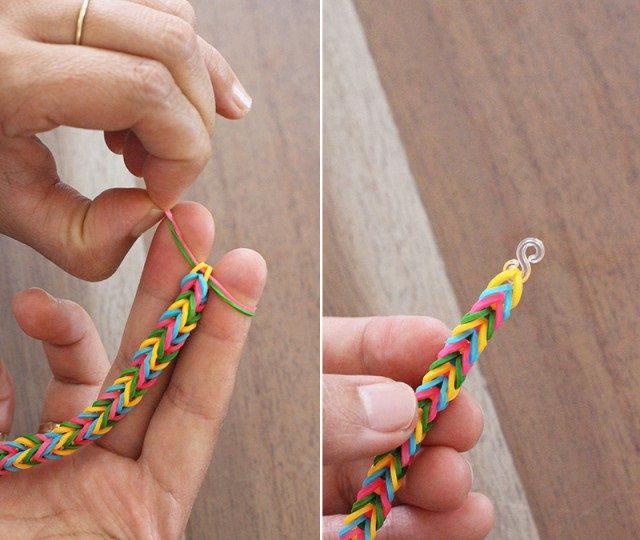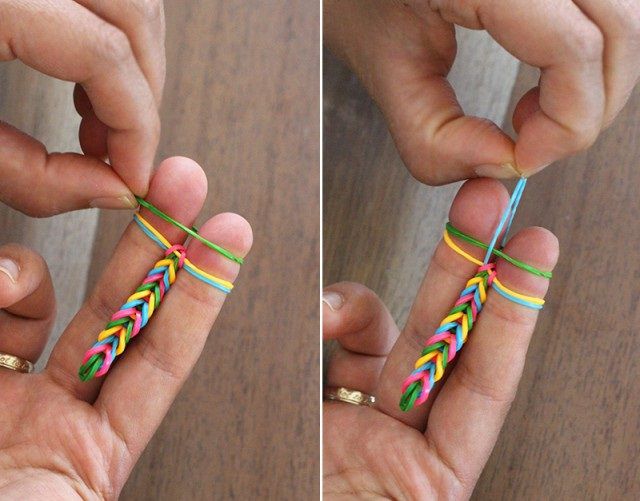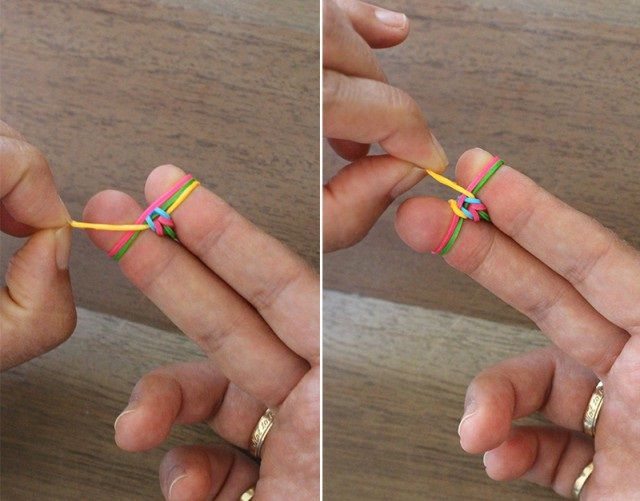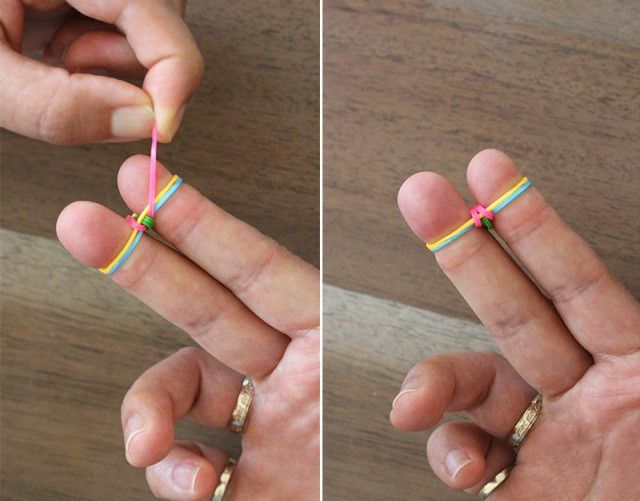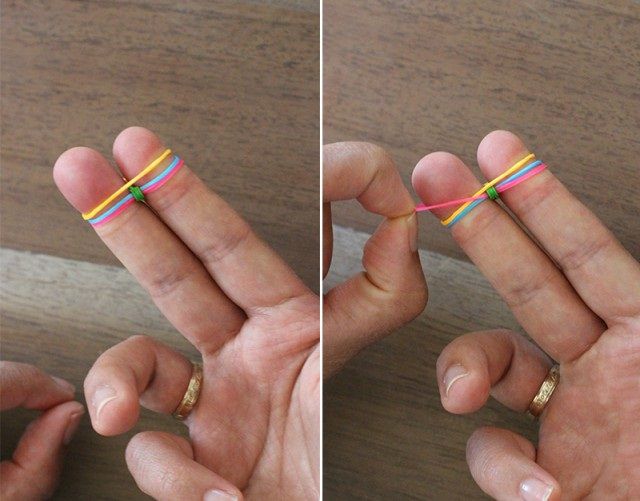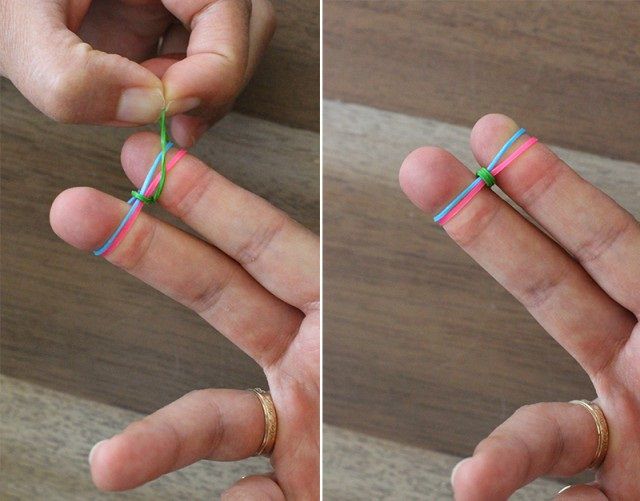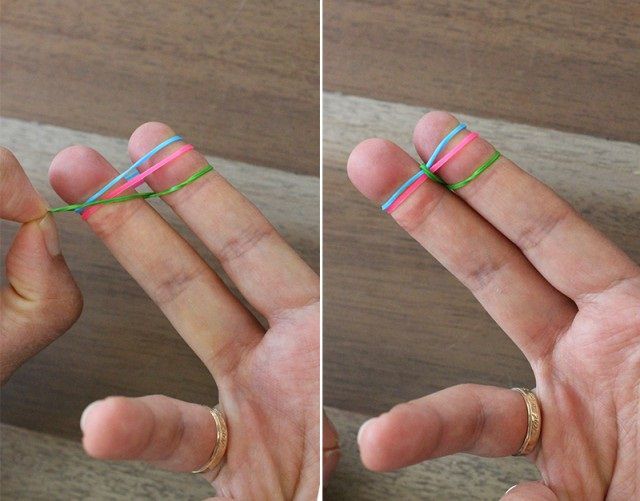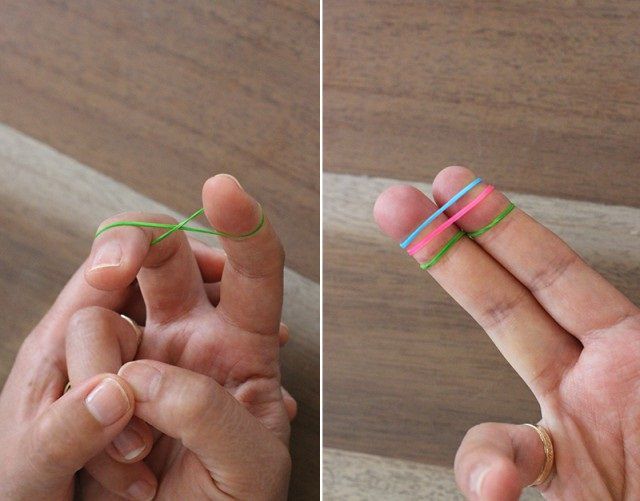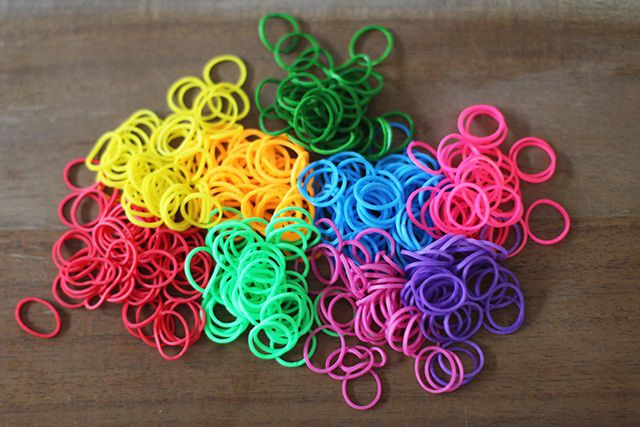 This bracelet can be made of small colored rubber bands on a special machine. However, you can easily make a simple fishtail without a special machine - just use your two fingers. It is very easy.
You will need:
Rubber bands of different colors;
Plastic snaps of the «S» form (they are included in the kit).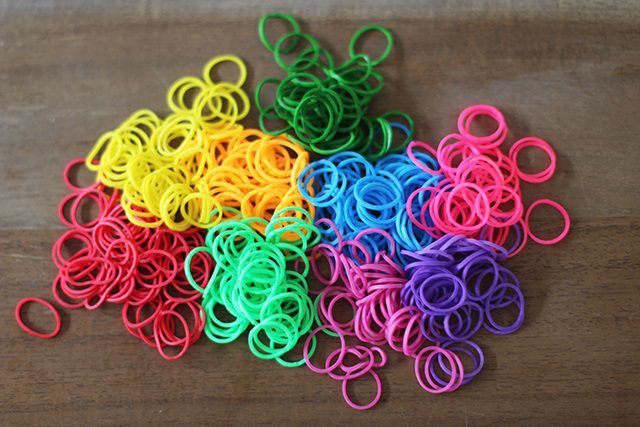 Select the rubber bands of the appropriate colors, then spread each one by color. Bracelets made of rubber bands can be woven out of one or multiple color - it is to your liking. Wrap the first band around the middle finger and index finger, giving it the shape of infinity. Now put two more rubber bands on the top without twisting them.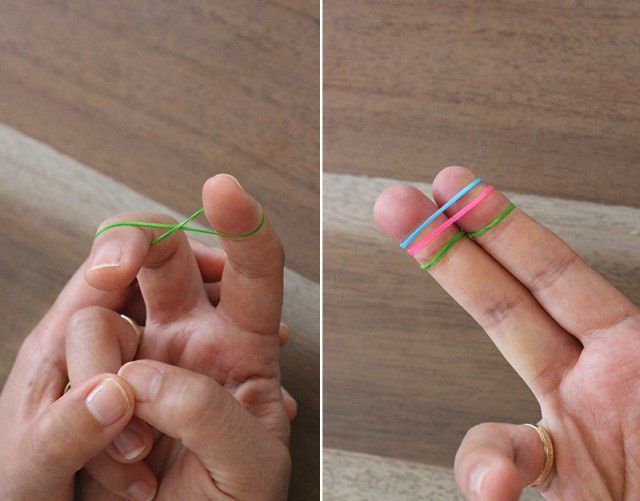 Remove lower rubber band from the left side so that it will be above all between fingers.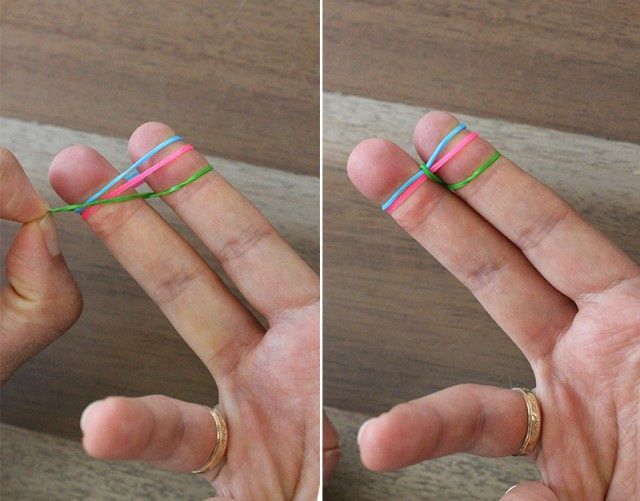 We do the same on the right side.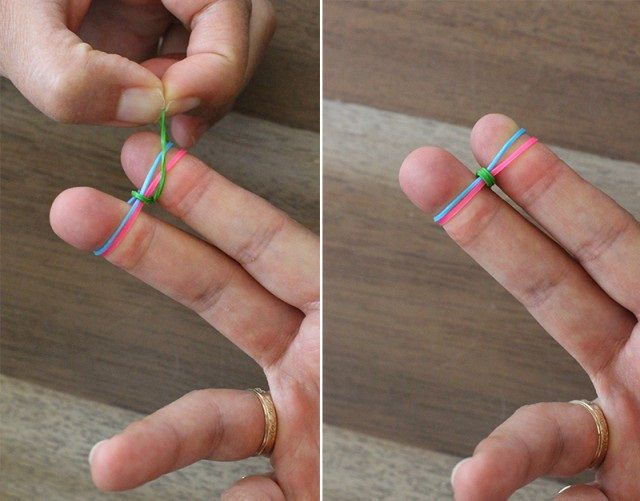 Add another rubber band. Rise again the lower one to the top on the right and on the left and let go between your fingers.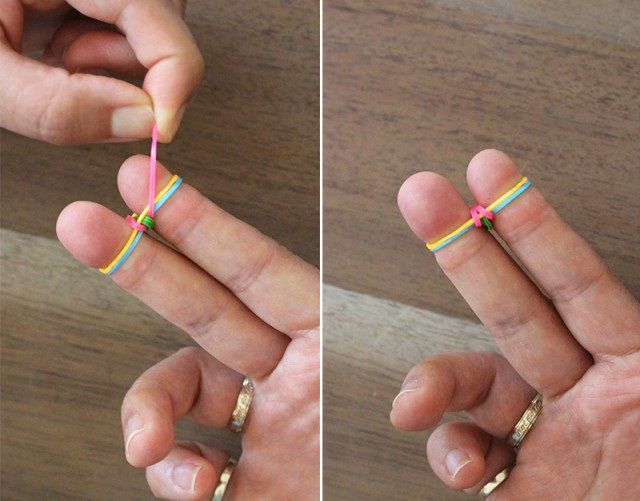 Make sure that there always must be three rubber bands simultaneously on your fingers. You should always rise the lower one to the top and bring it down between your fingers. Continue to add the rubber bands until you get the correct length of the bracelet.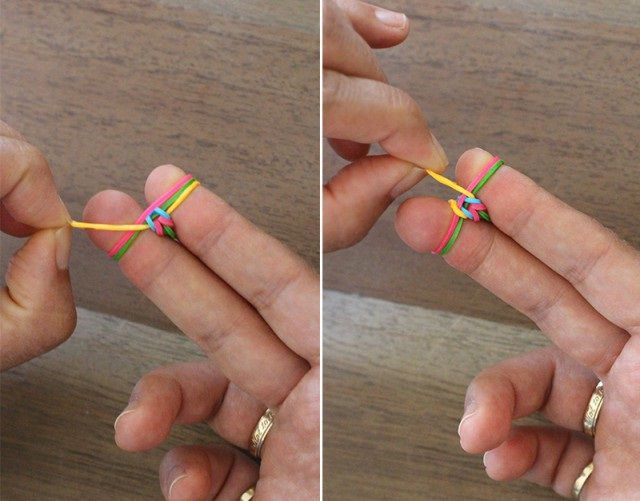 Do not worry if your fishtail bracelet looks uneven, in the end it will adjust and take the necessary shape.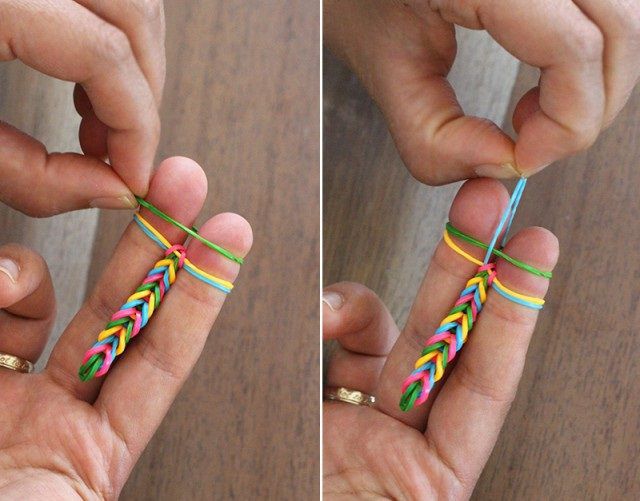 Once your fishtail bracelet has reached the desired length, do not add a third rubber band - remove the other two that are on your fingers instead. Then hook the plastic «S» snap.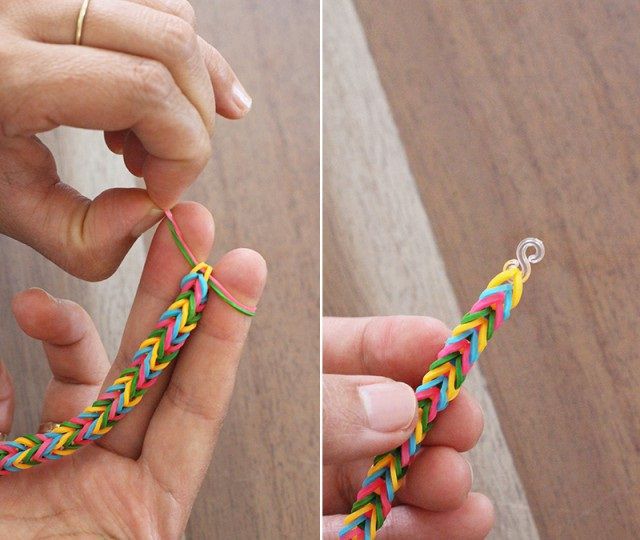 Close the bracelet in a circle by dressing the same snap on the other side.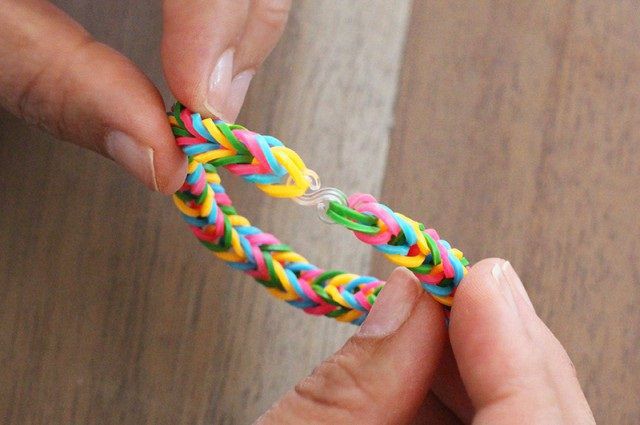 Your fishtail bracelet is ready!