How To Make Clay At Home
June 2, 2016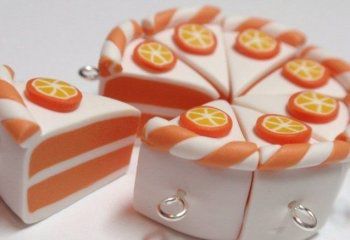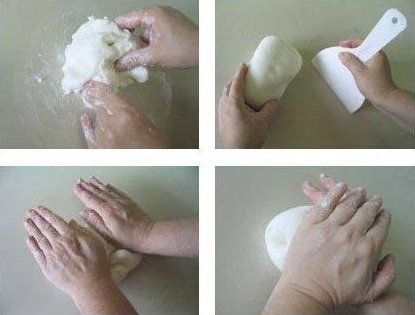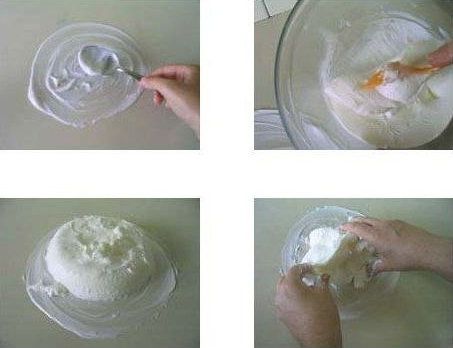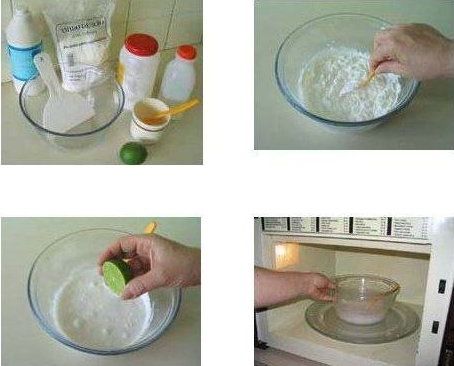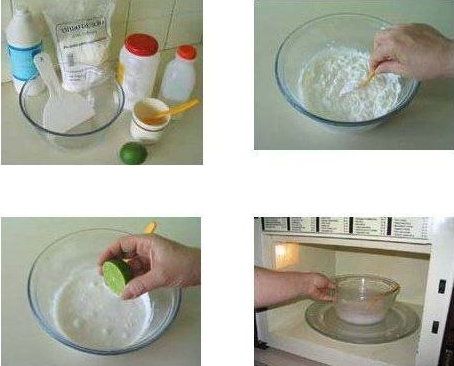 How many different crafts can be created when you have a good polymer clay? It is perfect for creating gifts, toys for children and jewelry. Therefore, it is useful for everyone to know how to make clay at home, so you do not have to buy it at a high price in the store.
Materials:
1 cup of white glue.
1 cup of cornstarch.
1 tbsp. of vaseline.
2 tbsp. of lemon juice.
1 tbsp. of low-fat nutritious cream for hands (without silicone).
A bowl for mixing.
A paddle.
Plastic film.
Instructions:
1. Pour the starch into the container, add glue and Vaseline. Knead thoroughly the resulting mixture until it becomes smooth.
2. Add the lemon juice. Mix everything.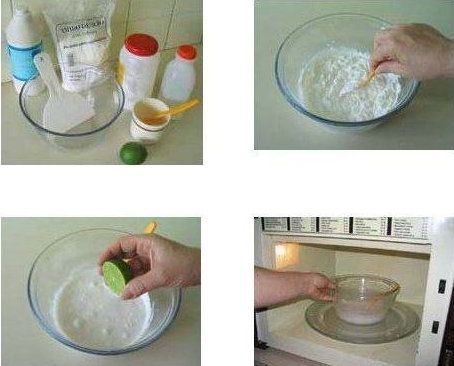 3. Place the bowl in the microwave just for 1 minute. Stir the mixture in 30 seconds and remove it.
4. Spread the hand cream on the working surface. Put back all the mass after removing the frozen crust.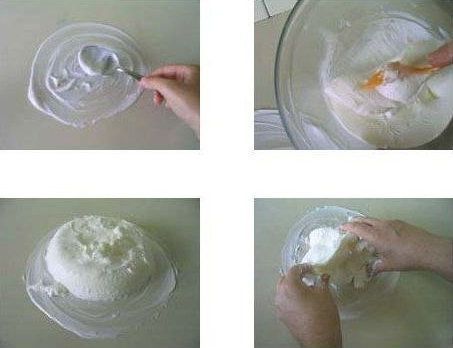 5. Begin to knead the mass as dough.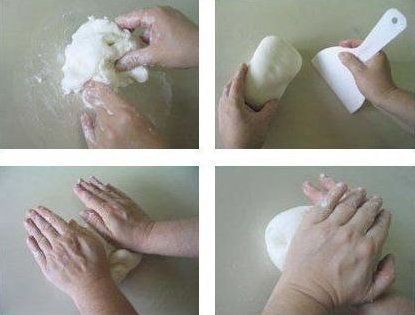 6. When the mass is sufficiently elastic, roll it into a sausage.

Wrap the cool clay in plastic film and store it in a sealed container in the refrigerator. You should get about 350 g of polymer clay.