How To Make Pottery
June 3, 2016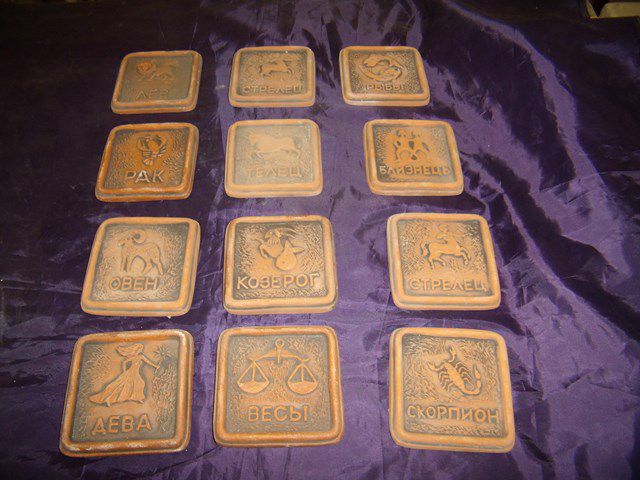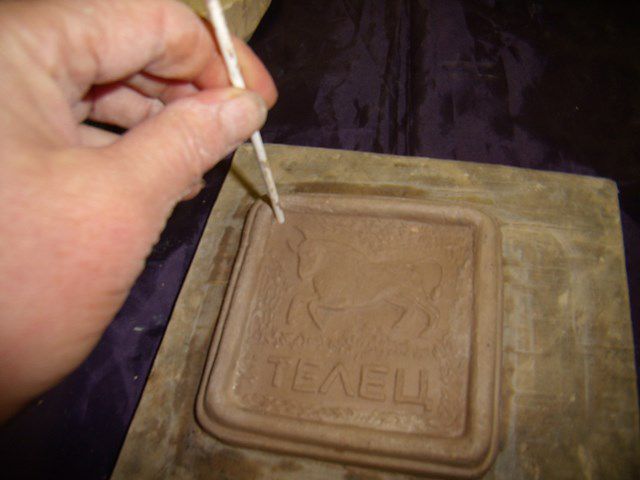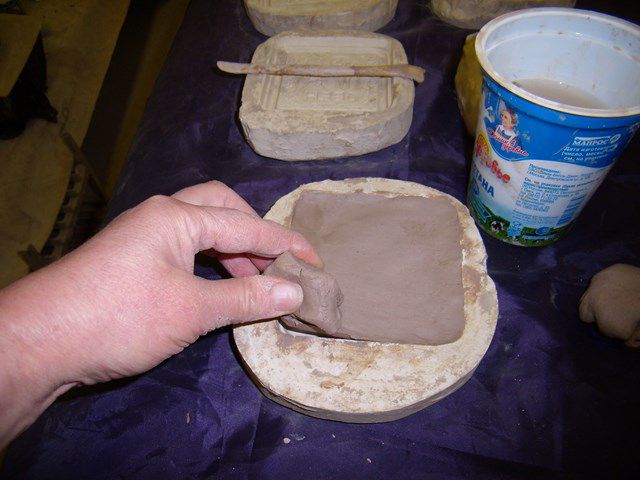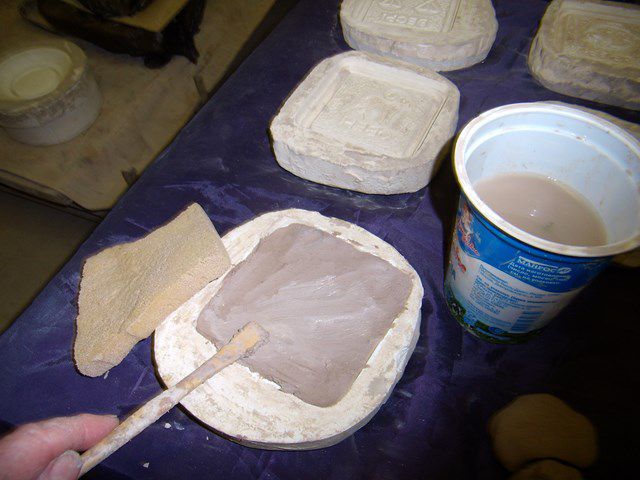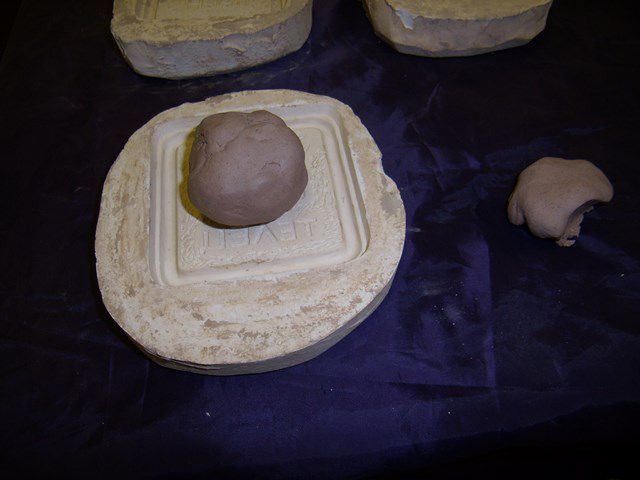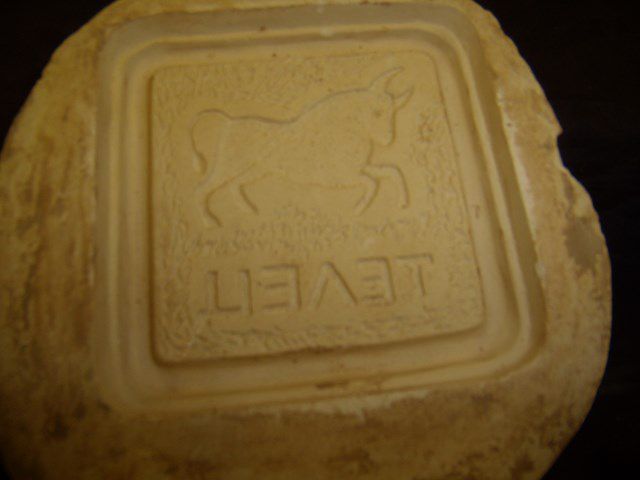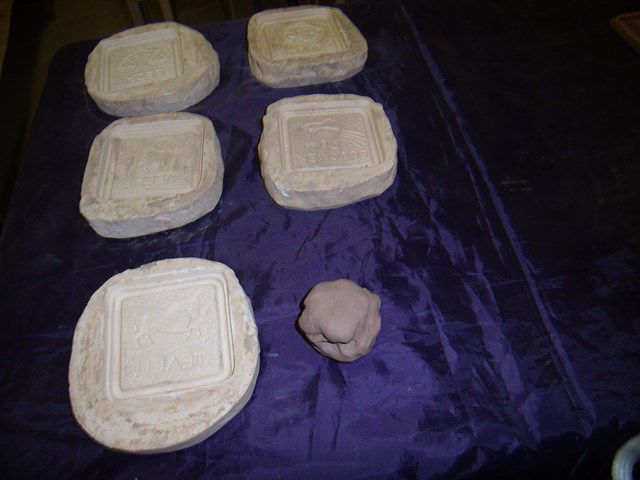 Clay is a natural material, which is unique in its kind. If you apply a little of imagination and skills to a piece of wet clay, you will make a variety of crafts. Crockery, figurines, statues, and stucco on the walls – all of that will fill the home atmosphere with comfort and naturalness. At the same time it will emphasize the individuality and originality of the interior. After all, there are no two identical products made of ceramics.
We need:
The form;
A piece of clay.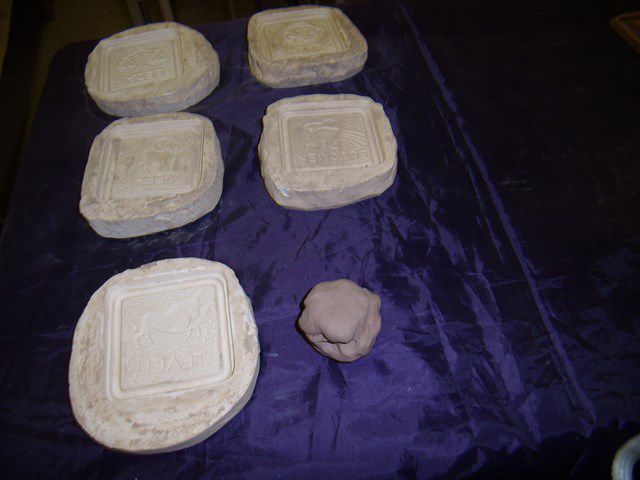 Firstly, it is necessary to draw a sketch and make the form. The forms made of gypsum will be better to work with clay.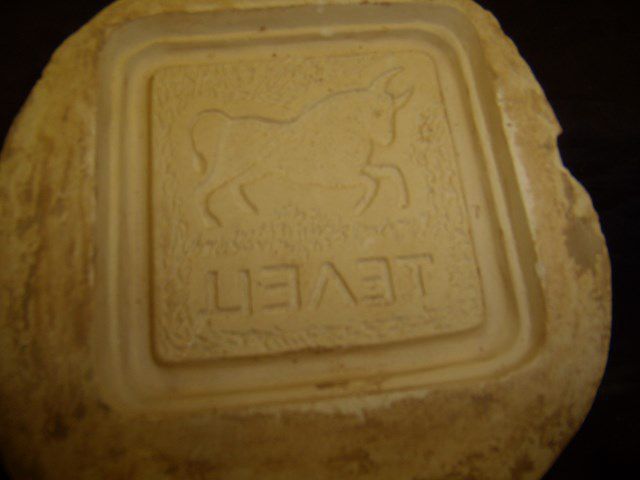 1. Lay the clay in a form and press tightly with your hands.
2. Remove the excess clay and treat the form with a damp sponge.
3. Take the product from the form. It will be easier and faster if you stick a small piece of clay to the corner of the product, and then gently pull on it.
4. Treat the outer side with a damp sponge and draw the details.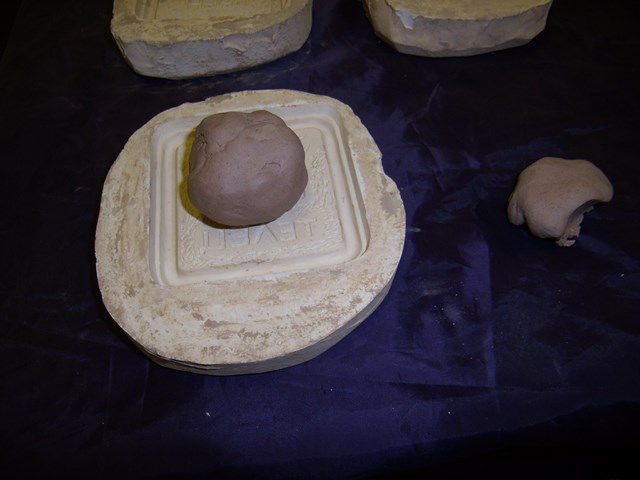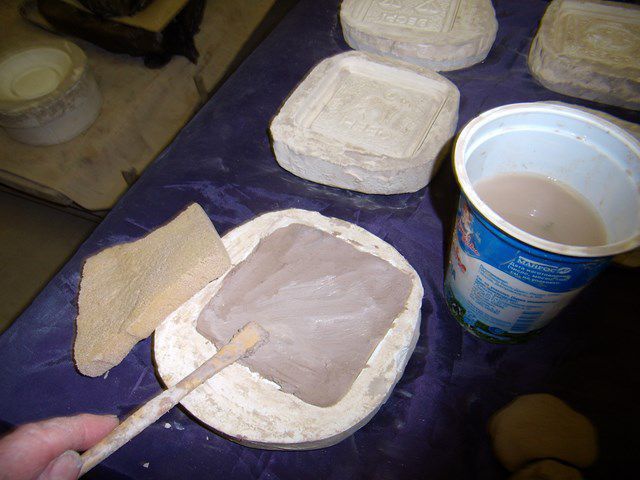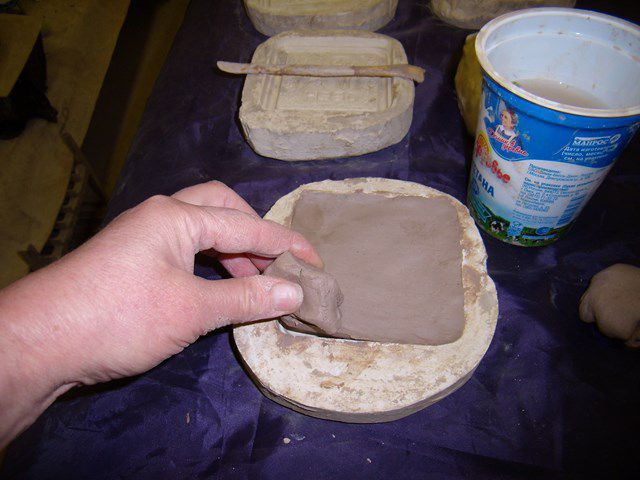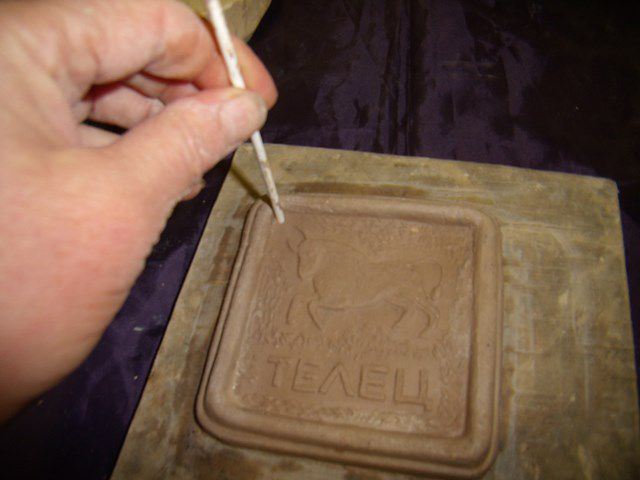 5. The last thing you have to do is to dry, glaze and burn the product! Stick the magnet to the inner surface.