How To Make A Layered Tutu
May 29, 2016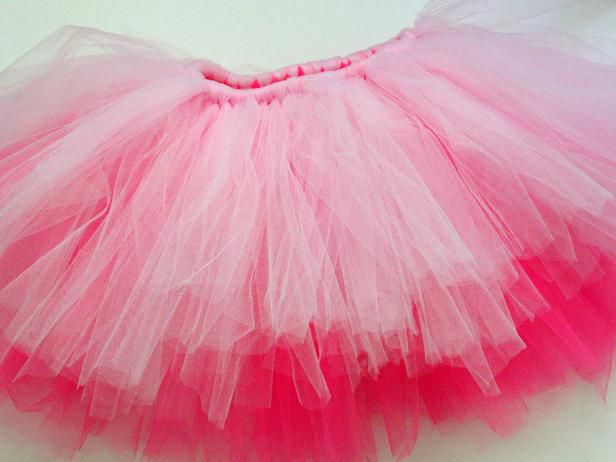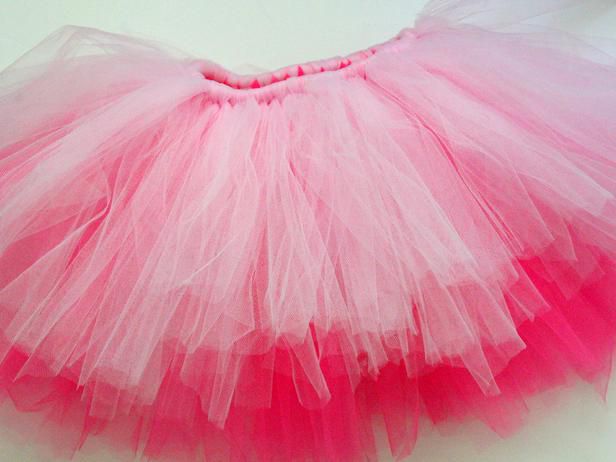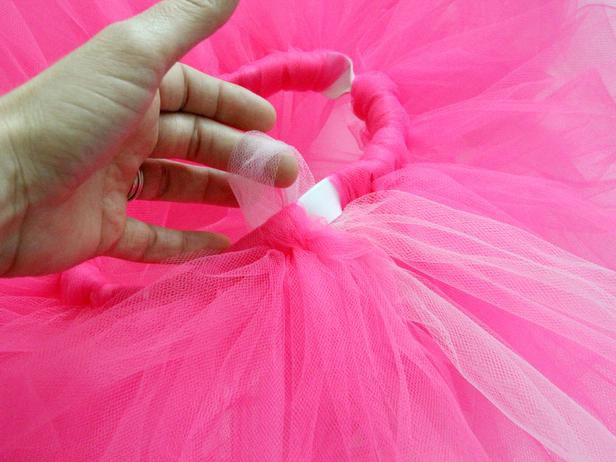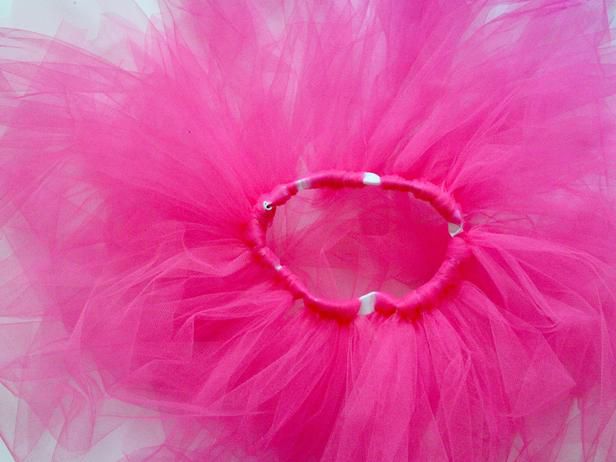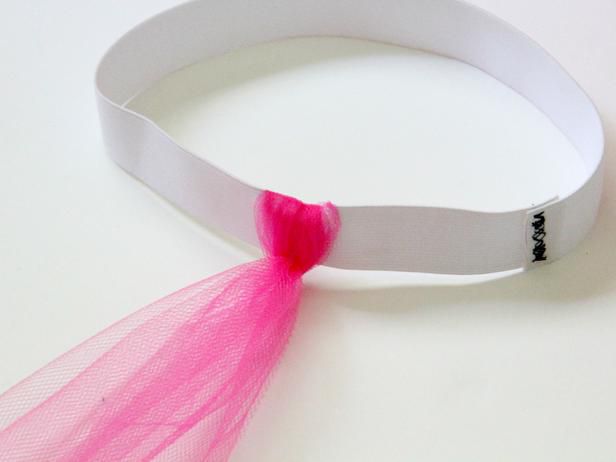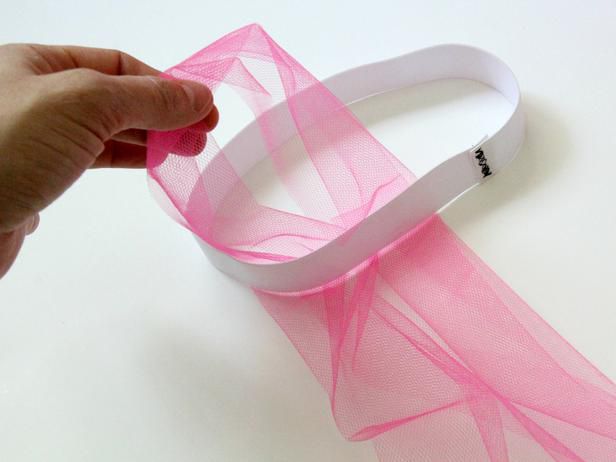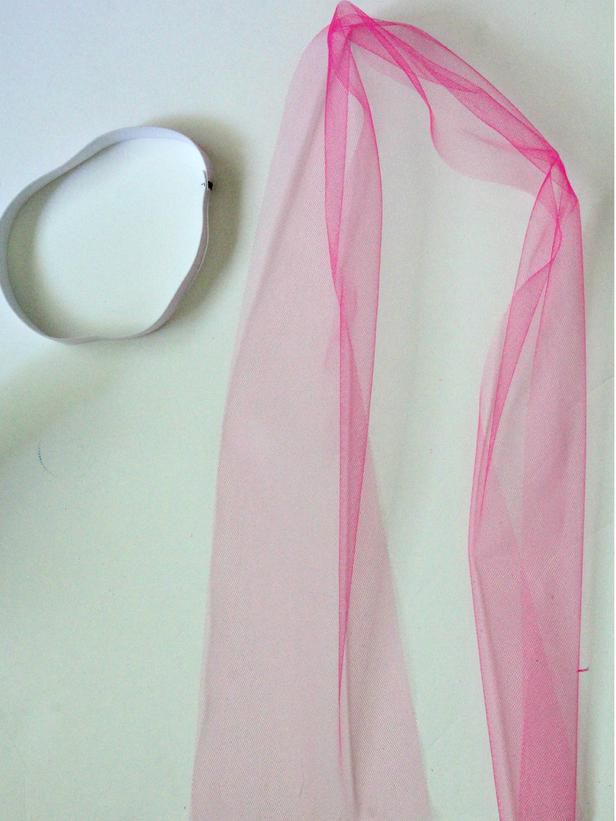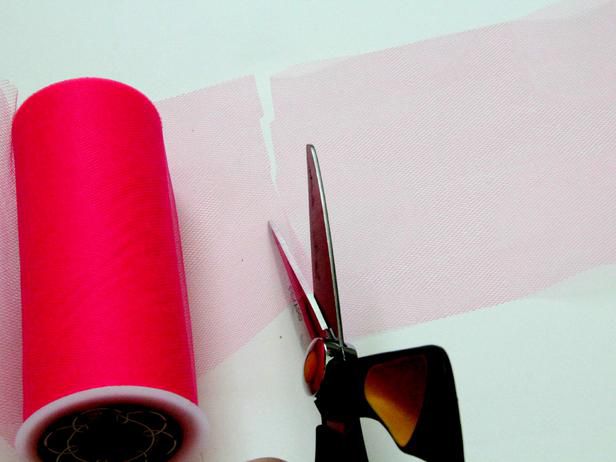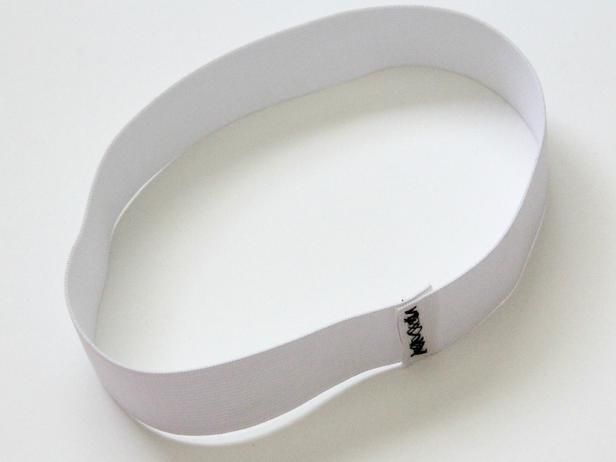 Tutu skirt is good for a variety of parties, children's parties, carnivals, birthdays, weddings, photo sessions and etc. The little fashionistas will love it! Skirt is done very easily and quickly!
We will need:
veiling of medium hardness (multiple colors);
wide elastic band;
scissors;
How To Make Tutu Skirt
First we need to determine the length of the skirt, we make a measurement from the waist to the point where our skirt will end. Also prepare the elastic band — waist circumference minus 3 cm.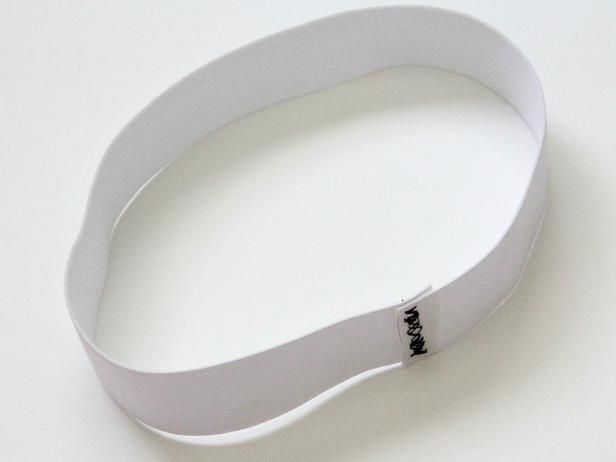 After that, veiling is to be cut into strips of 20 cm, equal to the double length of the skirt + 3 cm (these 3 cm will be for knots). Tentatively, we need 50 strips of veiling, can be more, then the skirt will be more magnificent, do not be afraid to experiment! Instead of veiling, by the way, you can use the American nylon tulle netting, it is soft and suitable even for infants, but at the same time will keep the shape. Another plus in karma - it is sold in rolls of a width of about 20 cm, so you just need to measure the length.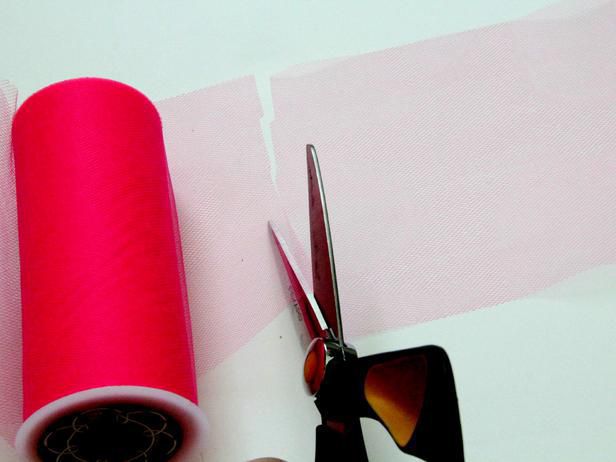 Fold the strip in half and tie with an elastic band across the width as shown in the photo below. The fabric should not stretch the elastic band!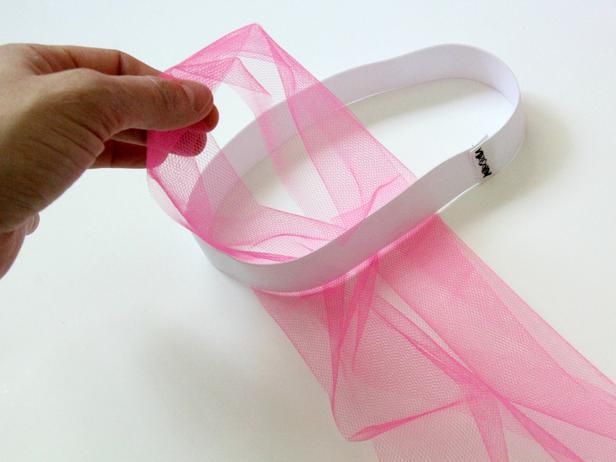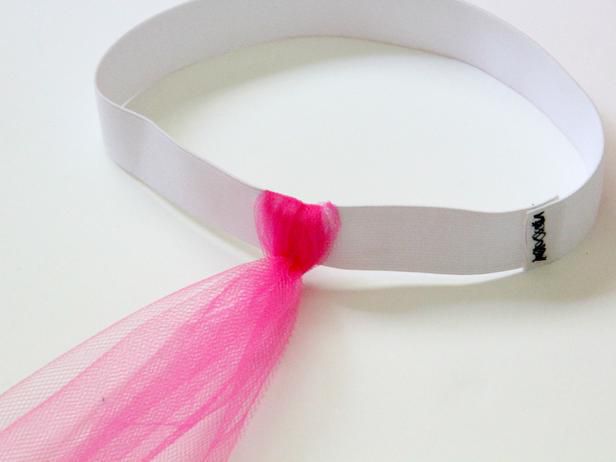 If you use several colors, leave a space for them in several places and tie them just as well.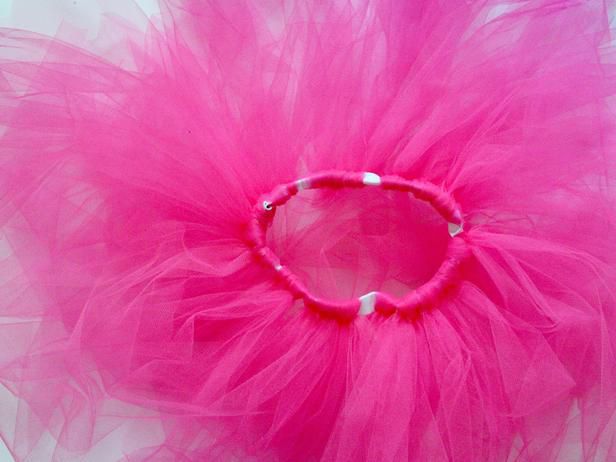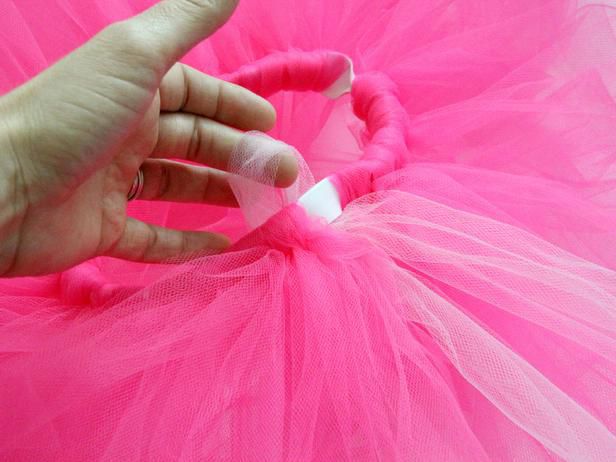 That's it, your skirt is ready!