How To Make Potholders
June 21, 2016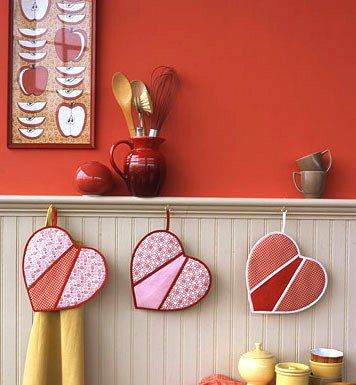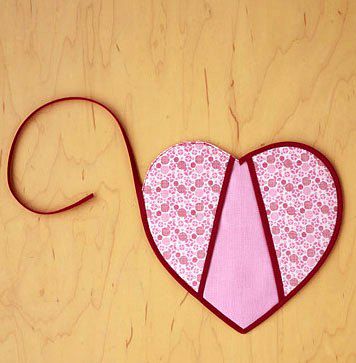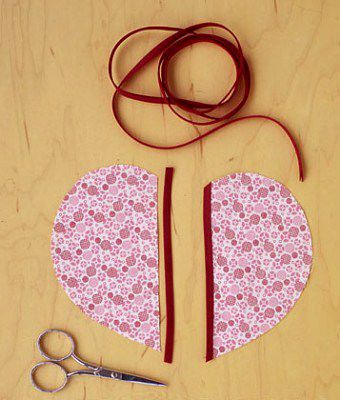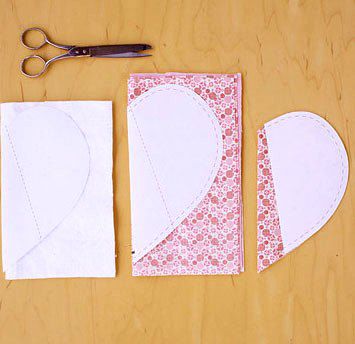 Potholder is a necessary and convenient accessory in each kitchen. It is especially irreplaceable at the moments when it is necessary to get from an oven a hot baking sheet with pastries or to take a frying pan for the handle without rubberized covering or a cover of the "Soviet" pan. But think how those potholders made of bright beautiful cloth in the form of a stylized heart may decorate the interior of your kitchen. And potholders can also be a unique and charming gift for any cookery expert.
The following materials will be necessary for you:
some suitable color fabric;
wadding or stuffing material, such as foam rubber, for instance;
band of red color;
thread of necessary color.
And then your desire and an impulse to make something touching is necessary. Draw an image of a stylized heart using your own imagination and divide it into 3 parts.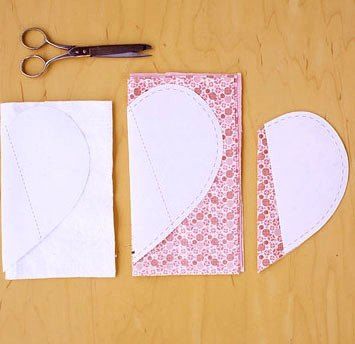 Cut out this heart entirely from a piece of cloth of one color (it will be the back part of your potholder), then cut out 2 side parts also from fabric material of one color.
Sew a band at the edges under the inside and the back part of potholder. Make a pattern of the middle part of the heart from fabric material of other color. Now sew all parts of the heart together. Don't forget to stitch the back side, too.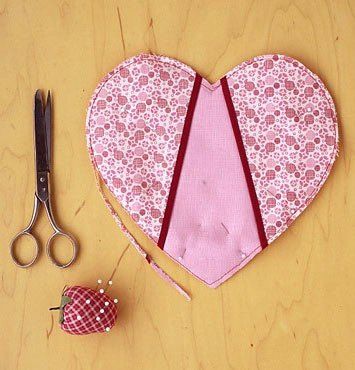 Cut off the excess cloth borders and fill the heart with a stuff material (it would be better to use a thin filler). Sew the red band along the contours of obtained workpiece, and your potholder in the form of a heart is ready.