How To Make Bias Binding
June 25, 2016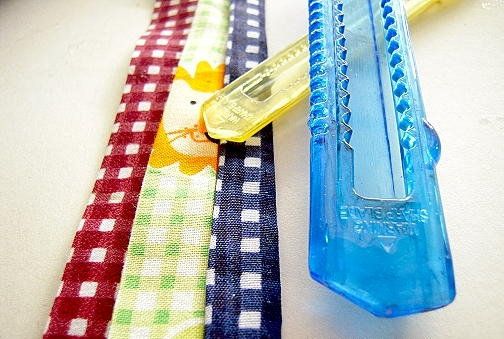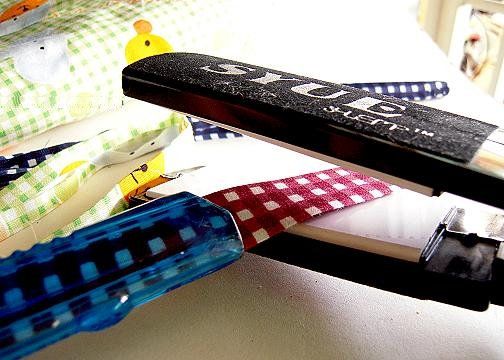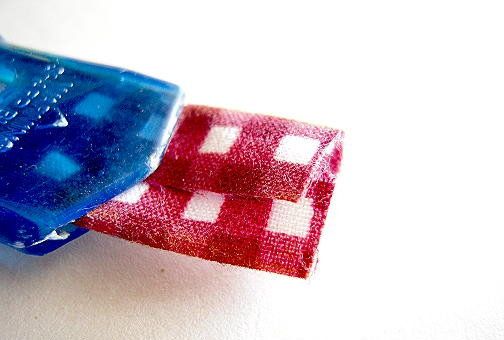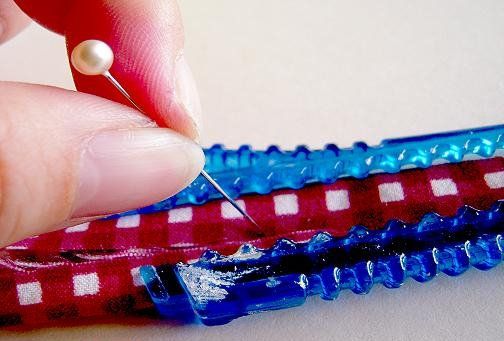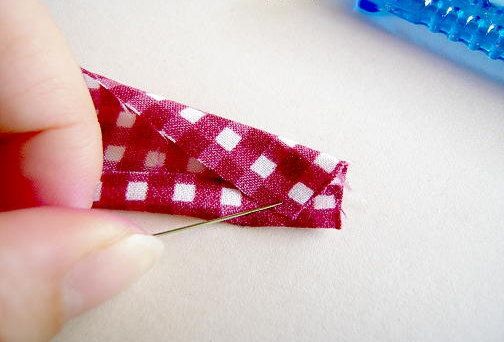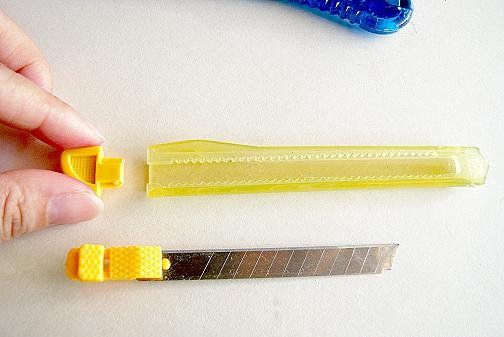 The easiest way for edging a neckline, an armhole, a vent of a blouse or a dress is using the bias binding. Treatment of the neckline with the bias tape will help to avoid fabric stretching. Your neckline will look neat and straight.
You can buy a ready-made bias tape in the store, but you can also sew a handmade binding from the strips of fabric cut on the bias.
You will need:
1. Retrieve the blade from the craft knife.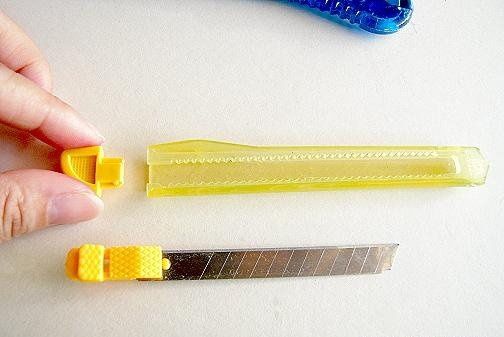 2. Fold the strip of the fabric.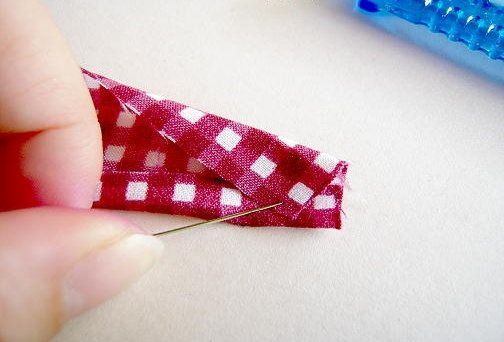 3. With the help of the needle, thread the strip into the hole where the blade has been.
4. You will receive a folded tape.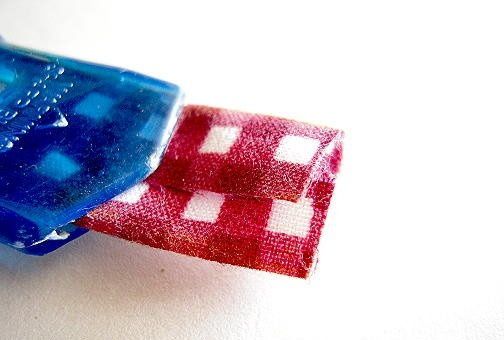 5. Now, you have to iron it.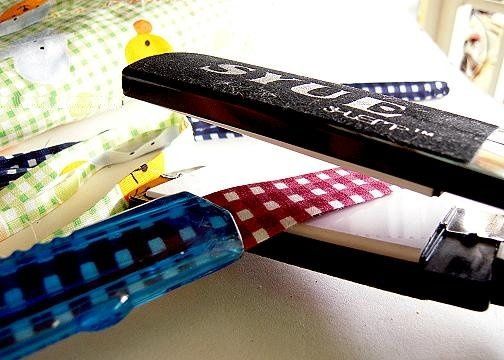 Thus, you can save your fingers from hot steam.