How To Make Barbie Clothes
May 29, 2016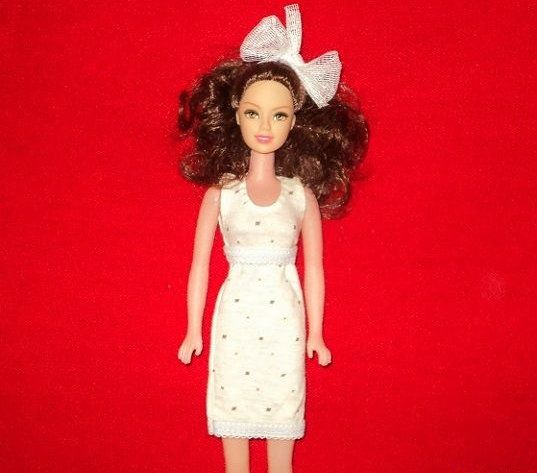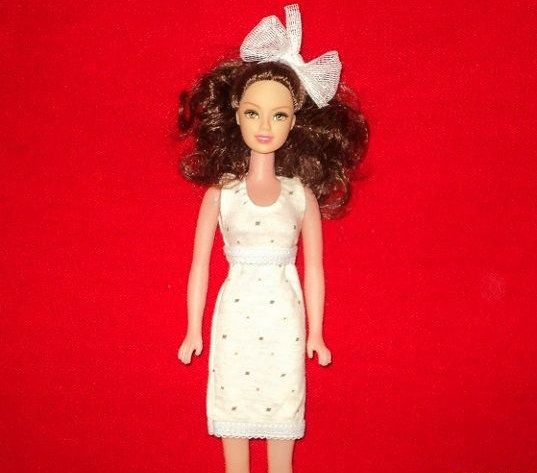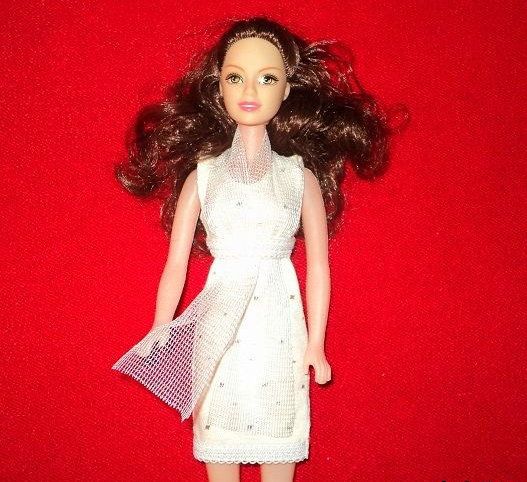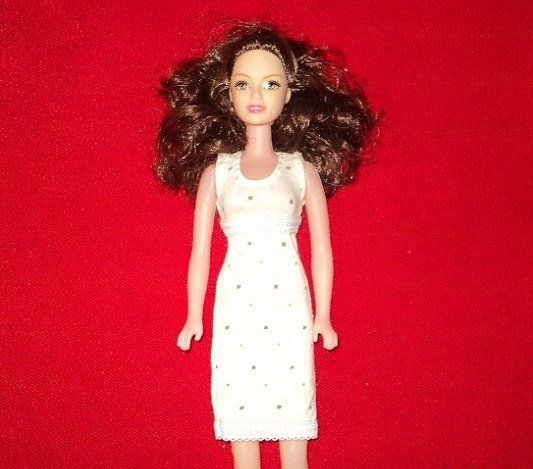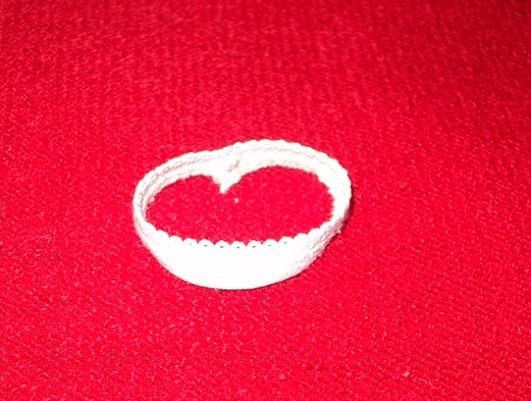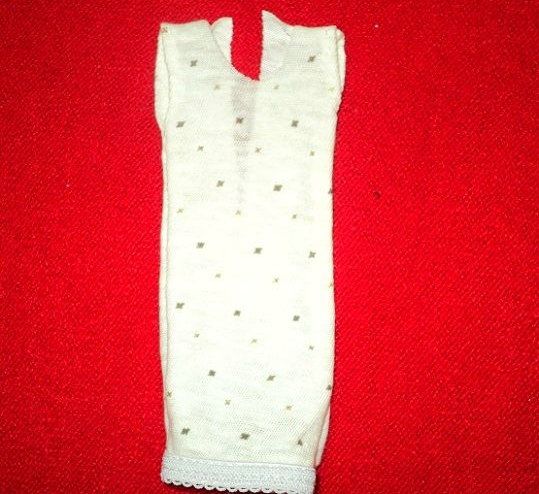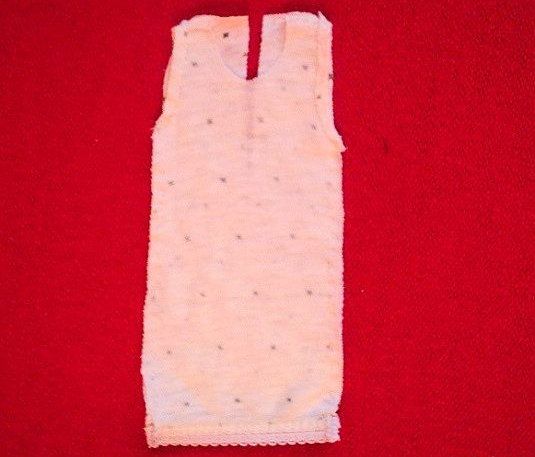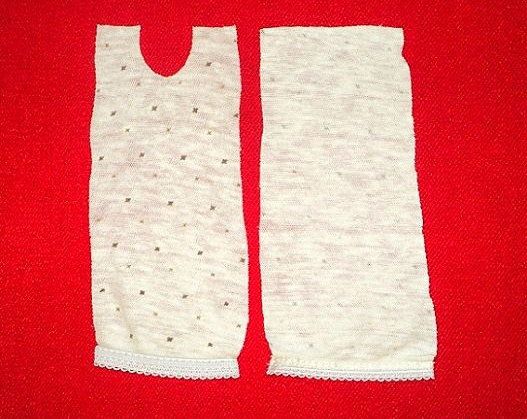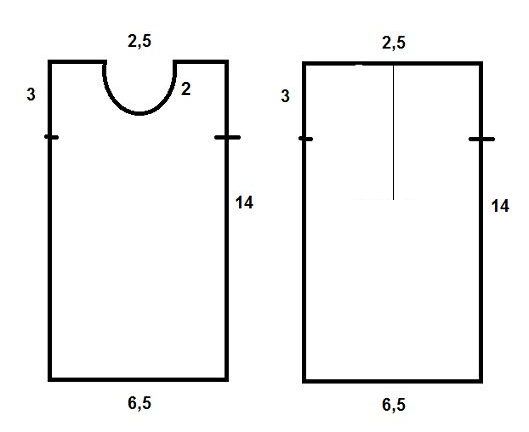 It is necessary to learn to sew clothes for Barbie doll with your own hands from the simplest models. Today I want to offer a simple jersey dress for Barbie. It is easy to sew of jersey, clothing fits better on the dolls.
For a start it is necessary to build a pattern, the most simple. Measure the circumference of the doll hips and divide in half. This will be the width of the pattern. Measure the distance from the shoulder to the desired length. This will be the height of the pattern. In the front do a semi-circular cutout. Detail of the back cut in the back to the middle. Here we make a velcro.
Here is a simple pattern of a dress for Barbie doll.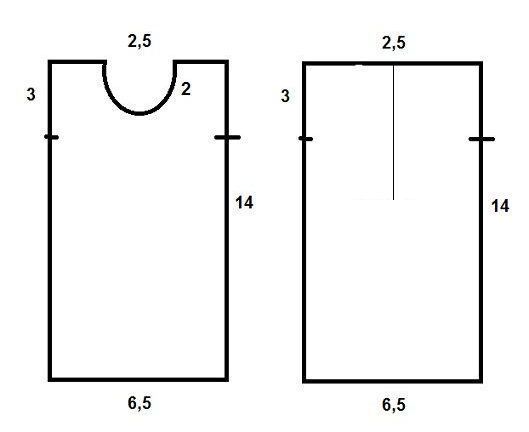 We cut out two pieces: front and back. I cut out so that the bottom of the dress is trimmed with an elastic band. But this is not necessarily, you can simply tuck and stitch the hem.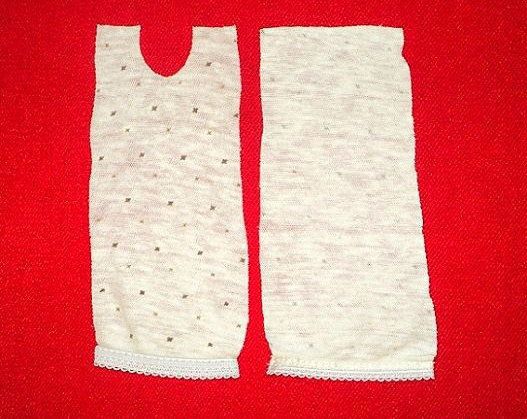 Put together the front and the back, right side down. Stitch shoulder and side seams. Then turn the fabric on the armhole and stitch.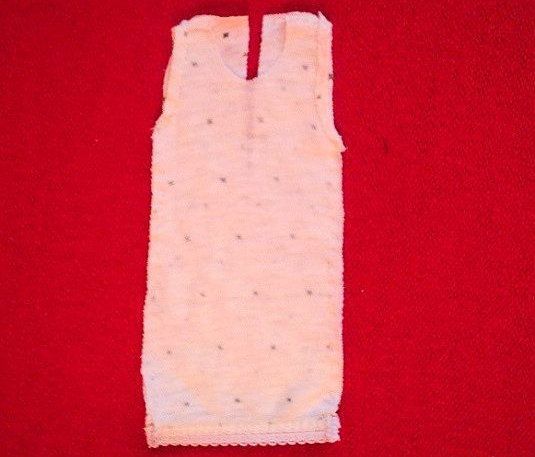 Turn out to the right side.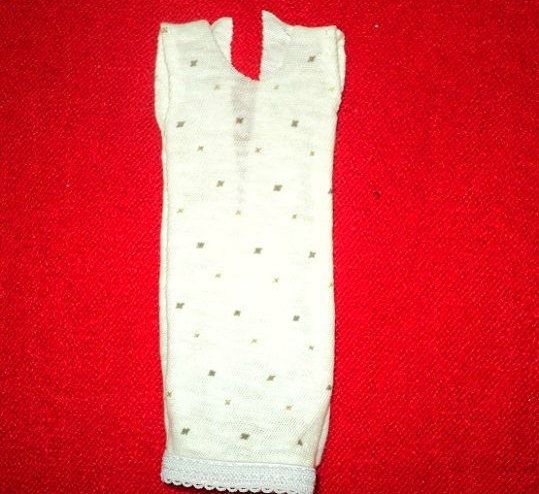 Make the neck and sew the velcro.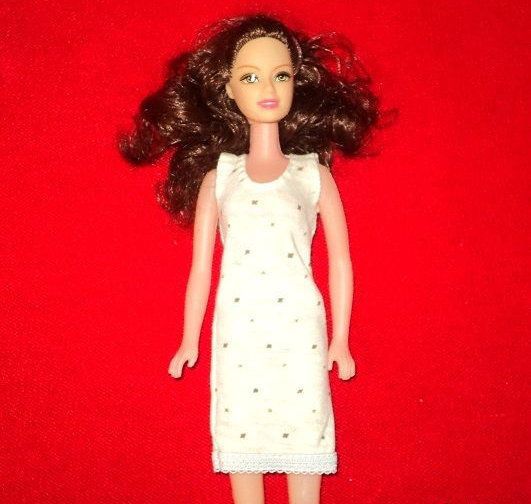 That's it. The bulk of the job is done.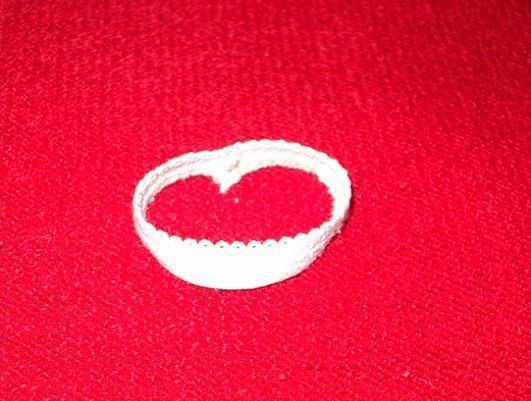 From elastic band we will do the belt. Its length in the stretched state must be equal to the circumference of the doll hips. Stitch up the edges of the band for the ring to come out.
The belt can be worn in many ways: under the bust, on hips. Depending on this the dress will look different.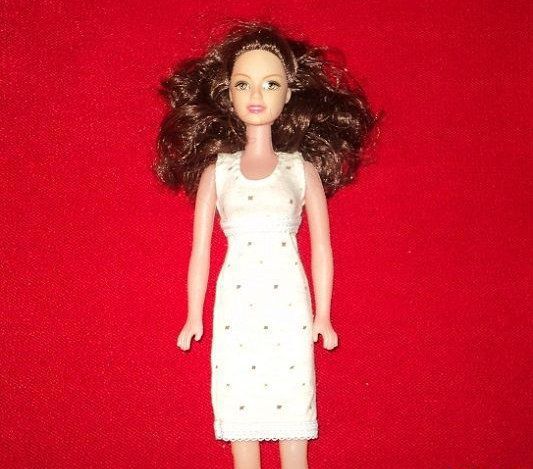 I like the option to wear when the belt is under the bust.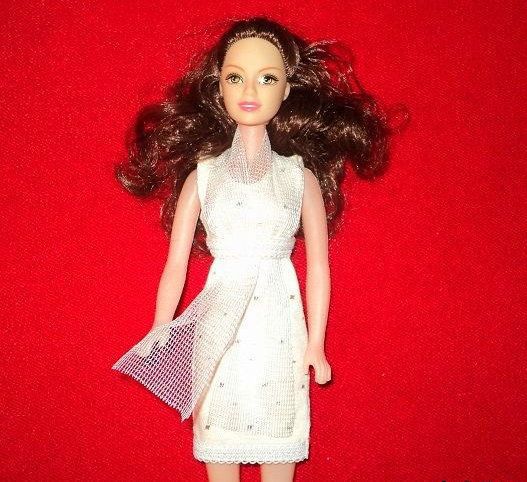 As an accessory, I used the scarf of tulle. It can be put on a neck and its ends fastened under the elastic band.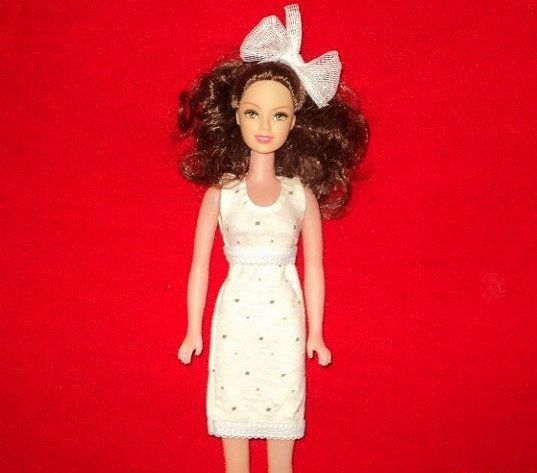 Thus a model of a romantic dress for a doll has come up. If desired, tulle scarf can be used as a bow.