How To Make A Dress Form
May 30, 2016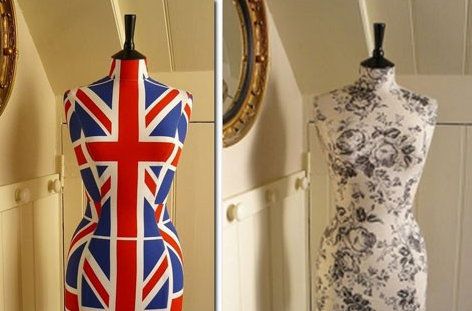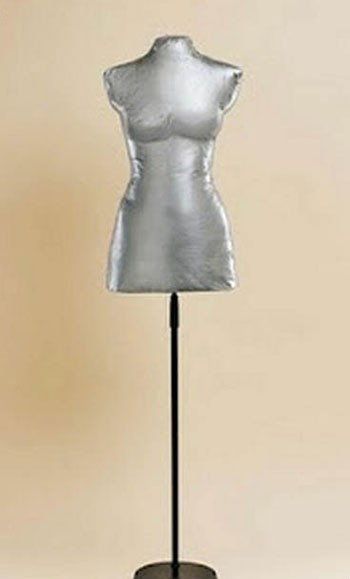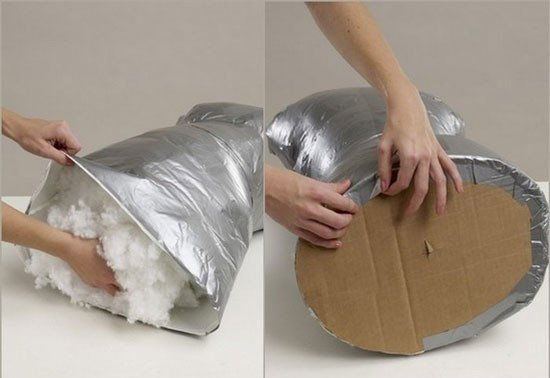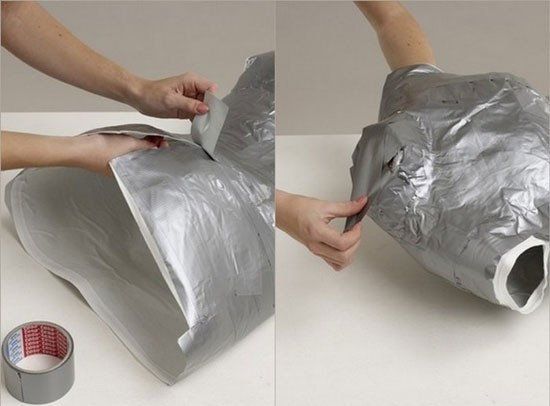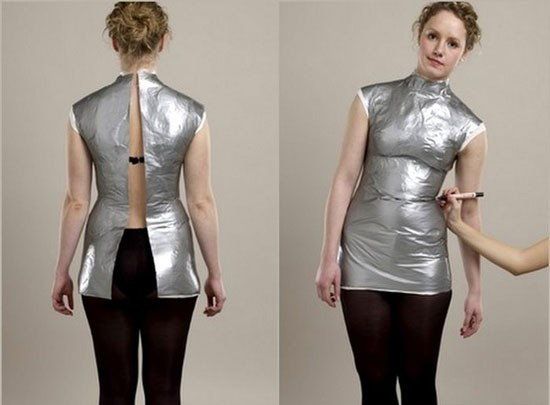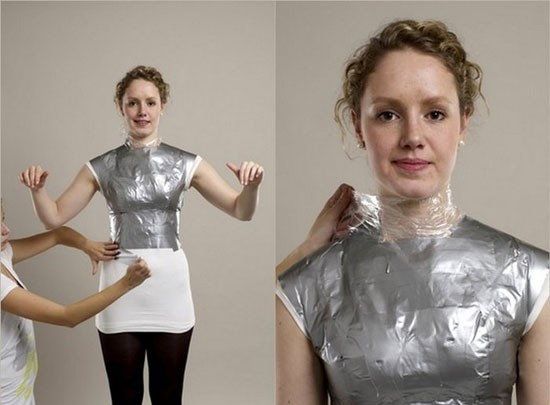 Today I want to show a great way to make a dress form. Individual dress form is a real magic wand for seamstresses.
There are several ways of how to make a dress form with your own hands. I want to show one of them which is in my opinion the most economic and simple in making. This is perfect and in that case if your figure tends to change its dimensions: lose weight, put on weight - it will be possible without any material and time expenses to make the new dress form.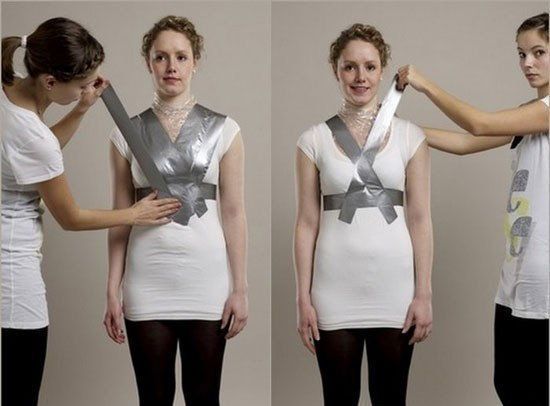 So, let's start.
To make a dress form, we need construction scotch, a shirt, cardboard and filler-type padding polyester, etc. and the assistant who will have the patience to wrap you with the tape several times.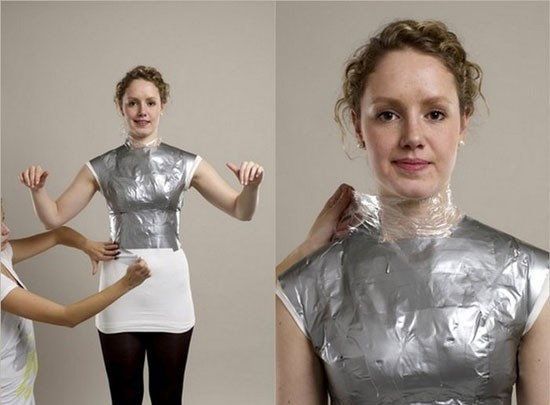 The manufacturing process is simple: your assistant slowly and very neatly wraps you in several layers of tape (you have to put on an unnecessary shirt) then we cut on the back and remove the resultant "shell".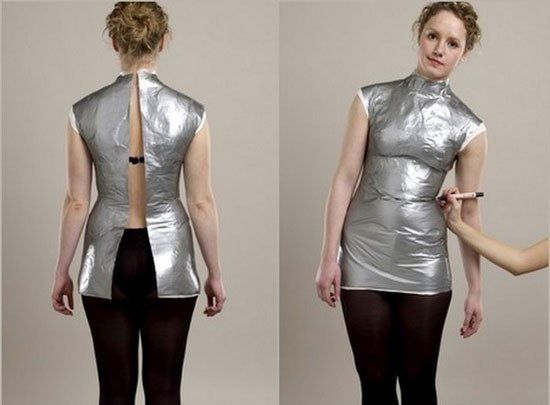 We seal the incision, the dress form fill with filler, incidentally, instead of the above you can use as a filler an assembly foam but it's a bit more complicated with it, you need to fill in several stages so that the form does not get cracked, so after all is filled, we close and seal with the carton the holes for the arms and legs.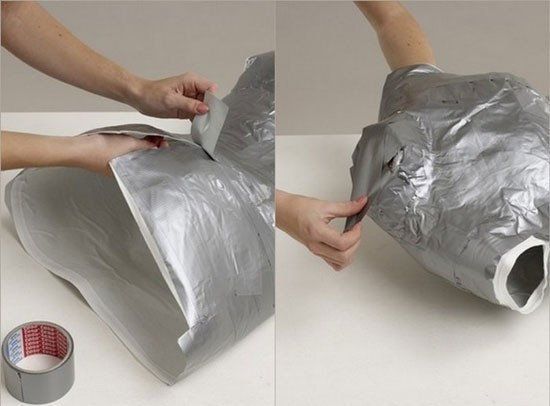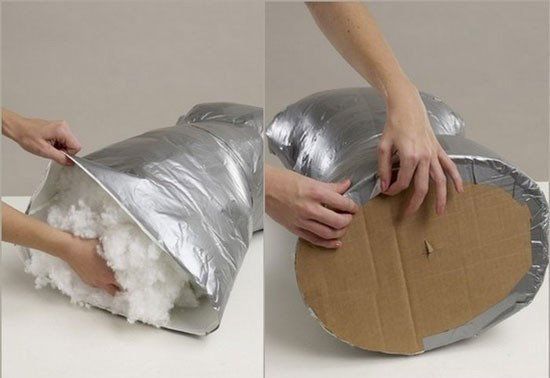 Concluding to consider how to make a dress form, it remains only to put a dress form on a stand, for which can serve a "leg" of the chair on wheels and a decorative cover can also be made for your dress form to be quite haute couture.