How To Make A Fascinator
June 2, 2016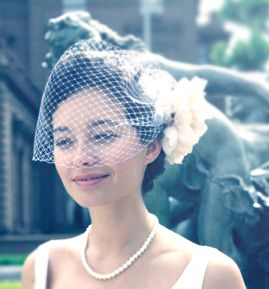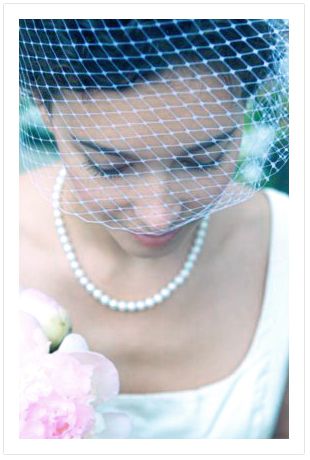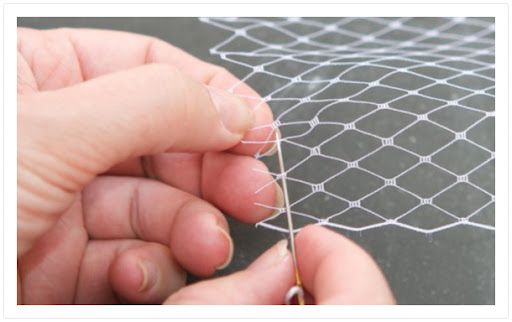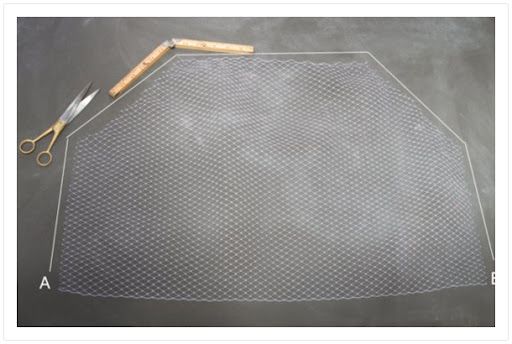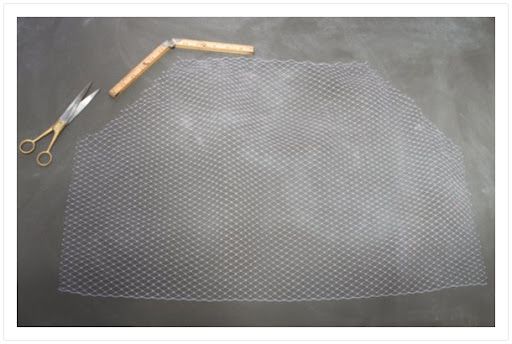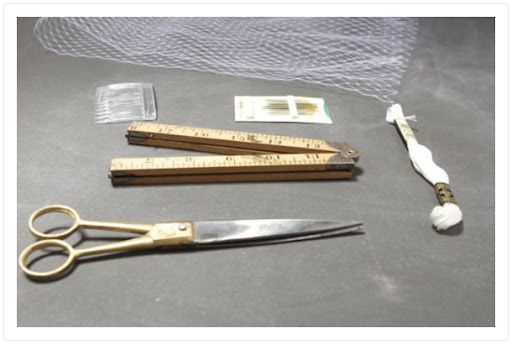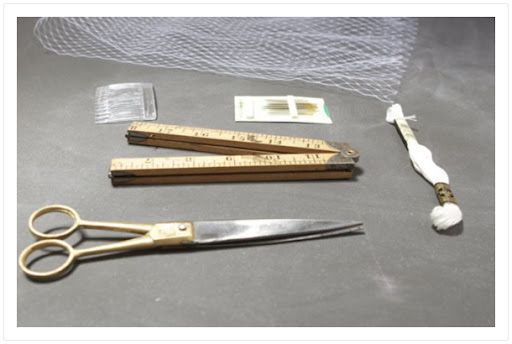 The Following Materials Will Be Necessary For You:
60 cm of a grid veil 45 cm wide;
crest / hairpin;
a needle with a thread;
ruler;
scissors;
glue gun (not necessarily).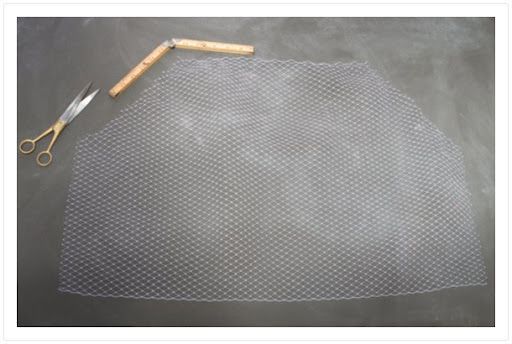 Carve out a basis for your veil as shown in the picture. Important: there are 2 edges of a veil - opened (these are 2 edges, shorter which to you have made during a cut in shop) and closed - that edge which looks beautifully and accurately which will be visible in the finished veil. Don't mix!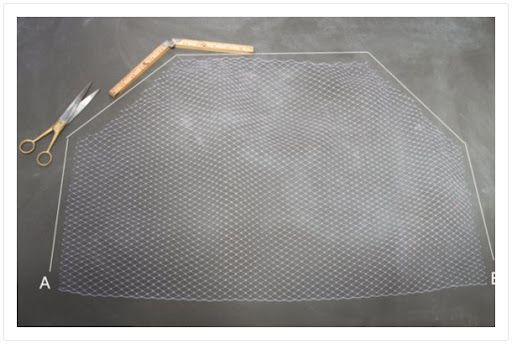 Sew a veil from a point And to B point - with a seam forward a needle (a basting stitch) - along trapezoidal top.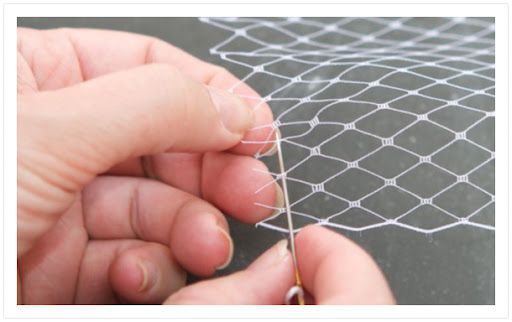 Sew / paste glue gun collected edge of a veil to a crest / hairpin. That with external and the inside of your hairpin / crest wasn't visible the edges of a veil, you can paste from above the felt piece suitable by the size.
Attach a veil a crest / hairpin to hair slightly below than the top, fix the free ends from sides by invisible beings. Add ornament in the form of an artificial flower or a feather over a crest / hairpin.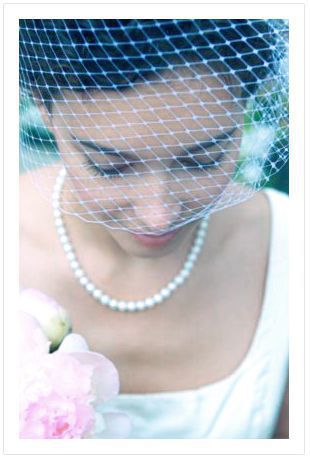 Veils are made of a grid veil or a large fatin - the materials relating to hat business. You can buy them in specialized hat shops or in draperies and sewing accessories.