How To Make A Doll
May 29, 2016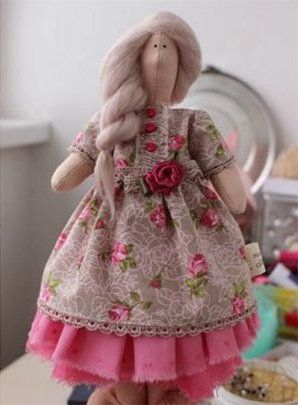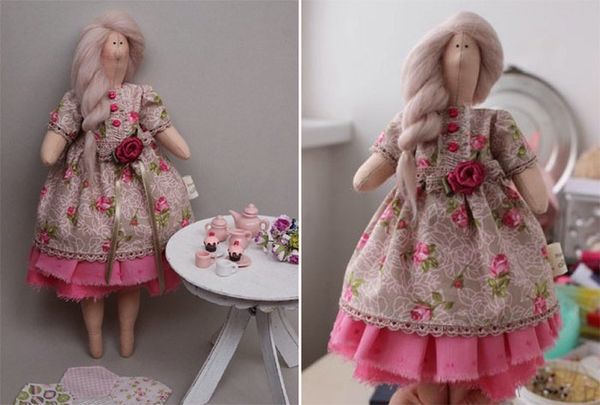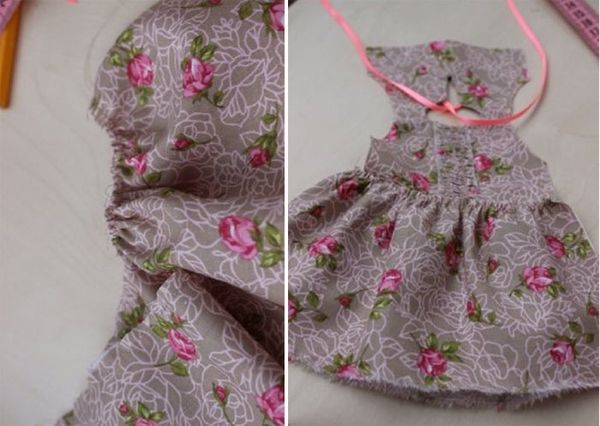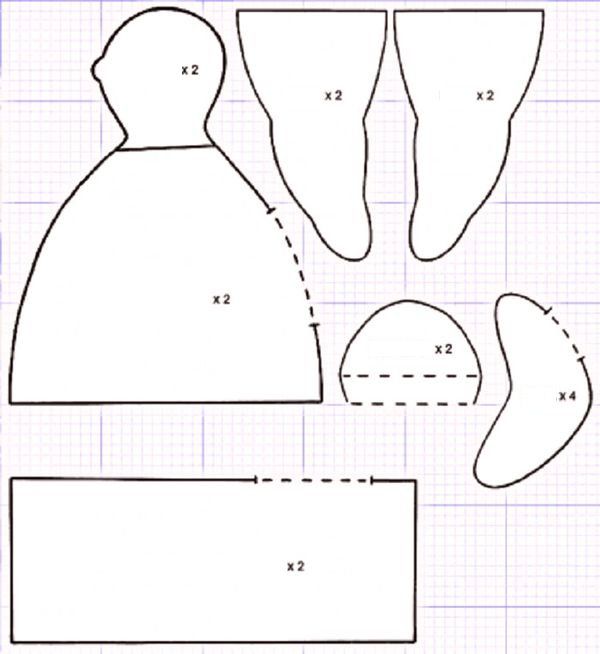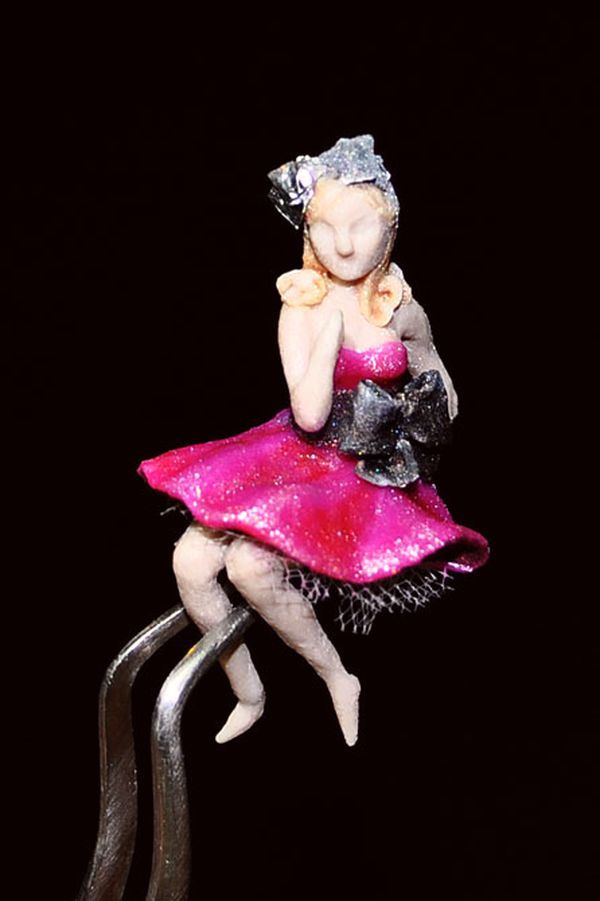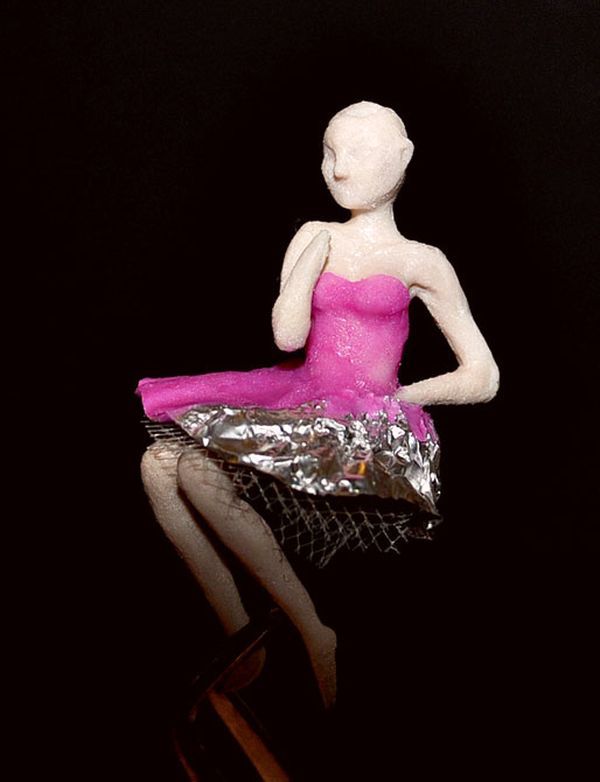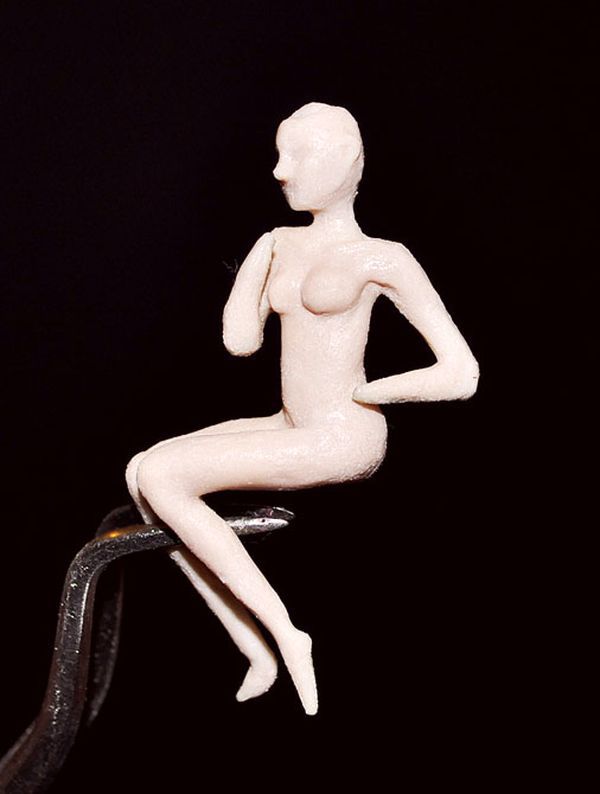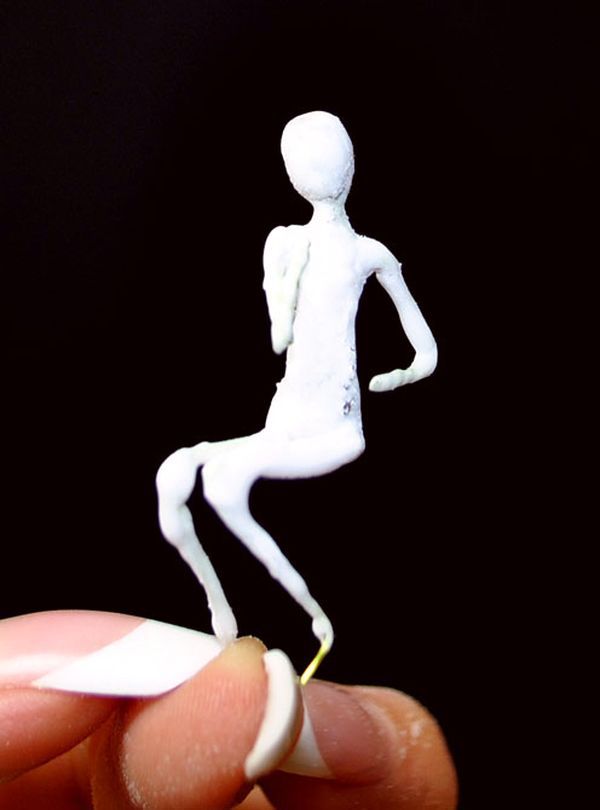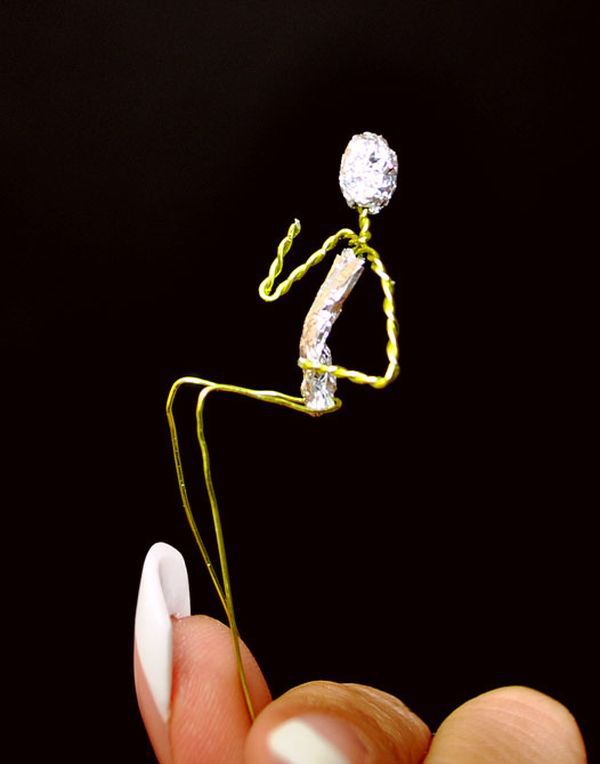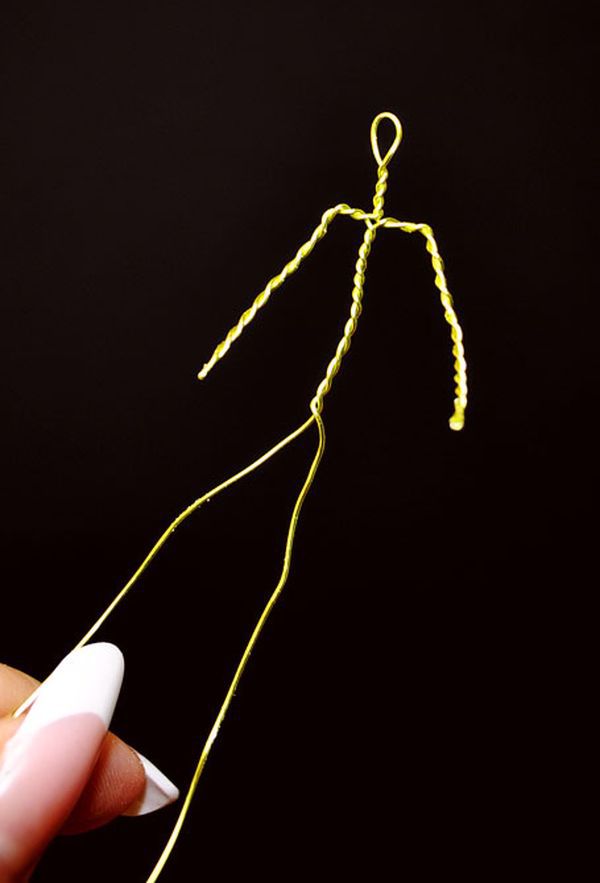 The method of hand making a doll from cloth will suit those ones who are already able to use a needle with a thread. This model received the name Tilda, it is characterized by its bouffant appearance. The flower design originally fits it.
The ready workpiece, how to make a doll from cloth, has a look of a fairy woman.
1. To sew separate elements, a pattern will be required. All patterns cut off by the scheme are applied on double cloth.
2. They are stitched along the outline of the figure and are scissored out.
3. Each element has a hole in the seam. If not – one needs to make it and sew it up later again. The internal volume of double parts is filled with Holofiber (or cotton wool).

4. All the elements are sewn together, forming the doll's body.
5. It is time for such an important stage as making a cloth dress for the doll. Begin with cutting off the required part by the area of the body. The hole in the middle is for the neck, cuts in sides are for sleeves.

6. The following element is a frill. To make it, you need to scissor out a stripe of the same color, the stripe must be stitched on rims and threads must be drawn so tight that a thick pleated form should be the result, it is sewn on the dress.

7. The foundation is applied from the top on the piece of cloth by the face. The cloth is stitched along the outline of the neck. The excessive part is cut off based on the shape of the neck. The face part of the hole is stitched.

8. Ribbons are attached on the back cut.

9. Prepare a strip of doubled cloth of 50 cm in its full length. The cloth should be stitched on one rim; the thread is drawn tight according to the waist width.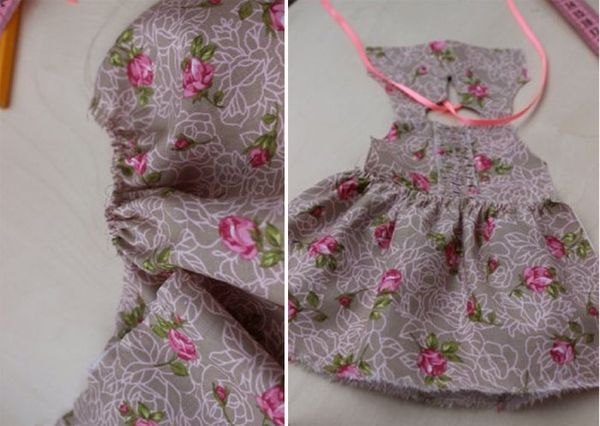 10. Two separate parts are cut out for sleeves.

11. Sleeves and the bottom part are sewn down the foundation. The foundation rims are sewn together on sides.

12. To make an underskirt, a piece of other cloth will be required. A double strip is cut off (its bottom part should be slightly wider). The upper rims are stitched; the thread is drawn tight to form a semicircle. The part is sewn down from inside. Clothes for the doll are made! There are other methods of making dresses for dolls with one's own hands: craftswomen get to choose the best one.

13. The final stage is to dress the doll. Besides the dress, one must stick hair (wool will prove useful) and paint the face with acrylic. It is also worth not to forget about such a moment as handmade footwear for the doll, complementing general exterior.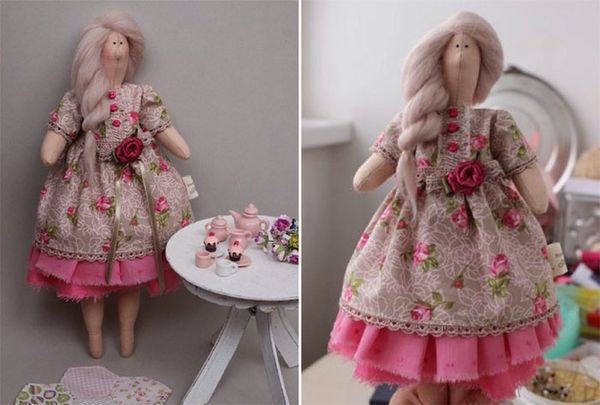 The doll is created.