How To Make A Sock Puppet
June 8, 2016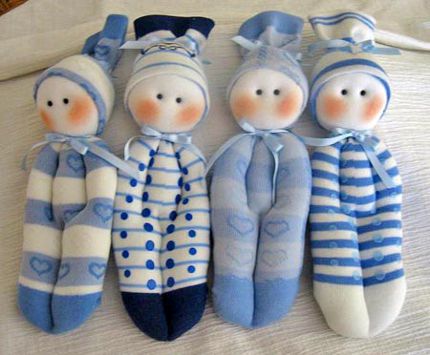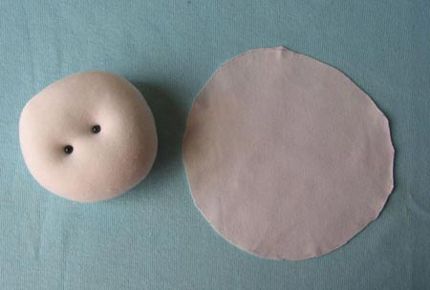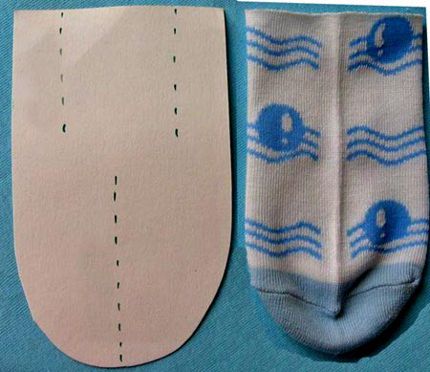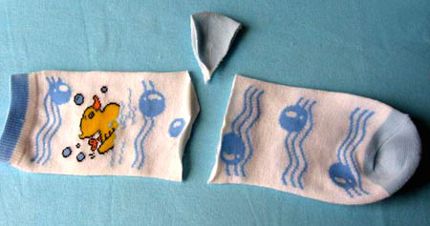 You will need the following stuff: a colorful children's sock, syntepon, scissors, a white piece of cloth for the head, two beads foe the eyes, a thread and a needle, two strips 20 cm. each and pink powder.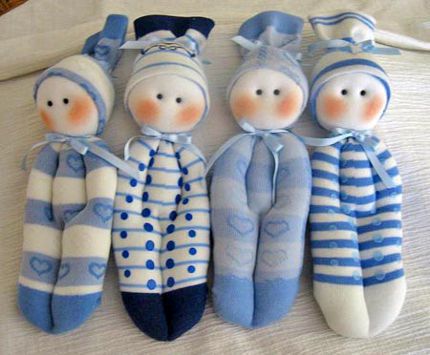 Step One: cut the bottom of the sock near the heel. Cut out the heel leaving only the top and the bottom.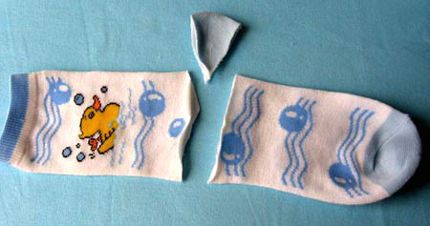 Step Two: make the body of the sock's bottom and stuff it with the syntepon. Stitch the body as shown in the scheme and you will make the puppet's arms and legs.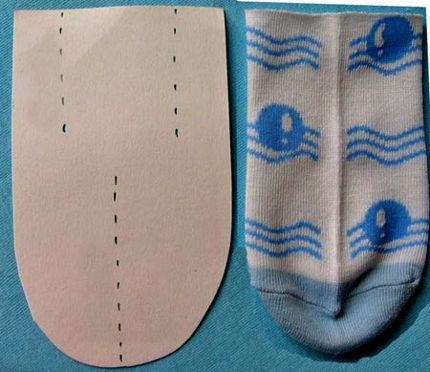 Step Three: sew two circles of white cloth together leaving a hole for the filling. Turn it out. so that the stitch is inside and stuff the head with the syntepon. Sew the beads on the head and then apply some powder to the cheeks. Sew the head and the body together. Make a hat of the second part of the sock and wrap a strip around it. Put the hat on the head and a puppet made of ordinary socks is ready.